*|MC_PREVIEW_TEXT|*

Thank You Williston for Making Our Open House a Great Success!
We would like to thank Yoga Roots, our neighbor in Kismet Place Building for letting us spill over into their beautiful space with overflow.
We provided over 40 acupuncture treatments at our new office in Williston!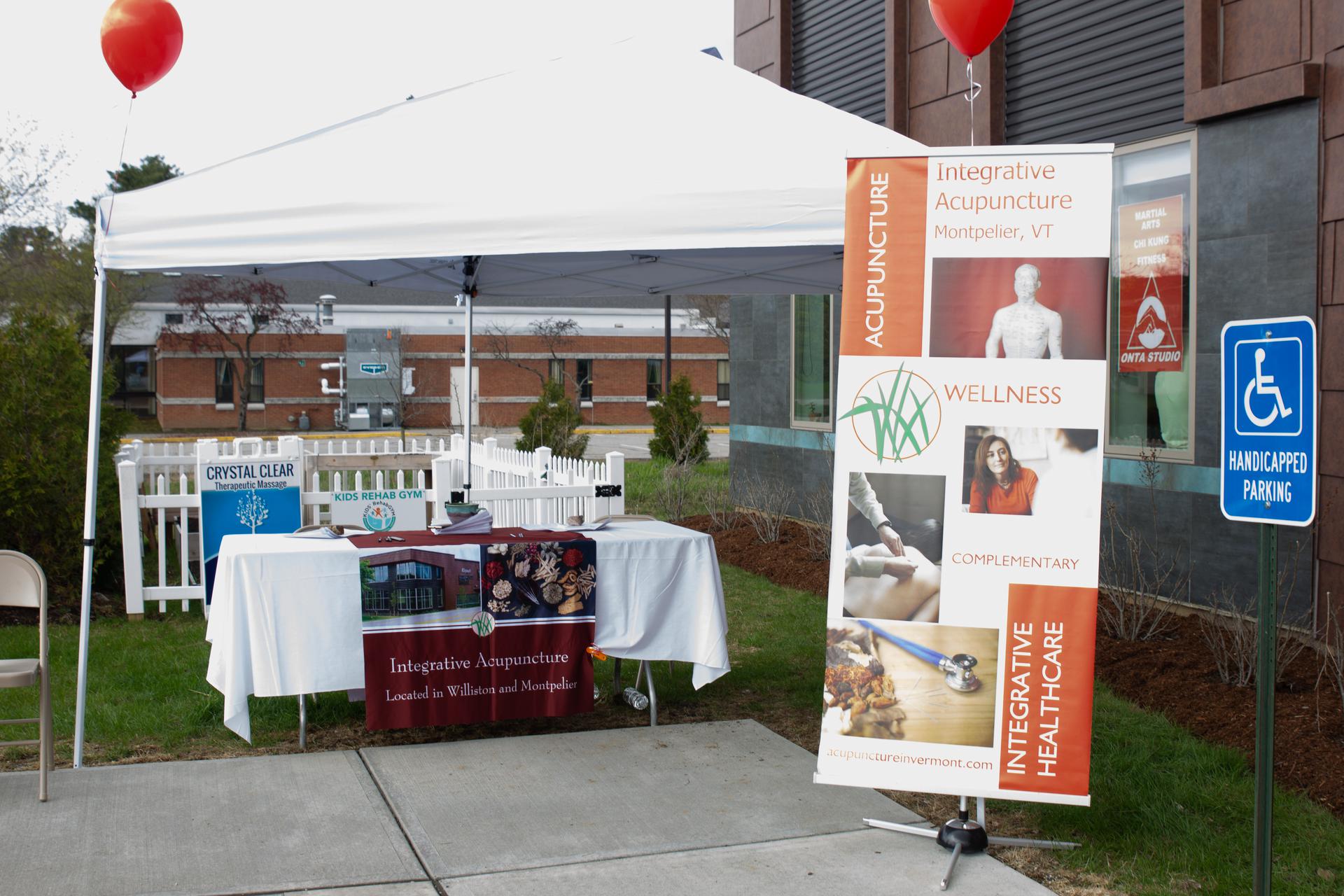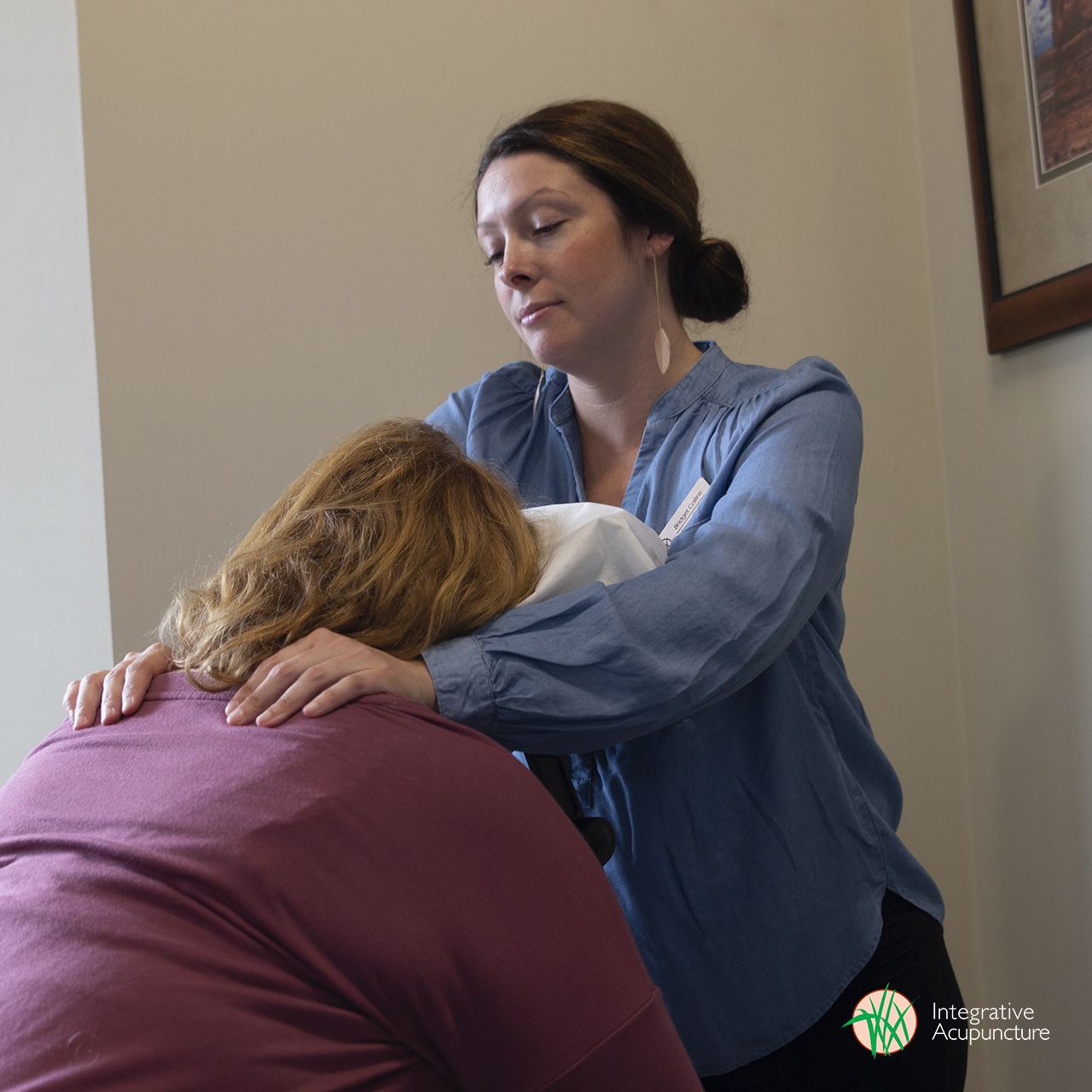 Another 30 chair massages
40 acupuncture treatments, and many happy people.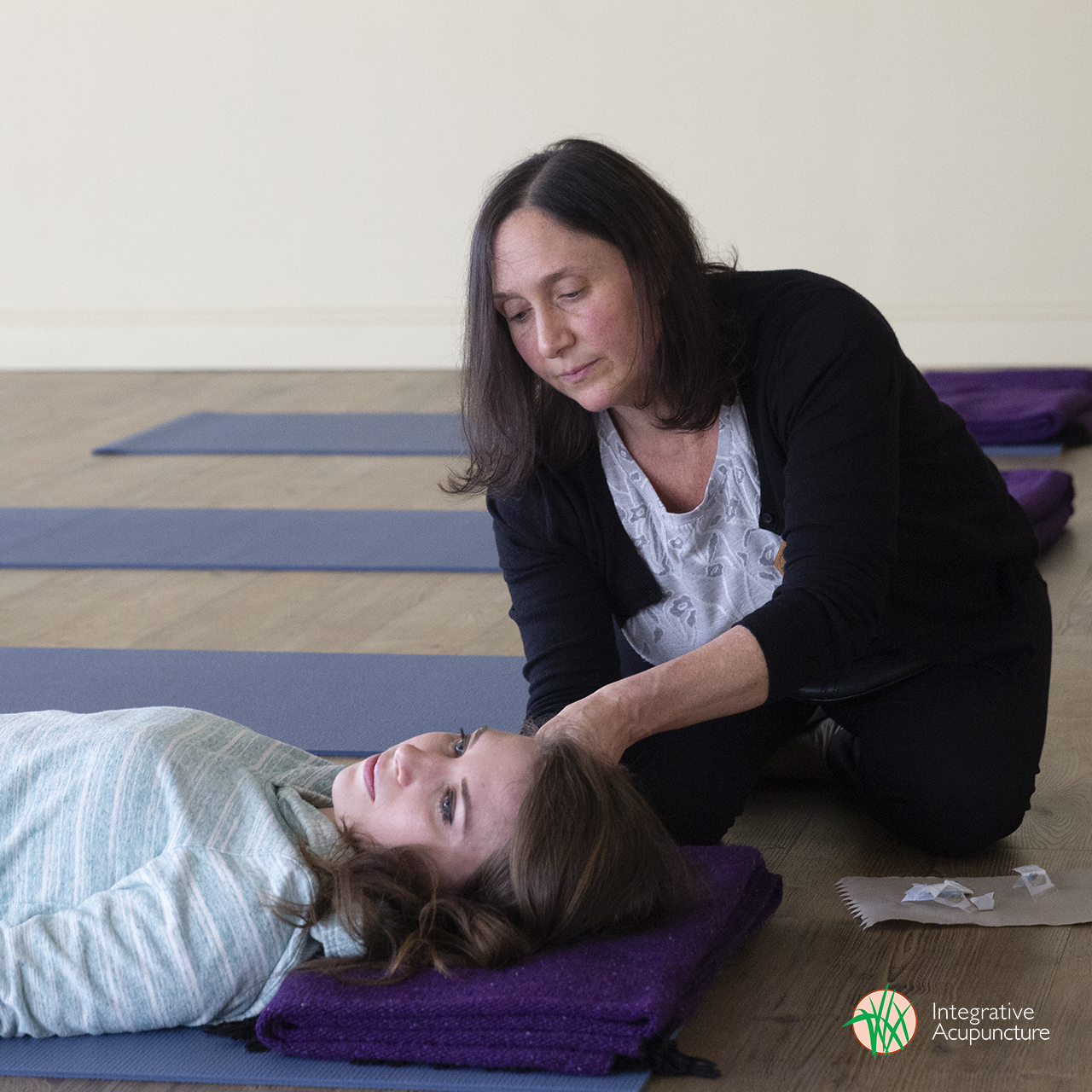 Here are Integrative Acupuncture Team Members Bridget and Zizi serving our community!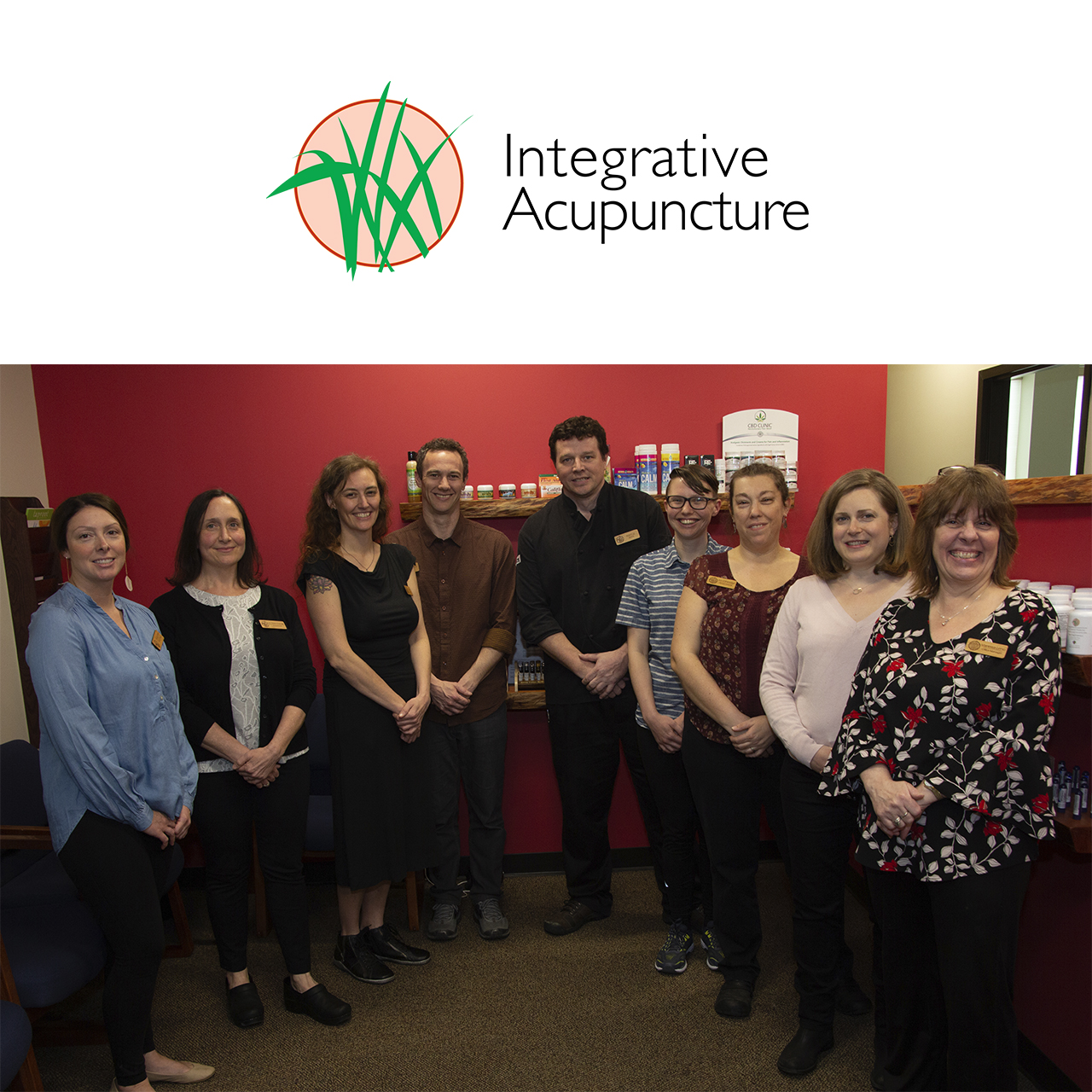 The Team at Integrative Acupuncture
Upcoming ASA
Washington DC Event
Integrative Acupuncture will be sending two acupuncturists from our team. Jonathan Fleming and Kerry Boyle will be heading to Washington, DC to take part in the American Society of Acupuncturists National Conference in June.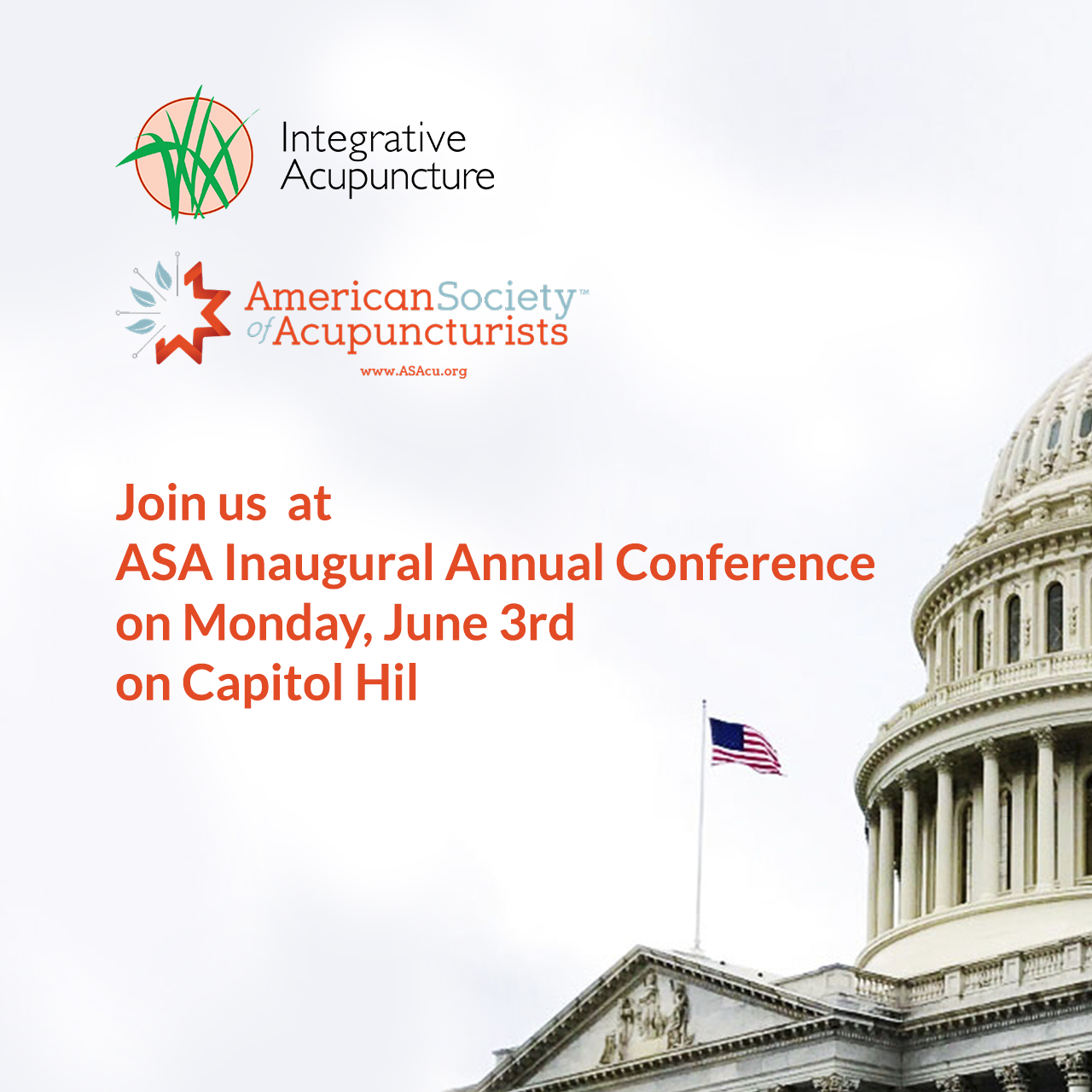 This is a landmark event to discuss our profession and its integration into our existing systems. We will tackle important topics such as increasing insurance coverage for all, and also ways to increase access for all socioeconomic statuses as well.
Check out this YouTube of the "Top 8 things that acupuncture can treat" .
This is a great summary of new research by the Acupuncture Evidence Project in 2017.

We'll be going to Washington DC and advocating for:
– HR 1182 Acupuncture for Our Heros Act: Acupuncture Coverage for Veterans;
– HR 1959 To include provisions for Chinese Herbal Medicine compounding pharmacies;
– Congressional Initiative- Health and Wellness Caucus – encouraging our congress people to join this important caucus.

Follow us on social media to see live video from the hill!

How Can Acupuncture and Chinese Medicine Help Our Mental Health?
One of the most amazing aspects of Chinese Medicine is that we see no separation between the mental, physical and or spiritual aspects of a each patient. We address the symptoms for our patients as well as their root imbalances in Qi, Yin or Yang.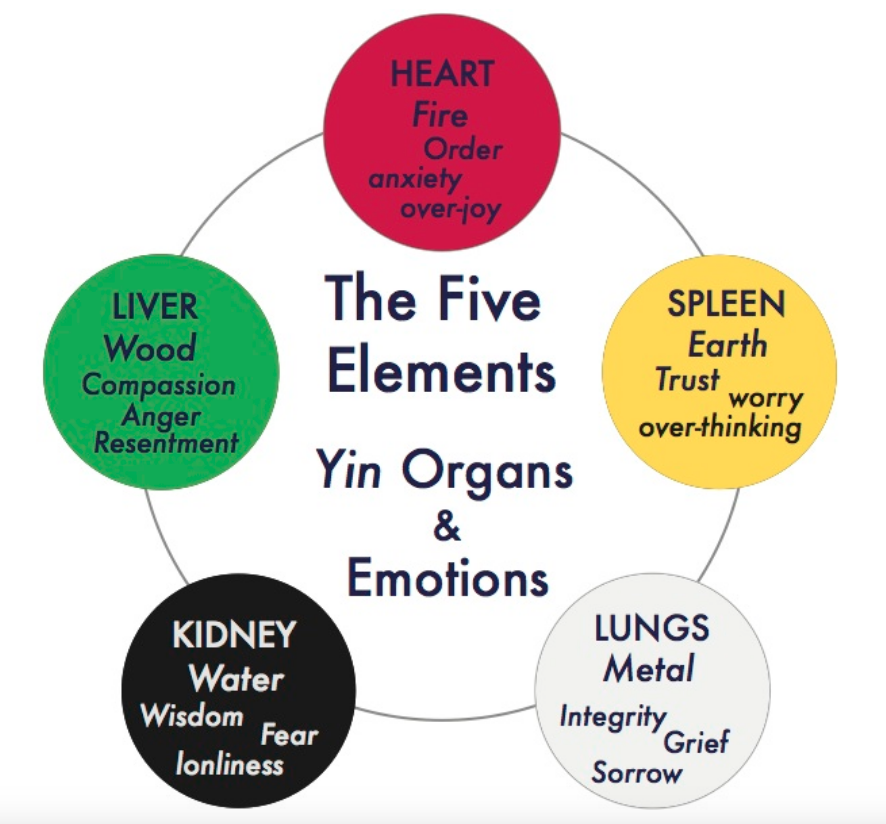 Here at Integrative Acupuncture we have helped Vermonters
with major depressive disorder, PTSD, addictions, OCD and acute stress reactions.
Spring Detox for the Liver
Springtime is here (kind of) in Vermont. Welcome the opportunity to say thank you for a long nourishing winter and say hello to the abundance of Spring. In Traditional Chinese Medicine, Spring is the time of the Liver. This makes it the most effective time for a detox of the Liver. We can lightly detox our Liver this Spring with some smoothie recipes: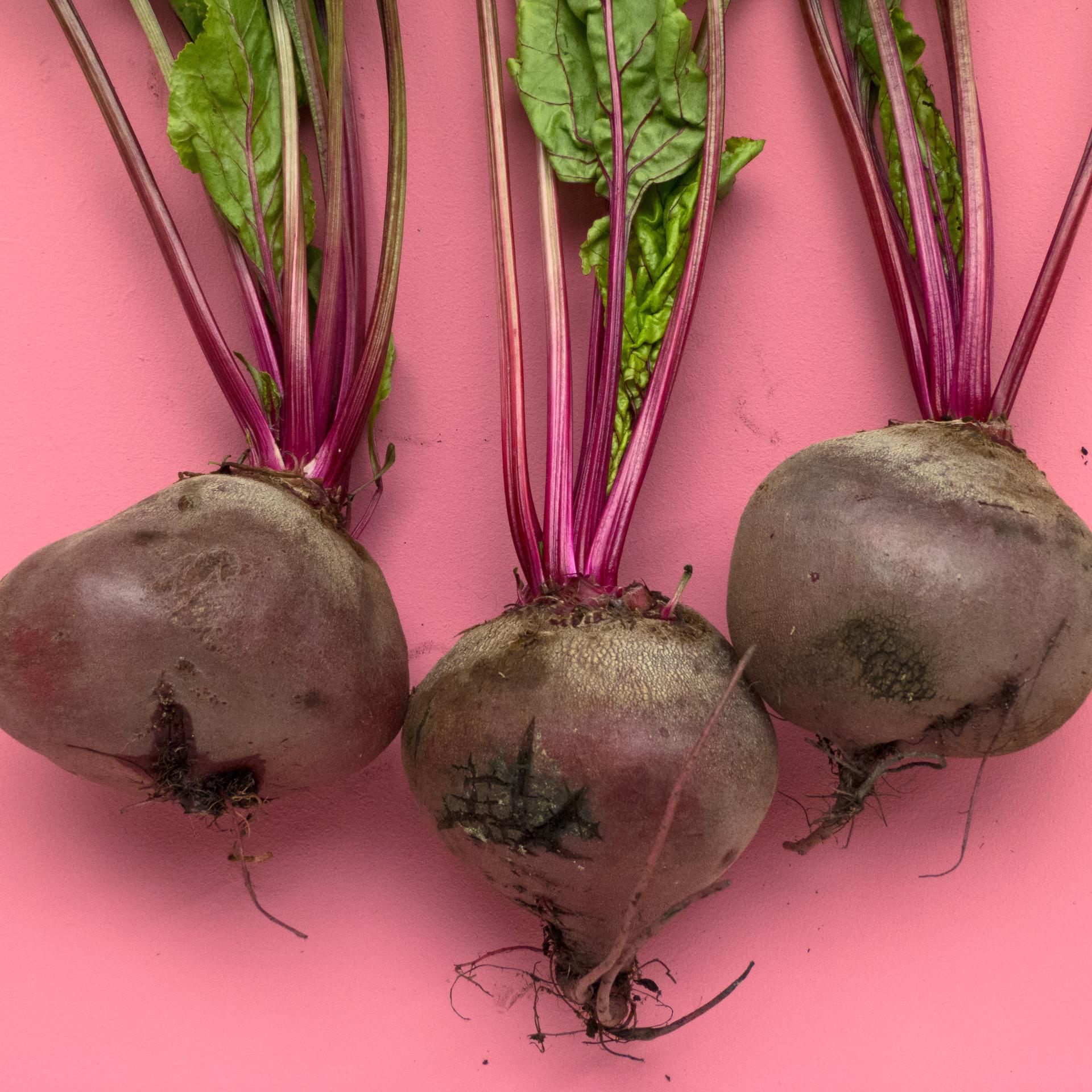 1 beet

1 carrot

1 lemon, peeled and de-seeded

1 handful parsley

Combine ingredients into blender and enjoy
1/2 cucumber

2 cups kale

1 lime, peeled

1 cup swiss chard

1/2 lemon, peeled

Combine ingredients into a blender and enjoy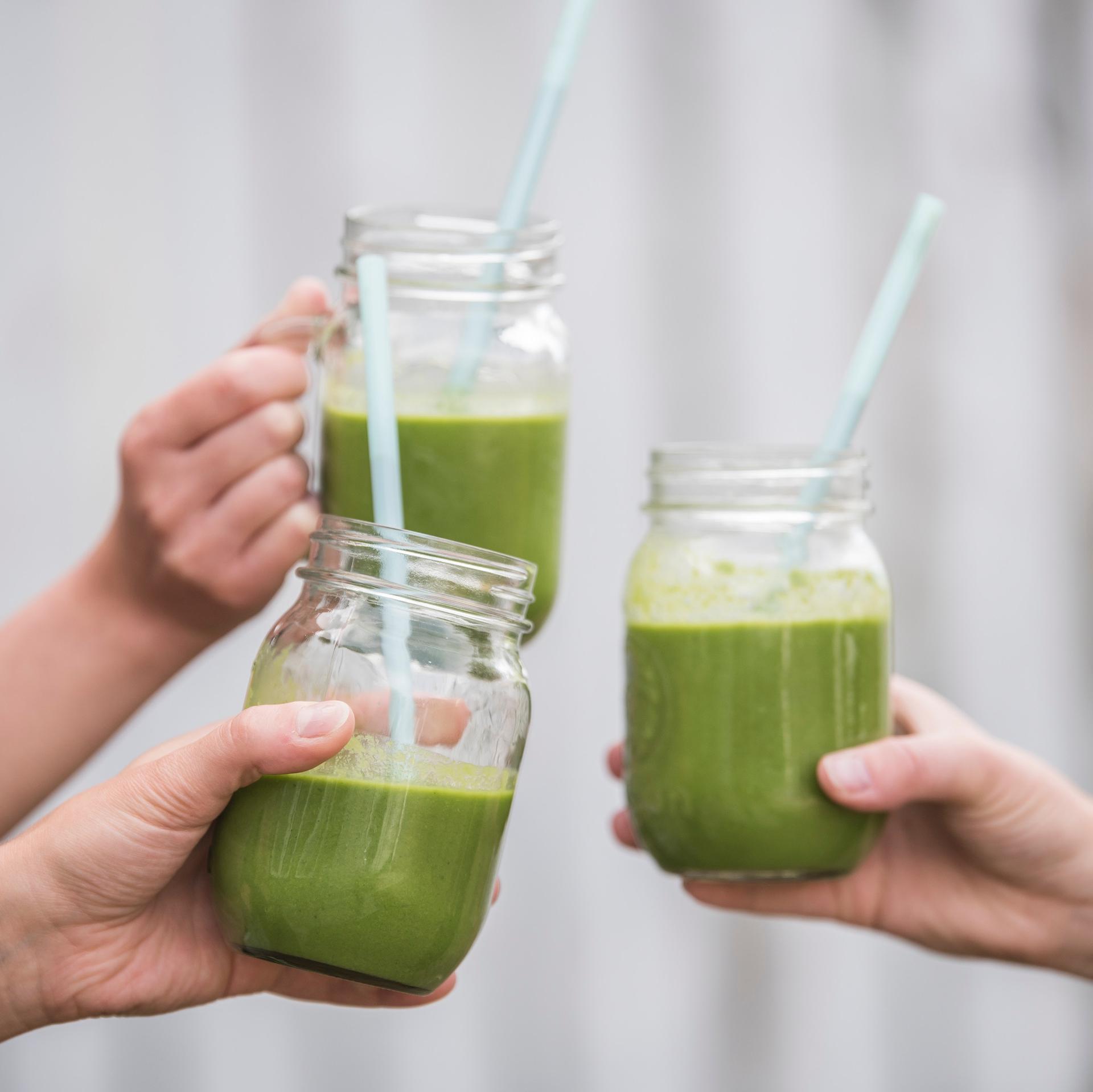 © 2019 Integrative Acupuncture. All Rights Reserved | Disclaimer: Statements made, or products sold through this website, have not been evaluated by the Food and Drug Administration. They are not intended to diagnose, treat, cure, or prevent any disease.