Healthy Eating For Summer
Traditional Chinese Medicine or TCM is all about balance. In this ancient system, the key to health is to move through the world in such a way that our bodies can remain in homeostasis, in balance. This idea connects to sleep patterns, what we eat and ultimately the flow of Qi, or energy, throughout the body. For that reason, eating healthy in the summertime, according to TCM, is all about using cooling foods to balance out how hot it is outside. In other words, we can find homeostasis from the inside out.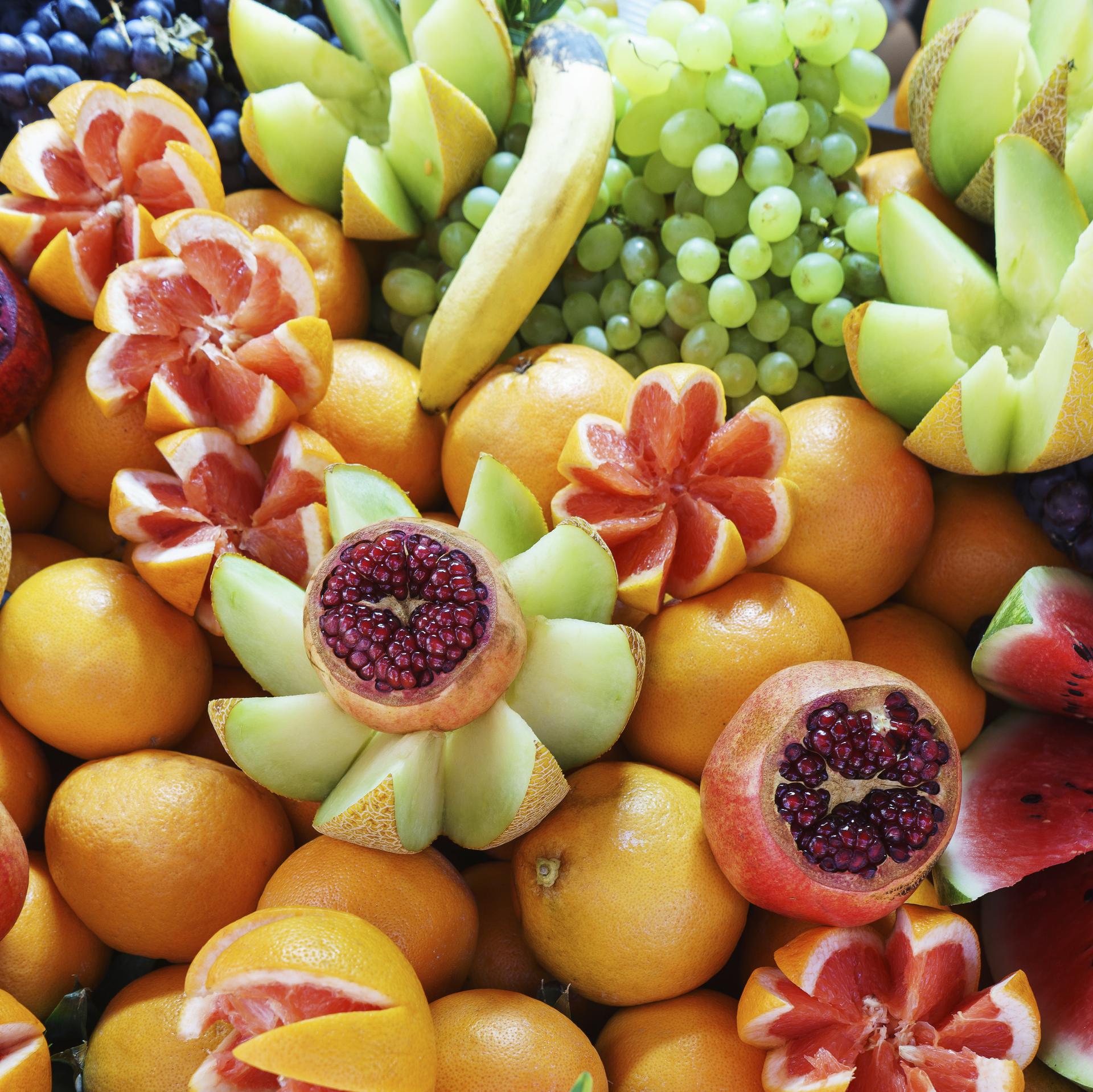 like watermelons, strawberries, tomatoes and pear are cooling and have strong yin energy. Summer meals should be predominately fresh fruits or vegetables, according to TCM. These food groups have the strongest yin or cooling energy, balancing out the fierce yang and fire energies of summer.
that are in season are also a great choice, especially cooling vegetables like cucumbers, spinach, lettuce, peppers, celery, raddish, carrots and cauliflower. Vegetables have the second highest yin energy, according to TCM.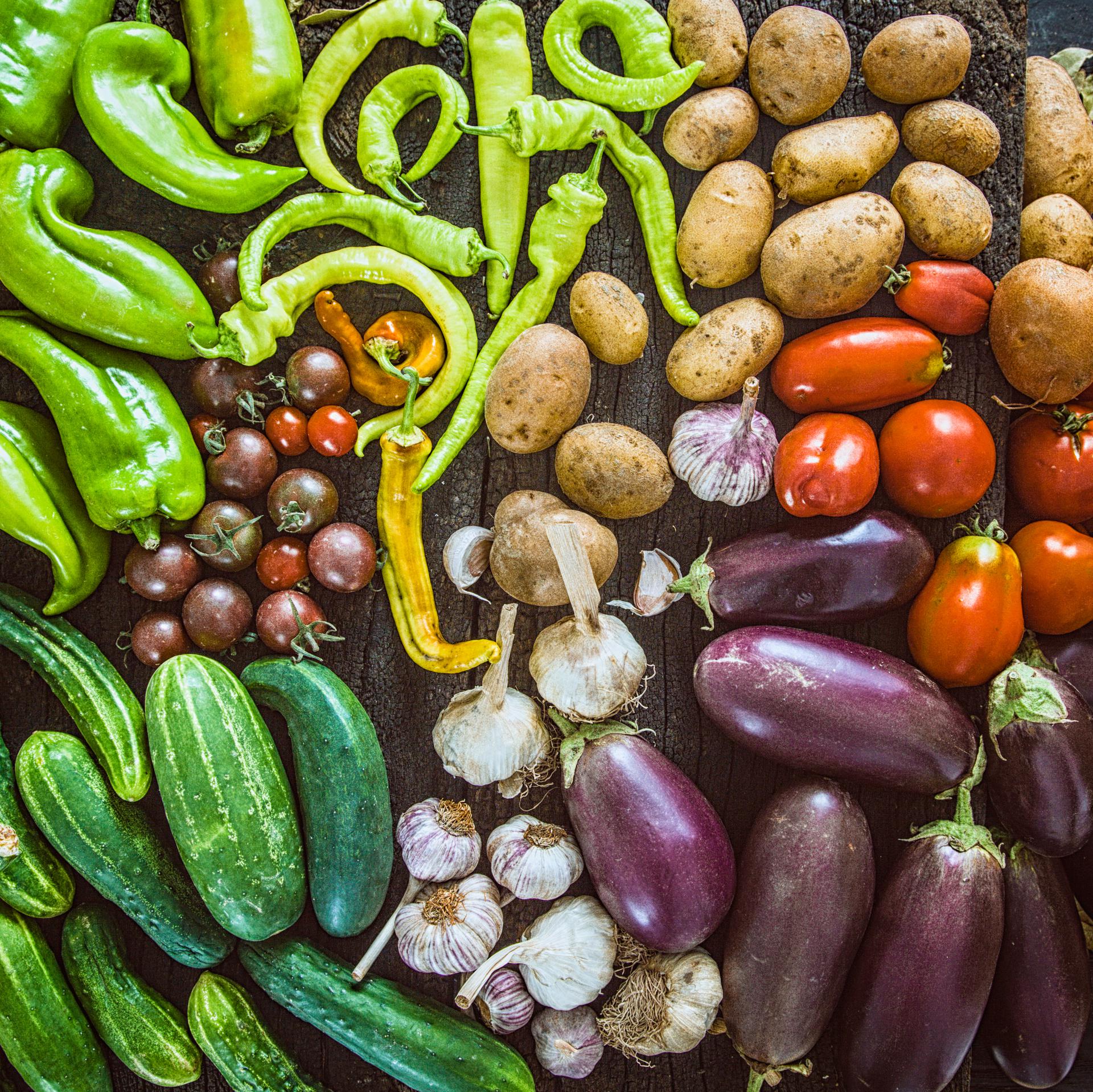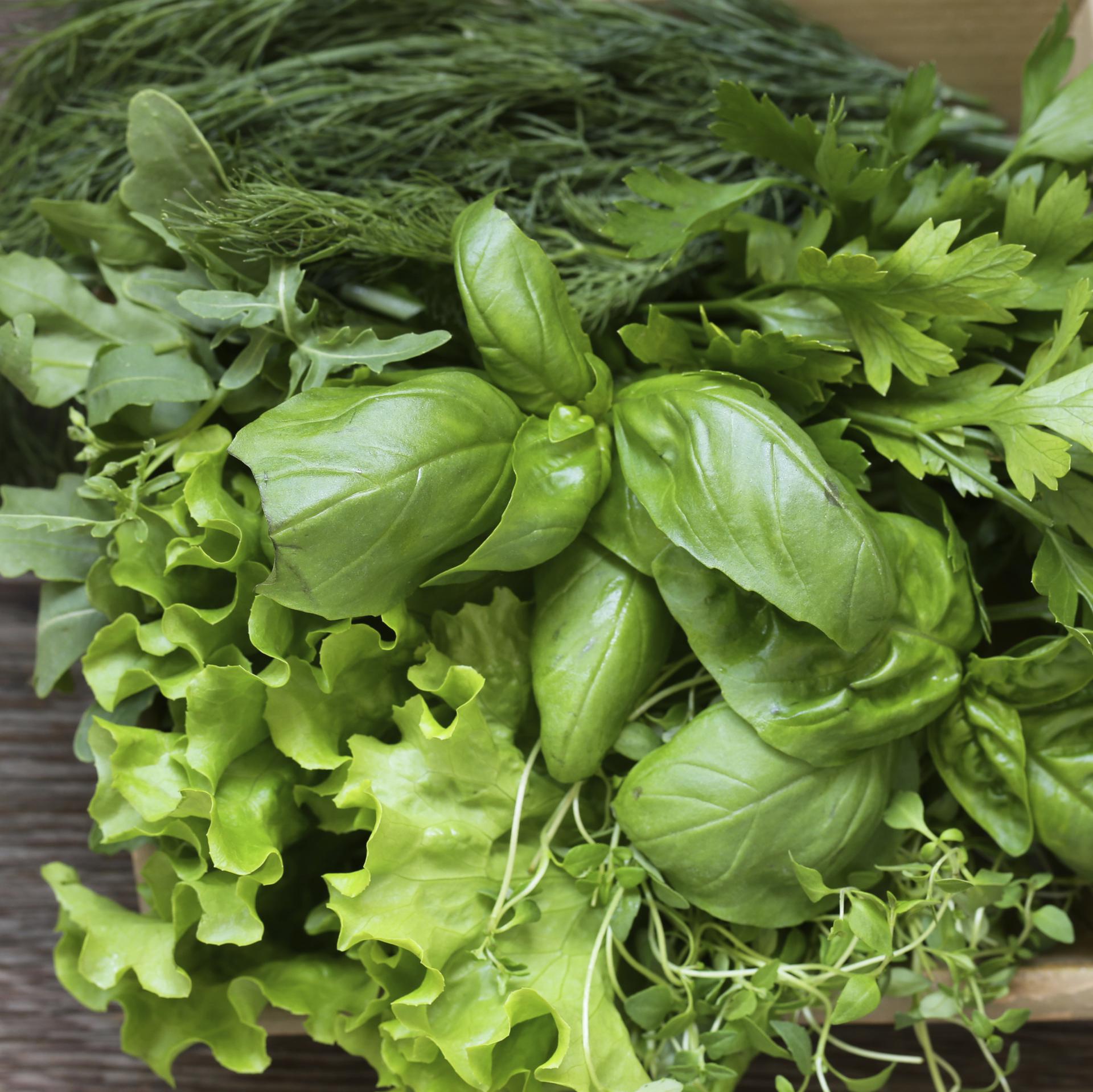 like basil, cilantro, parsley and mint are a great, healthy addition to most recipes. These herbs are also natural diuretics and heavy-metal detoxifiers, which flush excess waste from the body.
1 lemon

 1 lime

 ½ cucumber

16oz. Water

Bunch of fresh mint

Slice the lemon, lime and cucumber and add to the water. Stir in the mint. 

Let it sit in the fridge overnight and enjoy chilled.
The best foods to eat varies with geography. If you live in Vermont where where summer days are long, but not very hot and the nights get really cool, incorporate more neutral or even warming fruits and vegetables into your summer smorgasbord. These fruits and vegetables can include most varieties of squash, especially pumpkin, butternut and acorn squash, lentils and legumes, whole grains like brown rice and root vegetables like beets, potatoes and parsnips.
Kerry was selected to talk about acupuncture and low back pain  on the Dr. Nandi show, filmed in Detroit MI.
Dr Nandi created this TV show, viewed in over 80 countries, on 7 networks and in 95 milllion homes in the US, for experts in the natural health care field to share. Kerry provided a demonstration of acupuncture to the host and spoke about how acupuncture and cupping work.
The episode will air in 6-8 months, we'll let you know when!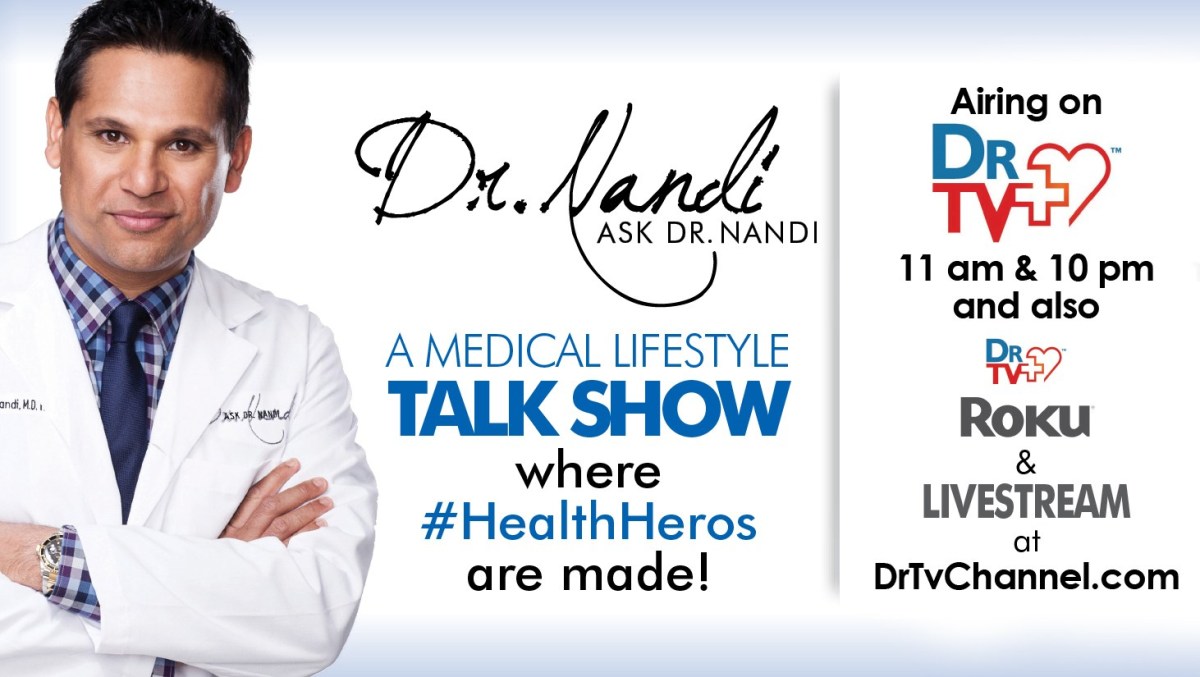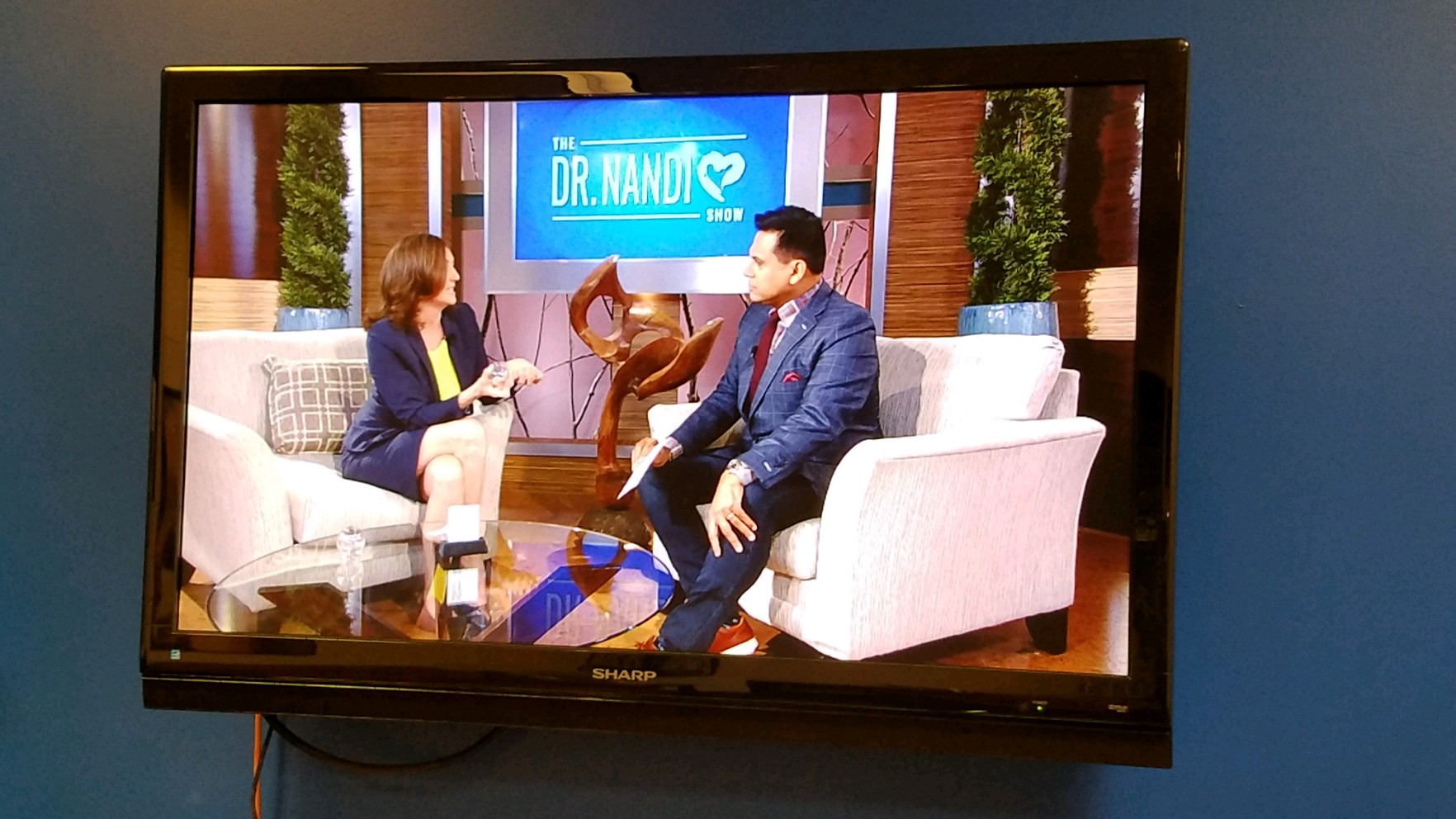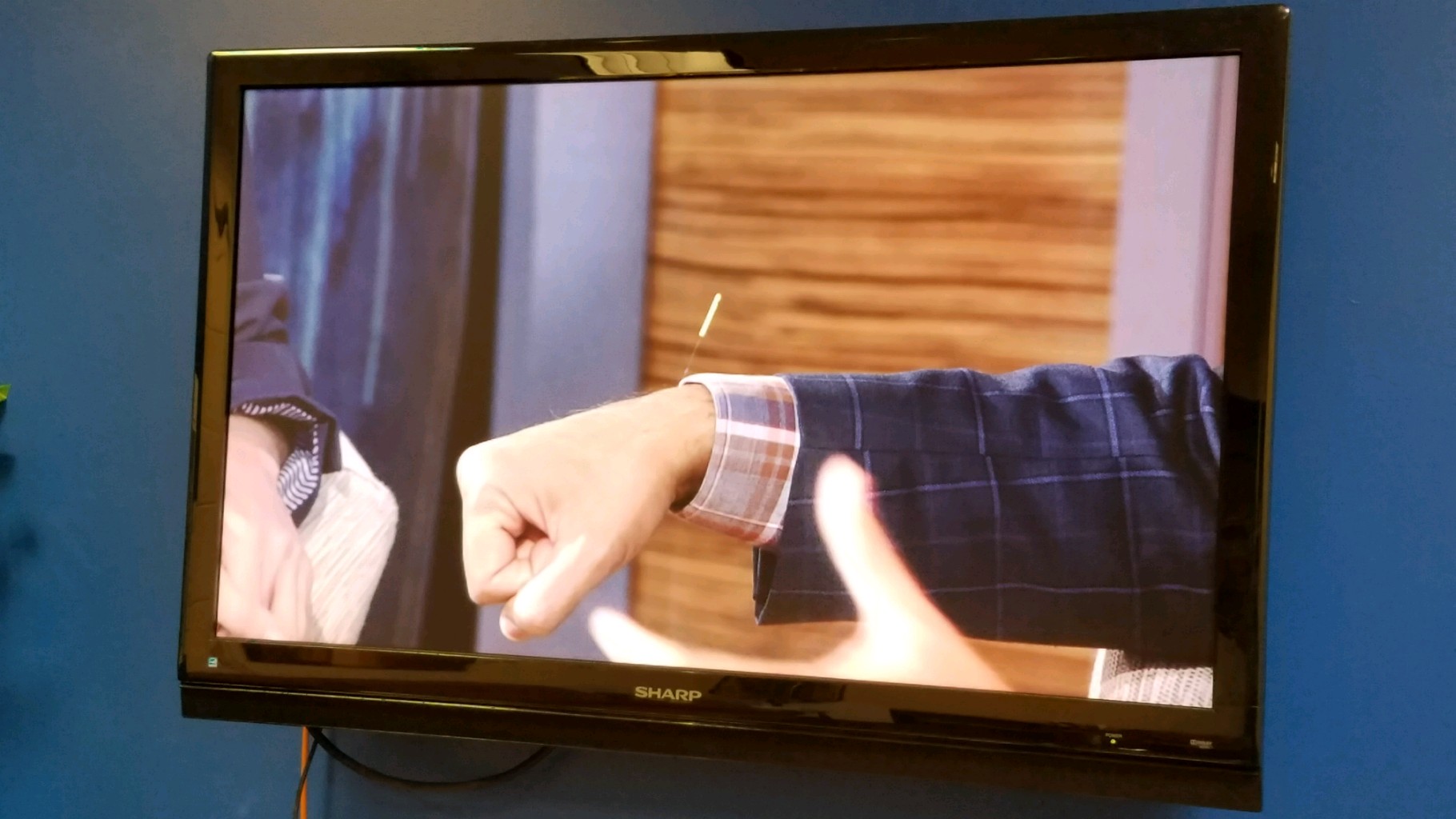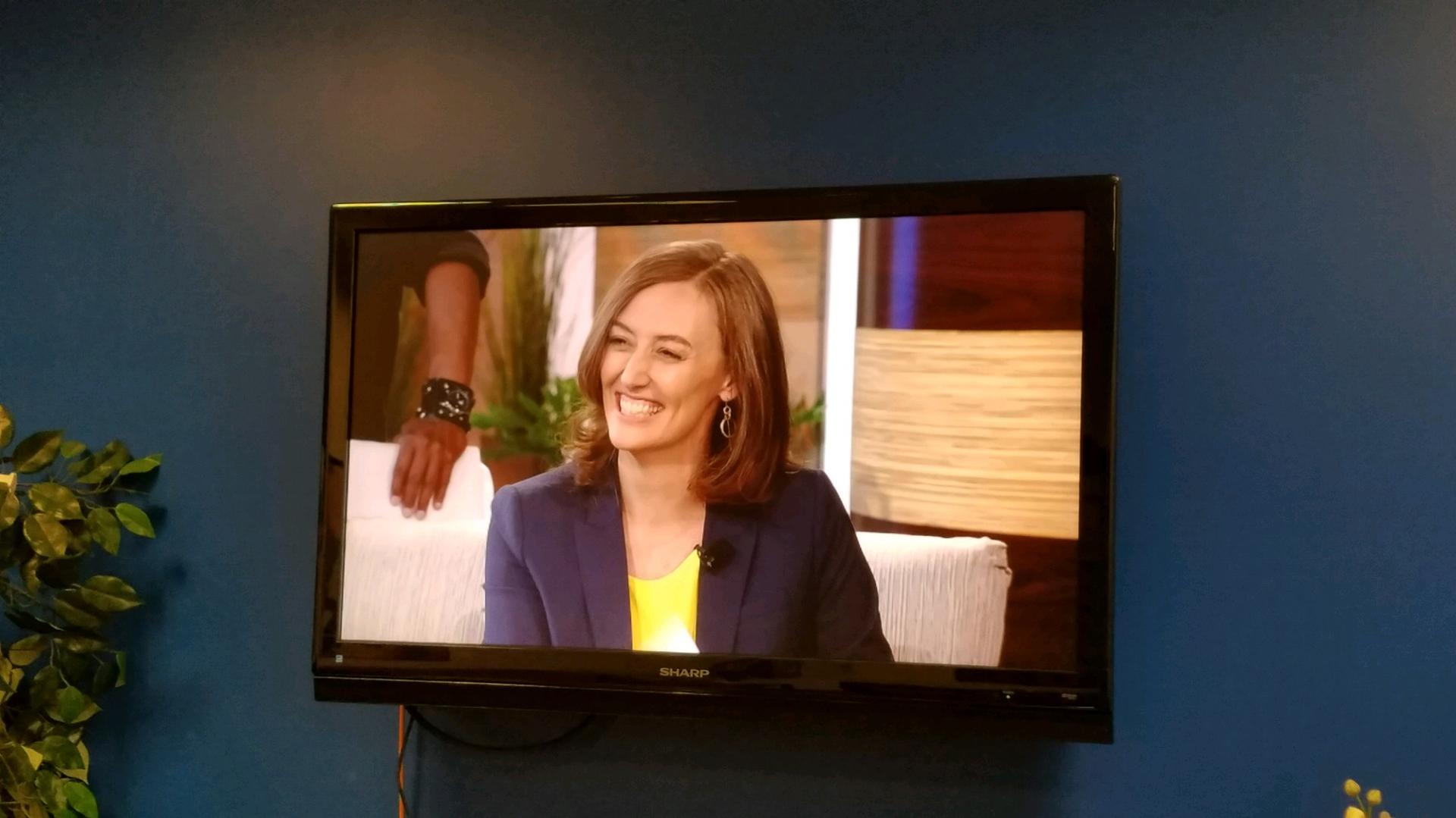 We think that keeping our employees happy leads to a more productive and engaging workplace
Imagine Natural Relaxation Just Down The Hallway
We bring acupuncture and massage to employees at medium and large offices. All we need is a quiet conference room and chairs. We have one or two Vermont licensed, nationally board certified acupuncturists along with an assistant come to your place of work for 2 to 4 hour sessions. A qualified massage therapist is also available to bring chair massages to add to the wellness session.
The use of acupuncture has been shown to increase the production of white blood cells- increasing immunity naturally.
It has also been shown to increase the production of serotonin- reducing stress naturally. And, acupuncture increases the production of endorphins- reducing pain naturally. Reducing pain, stress and increasing immunity could go a long way at improving the overall health of any business, let us help yours.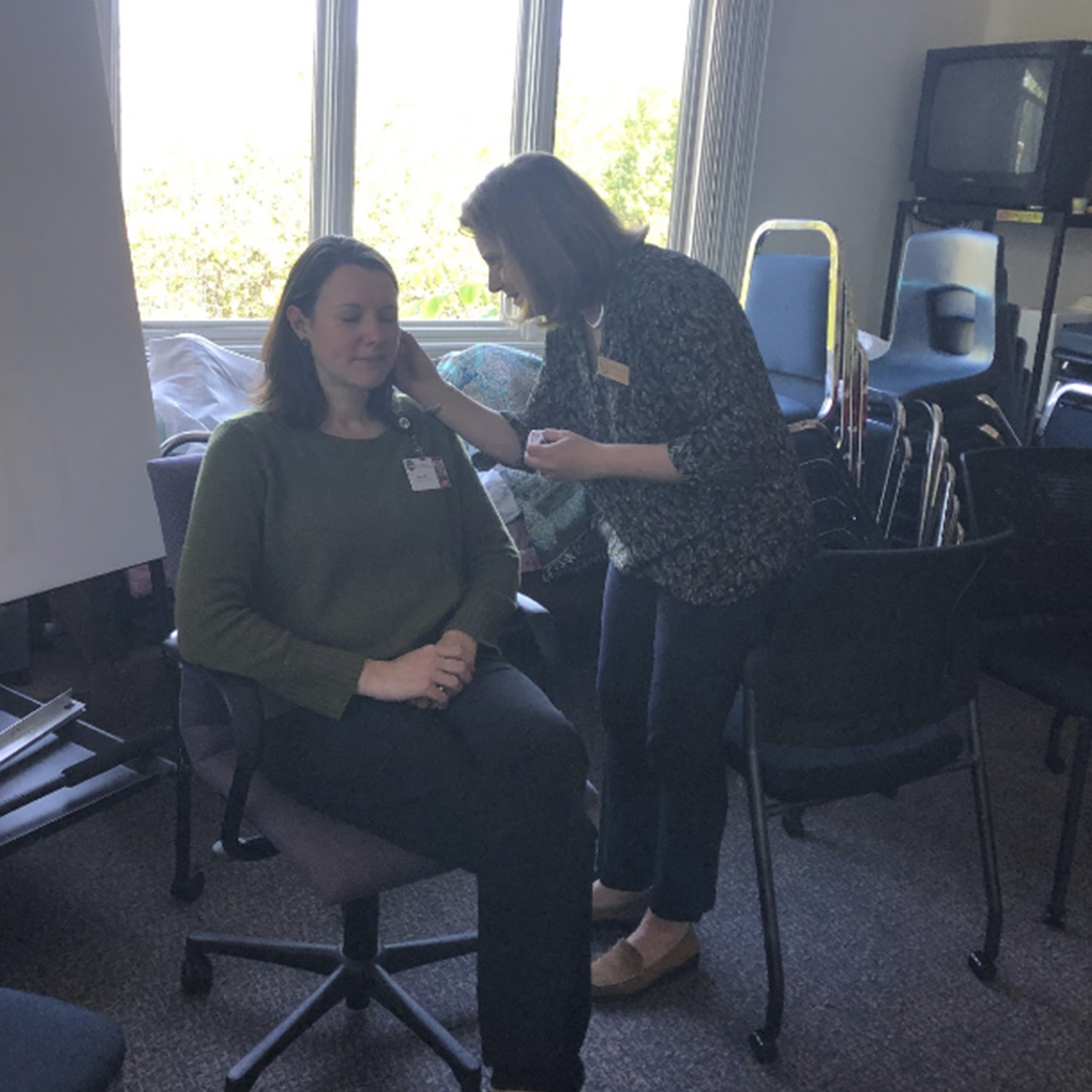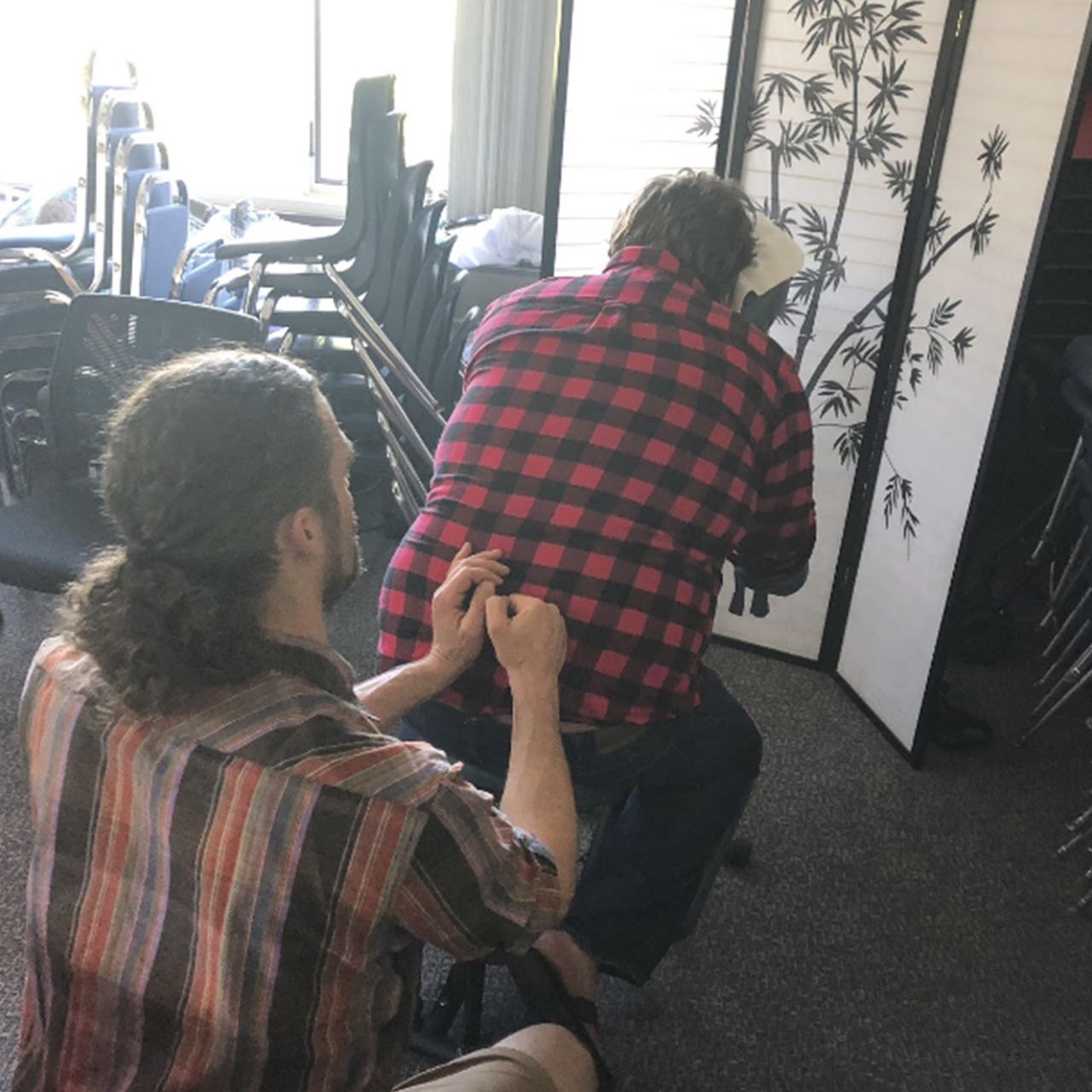 Recap of American Society of Acupuncturists Conference
Jonathan Fleming and Kerry Boyle were honored to represent Vermont at the American Society for Acupuncturists' national conference in Washington D.C. the weekend of June 1st-3rd. They were there to meet with Vermont legislators to ask for support for two bills. They had the privilege of meeting with staff from Senator Bernie Sanders' office.  Acupuncture is currently covered by the VA and both of our offices are accepting new patients. For more information about how to obtain acupuncture services through the VA:
Acupuncture for Our Heroes Act HR1182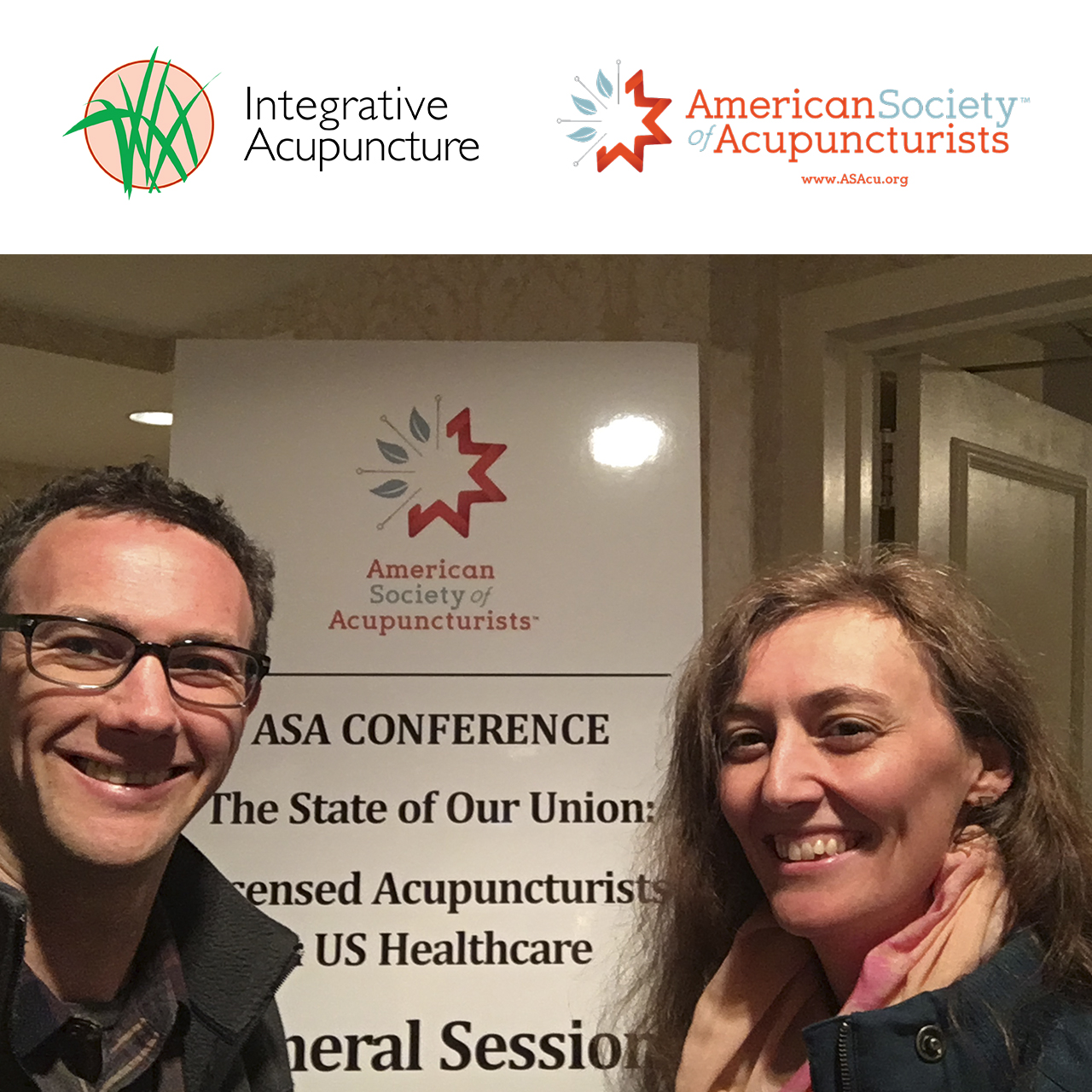 This bill will ensure that U.S. veterans have access to acupuncture, which is a safe, cost-effective, and non- pharmacological treatment option for pain that can help decrease the need for opioids, improve mental health and lower suicide rates.
© 2019 Integrative Acupuncture. All Rights Reserved | Disclaimer: Statements made, or products sold through this website, have not been evaluated by the Food and Drug Administration. They are not intended to diagnose, treat, cure, or prevent any disease.