Telemedicine – Remote Consultations Via Phone or Online – Free For Our Patients
Integrative Acupuncture is committed to reaching our community from home! We are excited to launch our new platform to provide you with complementary healthcare accessible from your home. Schedule On-Line Here. We will provide this for our patients at no cost. The cost of herbs and supplements are the responsibility of the patient.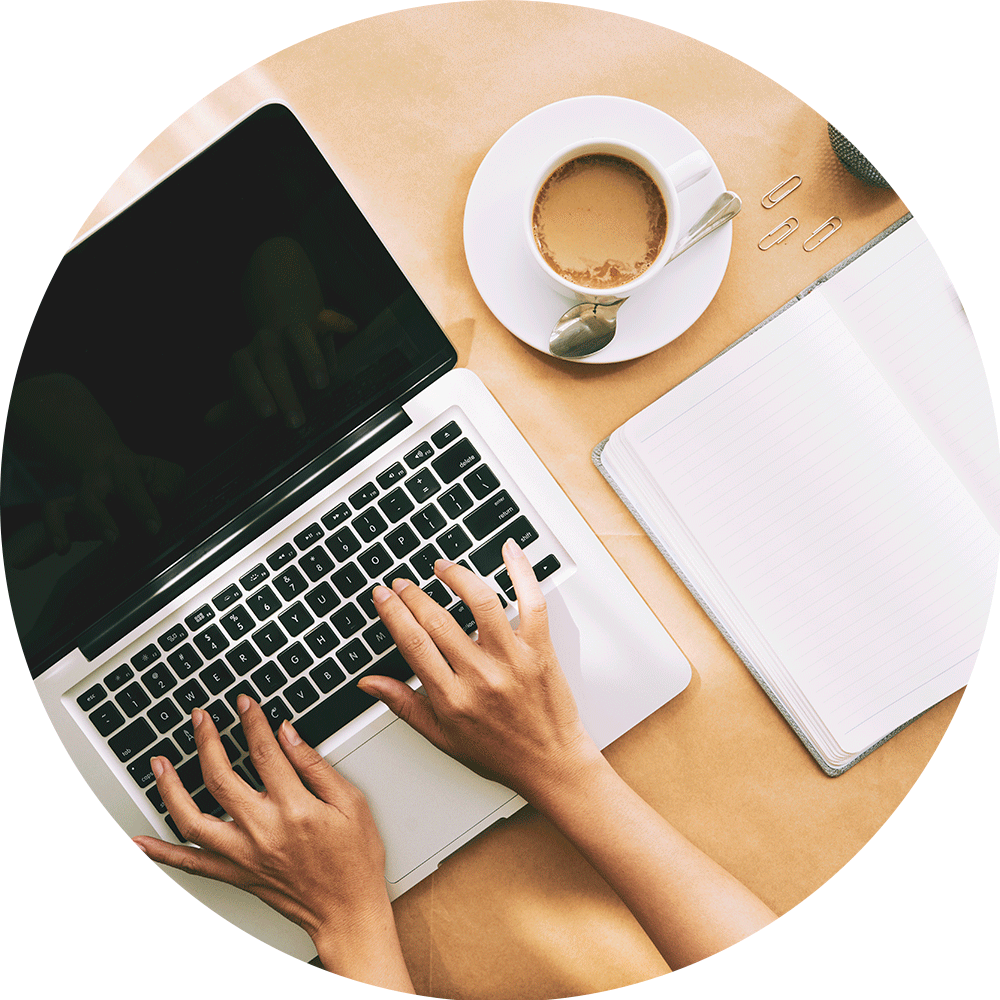 What Is Telemedicine?
According to CMS, telehealth, telemedicine, and related terms generally refer to the exchange of medical information from one site to another through electronic communication to improve a patient's health. Innovative uses of this kind of technology in the provision of healthcare is increasing.  And with the emergence of the virus causing the disease COVID-19, there is an urgency to expand the use of technology to help people who need routine care, and keep vulnerable beneficiaries and beneficiaries with mild symptoms in their homes while maintaining access to the care they need. Limiting community spread of the virus, as well as limiting the exposure to other patients and staff members will slow viral spread.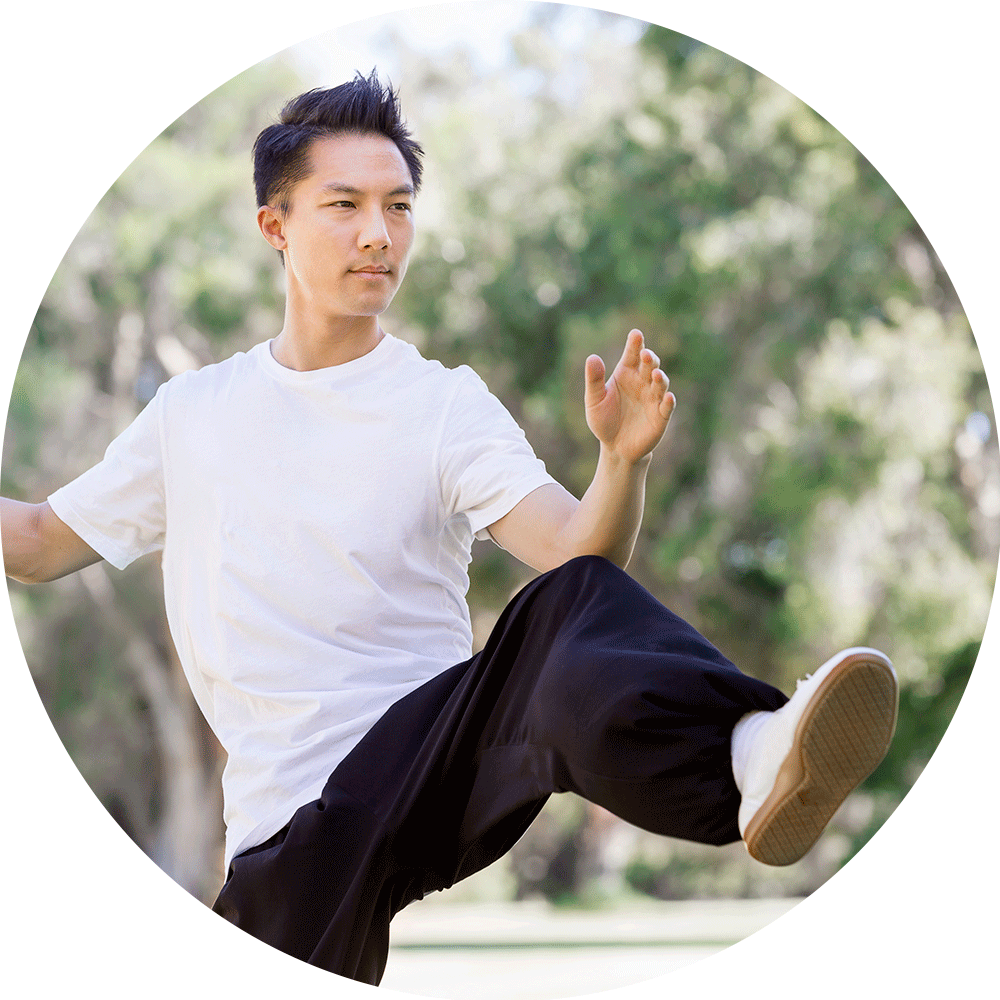 How Can We Help?
We do not need to see you in person to help you! Our providers are practitioners of the whole system of Traditional Chinese Medicine, not just acupuncture. Did you know that Chinese Medicine includes:
Dietary Recommendations
Meditation Advice
Exercise Advice
Herbal Recommendations
At Home Acupressure and Meridian Massage Instruction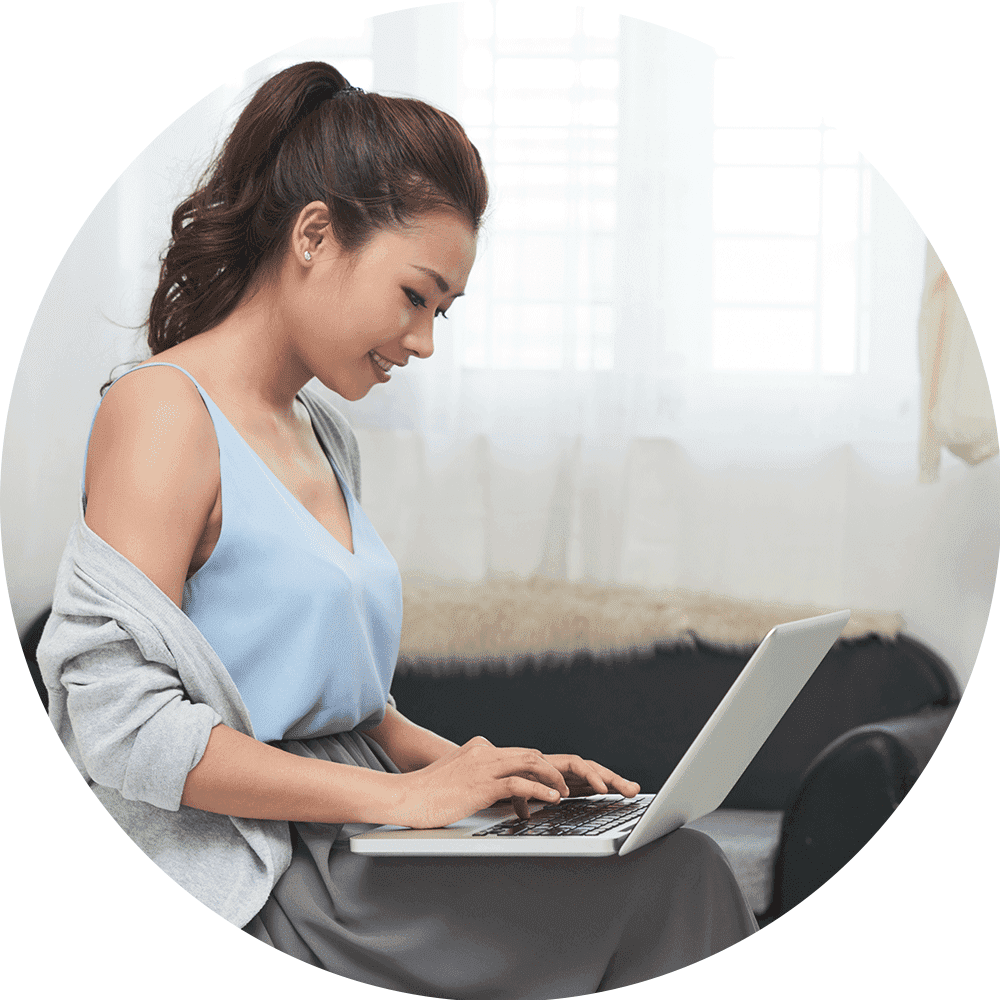 What Does A Telemedicine Session Look Like?
We're excited to be developing all sorts of tools to help you remotely. Telemedicine appointments may last 10-25 minutes. During that time we will listen to your concerns, if we are using video conferencing we may look at areas of your body including looking at your tongue to make a Chinese medicine diagnosis. Depending on your concerns we may use the following tools to help you:
Guide you in meditation
Instruct you on at home exercises, acupressure points, meridian massages
Discuss dietary recommendations
Instruct you on cooking specific recommended foods like bone broths, congee, herb infused teas and soups
Create a customized herbal prescription for you and instruct you on how to take it
Discuss an exercise plan of tai qi, qi gong, yoga for pain relief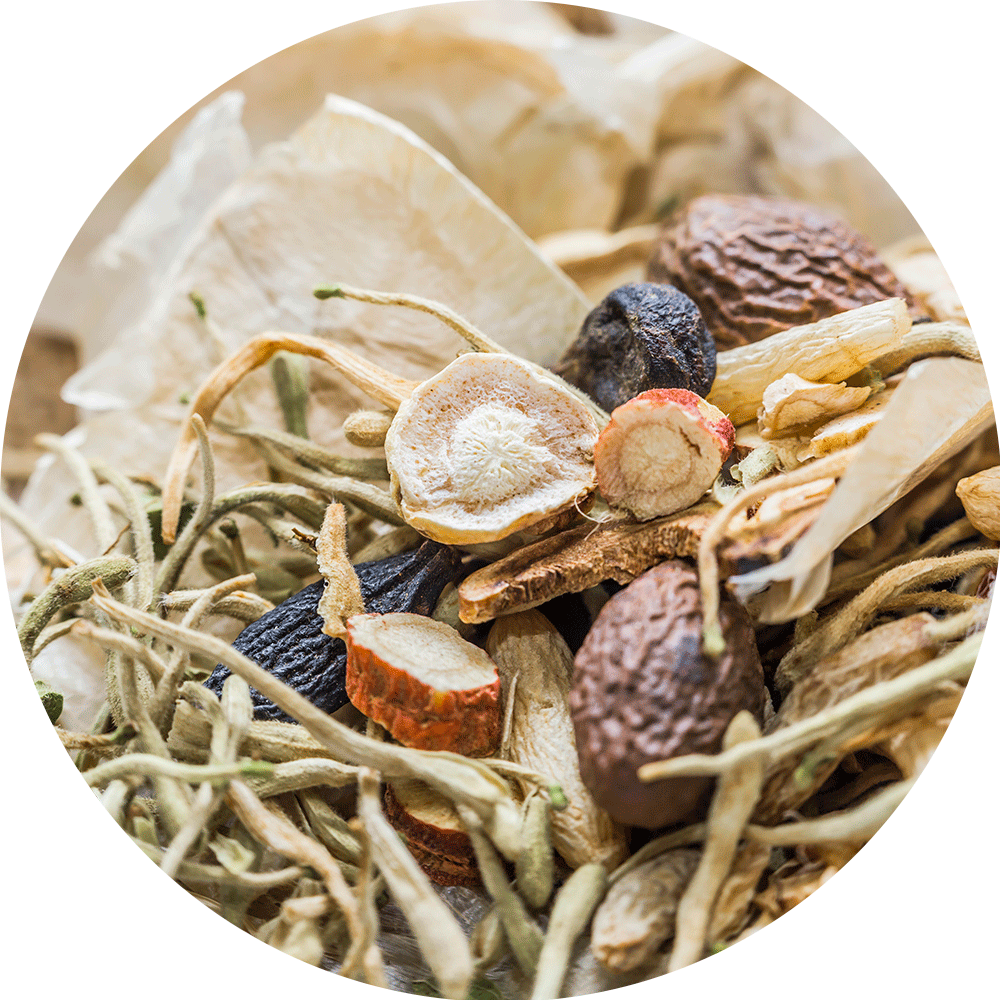 What Can We Help
Many conditions can be helped via our telemedicine platform. Chinese herbal medicine has been around for thousands of years and has natural, herbal solutions for most conditions. Consider scheduling an appointment for stress, anxiety, pain, sleeplessness, digestive disorders, cold and flu symptoms and more. If you have questions about if we can help you, please contact us.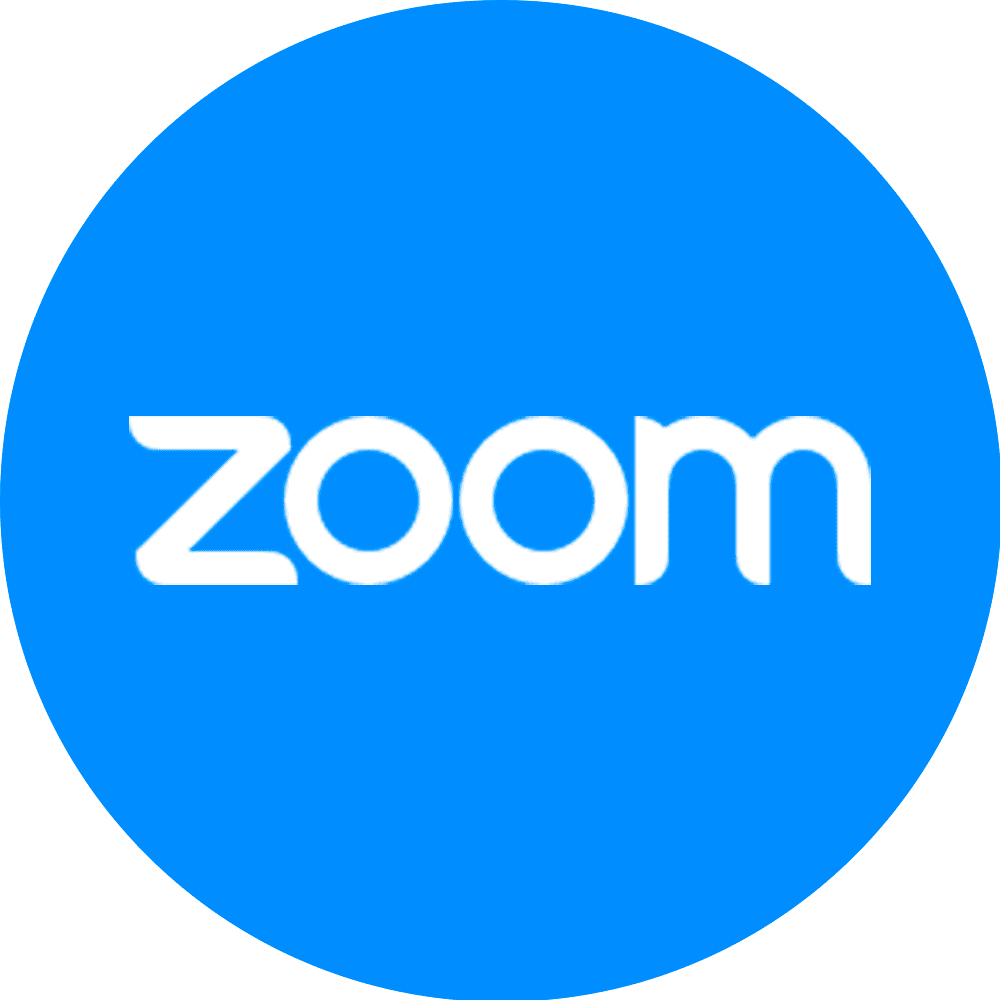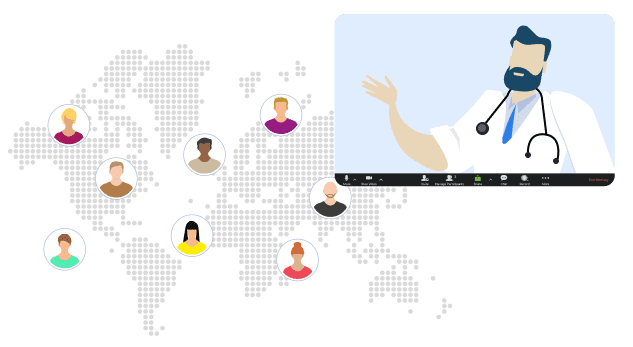 Technology Details and Payment
We will be using Zoom as our platform for telemedicine, we are also available via phone. If you can access it, we recommend using either Zoom instead of phone, as we will have more ability to see you and connect with you via a video connection.
Zoom- To use Zoom you will need to go to their website and sign up for a zoom account and download the technology. We will email a link to you to our zoom account and meet you online. You can use zoom from your phone, iPads, or desktop. After you schedule an appointment, we will send you a link to meet us in the zoom conference.
Payment – There is no cost for our online, telemedicine consultations for any patient from anytime, of Integrative Acupuncture, but cost of herbs and supplements is the responsibility of the patient. Payment in full is due before herbs or supplements are shipped. We will have a link to a non-profit, charitable organization set up to receive any donations you may wish to contribute to for your cost of consult. We currently can not accept new patients for telemedicine.
Disclaimer
Our telemedicine service are not a substitute to medical care  for diagnosis, treatment or management of COVID-19. Continuing with our mission, we are here to provide evidence based, integrative health care and hope we can be of help to our community during this time.