Not into needles? No problem, we have much more to offer then acupuncture. The science of traditional Chinese medicine does not require needles to be effective and useful for many types of imbalances. The providers at IAOM in Montpelier and Williston understand not everyone wants to try acupuncture, but we don't want that to limit you from receiving world class, natural medical treatment.
We have treated patients from 1 week old to 100 without ever using a needle; we're gentle care providers and meet you where you are. We have treated needle phobic patients with our calm and relaxing services, needle free.
Acupressure
Acupressure uses the same meridian and point system as acupuncture, but employs finger pressure to the points to create change. An acupressure treatment with IAOM providers includes a whole health intake, Chinese medical diagnosis, a full acupressure treatment and take home care. Leave your appointment with us knowing effective acupressure protocols for your specific condition after being trained on effective ways to use the technique.
Aromatherapy
Effective treatments are available using essential oils on acupressure points, without needles. Essential oils use concentrated, medicinal oils from plants' flowers, roots and seeds. We apply the right oil on the corresponding acupressure point for a truly healing experience. Your treatment is determined using traditional Chinese medicine's diagnostic process and intake. Leave your appointment with a customized essential oil blend and a home care plan to continue your healing after your treatment.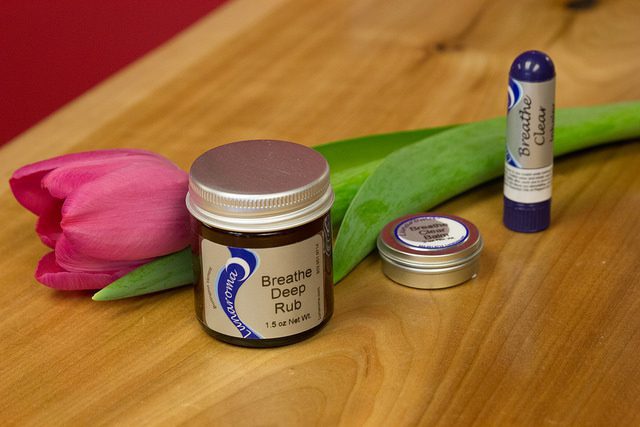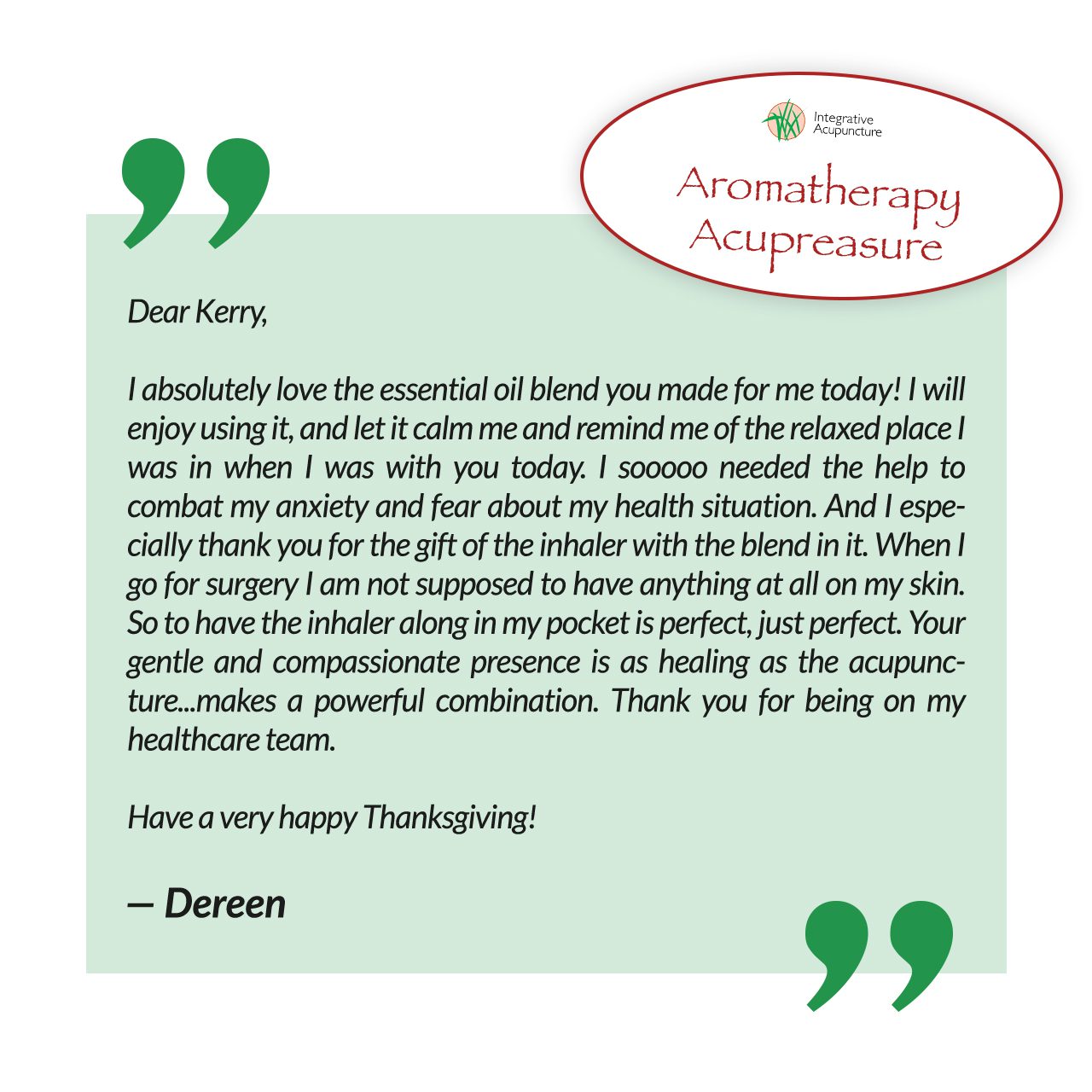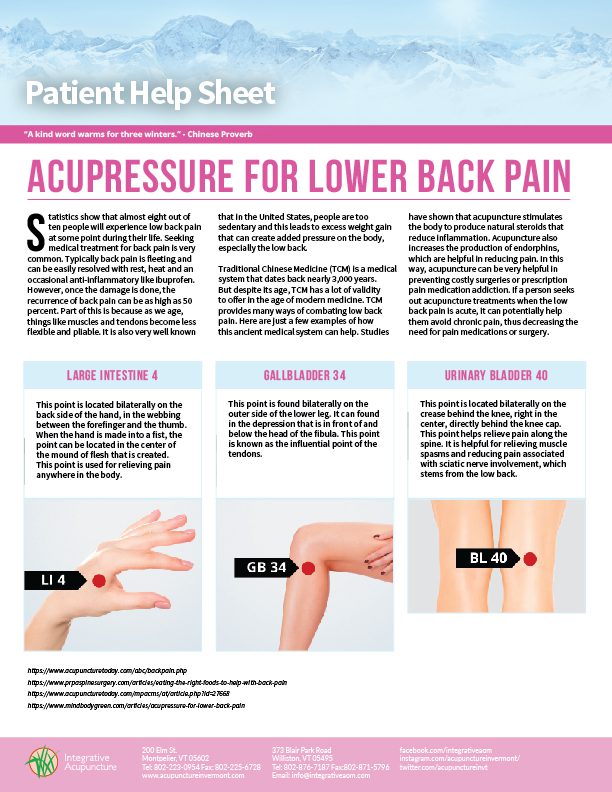 Download Patient HelpSheet