Integrative Acupuncture is pleased to offer Cranio-Sacral therapy to our community. Our trained therapists use this painless therapy to help many conditions like headaches, spinal disorders and learning disabilities. Learn more about the craniosacral therapy offered at our Montpelier and Williston, Vermont wellness center.
What Is Craniosacral Therapy?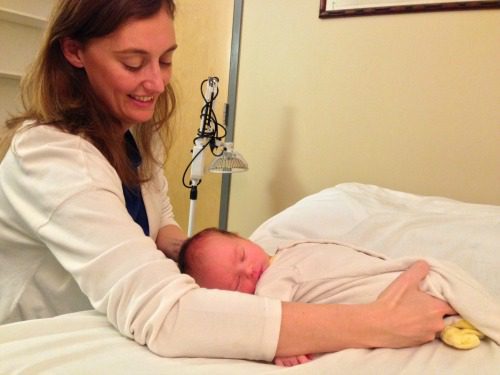 Craniosacral Therapy dates back to the late 1800's. It is a gentle method of correcting the effects that stress, trauma and illness have upon our brain and central nervous system. The craniosacral system consists of delicate membranes (dura mater) and cerebrospinal fluid that cover and protect the brain and spinal cord. Enveloping the bones of the face, skull and mouth, these membranes extend down the spinal canal, anchoring above the tail bone, upon the sacrum.
The gentle nature of craniosacral therapy encourages the body's inherent healing and self correction capabilities to alleviate the destructive effects that stress and dysfunction play upon our skeletal, central and autonomic nervous systems.
What Is Craniosacral Therapy Used For?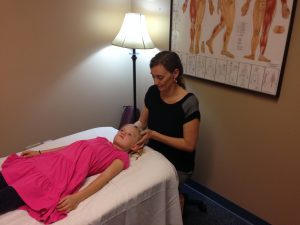 Head injuries, migraines and headaches, motor coordination impairments, birth trauma and infantile disorders, chronic fatigue, spinal conditions/curvatures, ADD, ADHD, and learning disabilities, temperomandibular joint syndrome (TMJ), central/autonomic nervous system disorders.
Experience You Can Trust
Kerry Boyle of Integrative Acupuncture in Montpelier and Williston is trained in craniosacral therapy to a level IV certification through Bastyr University and includes it when necessary with acupuncture treatments. She is experienced with treating children as young as 1 week old for colic, breast feeding difficulties and traumatic birth experiences.