This page is currently under development
We love recommending and using Floracopeia flower essences for subtle energy healing. Owned by our teachers, licensed acupuncturists David and Sara Crow, we have witnessed profound healing both in and out of the treatment rooms with Floracopeia flower essences.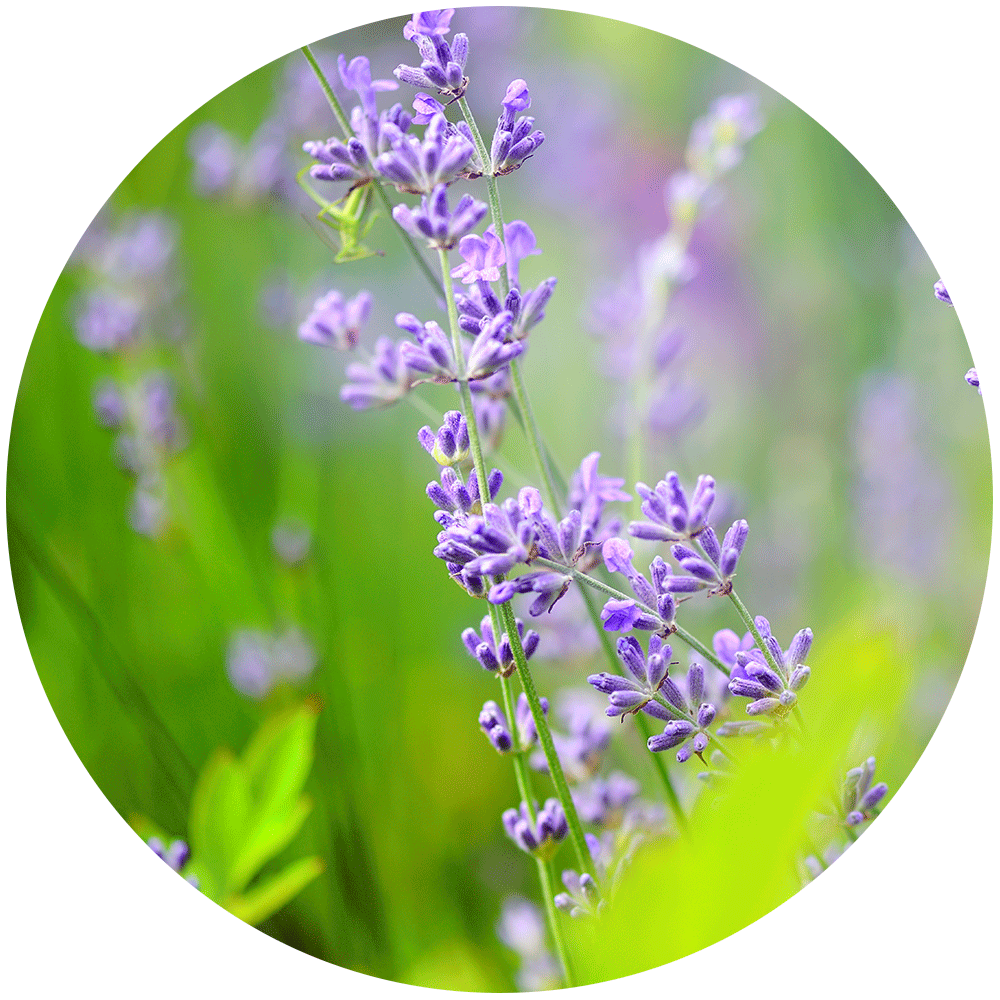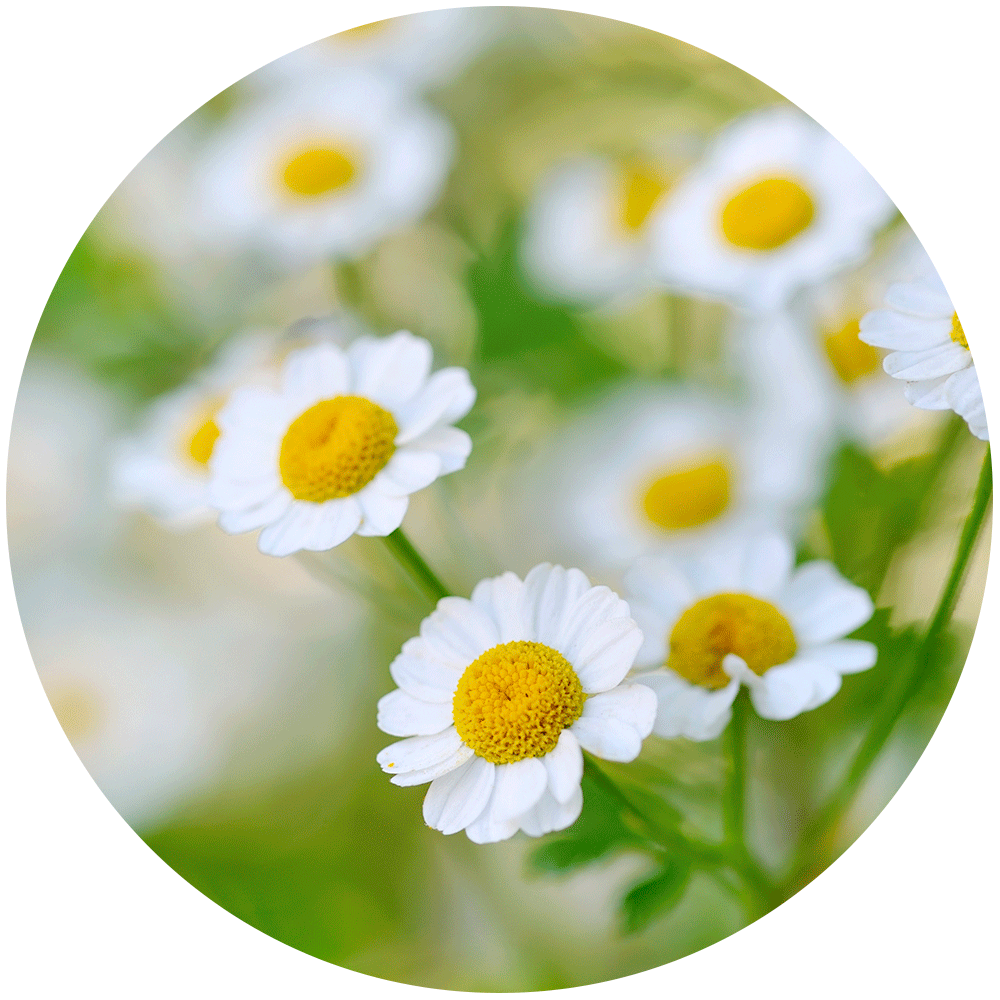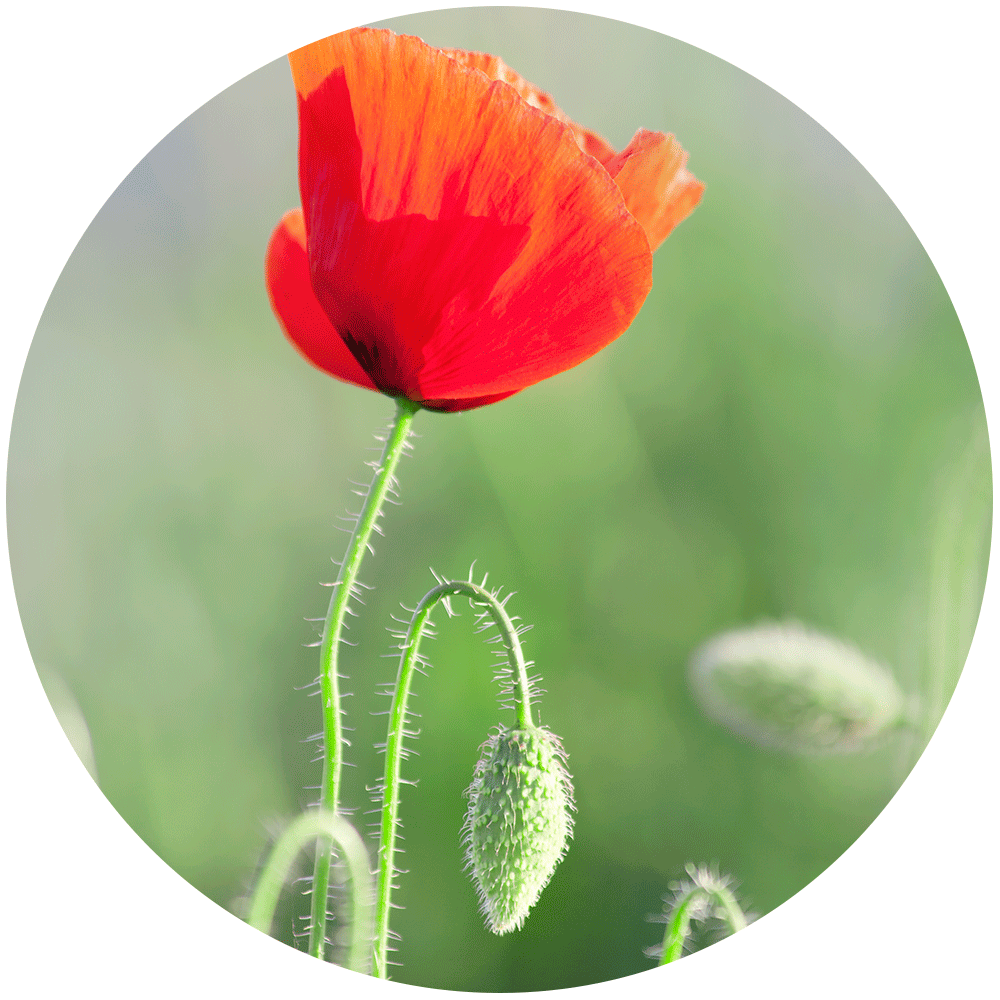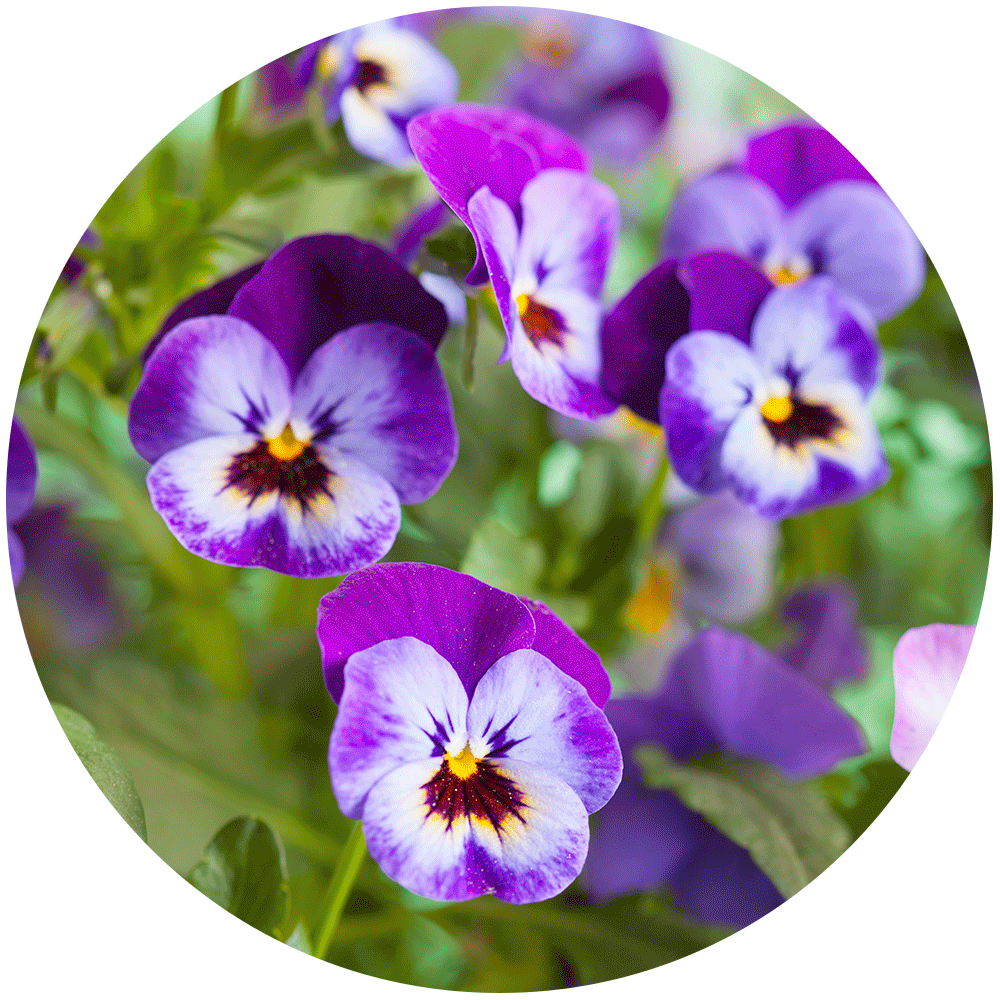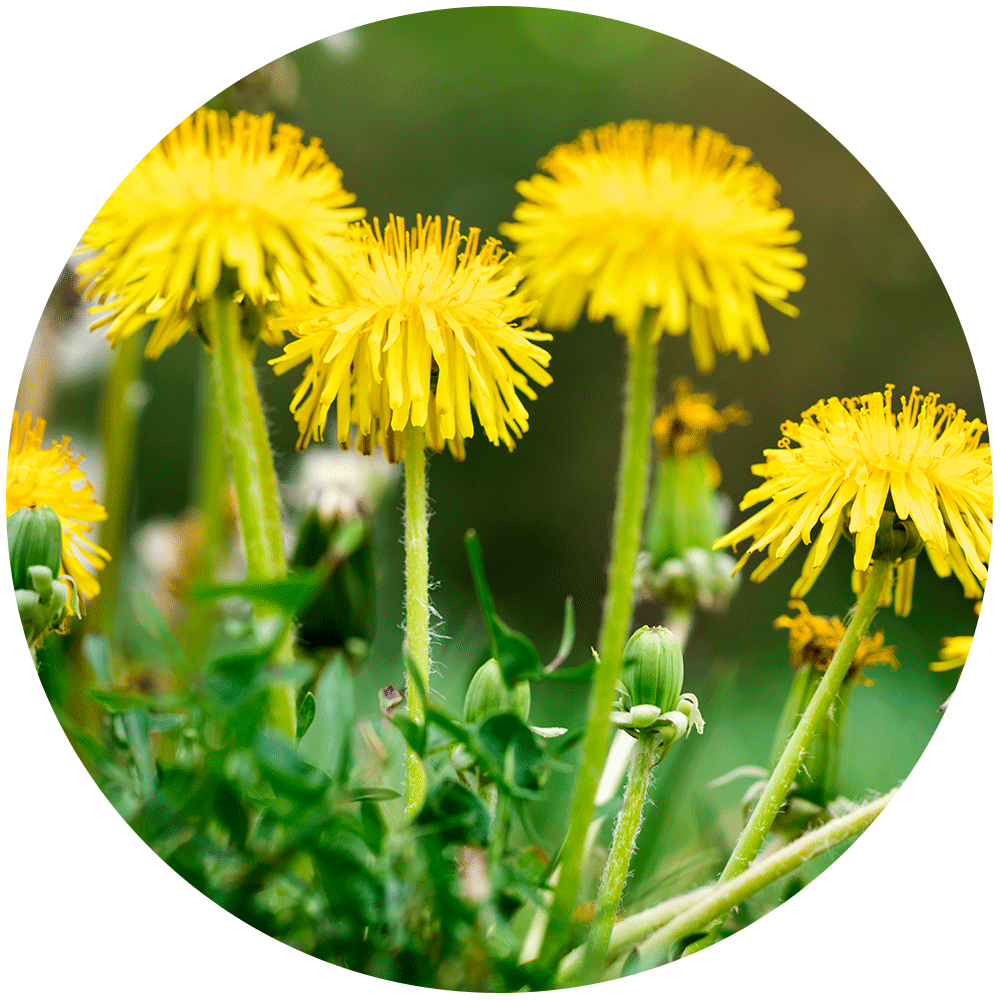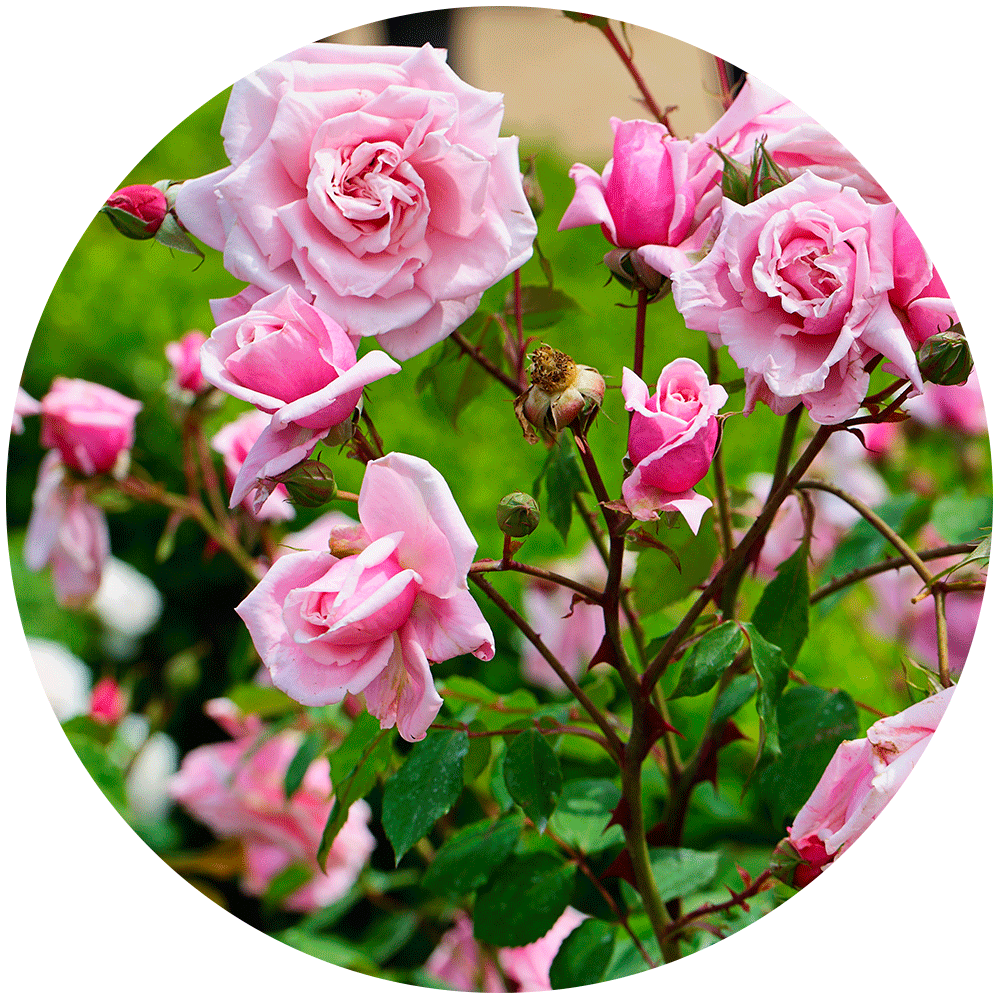 Flower essences are a part of energy medicine, like acupuncture, they interact with the subtle bodies of qi and energy. A flower essence is a bioenergetic imprint of a flower that has been transferred and stabilized in water. It is the Qi or life force of the flower that has been captured by water. Flower essences work directly on our energetic system such as the acupuncture meridians and are used primarily to address issues involving our emotions, mind and soul and work indirectly to create physical health and balance. Flower essences are a primary treatment for what Traditional Chinese Medicine calls Shen or Spirit. Traditional Chinese Medicine primarily views Shen or Spirit as our psychological health and well-being.

Flowers are much more than a thing of beauty. Each flower is profoundly intelligent and holds specific transformational information found in nature that can help us to know and understand ourselves better, allowing us to shift out of self-limiting, self-destructive patterns and behaviors. Flower essences activate the body's innate healing intelligence which can be especially important if the body has gotten stuck in a chronic pattern of imbalance. Since flower essences are energetic in nature, generally speaking their benefits are not due to a direct bio-chemical interaction with the body but instead they work on the various energy pathways and fields such as the acupuncture meridians to create body, mind and spirit health and well-being.
HOW TO USE FLOWER ESSENCES?
Due to the energetic nature of flower essences, it is important to not let the glass dropper touch anything other than the flower essence itself in order to keep the essence as potent as possible. Flower essences have an extremely high level of safety and can be used by people of all ages. Flower essences are great for animals too.
Internally
1-2 drops on the tongue, four times a day or as desired. They can also be added to spring water and sipped on throughout the day.
Externally
Flower essences can be applied topically to areas of the body, such as the acupuncture points. A few drops can also be added to massage oil, body care products or clearing/room spray (spring water and essential oil blend).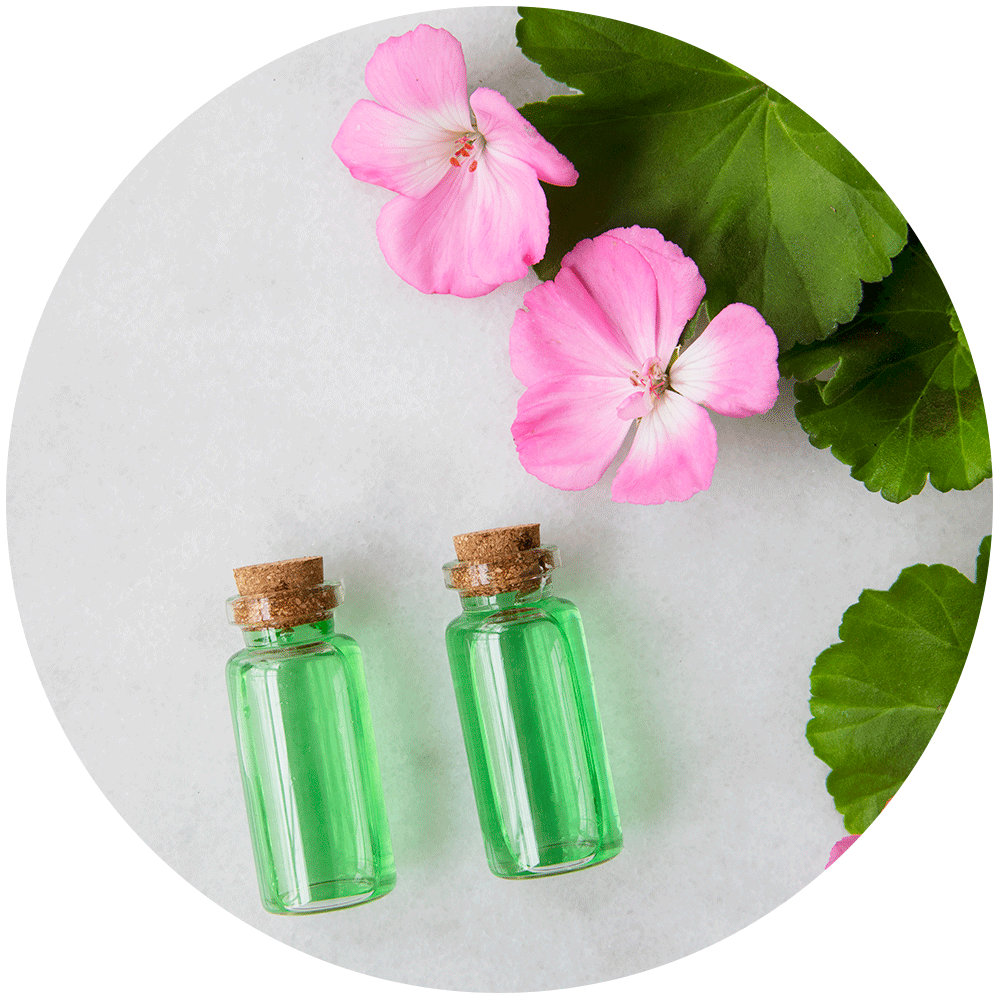 SAFETY CONSIDERATIONS FOR FLOWER ESSENCES:
Flower essences are an extremely safe energetic preparation. They do not interfere with other botanical preparations, supplements or pharmaceuticals.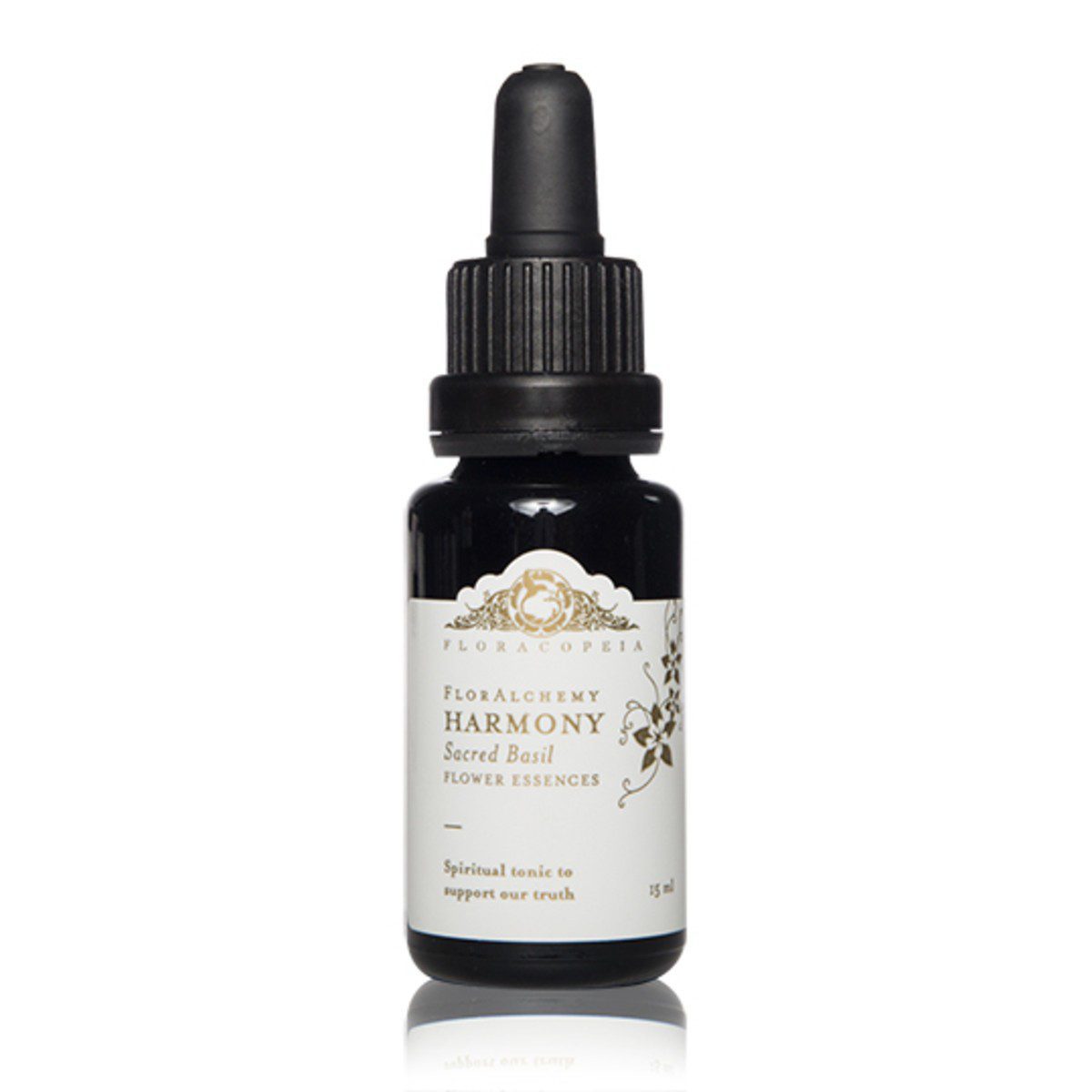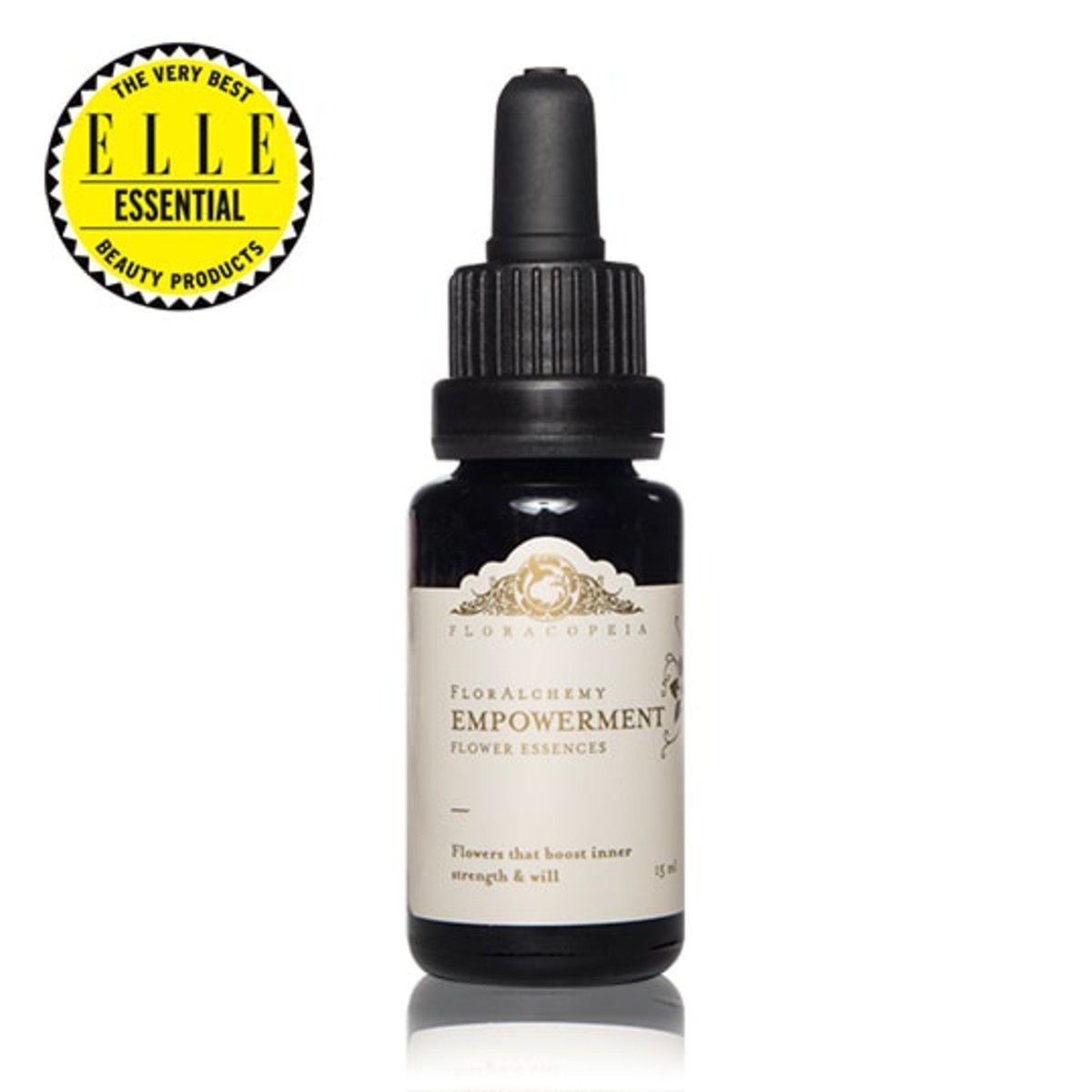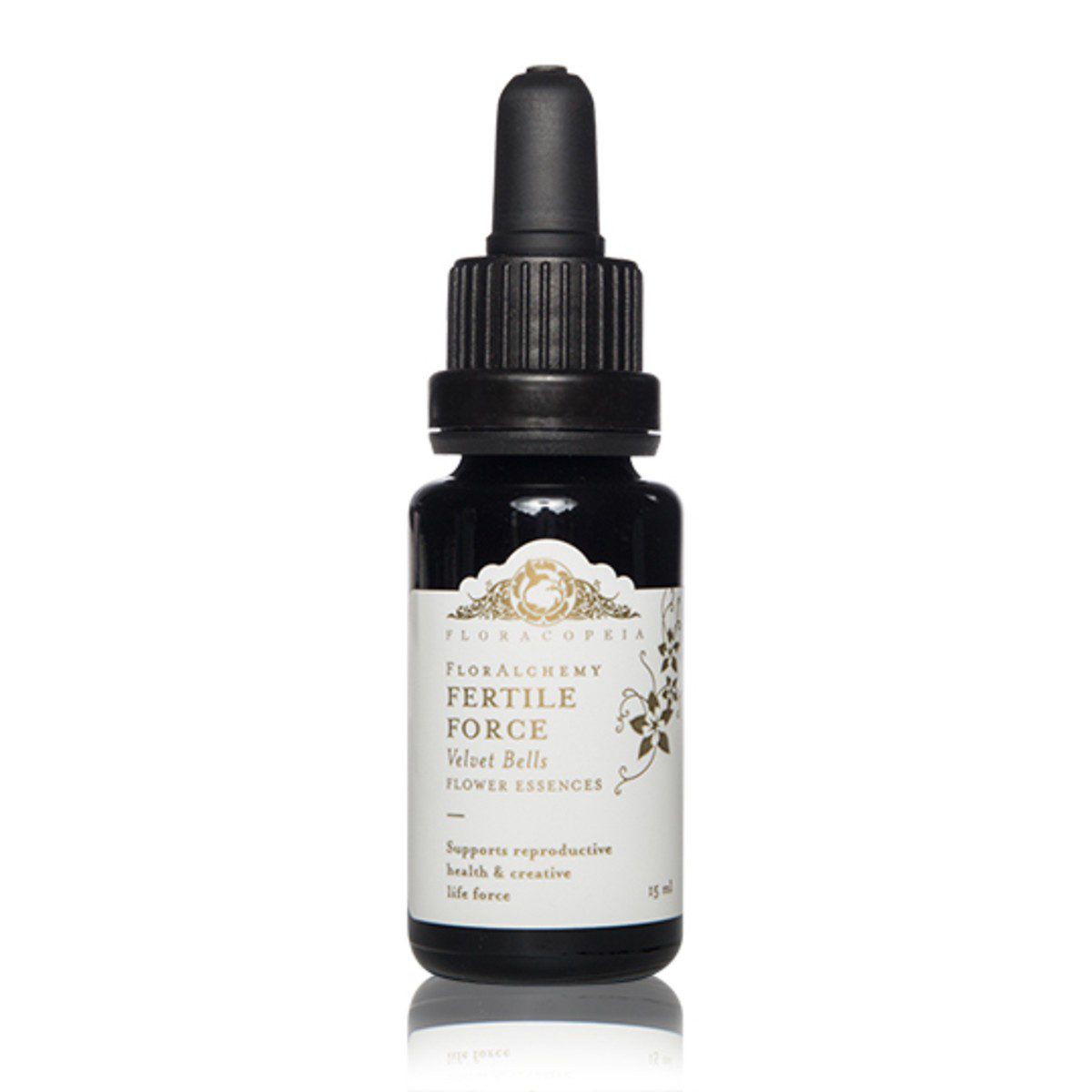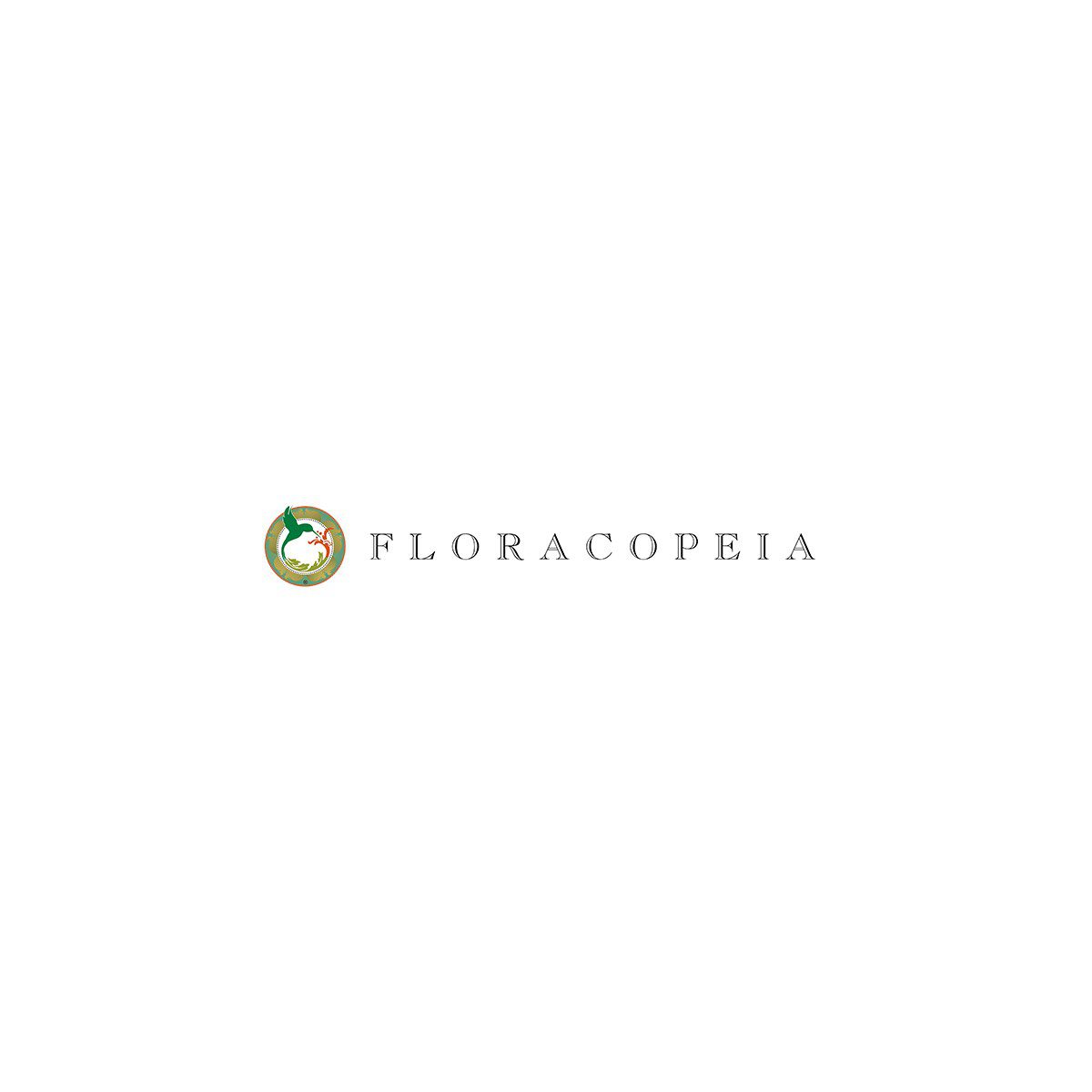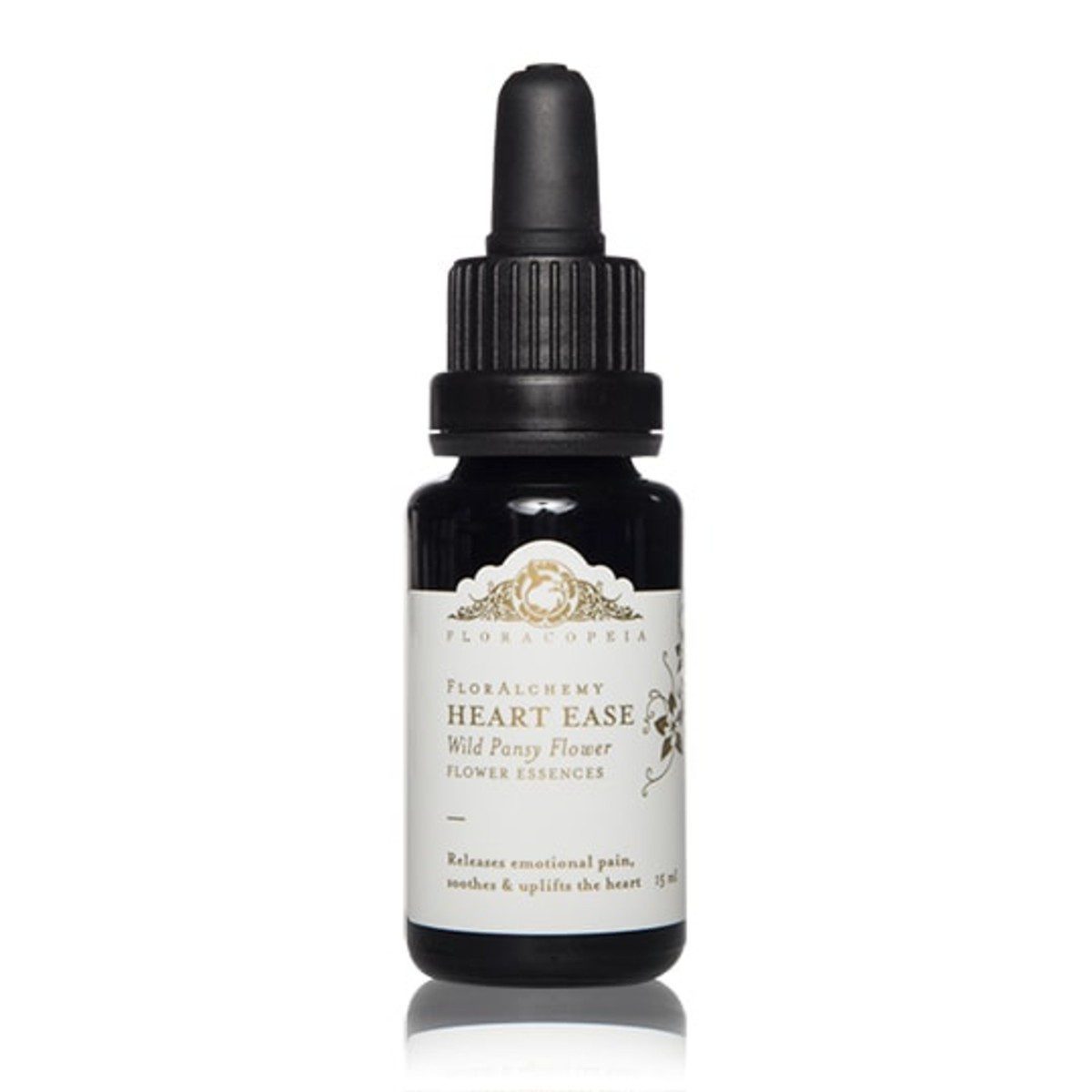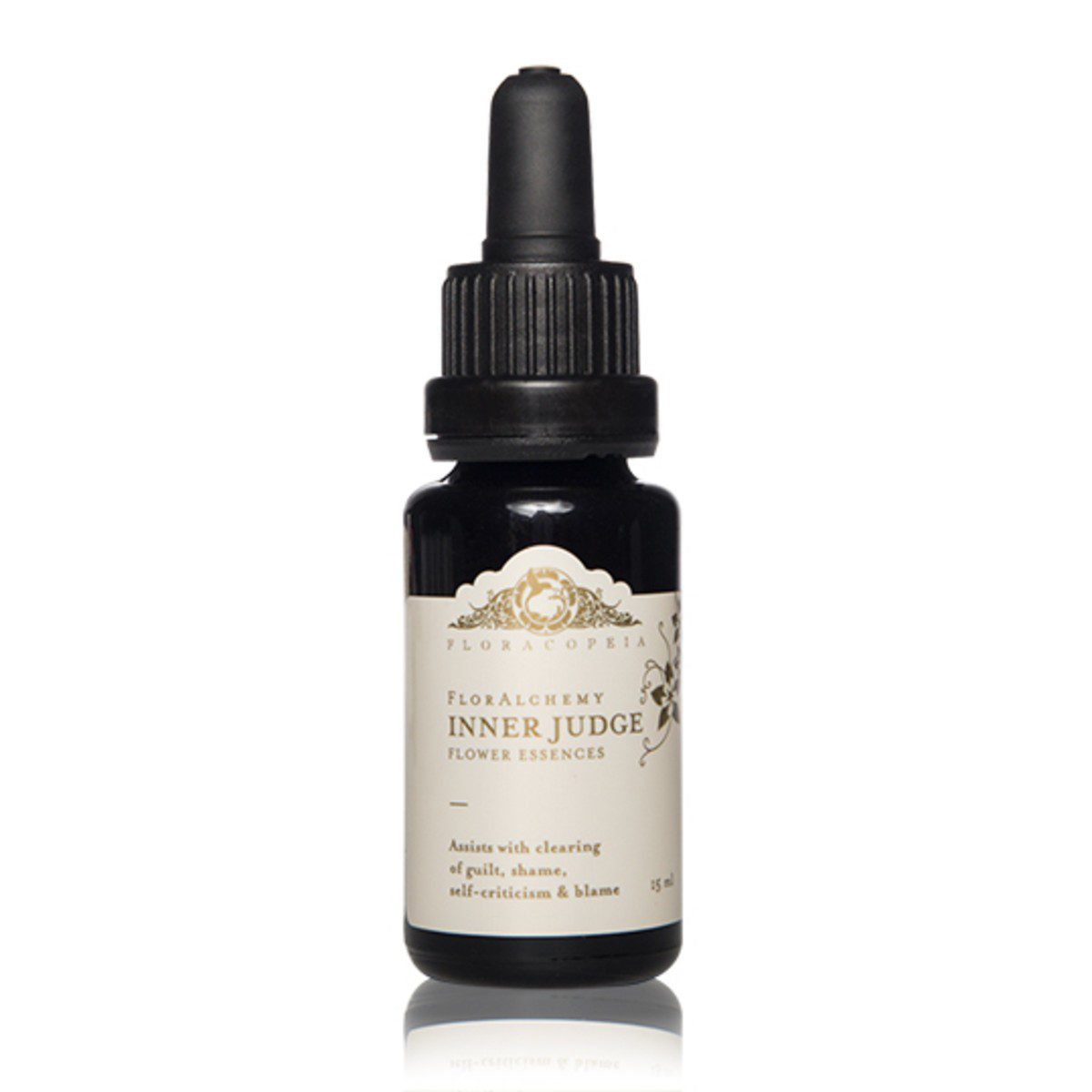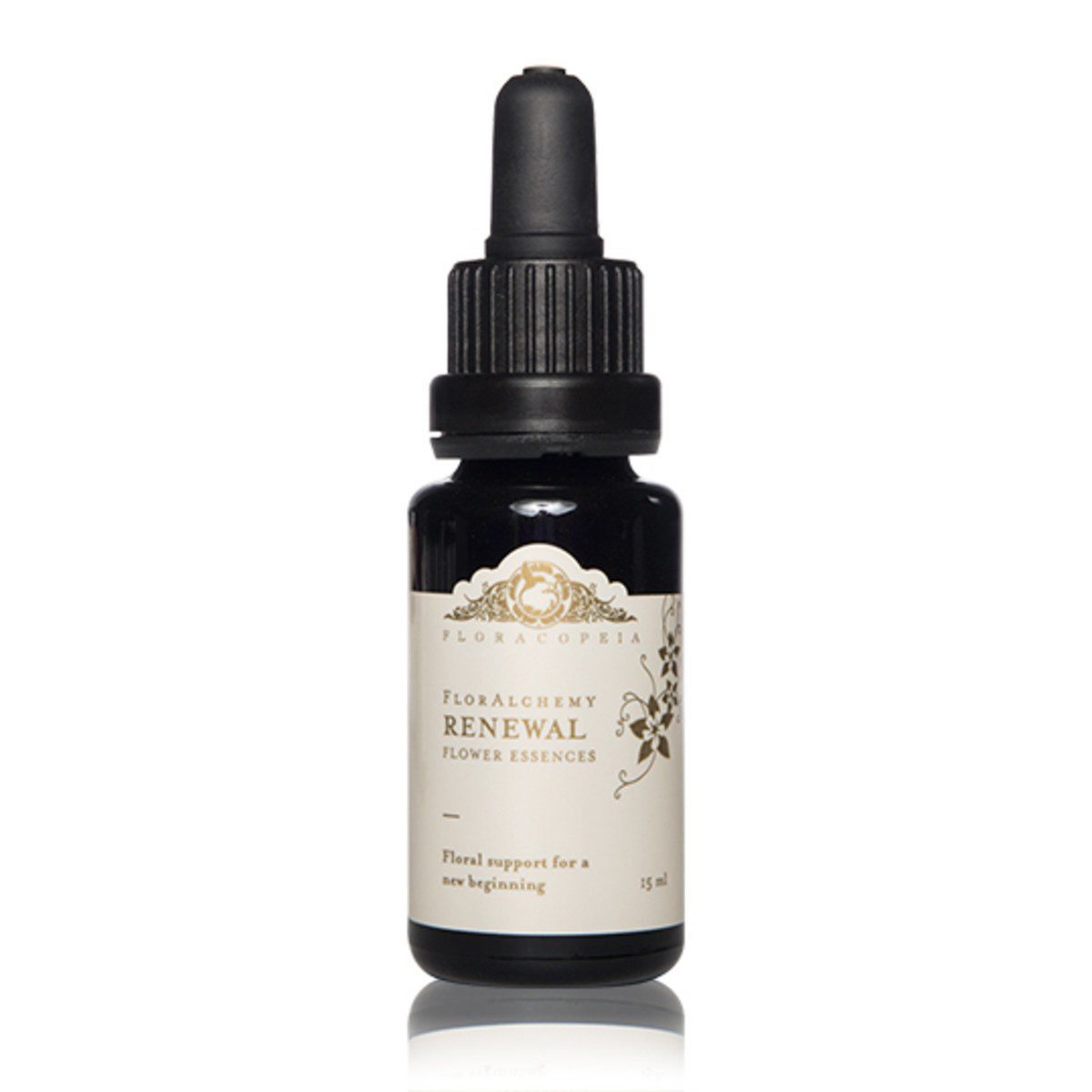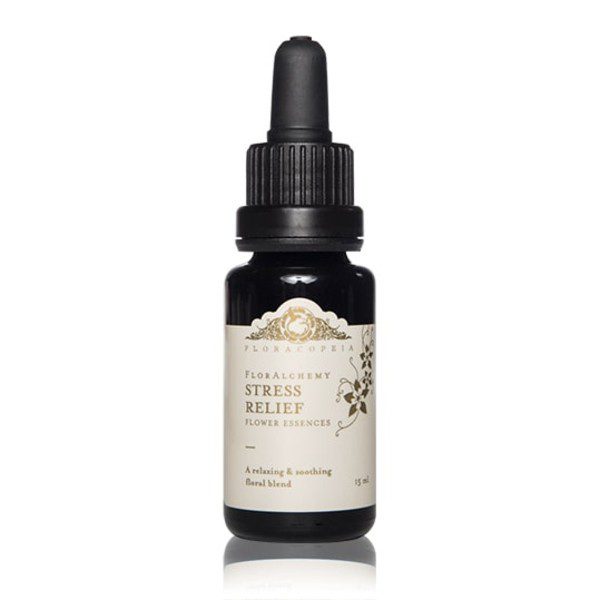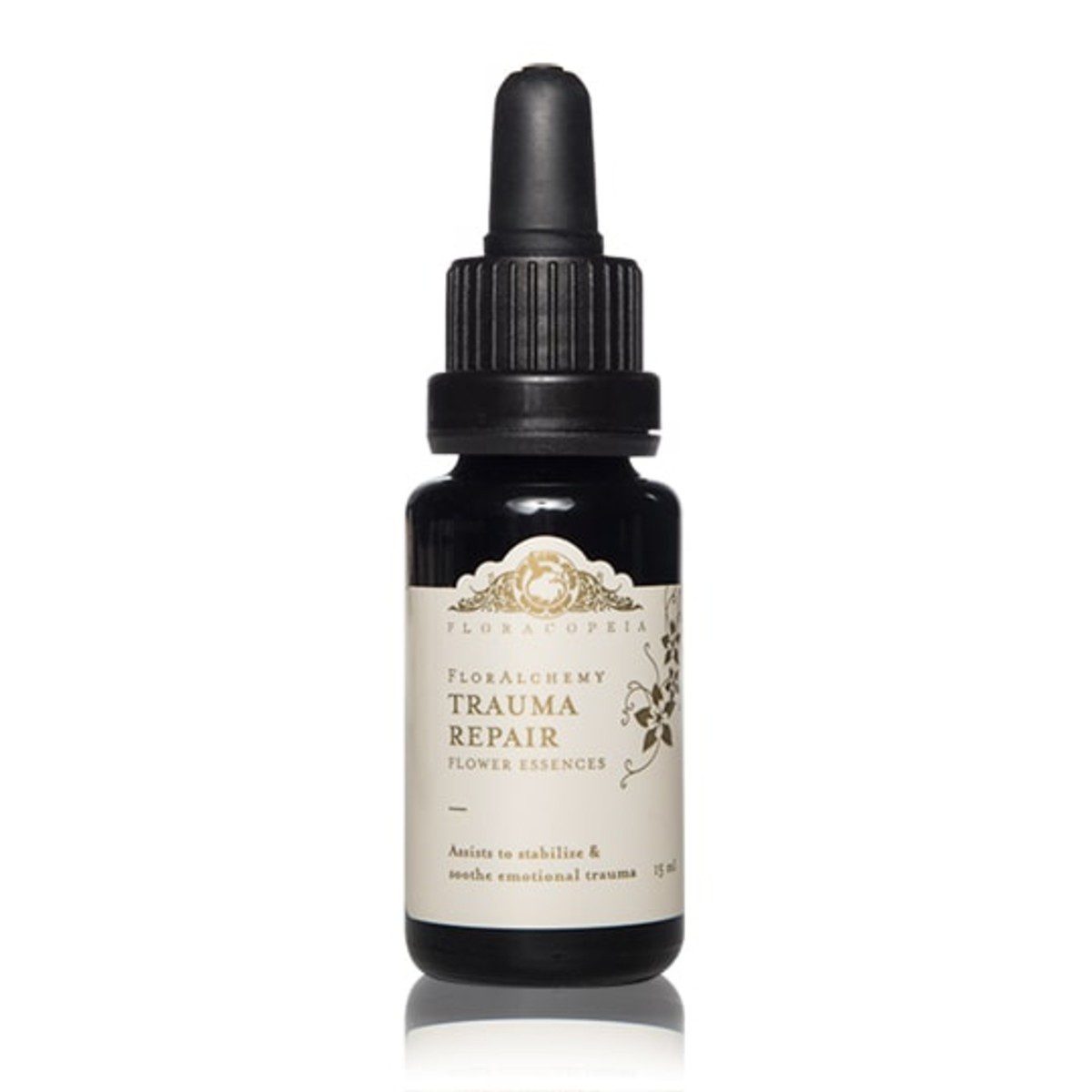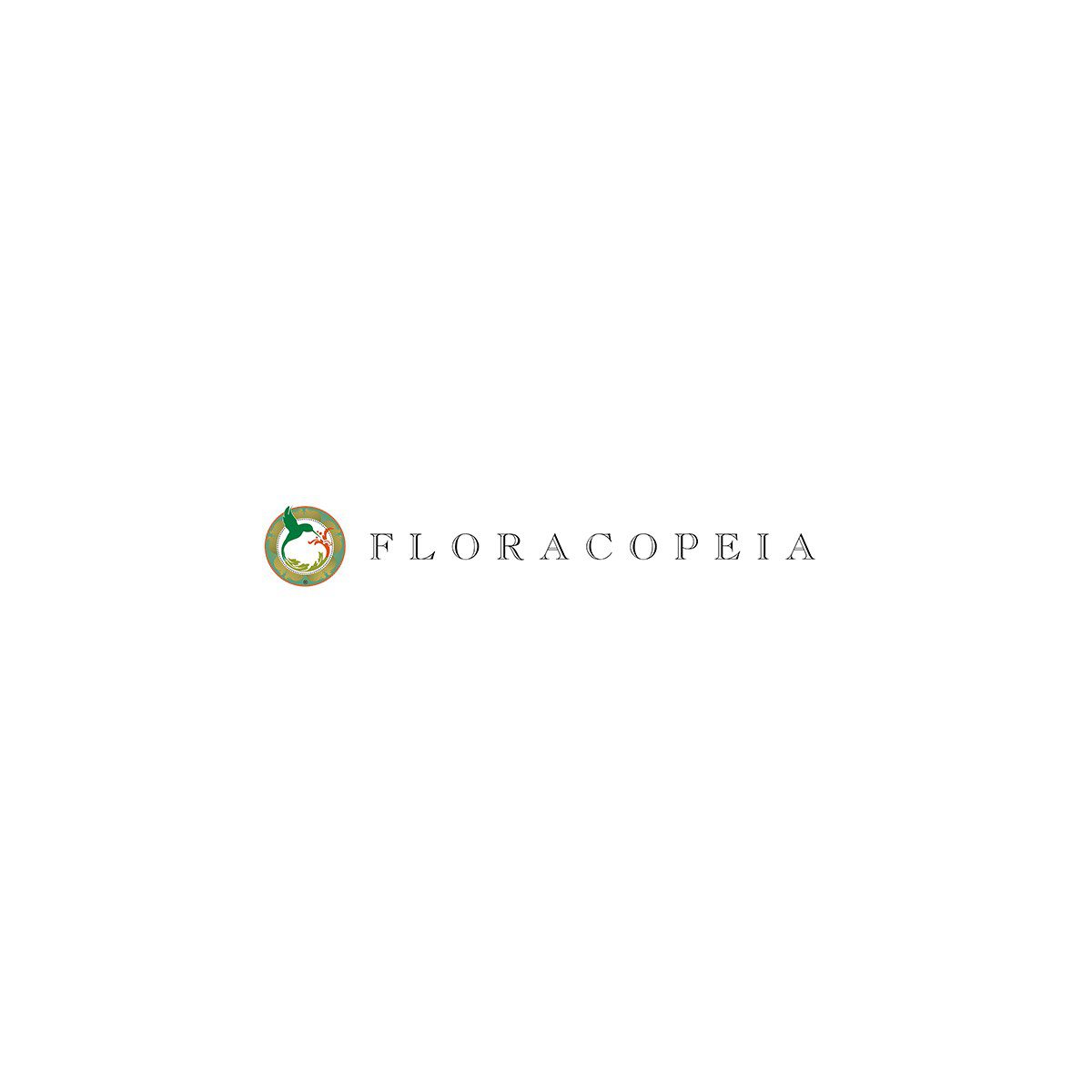 The statements made on this website have not been evaluated by the Food & Drug Administration. Our products are not intended to diagnose, cure, or prevent any disease. If a condition persists, please contact your physician or health care provider. The information provided by this website or this company is not a substitute for a face-to-face consultation with a health care provider, and should not be construed as individual medical advice. Use caution when using essential oils, and do not use essential oils on pregnant women, infants, young children, or animals.