This page is currently under development

We are pleased to source fully bioactive, organic artisan essential oils from artisan producers and distillers worldwide. The direct connection with these artisan producers, as well as the certified organic status of most of their oils, ensures the highest quality among essential oils available today.
We love to offer Snow Lotus Essential Oil Blends, carefully formulated by our teacher  Peter Holmes LAc, MH. All Snow Lotus blends aim to provide a healing experience through their combined aromatic beauty and physiological effectiveness. They can be used as much for maintaining  a healthy, balanced body and soul, as for preventing the development of actual disorders. All essential oils are blended with jojoba oil.
For external use only. Keep out of reach of children. If you are pregnant, nursing, have any health conditions, or are taking medications, please consult your healthcare provider prior to using essential oils.
Please review this recommendation by clicking this button before using Essential Oils.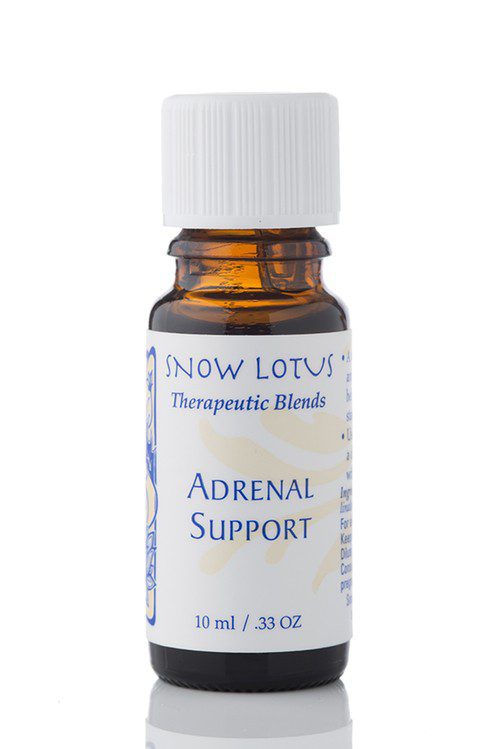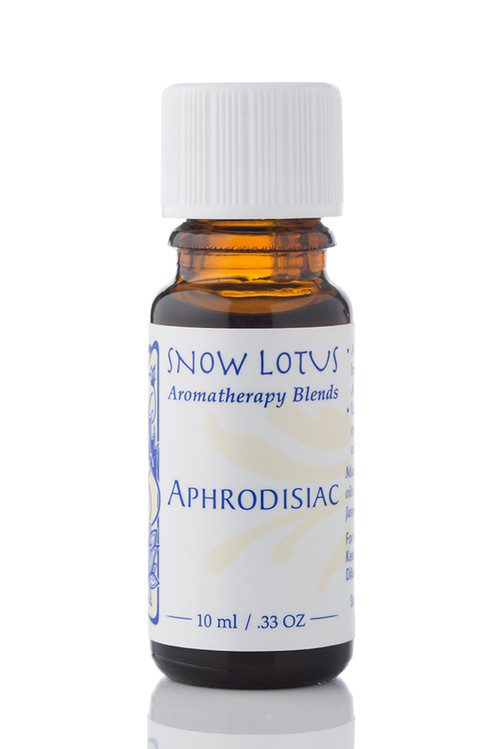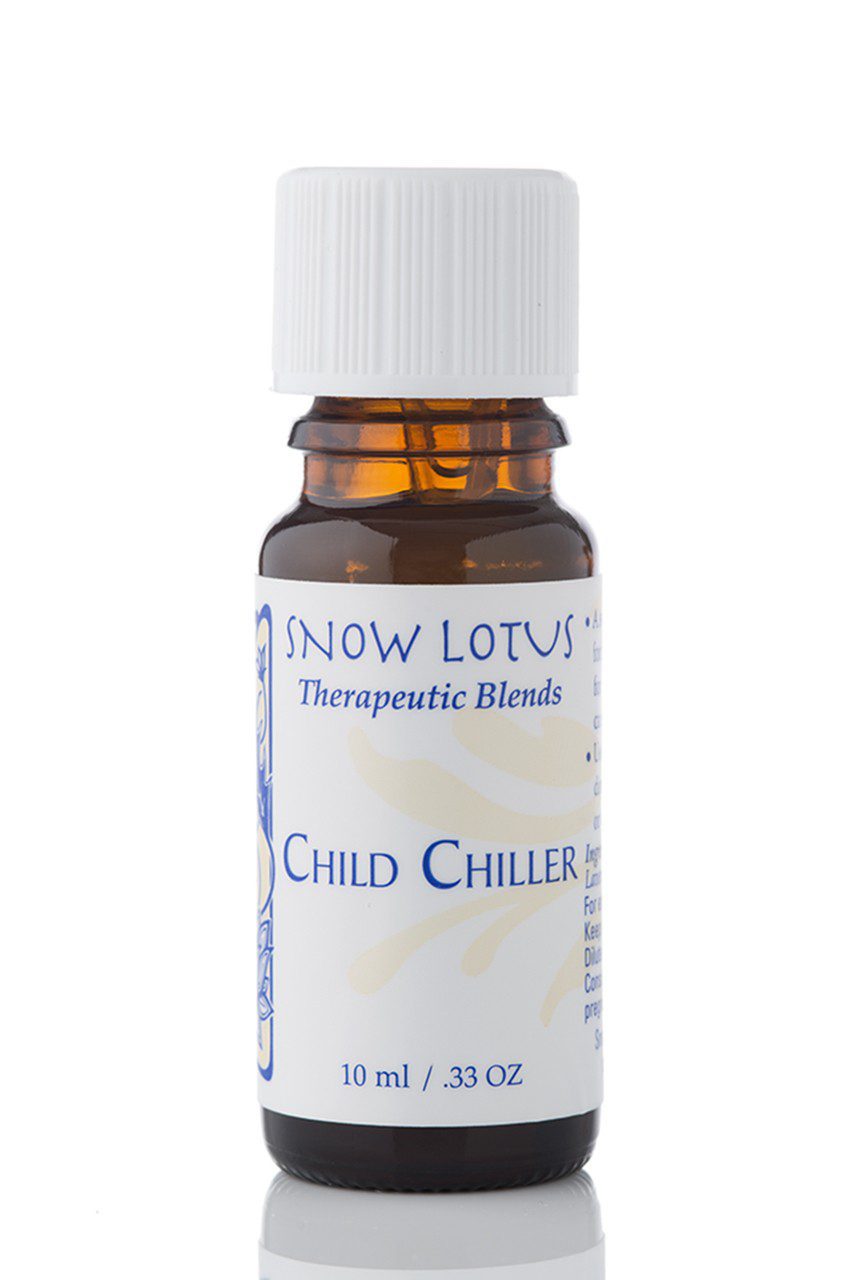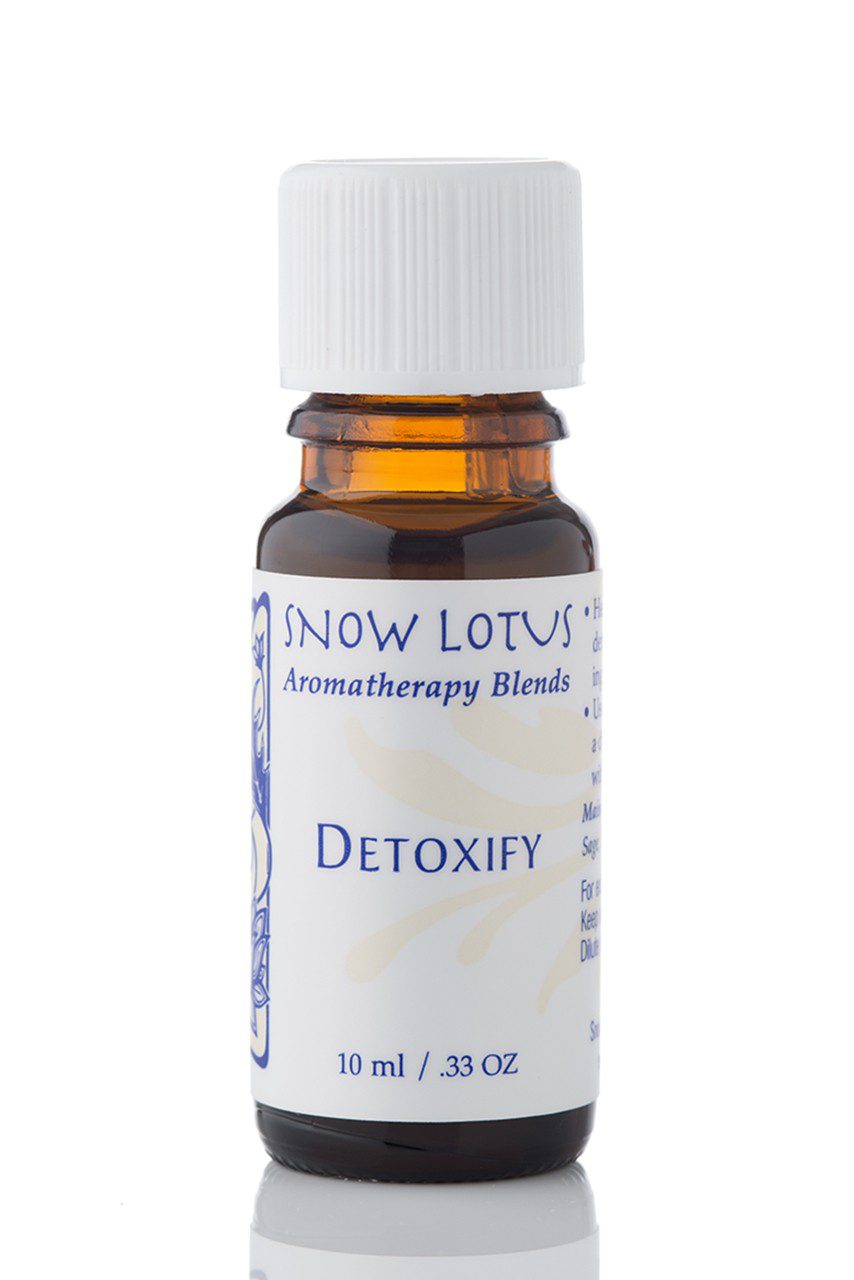 The statements made on this website have not been evaluated by the Food & Drug Administration. Our products are not intended to diagnose, cure, or prevent any disease. If a condition persists, please contact your physician or health care provider. The information provided by this website or this company is not a substitute for a face-to-face consultation with a health care provider, and should not be construed as individual medical advice. Use caution when using essential oils, and do not use essential oils on pregnant women, infants, young children, or animals.