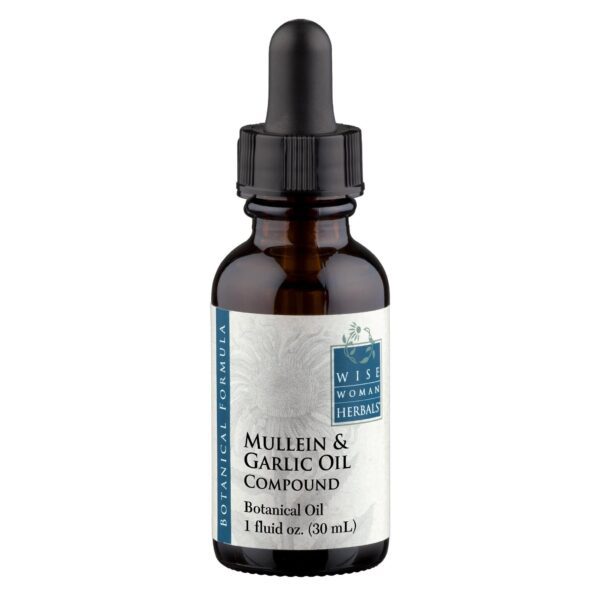 Mullein & Garlic Oil
$15.00
In stock
Description
A topical formula for healthy ear tissue. Also supports ear comfort.
St John's wort, calendula, mullein, garlic, chaparral, and vitamin E in a base of organic extra virgin olive oil.
Usage: Shake well and apply to external skin as needed. Do not use internally Precautions: For external use only. Do not apply in the ear canal if the membrane is ruptured.