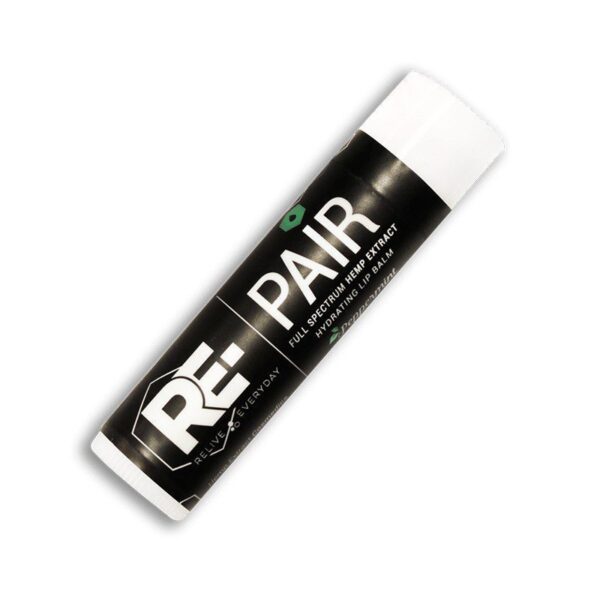 RE-Live Chapstick Peppermint
$6.00
Relive Everyday's mission is for you to relive your best day, every day. Be sure to start it with self-expression! Your mouth is your vehicle for spoken intentions, communication, and sharing smiles, so soften your lips with coconut oil, natural beeswax, high-quality hemp extract and essential oils. Speak your truth out loud and tell the world you deserve better days. When you say it with healthy lips, everyone will want to hear what you have to share.
In stock (can be backordered)
Description
Non-psychotropic (THC free). Diabetic and keto diet friendly. Non-GMO. Grown, harvested, and made in the USA. Vegan. Gluten Free.