Acupuncture at Northeastern Reproductive Medicine
We are excited to collaborate with the providers at Northeastern Reproductive Medicine (NRM) right on-site within their office in Colchester, Vermont. 
We now offer acupuncture to patients of NRM within their offices.
Northeastern Reproductive Medicine now offers in-house acupuncture treatments that synchronize with IUI and IVF procedures, as well as support families throughout their fertility journey. Our acupuncture team works alongside your NRM providers to design an integrative and customized treatment plan for you.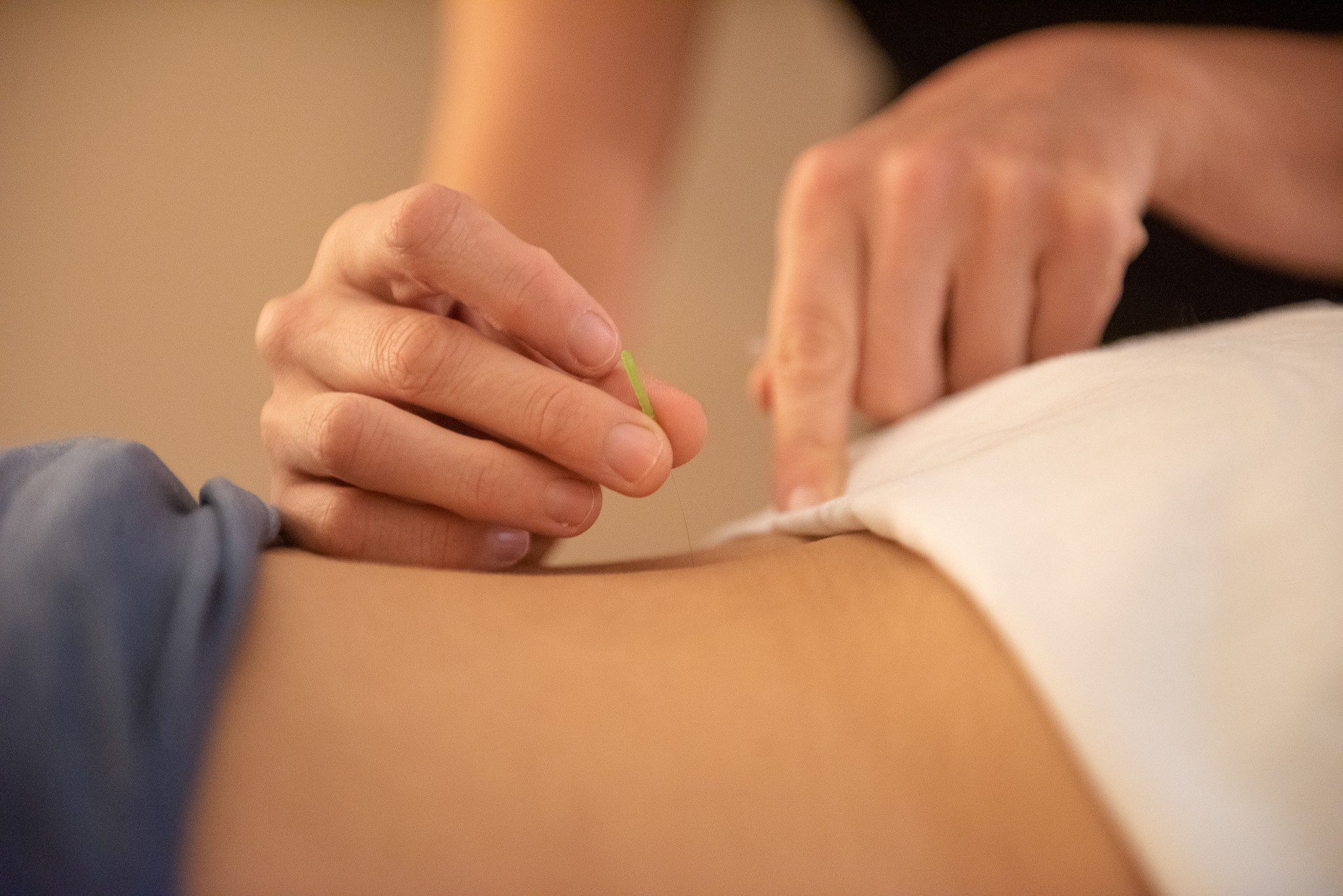 How Can Acupuncture Help?
Acupuncture has been researched for decades to enhance fertility and increase success rates of assisted reproductive therapies. 
Ovarian Reserves

: Enhances the possibility of IVF success by improving diminished ovarian reserve markers

Irregular Menses

: Regulates the menstrual cycle and hormone levels

Recurrent Pregnancy Loss

: Improves pregnancy outcomes after having experienced pregnancy loss

Blood Flow/Lining

: Increases blood flow to the uterus and ovaries, increases chances of successful implantation by helping build the uterine lining 

Egg Quality

improves the quality of eggs 

PCOS

: Assists Polycystic Ovarian Syndrome (PCOS) encourages and recovers monthly ovulation 

Irregular Semen Analysis

: Assists with improving motility and morphology of irregular semen

Wellness and Stress Relief

: Increases your likelihood of a successful birth by supporting your body's overall health before and during pregnancy. Everyone can benefit!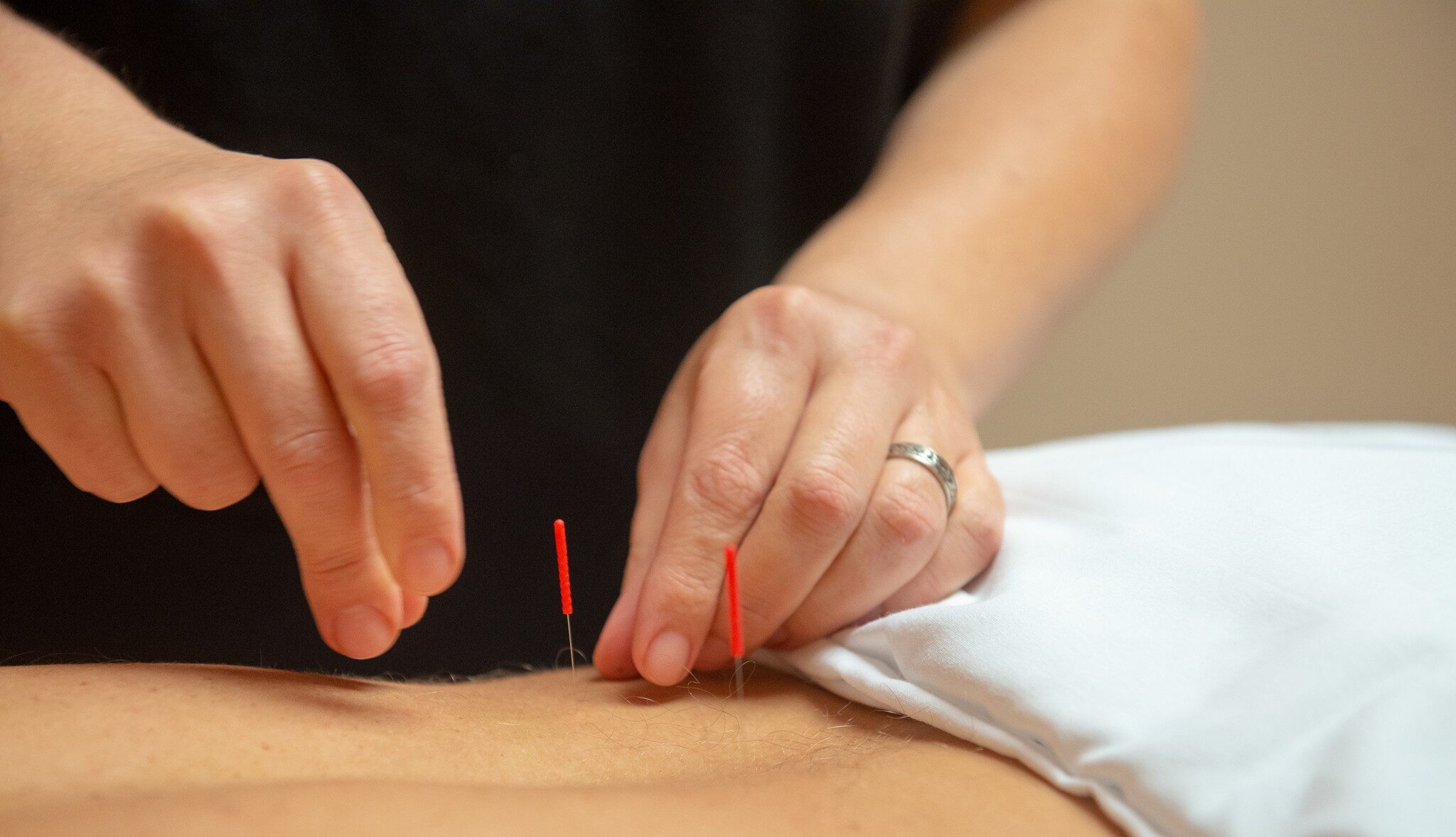 Coordinated Care and Treatment Plans
Whether you are a current patient of Integrative Acupuncture, or a patient of another acupuncture practice, you can receive Acupuncture pre and post your IVF and IUI procedures at NRM. Studies show receiving acupuncture care as soon as possible pre and post IVF and IUI is most effective. 
We are happy to collaborate with your acupuncturist outside of Integrative Acupuncture for you to complement this onsite offering with your regular acupuncture care. 
A 30-45 minute acupuncture treatment will be performed before your transfer or IUI. This treatment uses acupuncture points that help dilate your cervix. This can make the insertion of embryos easier. We'll also choose points to provide relaxation and calm your nervous system. This relaxes the uterus and results in a decrease in cramping and contractions. Acupuncture points are also included to help improve blood circulation to the uterus to create a thicker uterine lining. The treatment is calming and helps optimize uterine receptivity.
After your doctor performs the embryo transfer, you will have a post-transfer acupuncture session. Post-transfer treatment focuses on relaxing the nervous system and uses acupuncture points that help circulate additional blood to the uterus. This aids again in preventing contractions, nourishes the embryo and makes implantation more likely.
Integrative Acupuncture recognizes the most recent research supporting individualized (customized) acupuncture treatments for the greatest success. Our acupuncturists will learn about your unique health history and use points customized for you, not just protocols. The addition of individualized acupuncture was associated with 55% more live births and 42% fewer chemical pregnancies compared with IVF alone.
For 24-48 hours after an IVF or IUI procedure, acupuncture continues to be effective. Patients will be more relaxed and there is a decrease in the spasms and cramping sometimes associated with IVF and IUI procedures. We recommend patients participate in whole systems acupuncture care prior to their IVF or IUI procedure but this one-time option is a stand-alone treatment that offers a higher success rate than no acupuncture at all.
Acupuncture Fertility Preparation
Whole Systems Traditional Chinese Medicine
From the earlier days of studying acupuncture and fertility medicine, where increases in success rates via point protocols pre and post IVF were documented, more recently it has been concluded that the effectiveness of Whole Systems Traditional Chinese Medicine (WS-TCM) increases success of live births even more. WS-TCM is a complex intervention that can include acupuncture, Chinese herbal medicine, manual therapies, dietary and lifestyle recommendations.
Research supports patients who receive acupuncture for 7-10 sessions prior to their IVF procedures enjoy an additional increase in fertility. We can offer these sessions on site at NRM as well. Consider adding an acupuncture session to your fertility care plan when coming to NRM for blood draws, imaging and other meetings, or see us in Williston or Montpelier. 
Acupuncture Fertility Specialists
NRM has partnered with Integrative Acupuncture, an acupuncture clinic with offices in Montpelier and Williston, in practice since 2010. Integrative Acupuncture is a collective of 7 acupuncturists with unique specialties and experience. The Fertility specialists from IA will be available at NRM to assist with treatments on-site.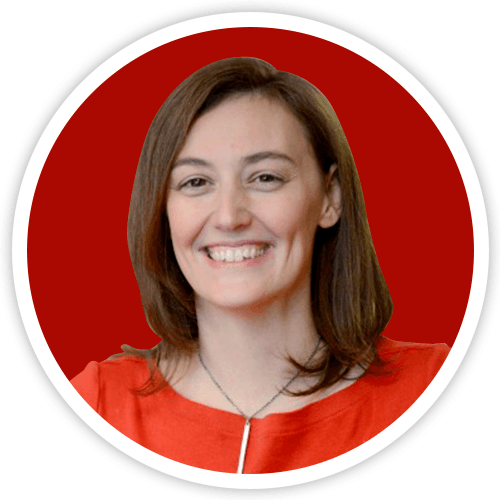 Dr. Kerry Boyle
DAc, MS, LAc, Dipl Ac
Doctor of Acupuncture
Licensed Acupuncturist
Owner, Integrative Acupuncture
More About Kerry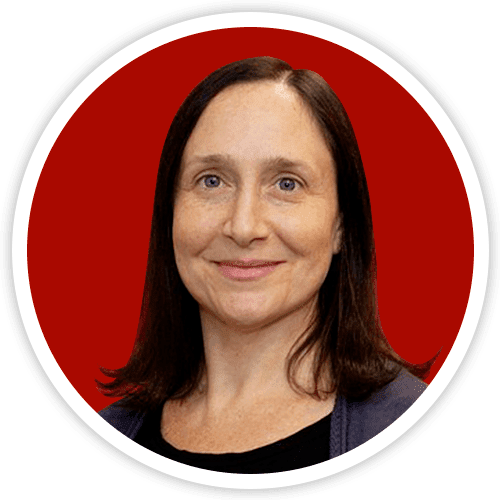 Zizi (Jessica) Zolten-Chandler
MSOM, LAc, DiplAc, FABORM
Licensed Acupuncturist
Board Certified Acupuncture Fertility Specialist 
More About Zizi
Integrative Acupuncture's team is in a network with many insurance plans, though not all cover acupuncture, and some cover acupuncture- but not for fertility care. 
If your plan covers acupuncture for fertility and we are in network with your insurer, we are happy to provide insurance billing for our patients. 
If you have questions about your plan, call the number on the back of your insurance card. We have a helpful handout of questions to ask your insurer.
If you are paying time of service our fee schedule is: 
Initial Appointment $140 
Return Appointment $90 
Pre and Post Transfer IVF or IUI package:
New IA patient $230;
return IA patient $180 
Trying to get reimbursed by your insurance company? Please contact our administrative team if you need a detailed superbill to submit proof of payment to your insurance on your own. 
How to Schedule a Session
Acupuncture appointments can be scheduled for Mondays at Northeastern Reproductive Medicine in Colchester, Vermont directly with Integrative Acupuncture. 
Schedule an appointment via Integrative Acupuncture's online scheduling system or call our home offices at 802-223-0954
Please note, our helpful IA administrative team manages NRM appointments virtually. For this reason, all NRM patients will be required to have a credit card on file with their Jane account for our team to process payments. Payment receipts will be emailed to the patient. For any questions about your account please contact us.
We look forward to helping build families!