Electro-acupuncture is the stimulation of acupuncture needles with weak alternating electrical currents for therapeutic purposes. It enhances acupuncture's effects through a device similar to a TENS unit for a broad range of conditions.
How Does Electroacupuncture Work?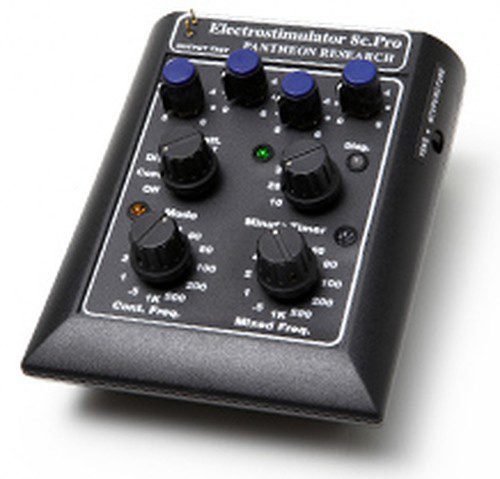 How does electro-acupuncture work?
Activation of the body's natural opioid systems: Research has found that several types of opioids may be naturally released from your brain into the central nervous system during acupuncture treatment, thereby reducing pain. No medications or drugs are used on the needles.
Changes in brain chemistry, sensation, and involuntary body functions: Studies have shown that acupuncture may alter brain chemistry by changing the release of neurotransmitters and neurohormones. Acupuncture also has been documented to affect the parts of the central nervous system related to sensation and involuntary body functions, such as immune reactions and processes whereby a person's blood pressure, blood flow and body temperature are regulated.
Changes in blood flow: Acupuncture alters the circulation of blood to the affected area, resulting in removal of pain causing chemicals, reducing swelling and restoring normal function to the area being treated.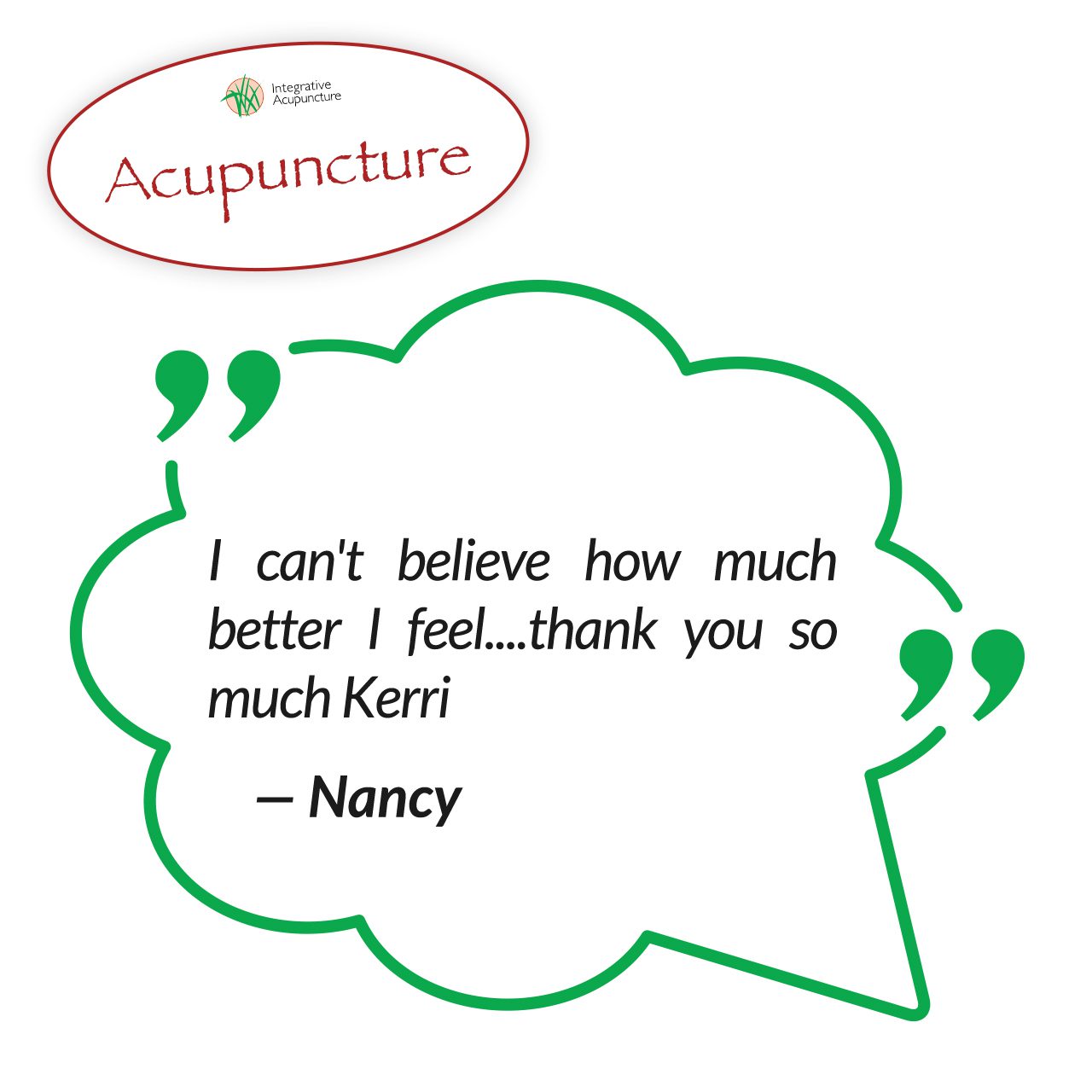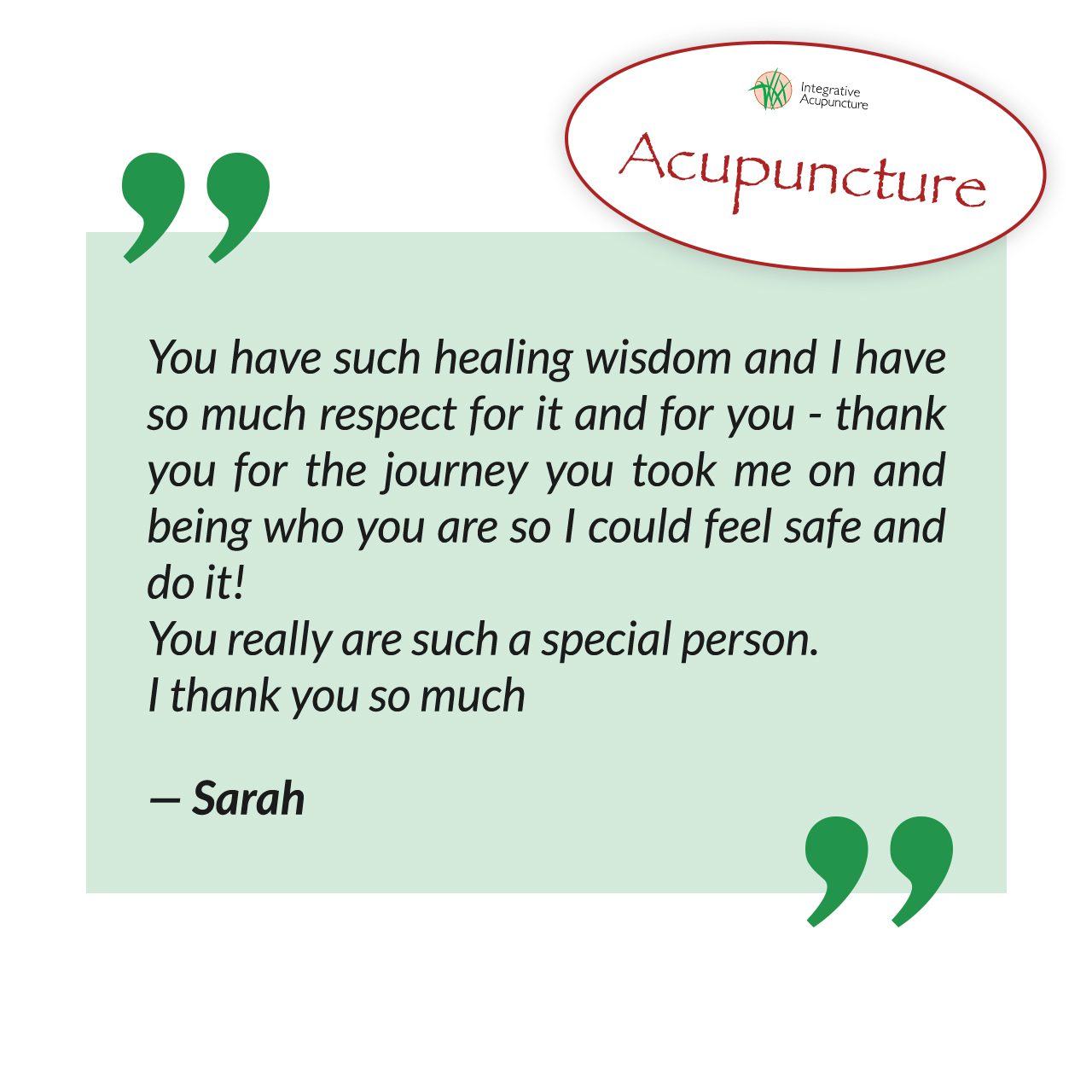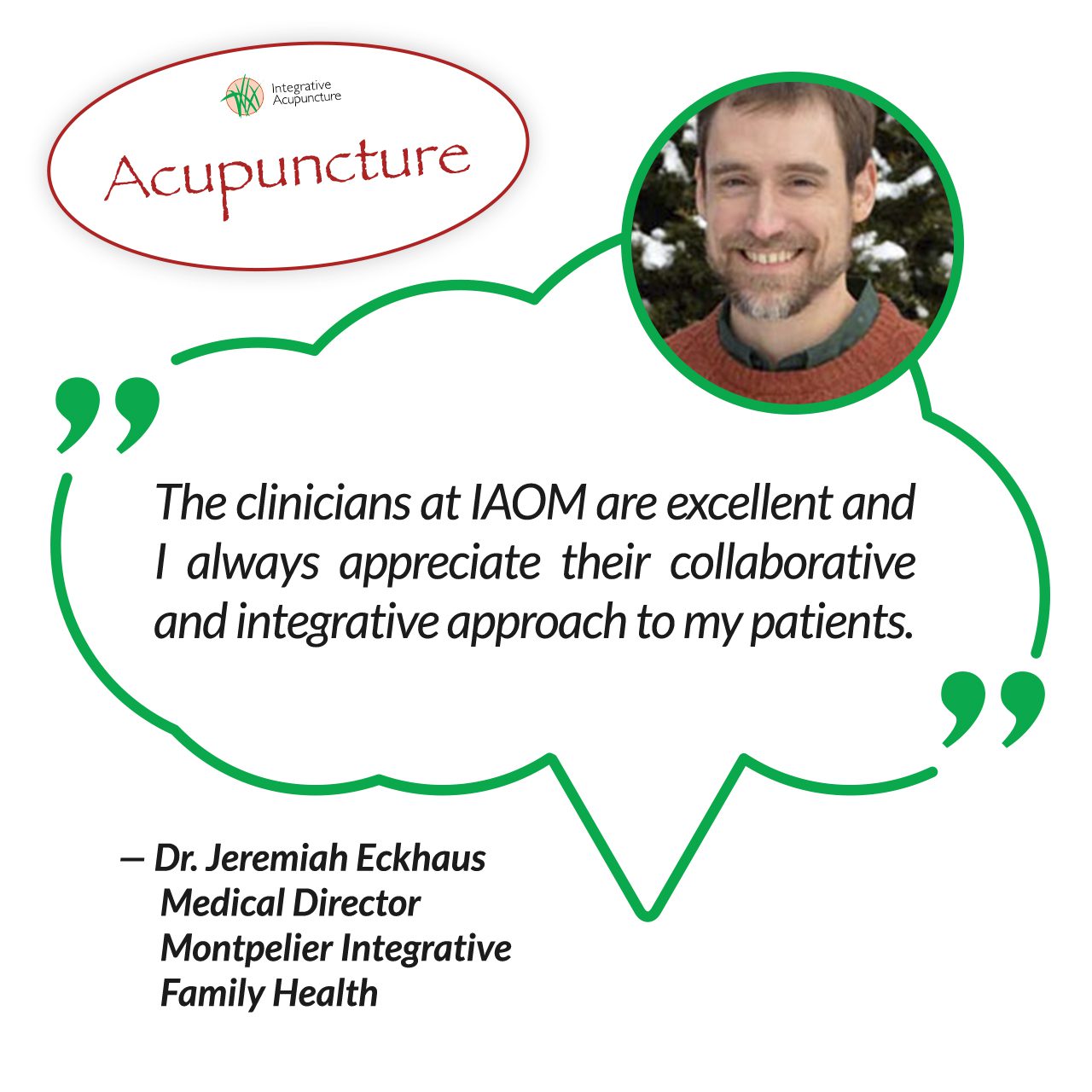 What Does Electro-acupuncture Help?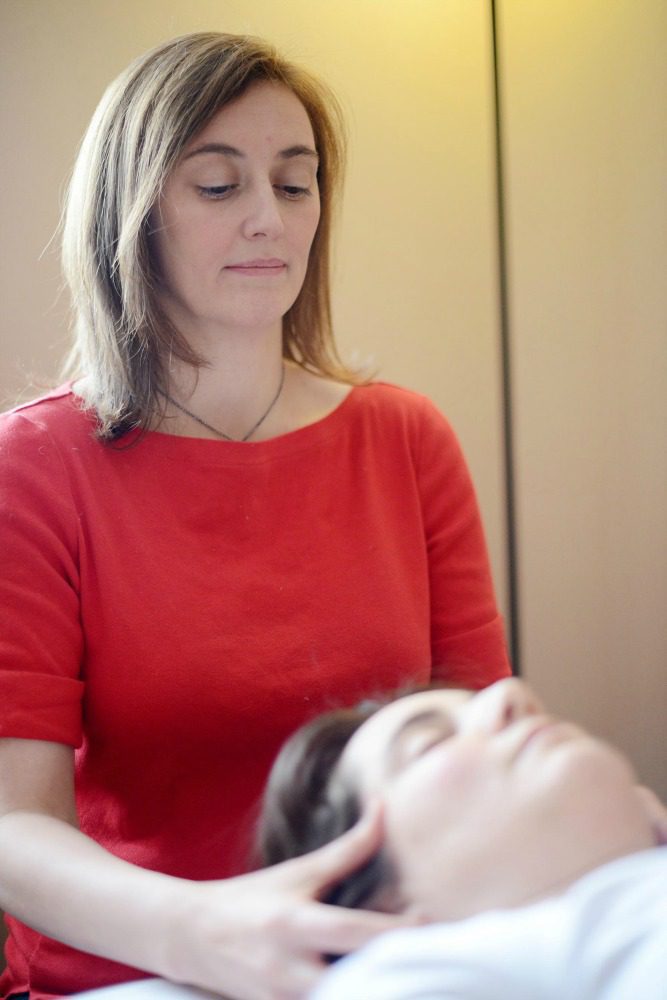 Accelerates tissue healing: wounds, skin ulcers, etc.
Facial Toning
Paralysis
Acute and chronic pain conditions
Painful conditions not reacting to manual stimulation
Acupuncture anesthesia
Reduction of Immunosuppression
Multiple Sclerosis
Traumatic Affective Disorders
Substance abuse addictions
Depression
Xerostomia
And many others…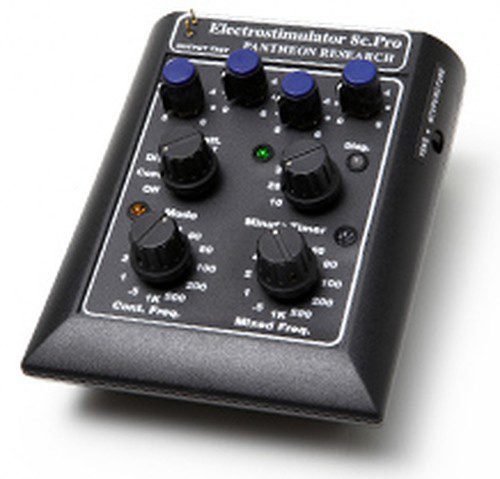 We exclusively use Pantheon electroacupuncture machines. Pantheon Research is the only American, FDA Certified manufacturer of electroacupuncture machines using the symmetrical biphasic waveform.
This unique waveform "provides the most physiological effective treatment" for electroacupuncture protocols while also providing the most comfort for patients. (Bruce Pomeranz, author of Basics of Acupuncture).
Our machines:
are built to exacting, scientific standards under exceptional quality control procedures
are calibrated to an accuracy of 99.94%
have multiple internal features to ensure patient safety and prevent electronic malfunction
Sources:
Vickers AJ, Vertosick EA, Lewith G, et al. Acupuncture for Chronic Pain: Update of an Individual Patient Data Meta-Analysis. J Pain. 2018;19(5):455–474. doi:10.1016/j.jpain.2017.11.005

Chou R, Deyo R, Friedly J, et al. Nonpharmacologic Therapies for Low Back Pain: A Systematic Review for an American College of Physicians Clinical Practice Guideline. Ann Intern Med. 2017;166(7):493–505. doi:10.7326/M16-2459

Qaseem A, Wilt TJ, McLean RM, Forciea MA; Clinical Guidelines Committee of the American College of Physicians. Noninvasive Treatments for Acute, Subacute, and Chronic Low Back Pain: A Clinical Practice Guideline From the American College of Physicians. Ann Intern Med. 2017;166(7):514–530. doi:10.7326/M16-2367