We are pleased to be rated one of the best acupuncture centers in Vermont that benefit men's health. Our practice accommodates a range of men's health conditions, we can help your body achieve balance at our office in Montpelier and Williston, Vermont.
What Is Cardiovascular Health?
Cardiovascular health concerns in men are extremely common. According to the CDC, heart disease is the leading cause of death in men. It is estimated that 47% of men in the US have hypertension, which is a leading factor in cardiovascular health. Other lifestyle factors that put men at higher risk for cardiovascular disease include if they are a smoker, obesity, unhealthy diet, amount of physical activity, and excessive alcohol consumption.  Heart disease refers to several types of heart conditions including coronary heart disease and heart attacks.

How Western Medicine Treats Issues With Prostate?
Western medicine treats cardiovascular health primarily with three interventions, lifestyle changes, medications and surgery.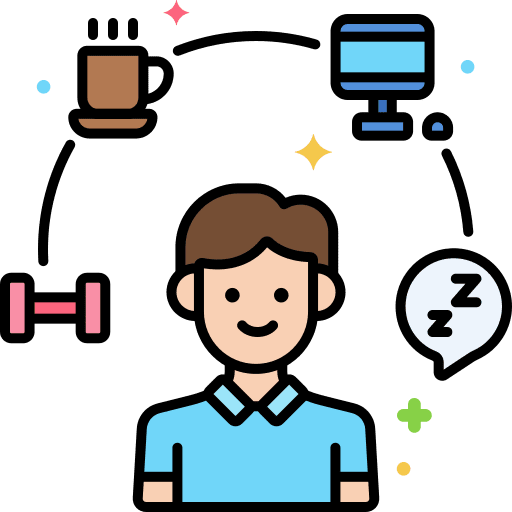 Lifestyle changes include a low fat, low sodium diet. Getting 30min of moderate exercise /most days of the week, to quit smoking and to limit alcohol intake.
Medications can include cholesterol medications, hypertension medications and specific cardiac medications.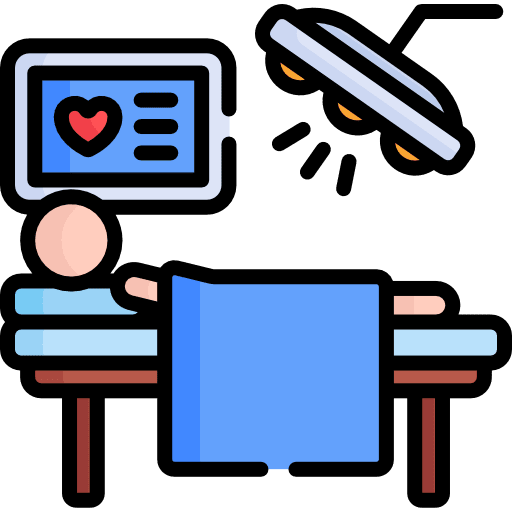 Surgery is usually a last option for patients.
How Does Acupuncture Support Cardiovascular Health?
Acupuncture and Chinese Medicine can be helpful for men with cardiovascular disease in many ways.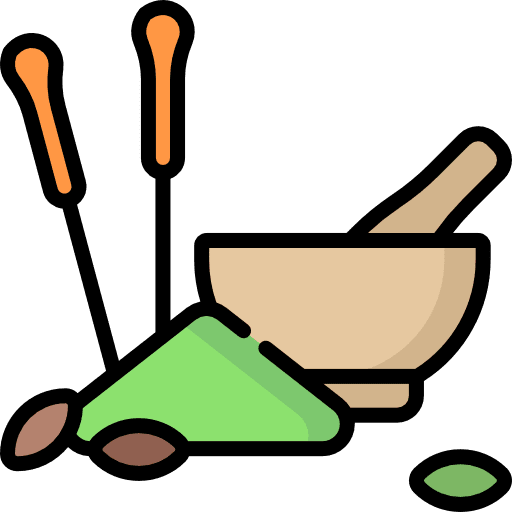 Acupuncture is a clinically proven treatment for helping reduce stress and in patients.(1) Treatments with acupuncture and herbal medicine can also be helpful for hypertension and improving cardiac health overall.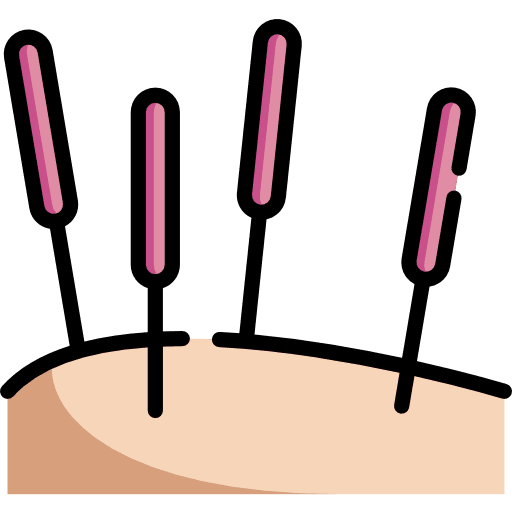 Treatments at Integrative Acupuncture will include a thorough intake to address any areas that may need some help. Treatment from an acupuncturist for cardiovascular health may include needles placed in different parts of the body. These may include points on the chest, abdomen, legs and arms. One of the ways that acupuncture helps is by increasing blood flow to the area that is needled. Our muscles also relax when needles go in, helping to relieve tension.
What Does The Research Say?
In an observational study from 2020 involving almost 60,000 patients with hypertension that received acupuncture. The results were significant, as evidence supports the effectiveness of acupuncture for the management of hypertension and potentially reduces the burden of cardiovascular disease. (2) 
Stefanie Schroeder, James Burnis, Antony Denton, Aaron Krasnow, T.S. Raghu, Kimberly Mathis. Effectiveness of Acupuncture Therapy on Stress in a Large Urban College Population. Journal of Acupuncture and Meridian Studies. Volume 10, Issue 3, 

Pages 165-170. ISSN 2005-2901 https://doi.org/10.1016/j.jams.2017.01.002.
Jung H, Yeo S, Lim S. Effects of acupuncture on cardiovascular risks in patients with hypertension: a Korean cohort study. Acupuncture in Medicine. 2021;39(2):116-125. doi:10.1177/0964528420920290