Integrative Acupuncture and Oriental Medicine is proud to be affiliated with the staff and providers of Integrative Family Medicine – Montpelier and Williston of University of Vermont Health Network- Central Vermont Medical Center. Our mission is to integrate acupuncture and Chinese medicine with western health modalities in a complementary way. We believe the best way to optimize health and well-being of our community is through collaboration and communication with other health care providers.
Acupuncture has been known to completely eliminate pain from various parts of the body in just a few treatments. Finding an experienced acupuncturist with knowledge of all aspects of Chinese medicine, like the providers at Integrative Acupuncture in Montpelier and Williston, allows you a great opportunity to eliminate pain.
Women's health spans the categories of fertility, menopause and pregnancy to anxiety, insomnia and headaches. The acupuncturists at our Washington County, VT practice have been treating women with these varying issues for years.
Cancer care is a regular part of our practice. The practitioners of Integrative Acupuncture have implemented a strong acupuncture department at National Life Cancer Treatment Center in Berlin, VT over the past four years. They have gained experience using acupuncture to support patients going through medical care for cancer.
Internal medicine treats everything from the lungs and heart to the digestive and neurological systems. Acupuncturists at Integrative Acupuncture and Oriental Medicine use a holistic approach to solve issues with internal medicine.
In Vermont, acupuncturists who practice Chinese herbal medicine are required to past vigorous national board examinations and be certified with the state, in addition to their acupuncture license. Our providers at Integrative Acupuncture are all licensed and certified by Vermont to provide both acupuncture and herbal medicine.
When USDA certified organic Chinese herbs became available in the US, we were amongst one of the first clinics to carry them. We have worked tirelessly to create effective herbal formulas using certified organic herbs to provide our own line of Integrative Acupuncture and Oriental Medicine herbs.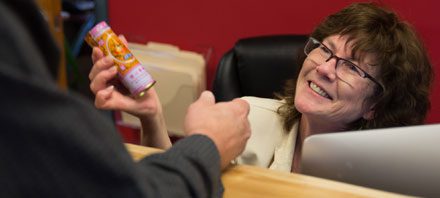 Nutrition is a vital part of Chinese medicine and is one of the five main branches or pillars of the medical care we provide. Patient's leave their nutritional counseling session with handouts and a clear understanding of how to best use food as medicine.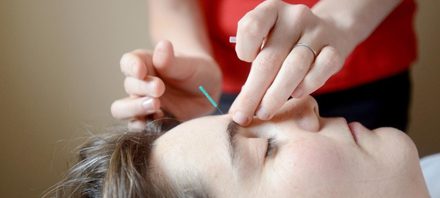 Our cosmetic acupuncturist has completed post graduate Chinese herbal dermatology courses to provide a custom solution to fine lines, blemishes, acne, sagging, and rosacea. This gentle technique surprises patients after their first session with a glow and shine.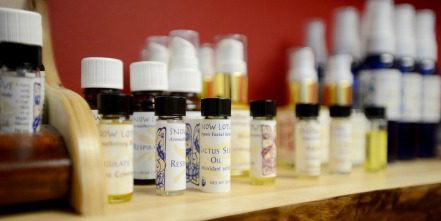 Another needless technique, aromatherapy acupressure combines the ancient knowledge of specific acupressure points with the healing benefits of essential oils. This is a recommended treatment for patients where needles are not advised or desired.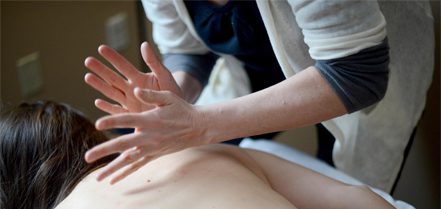 With nationally certified massage therapists and deep tissue, Swedish, prenatal, and countless other massages available, you'll always leave our Montpelier and Williston office relaxed and refreshed.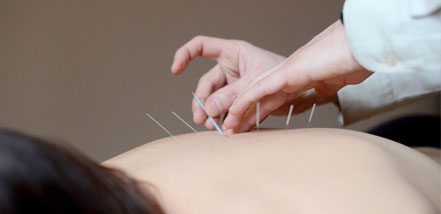 The same small needles that are used for acupuncture are used for dry needling, or ashi needling. The providers at Integrative Acupuncture include dry needling to a full acupuncture session, so the underlying cause of the pain is addressed as well as the acute pain.

We bring acupuncture and massage to employees at medium and large offices. All we need is a quiet conference room and chairs. We have one or two Vermont licensed, nationally board certified acupuncturists along with an assistant come to your place of work for 2 to 4 hour sessions.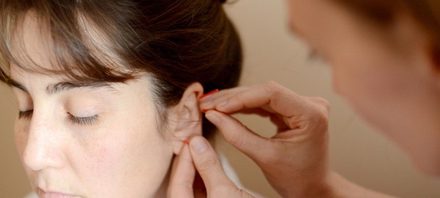 We have been offering group acupuncture as a service to our community since 2010. Every Thursday join us from 6-8PM for a walk in session of acupuncture in a group setting. We are able to provide care to patients who are unable to access individual care.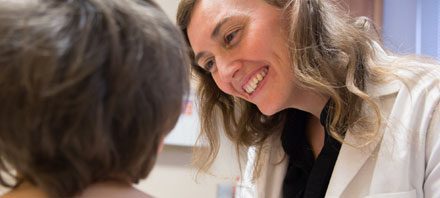 At IAOM we offer classes on a variety of topics throughout the year. We partner with Hunger Mountain Coop to offer a series on Acupressure for Health. We also offer lectures and classes at offices as part of our Corporate Wellness program.