The Integrative Acupuncture team is involved in various events across Vermont.
We've provided dates and descriptions of some past and future events so you can learn more and participate in the future.
We frequently offer talks and participate in events throughout our community, join us!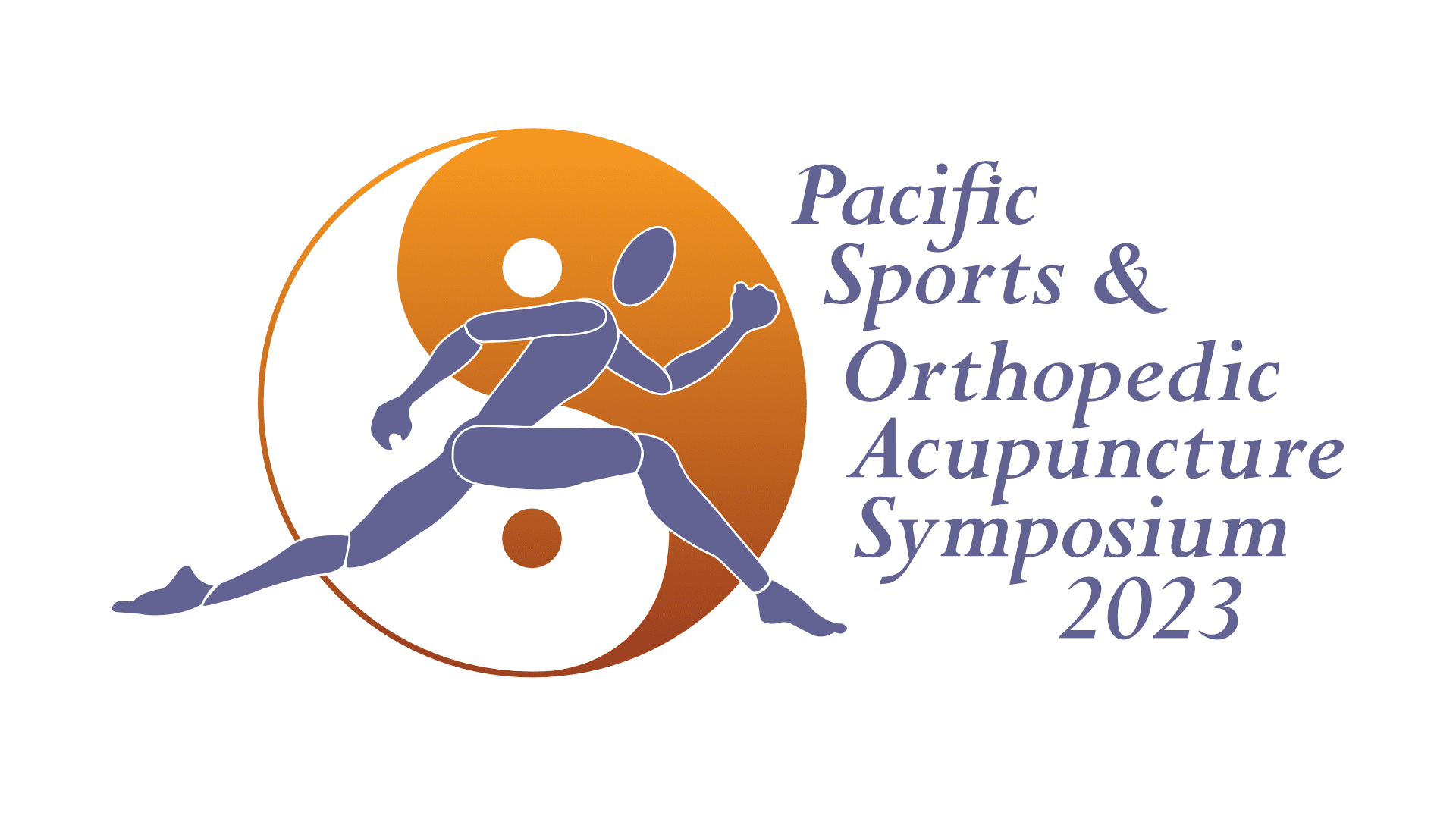 PSOAS
March 30, 2023
We're excited to partner with PSOAS as a sponsor of their Pacific Sports & Orthopedic Acupuncture Symposium. Become a wholesale partner with us! Minimum orders of just $150.00 qualify for wholesale pricing of $3.99/bar!!!
Learn More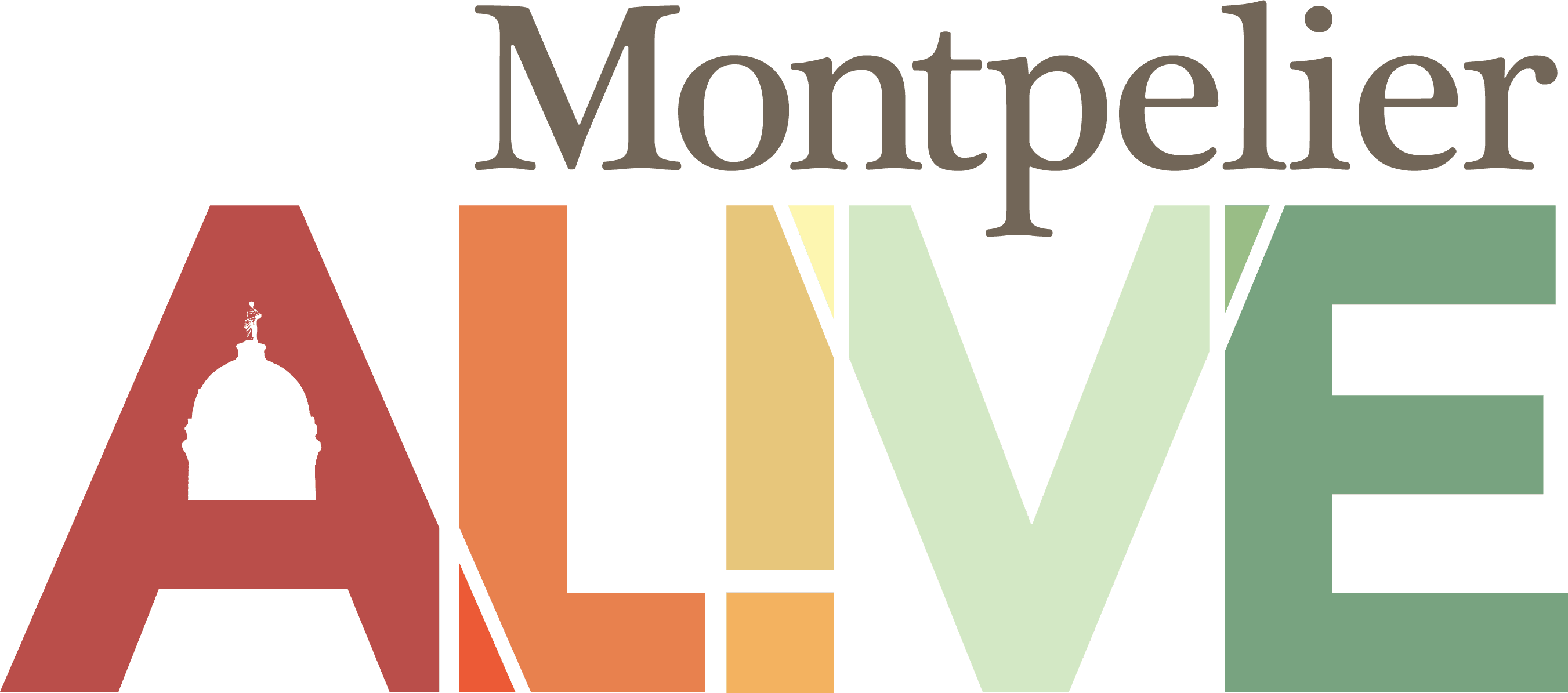 Cabin Fever Weekend
March 17-19, 2023
Hosted at: Throughout Downtown Montpelier
Join us at our Wellness In Vermont office at 200 Elm St this weekend as we join local downtown wellness providers in offering 10% discount on all herbs and supplements all weekend. 
Learn More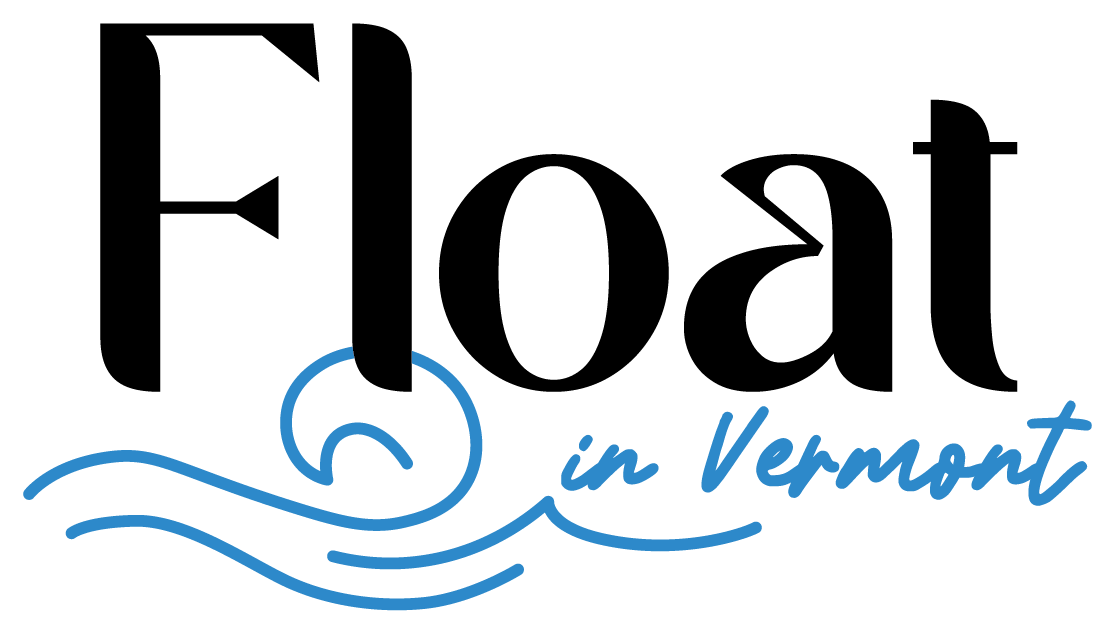 Healing Salt Giveaway
March 17-19, 2023
Hosted At: Float In Vermont 200 Elm St, Montpelier
During Cabin Fever Weekend, Float in Vermont will offer a free bag of medical-grade epsom salts infused with traditional herbs with the purchase of any single float or float package during the promo. Haven't tried floating yet? Enjoy a sensory relaxed experience in warm, salted water
Learn More
Free Acupuncture
March 19, 2023
10am-12pm
Hosted At: Integrative Acupuncture
Join acupuncturists from Integrative Acupuncture for a free experience of acupuncture, cupping and moxibustion. Treatments will take place throughout our office, including our tables, chairs and relaxation lounge. Please allow at least 30 minutes for this experience, first come first served.
We regularly provide free community lectures at Hunger Mountain Coop in Montpelier and Williston.  Please call the coop to register for upcoming classes.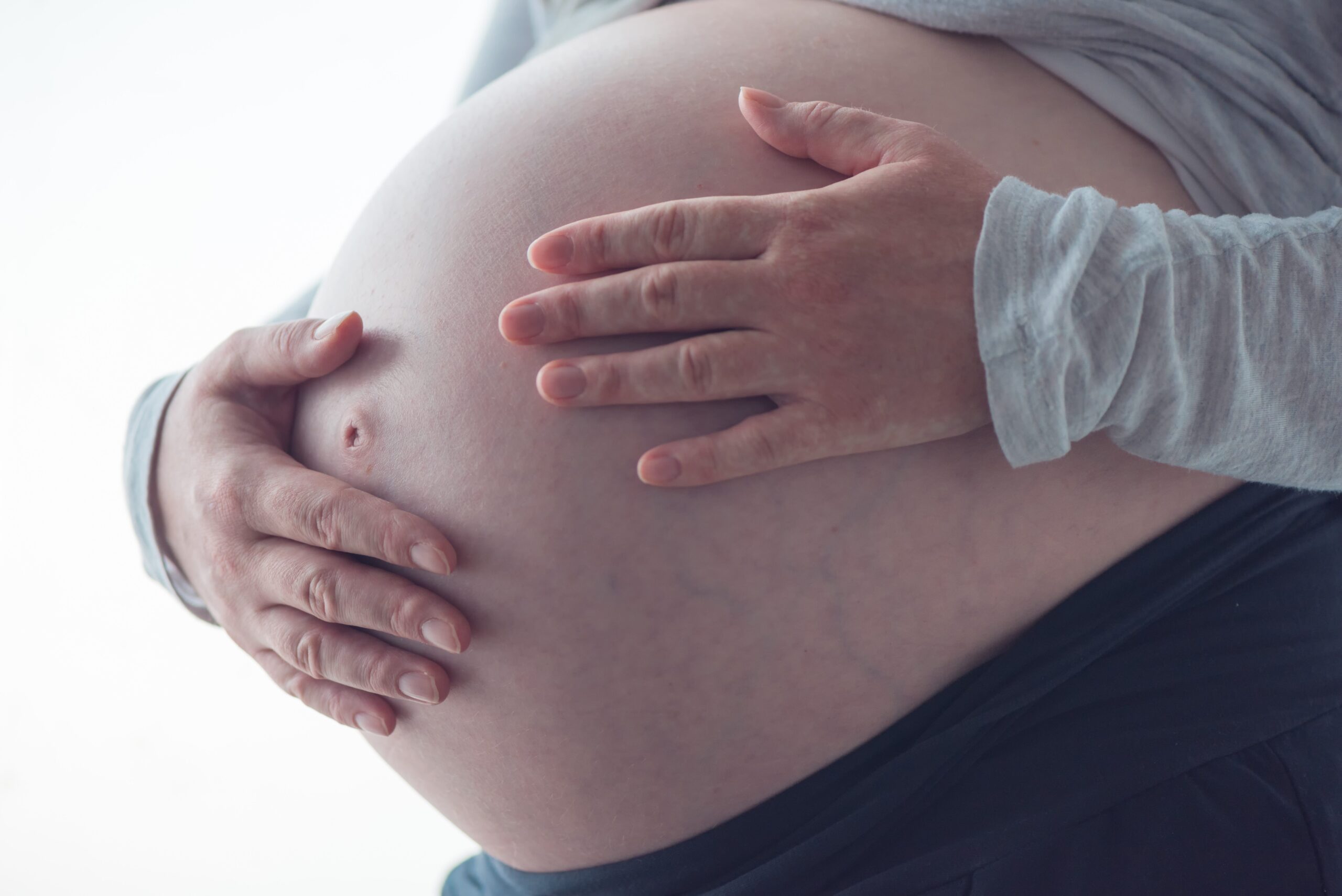 Preventing and Managing Cesarean Sections With Acupuncture & Chinese Herbs
Birmingham, AL
By: Kerry Boyle L.Ac.
Exploring the use of acupuncture during end of pregnancy to avoid cesarean section for mal positioned babies, delayed labor onset and more.  We'll cover the use of acupuncture postpartum to best heal the uterus for comfort, ease of breast feeding and successful preparation of VBACs.
An Introduction to Acupuncture
Coming Soon At Hunger Mountain Coop
By: Jennifer Etheridge L.Ac.
About the lecture:
We'll cover the how, what, when and why's of this 4,000 year old practice of acupuncture.  Ask questions and leave with an understanding from both traditional and modern medical about how acupuncture works and what it can do for you.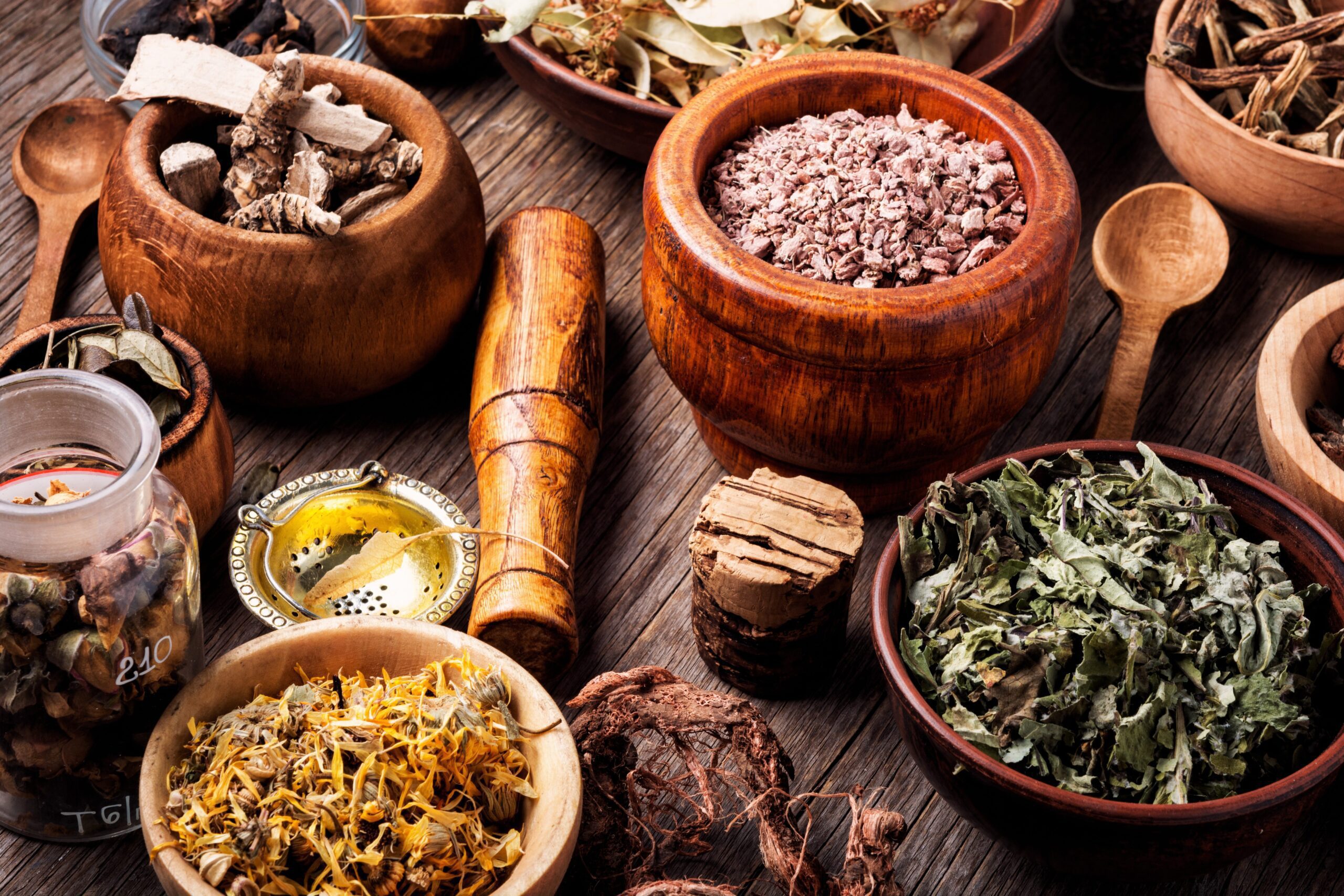 Chinese Medicine Healing Foods
Hosted at: Montpelier Senior Center
Review food as medicine, traditional ideas of cooking with foods and herbs for specific ailments.  All attendees will receive handouts for ideas of foods as medicine.  This lecture is open to all.  Optional group acupuncture is available following the lecture for seniors over 50 years of age for $10 at the Senior Center.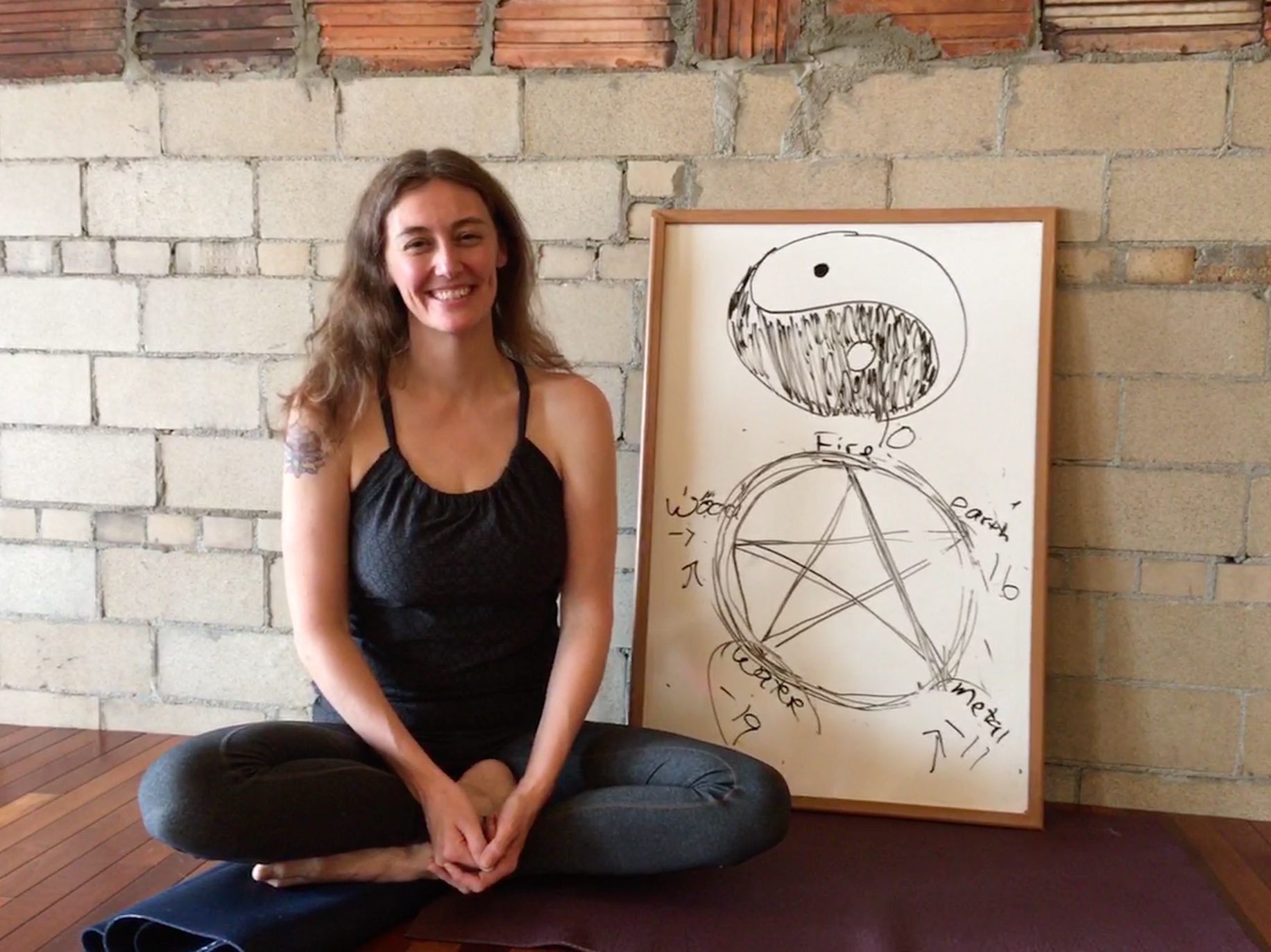 What Element Are You?
Discover Chinese Medicine's 5 Elements Through Yoga
October 26, 2019
In this 2 hour workshop we'll learn about the five elements from Traditional Chinese Medicine- fire, earth, metal, water and wood, and how balance between their physical and emotional functions leads to health.  We'll dive into the personality traits of each element and participants will discover how each element influence them personally.  We'll learn and practice specific asanas to balance the five elements and leave with a personal yoga flow sequence to practice at home.  SIGN UP HERE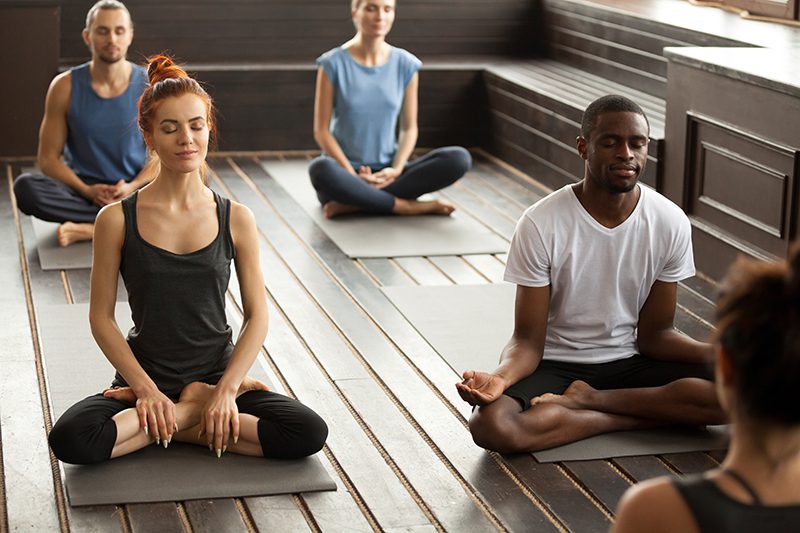 Stowe Weekend of Hope
Integrative Cancer Care
Stowe, Vermont
IAOM has provided acupuncture to patients of the National Life Cancer Treatment Center helping with neuropathy, nausea, stress, and pain. We discuss our experiences integrating acupuncture into oncology at this annual event.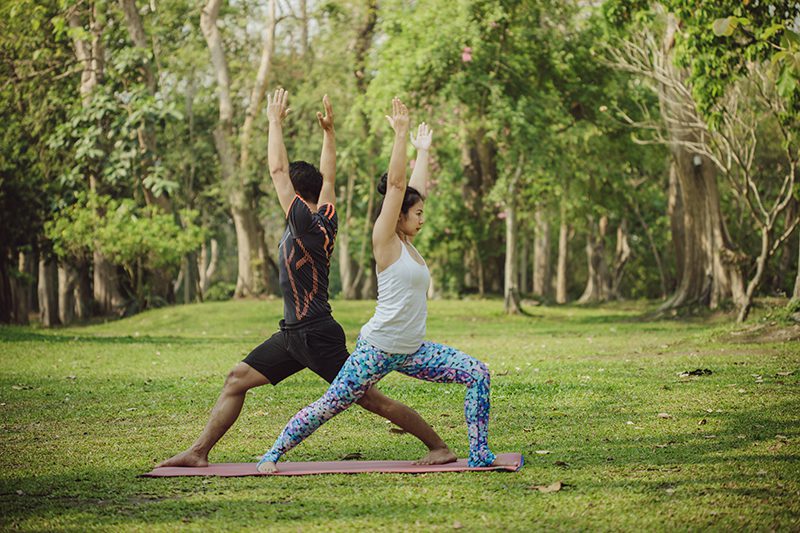 Tai Chi and Chi Gong For Health
Hosted at: Montpelier Senior Center
Follow Jen Etheridge for an introduction via both lecture and movement about the health benefits and history of these ancient Chinese health exercises.  This lecture is open to all.  Optional group acupuncture is available following the lecture for seniors over 50 years of age for $10.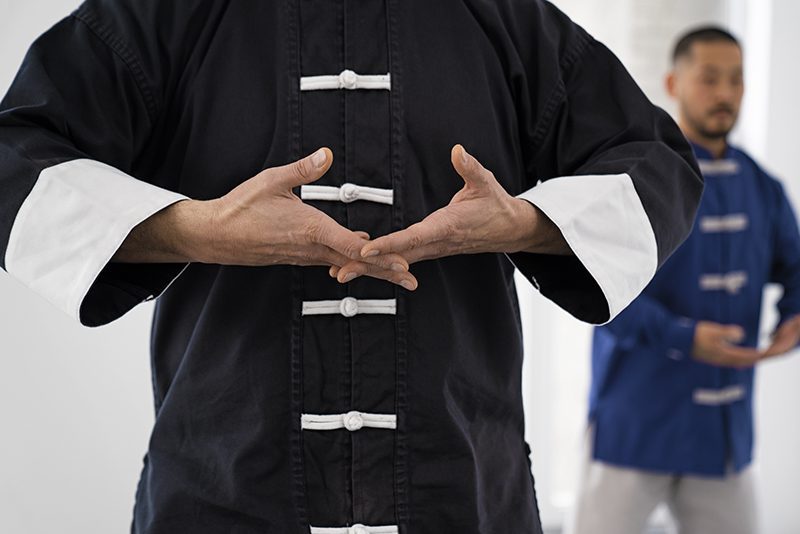 We enjoy teaching Tai Chi and Acu Yoga classes along with our regular lecture series.
Please contact us if you would like more information about hosting our team to teach classes, workshops and more.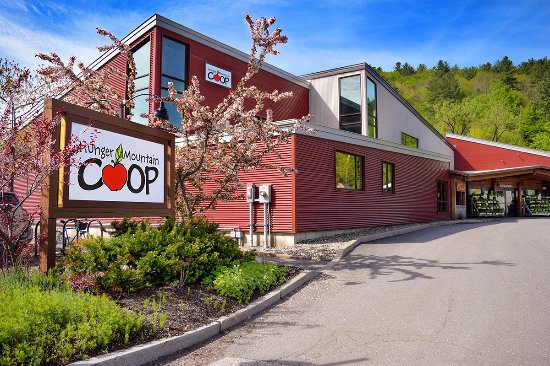 National Acupuncture Day occurs every year in October.
Hunger Mountain Coop Food and Wellness Expo occurs every November at City Hall in Montpelier.
We'll be talking acupuncture and Chinese medicine all morning long, stop by with your questions and have your tongue and pulse read!
Each year we celebrate National Acupuncture Day at the end of October. Join us for an evening of free group acupuncture, chair massage, tai chi demonstrations, and delicious snacks. Check back in fall for more information.
The year of the Yin Wood Sheep, 2015, we launched our first Chinese New Year dinner to benefit acupuncture services at National Life Cancer Treatment Center. After raising over $2,000 and enjoying a fantastic five course meal, we all agreed this would be an annual event. The following year, the year of the Fire Monkey, we raised $4,000 for People For Acupuncture, a non-profit working to get acupuncture covered by health insurance for all Vermonters. Check back in January to purchase tickets for our 2024 fundraiser.
Lunar New Year Celebration
The staff and practitioners of IAOM hosted our first annual Lunar New Year celebration to benefit acupuncture services at National Life Cancer Treatment Center in Berlin, VT in 2016. Almost 50 people attended, helping to raise $2K to donate to the cancer center, and enjoying an authentic, five-course Chinese meal, along with information, entertainment, and good company. In our second year, in 2016 we raised $4k for People For Acupuncture, a non-profit striving to achieve health insurance inclusion for acupuncture. Our Lunar New Year celebration also occurs online. Each year we work with consulting astrologists to produce our own Annual Forecast for the year. We also work to forecast each animal's fortune for each year. Sign up for our newsletter to receive next year's forecast!
Please check back soon for details about this annual event.
National Acupuncture Day
Integrative Acupuncture has hosted an annual celebration on National Acupuncture Day since 2012. On 10/23/14, we had over 80 attendees having group acupuncture, learning Tai Chi, receiving massage, eating snacks, and drinking tea. The next year on 10/22/15 we hosted another great event at our office and on the first floor at Integrative Family Medicine, Montpelier, of the University of Vermont Health Network, Central Vermont Medical Center. We had over 100 people attend and included live music and food this year. We've continued the tradition, and in 2022 we turned our event into an annual Congee Cookoff! Six members of our team cooked their own congee recipes for participants to try and vote on. Look out for our 2023 Congee Cookoff!