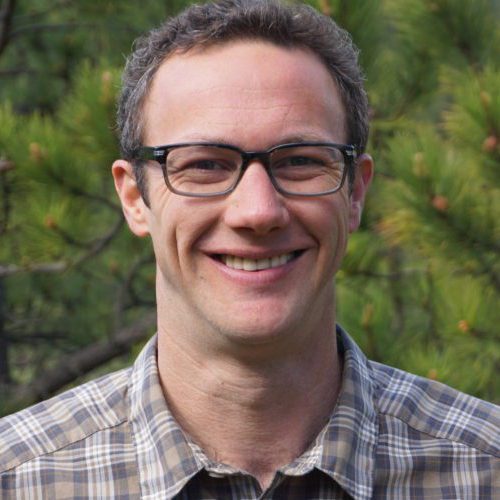 Jonathan Fleming M.S.O.M, L.Ac.
Licensed Acupuncturist
Meet Jonathan
An athlete's acupuncturist and our go to provider for gentle treatments, Jonathan Fleming is a graduate of Southwest Acupuncture College in Boulder, Colorado.  Jonathan first became aware of acupuncture after several knee surgeries from his Division One, college soccer career.  He had been certain he would live with chronic knee pain until he began a course of acupuncture in his adopted home town of Boulder, Colorado. Amazed by the reduction of pain and ability to ski and move with ease, Jonathan changed careers from hospitality to Acupuncture Medicine.
During his four year training at SWAC, Jonathan was impressed by the gentle and effective nature of Japanese style acupuncture therapies and pursued advanced training with renowned acupuncturist Dr. Jeffrey Dann. Through this apprenticeship Jonathan became adept at Sotai therapy, a gentle movement technique, as well as non-invasive and needless therapies that prove great for his pediatric patients.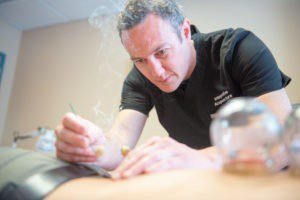 SCHEDULE AN APPOINTMENT WITH JONATHAN
Education & Certifications
Licensed Acupuncturist: CO 2017 and VT 2018-present
Masters of Science, Oriental Medicine, Southwest Acupuncture College 2016
Board Certified Diplomate Acupuncture: NCCAOM 2017
Board Certified Diplomate Chinese Herbal Medicine: NCCAOM 2017
Bachelors of Liberal Arts, History University of New Hampshire 2000
Certificate of Completion: Clean Needle Technique
Chinese Medicinal Pharmacist, Chautauqua Apothecary, Boulder, Colorado
Teaching Assistant, Sotai Therapy and Koshi Balancing, Zen Shiatsu Seminar, Chicago, Illinois