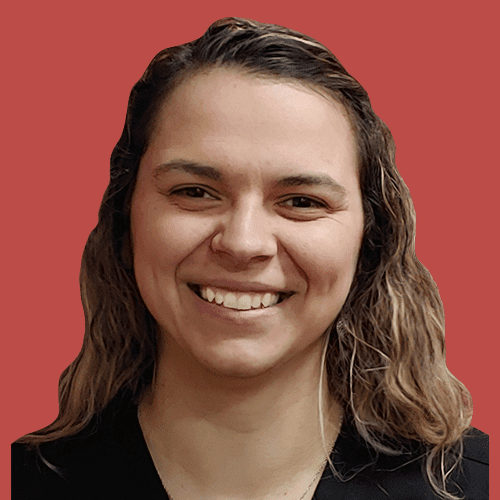 Dr. Mary Hall N.D., L.Ac.
Licensed Naturopathic Physician
Licensed Acupuncturist
Meet Mary
Dr. Mary Hall received her first acupuncture treatment while earning her undergraduate degree from Saint Michael's College in biology, following a pre-med track. Those acupuncture treatments and their subsequent success, in conjunction with her experience as a volunteer EMT for Saint Michael's Fire and Rescue, shifted her interests and ultimately led her to pursue her doctorate in Naturopathic Medicine and her Masters in Acupuncture from the University of Bridgeport in Connecticut. 
Mary completed her four-year doctoral education with an additional 1-year medical residency in naturopathic primary care here in Vermont, finding her passions in plant-based nutrition, women's health, and sports-related injuries. Her specialization in both Naturopathic Medicine and Traditional Chinese Medicine allows her to combine the best of these two medical mindsets to provide individualized integrative care. 
Truly loving to learn, she has also completed her certification in Plant-Based Nutrition from the T. Colin Campbell Center for Nutrition Studies through Cornell University's online program. Having experienced the benefits of a plant-based lifestyle herself, she hopes to teach the importance of a healthy diet to all her patients, working with them to create sustainable habits that carry throughout life. In addition, she is currently working towards her certification from the Institute for Functional Medicine, a global leader in integrative health.
SCHEDULE AN APPOINTMENT WITH MARY
Education & Certifications
Licensed Naturopathic Physician: Vermont 2018-Present

Licensed Acupuncturist: Vermont 2018-Present

Council on Naturopathic Medical Education (CNME),  Certificate of Naturopathic Residency: Completed in 2020

Doctor of Naturopathic Medicine: University of Bridgeport College of Naturopathic Medicine, 2018.

Masters of Science, Acupuncture: University of Bridgeport Acupuncture Institute, 2018.

Board Certified Diplomate Acupuncture: NCCAOM 2018

Bachelors of Science, Biology: Saint Michael's College, 2014

Certificate in Plant-Based Nutrition; T. Colin Campbell Center for Nutrition Studies; eCornell, 2019. 

Clean Needle Technique Certificate, CCAOM, 2018. 

Licensed Emergency Medical Technician (EMT), 2010-201