Learn With Us
Online Classes Now Available!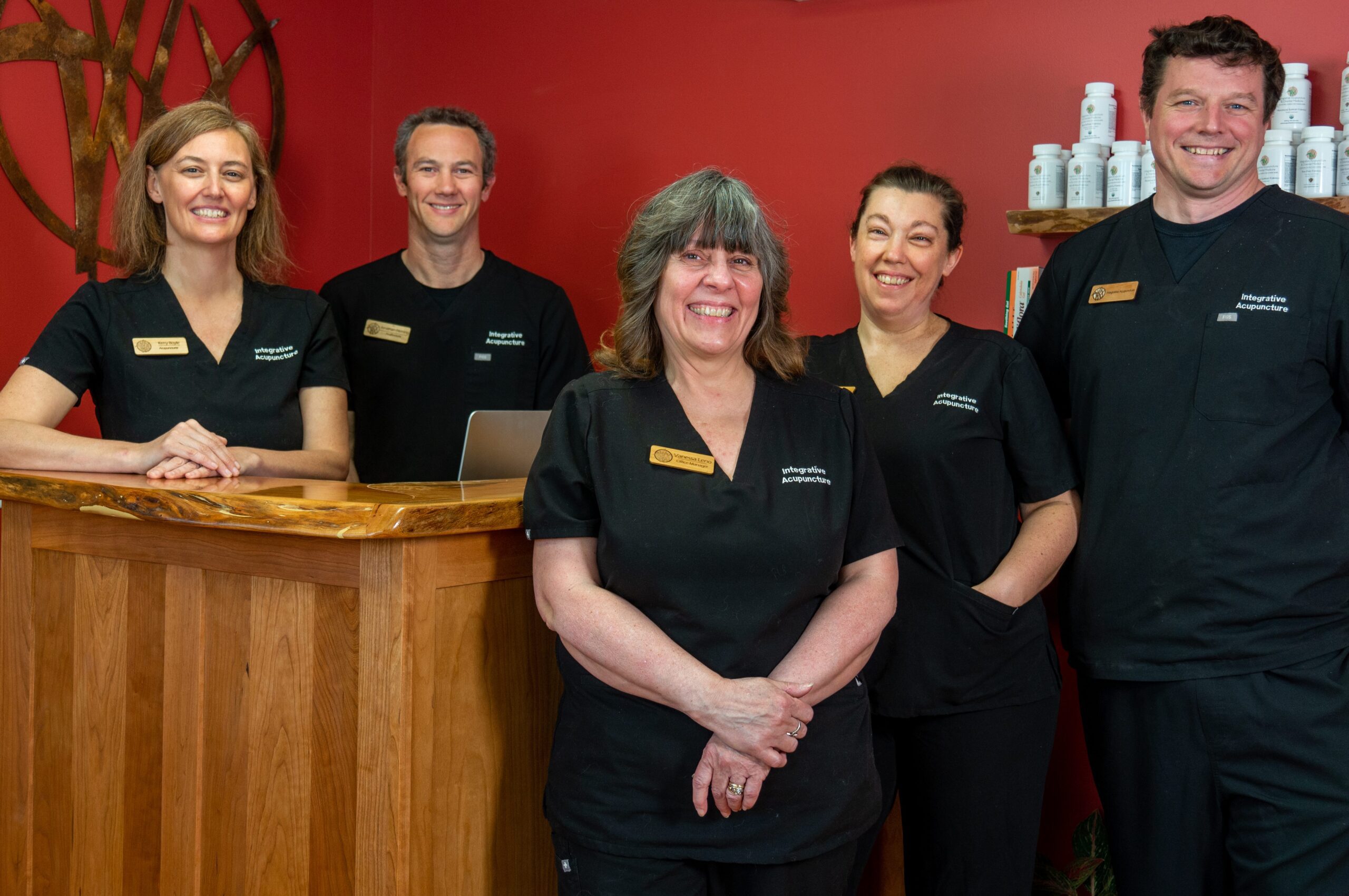 Meet The Team
At Integrative Acupuncture and Oriental Medicine in Montpelier and Williston, Vermont, we have a dedicated staff of licensed acupuncturists and massage therapists that treat our patients with the utmost respect and care.
We love what we do and we enjoy making connections in our community every day. Get to know our team a little better – we can't wait to meet you!