This page is currently under development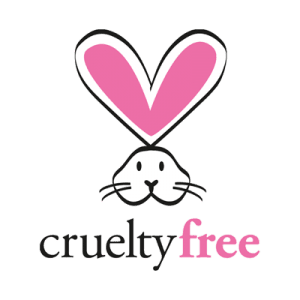 We source the best products made by small, local businesses to accentuate the beauty of the face. Our products are all natural and either formulated with pure essential oils or Traditional Chinese herbal medicine. 
Our herbal skin care products are:

100% natural

Certified cruelty-free

No parabens

No petroleum

No artificial colors

No artificial fragrances
For external use only. Keep out of reach of children. If you are pregnant, nursing, have any health conditions, or are taking medications, please consult your healthcare provider prior to using essential oils.
Please review this recommendation by clicking this button before using Essential Oils.
Snow Lotus Essential Oil Skincare
Facial Serums
Snow Lotus organic facial serums and seed oils are carefully hand prepared from certified organic nut and seed oils that are nourishing, highly absorbent and non-clogging to the skin.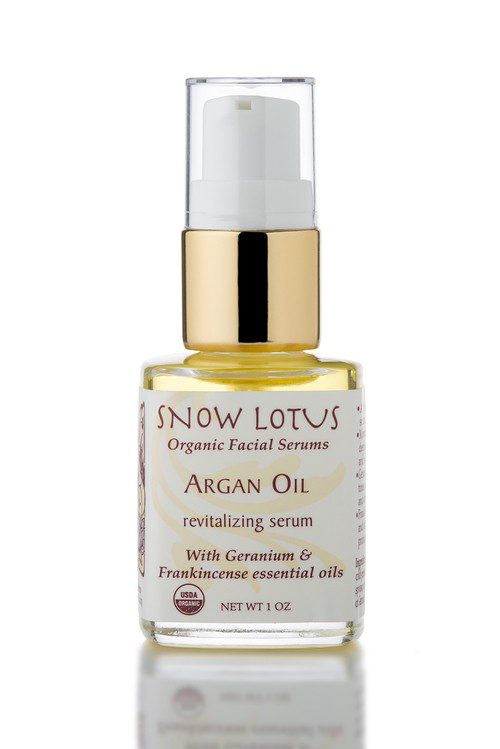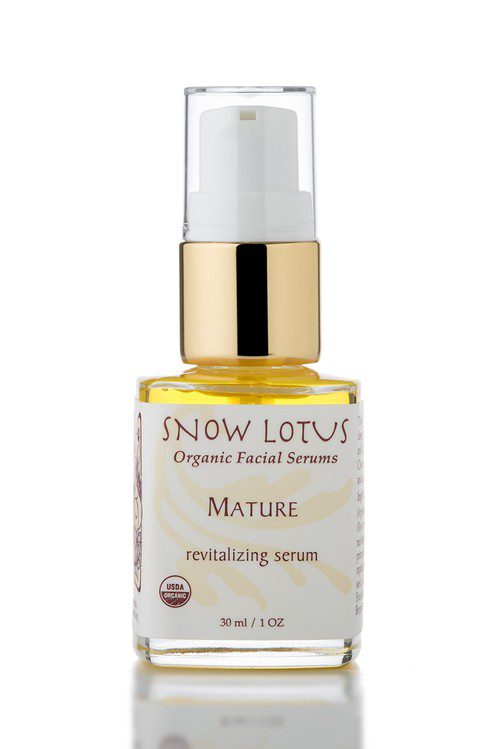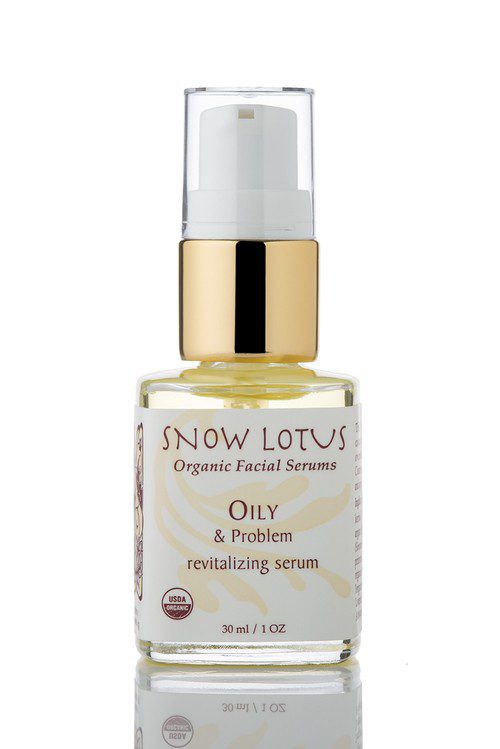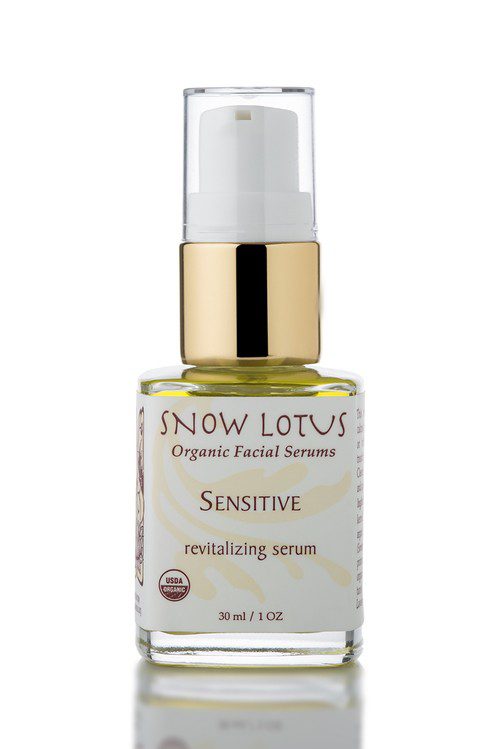 Emily's Skin Soothers
Emily Skin Soothers products are natural and effective skin care solutions for babies and adults, powered by Chinese herbs. Their  products are made with sensitive skin in mind and are recommended for Baby Eczema (dry type) • Diaper Rash • Adult dry type eczema• Flaking, dry psoriasis • Chapped and Cracked hands • Cracked feet and cuticles • And many other presentations of dry, irritated, chapped, red, rough, flaking skin •**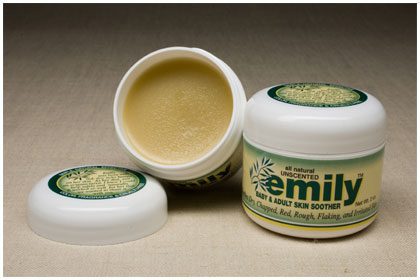 Baby and Adult Soother Unscented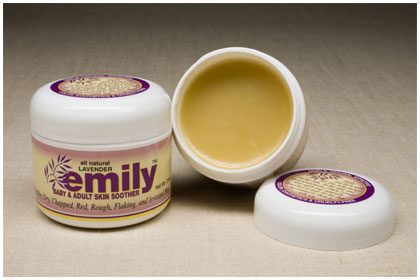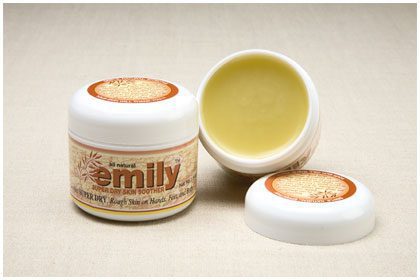 Emily's UnScented Bar Soap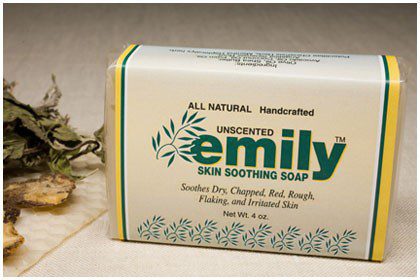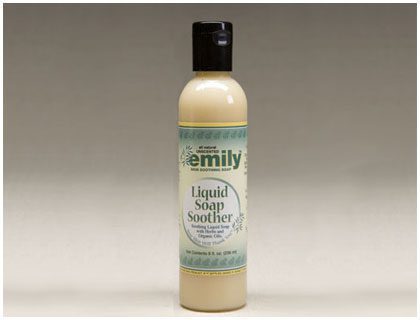 ZiZai Dermatology
Zi Zai Dermatology is a Chinese Medicine Clinic located in Fort Collins, Colorado.  They offer herbal medicine and natural skin care products. The Mandarin term "Zi Zai" means to be free of restrictions and limitations.
ZiZai Herb Flower Facial Cleansers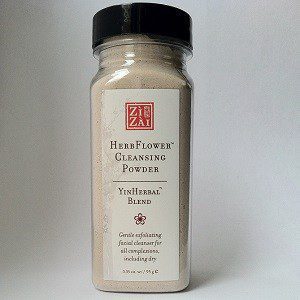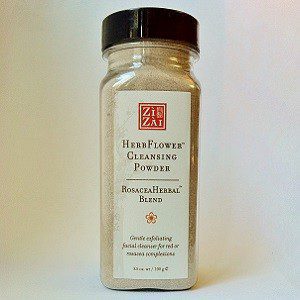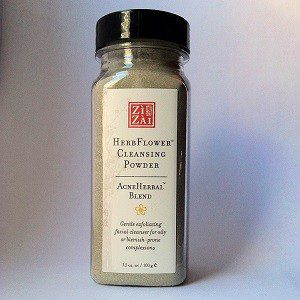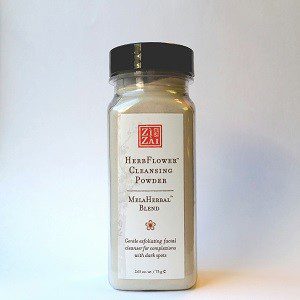 ZiZai Facial Masks
Each package of clay and herbal masks provides for 12 uses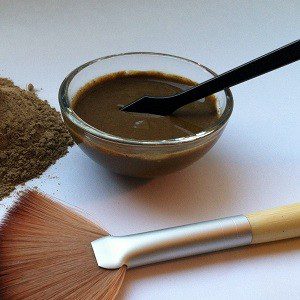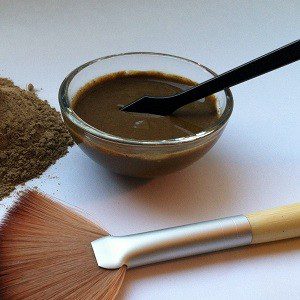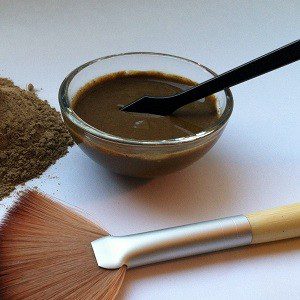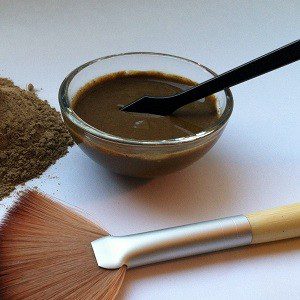 The statements made on this website have not been evaluated by the Food & Drug Administration. Our products are not intended to diagnose, cure, or prevent any disease. If a condition persists, please contact your physician or health care provider. The information provided by this website or this company is not a substitute for a face-to-face consultation with a health care provider, and should not be construed as individual medical advice. Use caution when using essential oils, and do not use essential oils on pregnant women, infants, young children, or animals.