This page is currently under development

We carry a large pharmacy of Chinese herbal blends that are suited for professionals to assess a patient's condition and recommend. Current patients can reorder herbs here, or request an online telemedicine call with our experts to discuss if the formula is for you.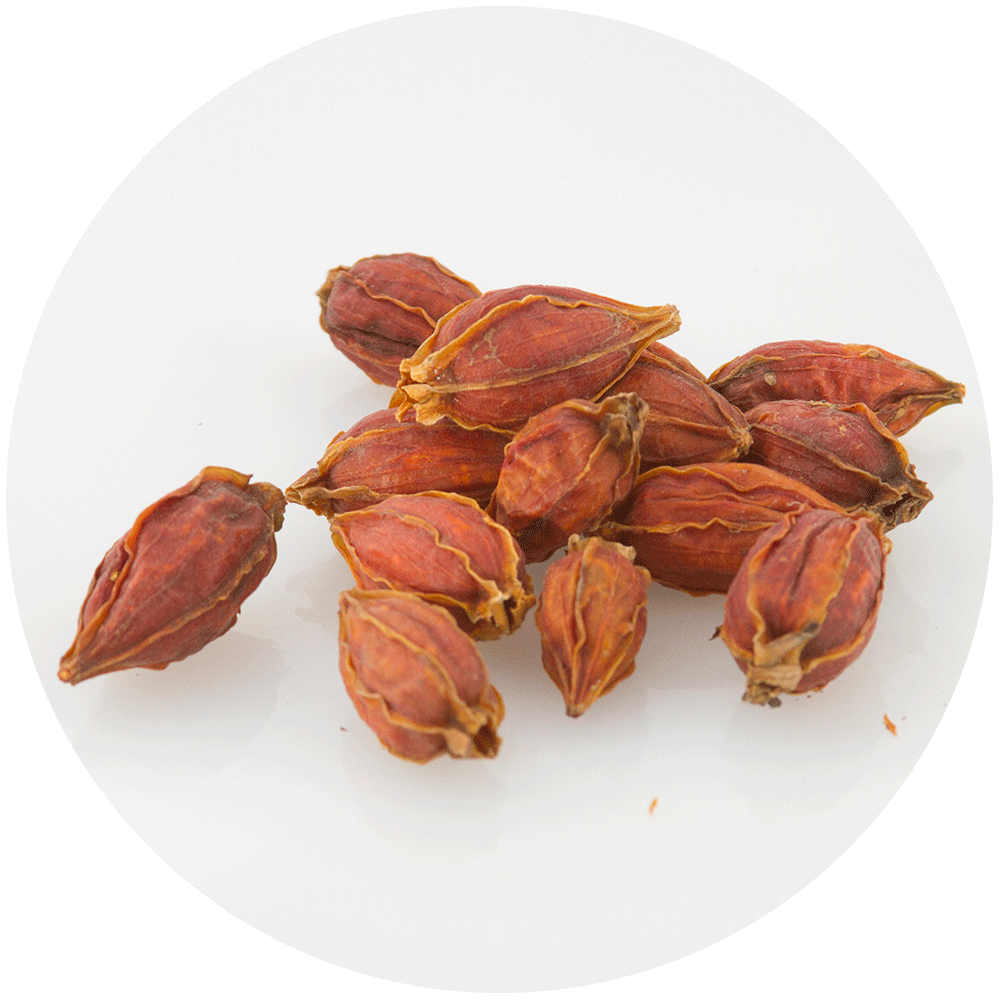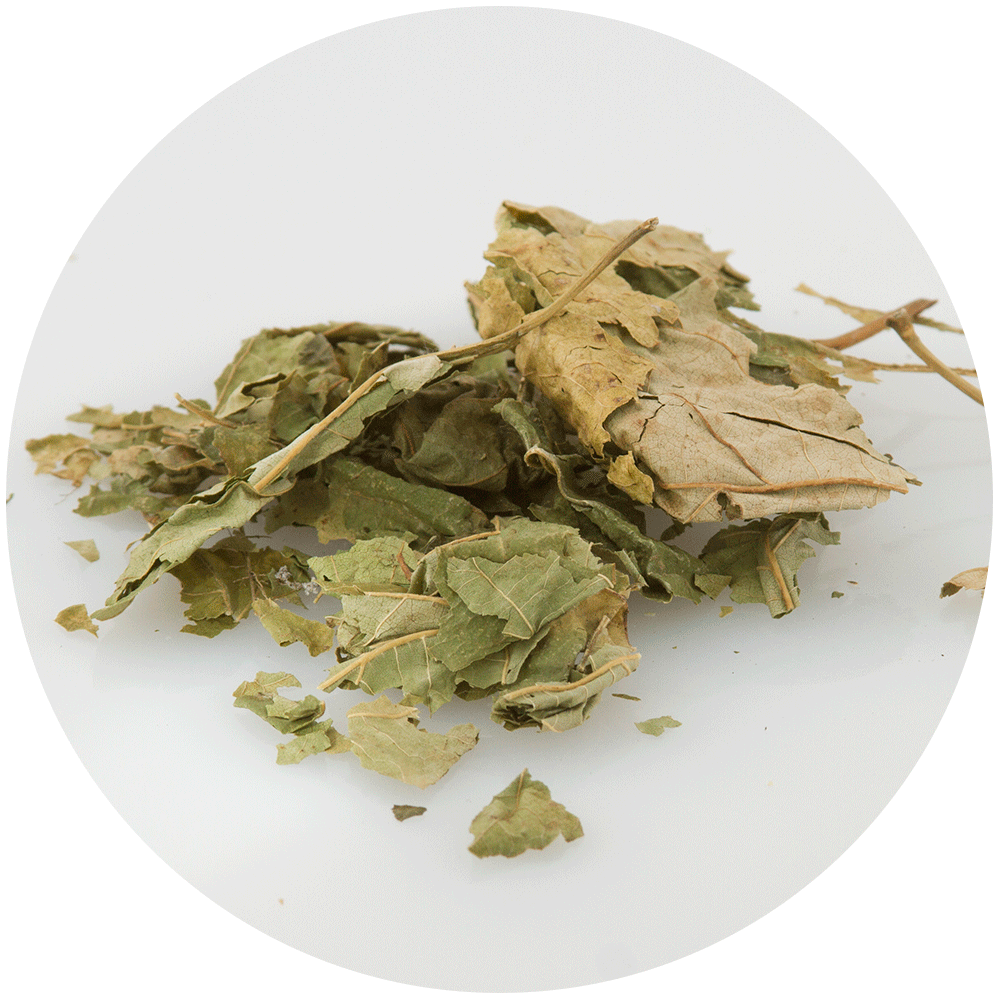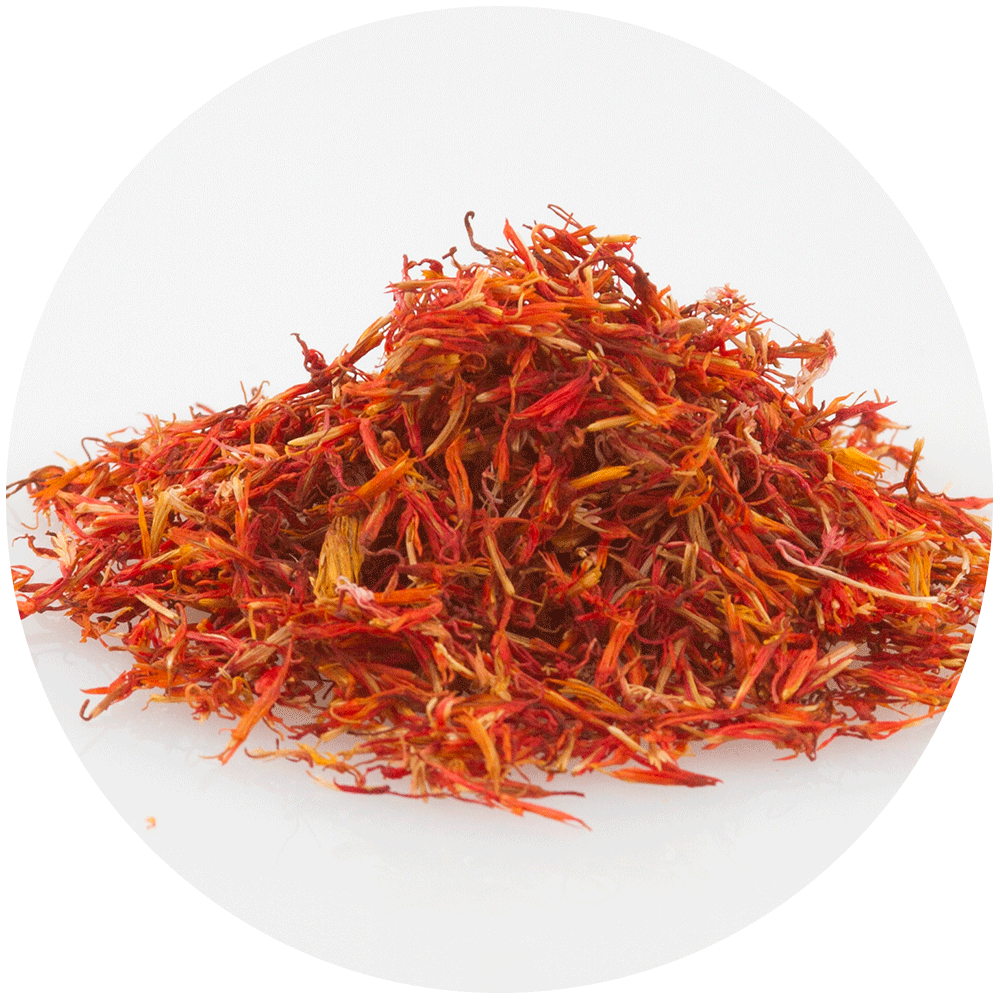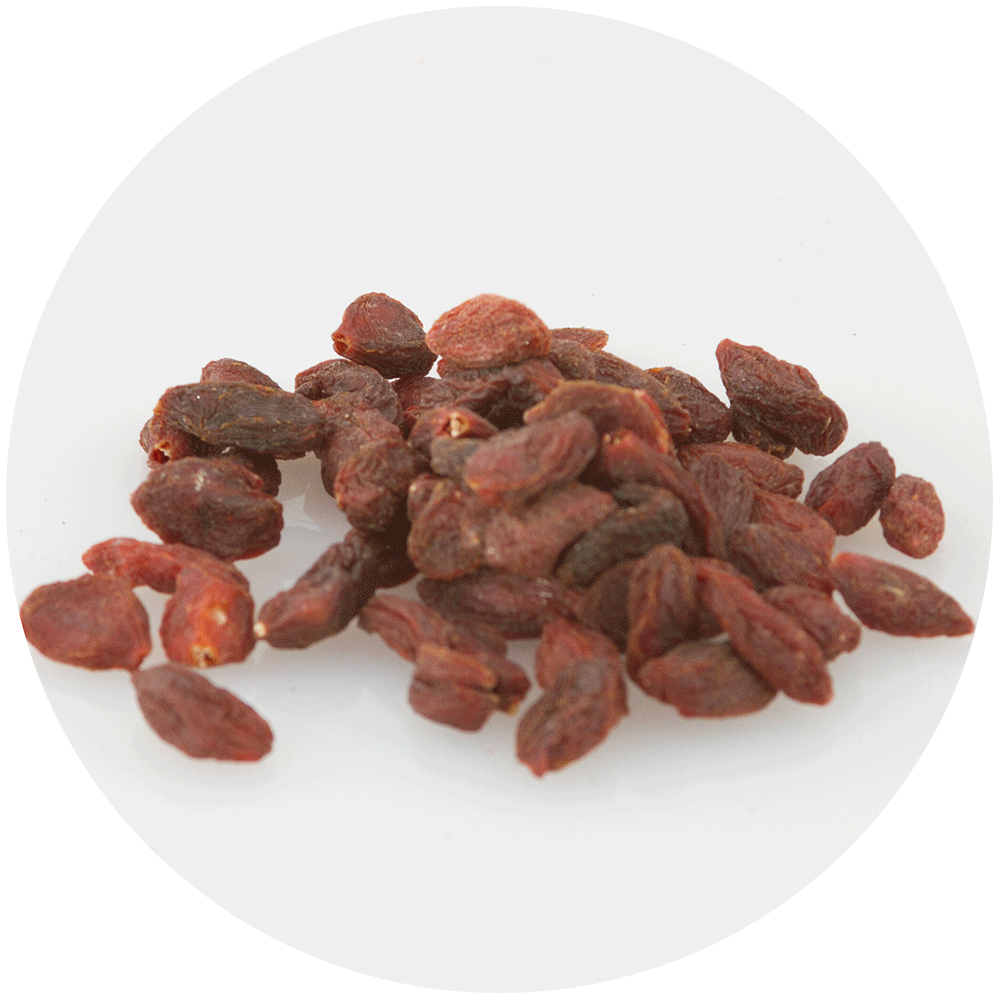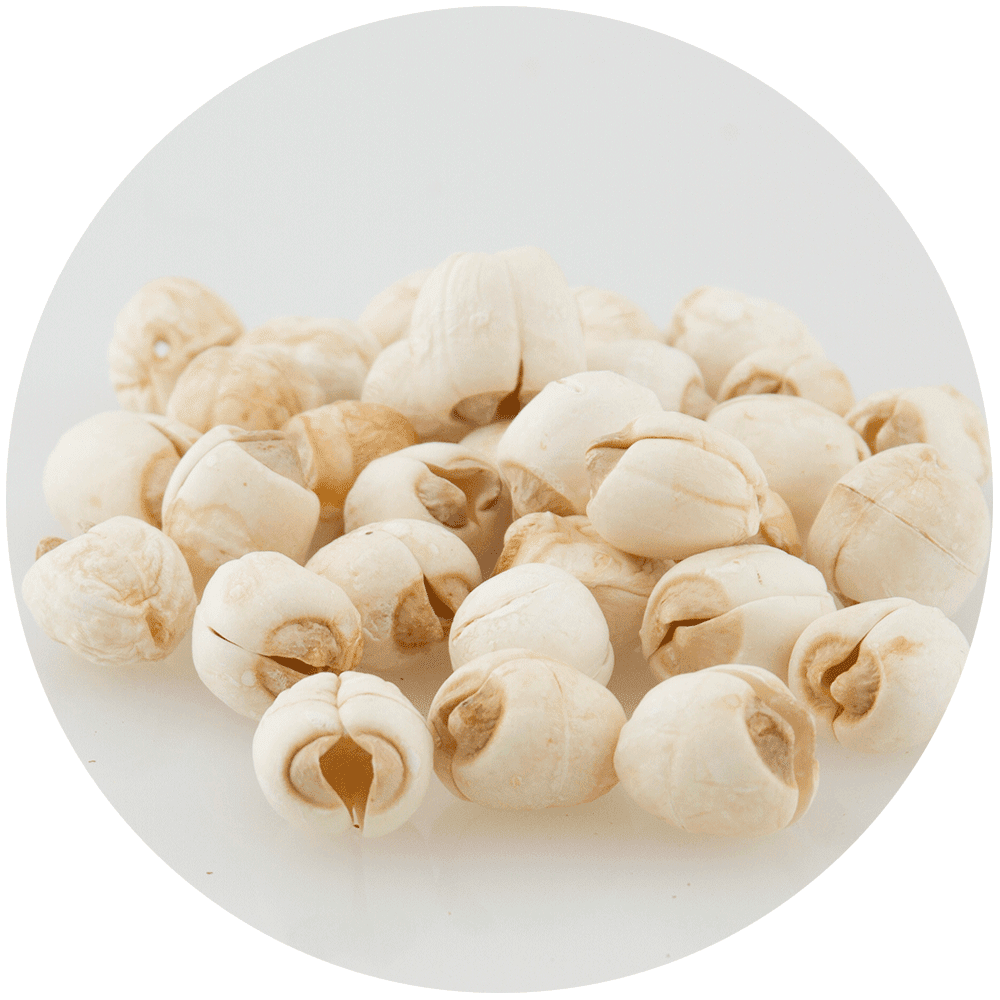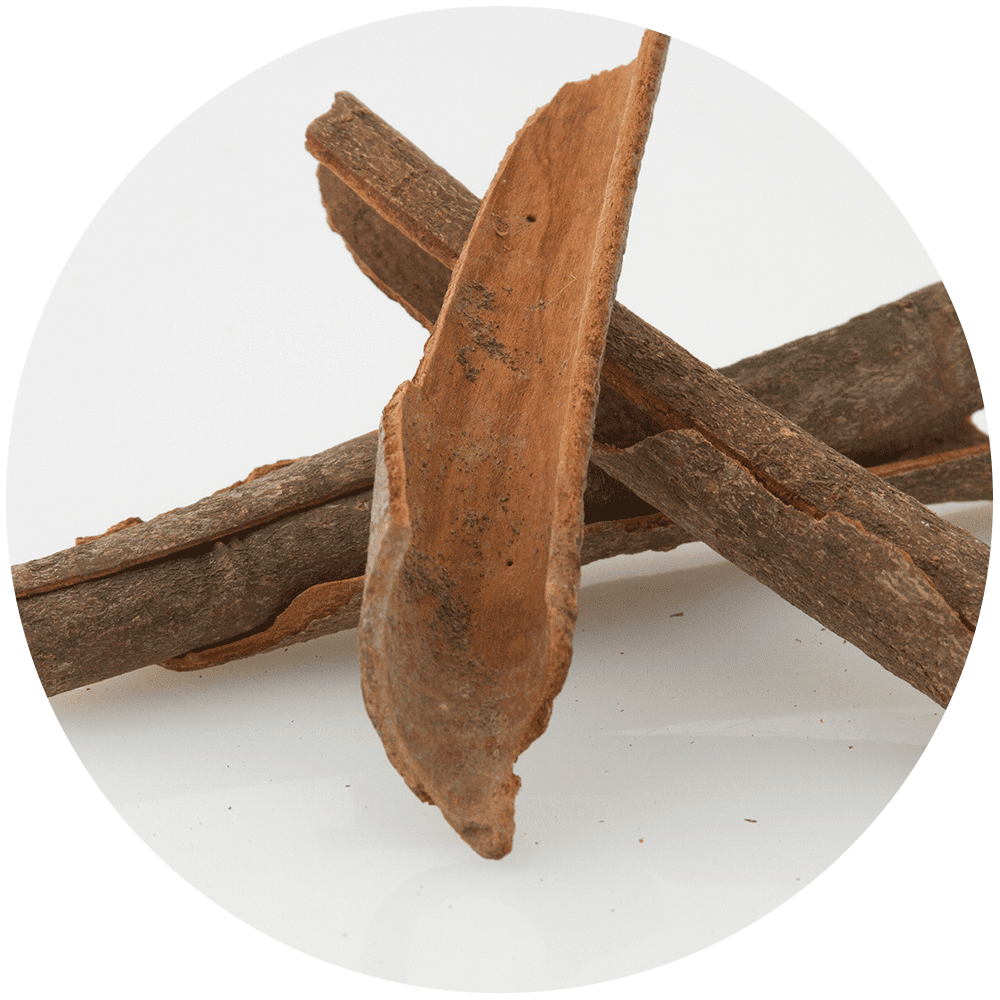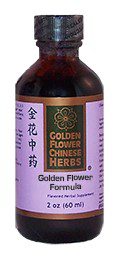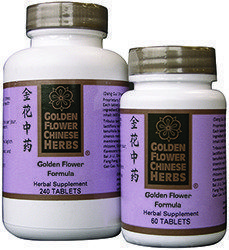 Amber Stone-Transforming Formula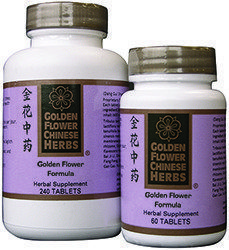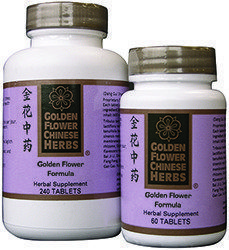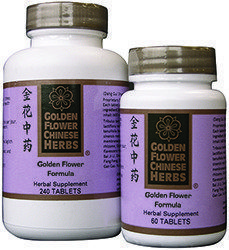 Chase Wind, Penetrate Bone Formula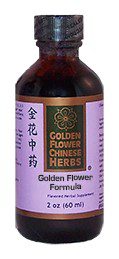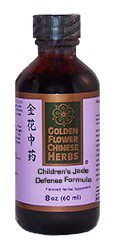 Children's Jade Defense Formula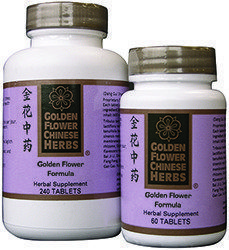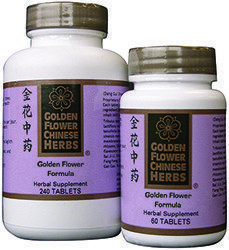 Cinnamon and Poria Formula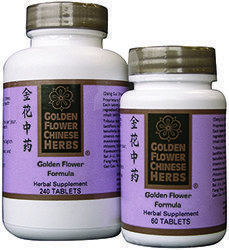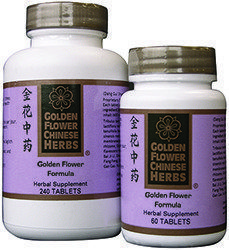 Citrus and Pinellia Formula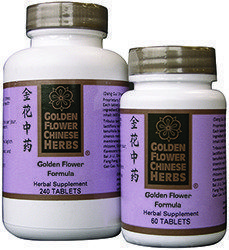 Coptis Relieve Toxicity Formula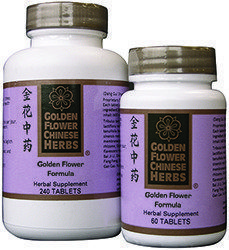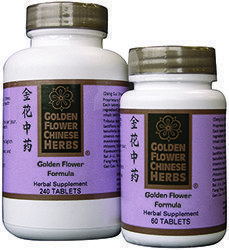 Earth Harmonizing Formula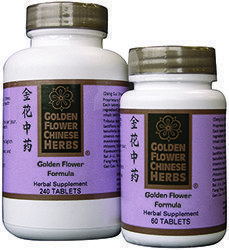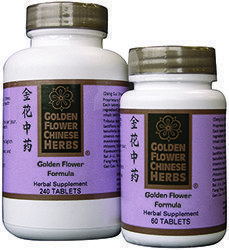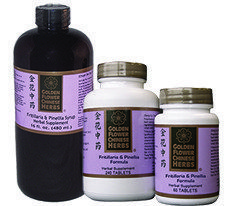 Fritillaria and Pinellia Formula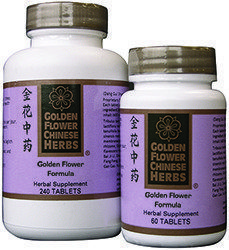 Gastrodia and Uncaria Formula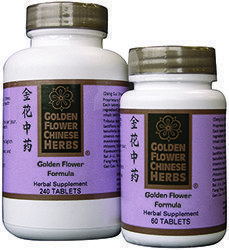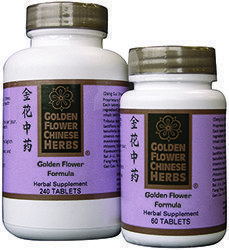 Gentiana Drain Fire Formula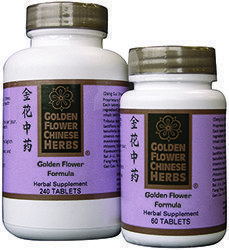 Ginseng and Astragalus Formula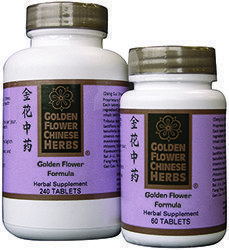 Ginseng and Longan Formula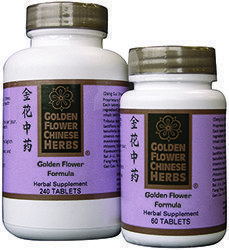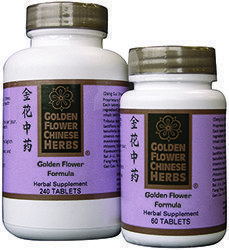 Heavenly Emperor's Formula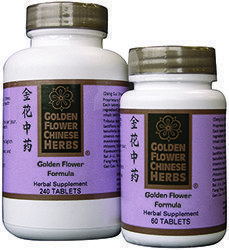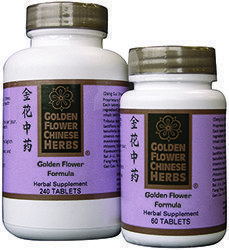 Intestinal Fungus Formula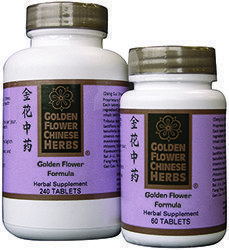 Jade Screen and Xanthium Formula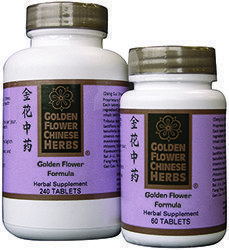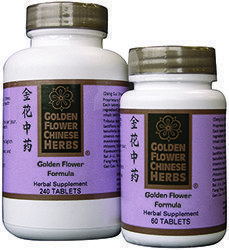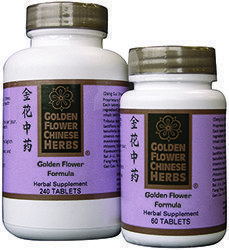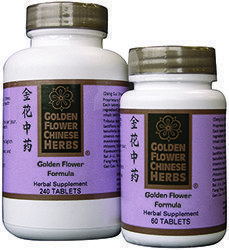 Lily Preserve Metal Formula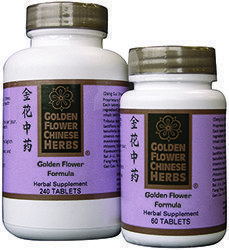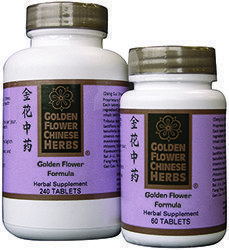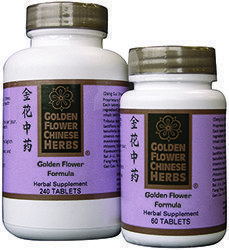 Margarita Complexion Formula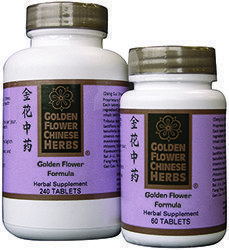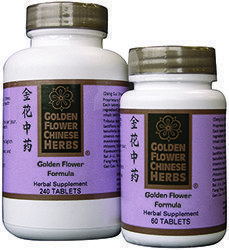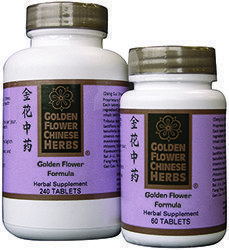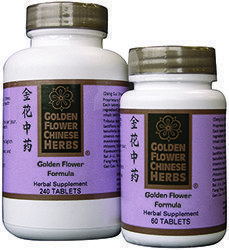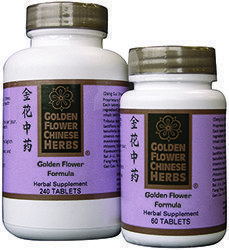 Nourish Ren and Chong Formula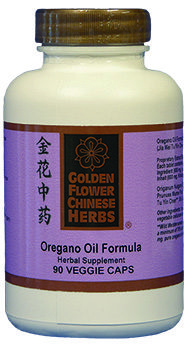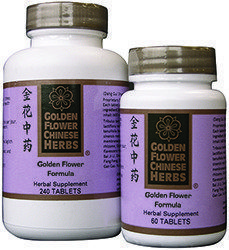 Phlegm-Transforming Formula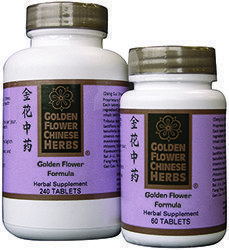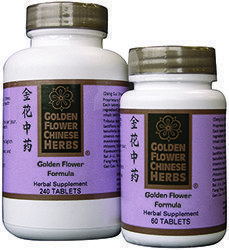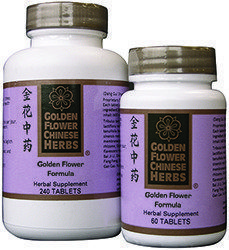 Pulsatilla Intestinal Formula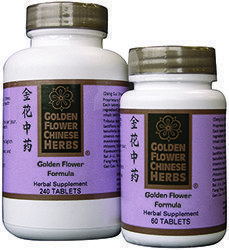 Rehmannia Cool Blood Formula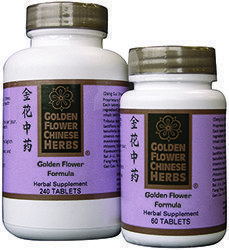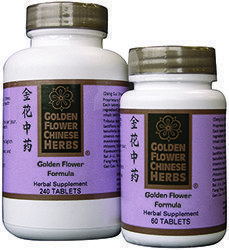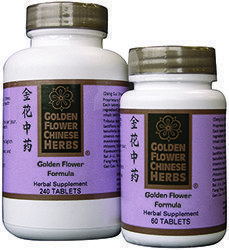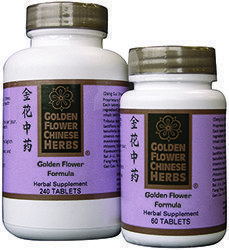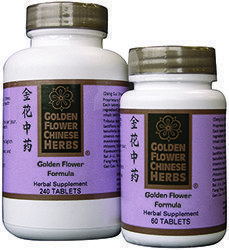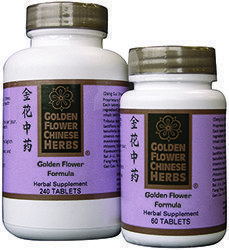 Stasis-Transforming Formula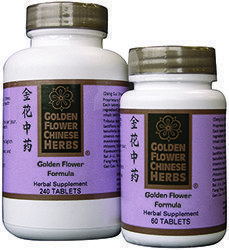 Tang Kuei and Peony Formula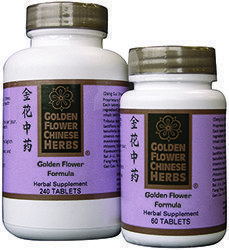 Tang Kuei and Salvia Formula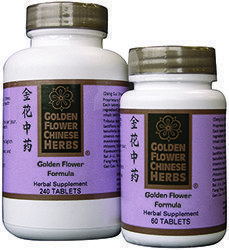 Tang Kuei and Tribulus Formula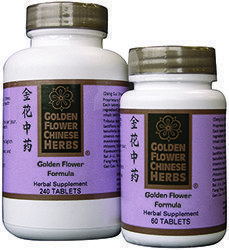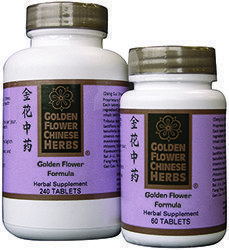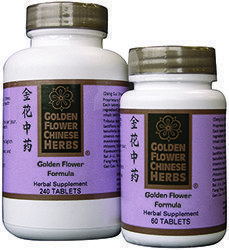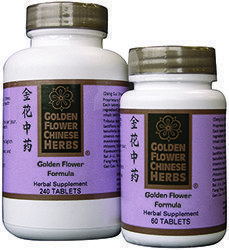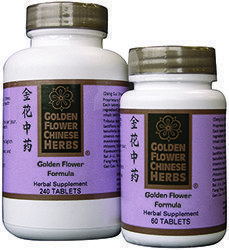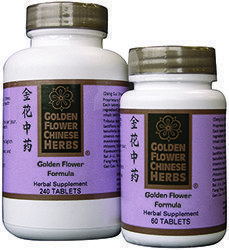 Xanthium and Magnolia Formula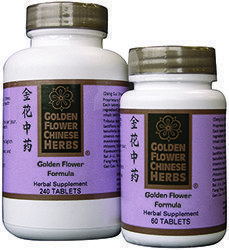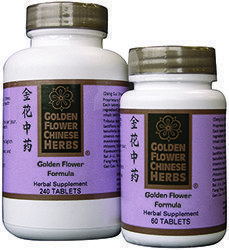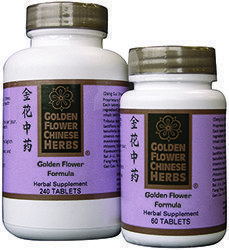 The statements made on this website have not been evaluated by the Food & Drug Administration. Our products are not intended to diagnose, cure, or prevent any disease. If a condition persists, please contact your physician or health care provider. The information provided by this website or this company is not a substitute for a face-to-face consultation with a health care provider, and should not be construed as individual medical advice. Use caution when using essential oils, and do not use essential oils on pregnant women, infants, young children, or animals.