This page is currently under development

Your immune system is your body's security system. It is the job of the immune system to deter foreign invaders like bacteria, parasites and other microbes causing infections. Disorders of the immune system range from common conditions such as mild, seasonal allergies to more serious autoimmune conditions. Stress, lack of sleep, and other common lifestyle and environmental conditions can contribute to a weakened immune system, which can make you vulnerable to infections. 
There are several at home remedies you can do to boost your immune system through diet and lifestyle. When you want an extra boost, consider our kit of 8 products below.
For external use only. Keep out of reach of children. If you are pregnant, nursing, have any health conditions, or are taking medications, please consult your healthcare provider prior to using essential oils.
Please review this recommendation by clicking this button before using Essential Oils.
Lunaroma
High quality, essential oil products made locally in Burlington, Vermont.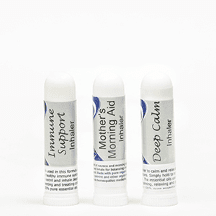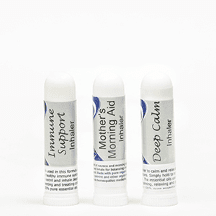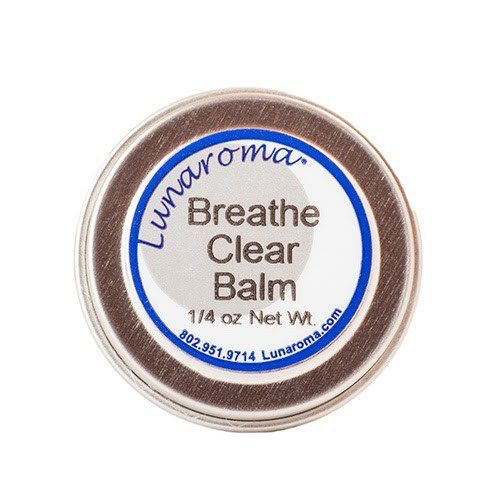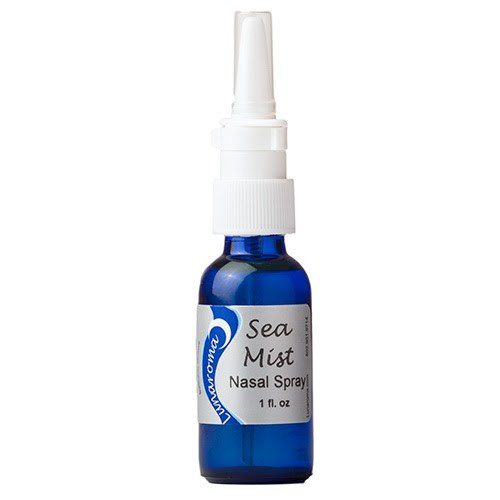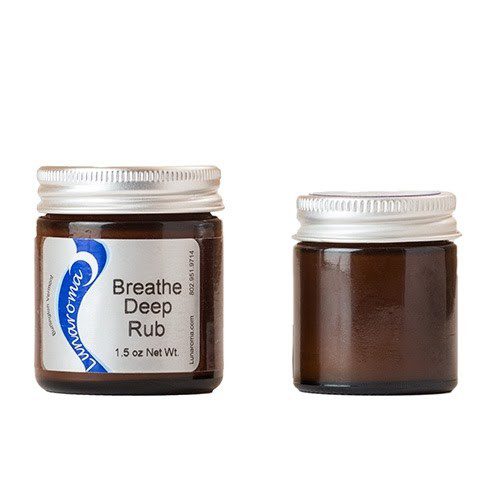 Snow Lotus Essential Oils
Link to download How To Use Essential Oils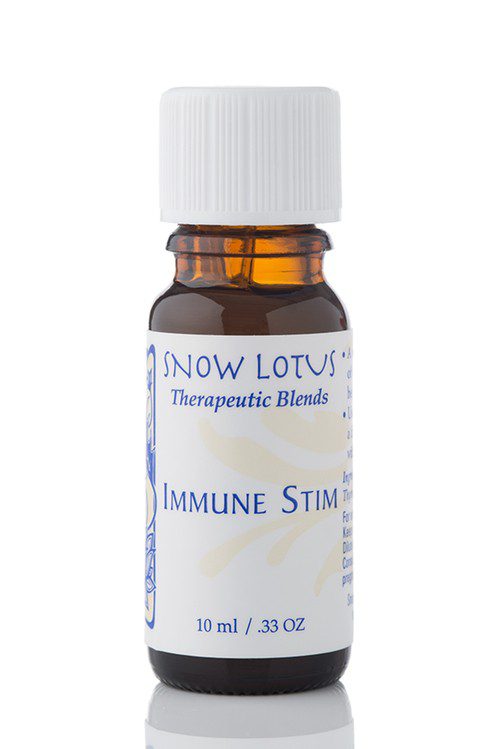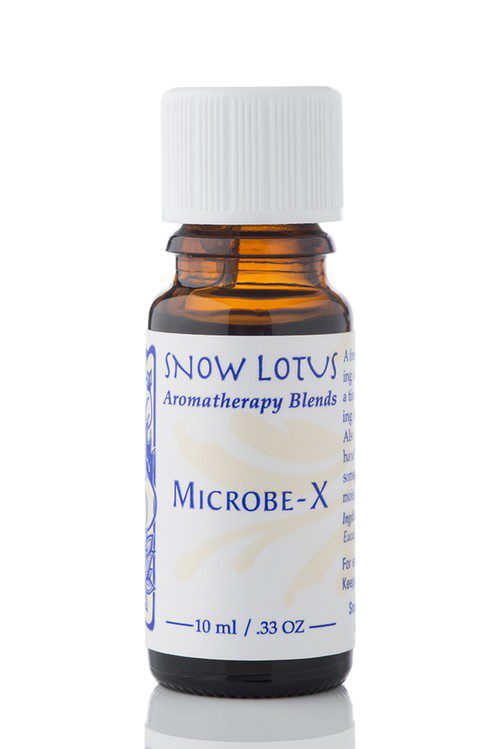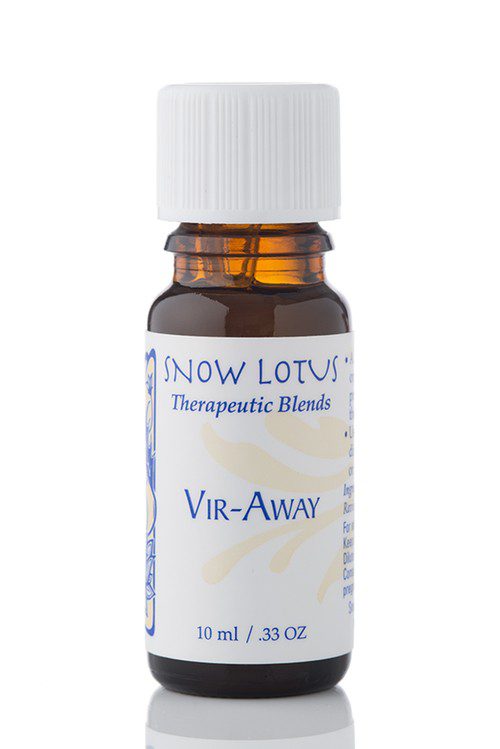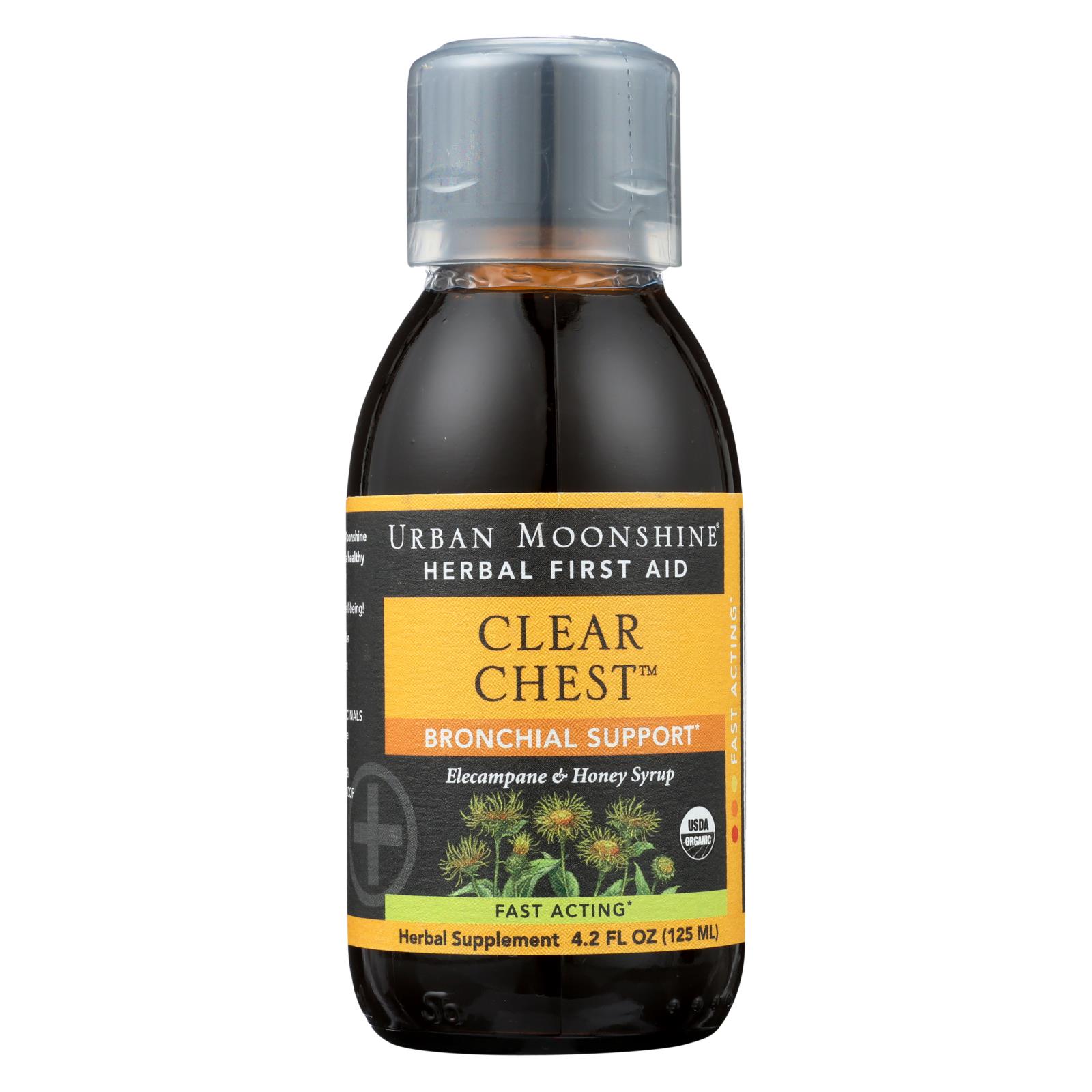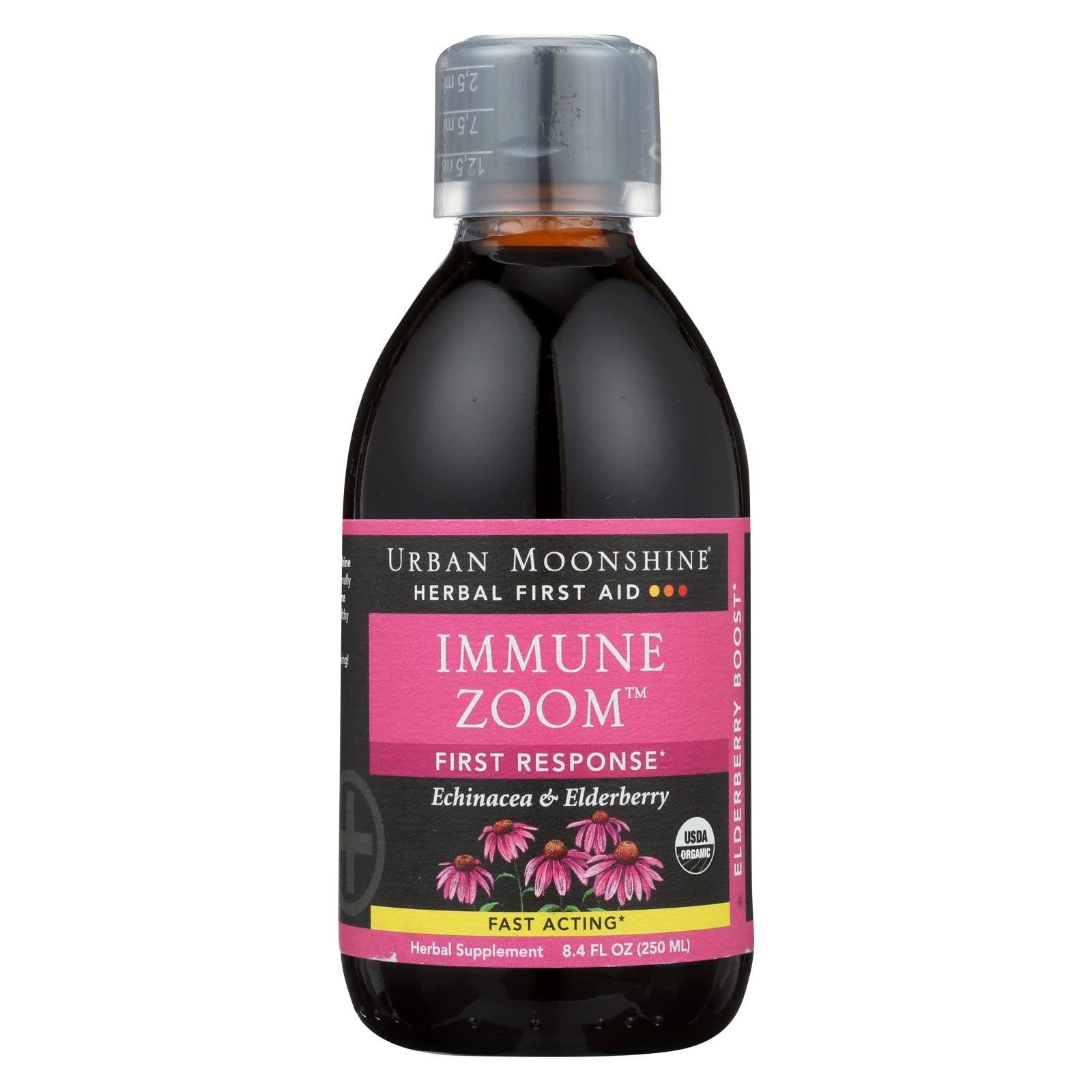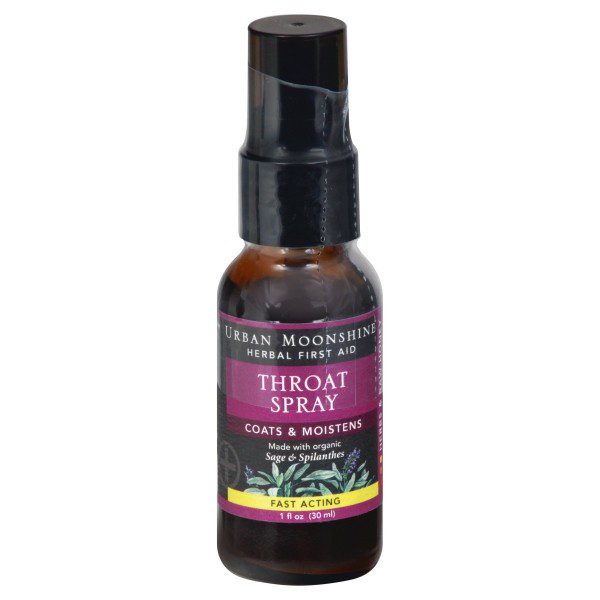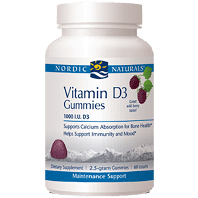 Nordic Naturals Vitamin D3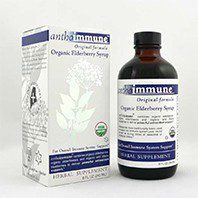 Maine Medicinals Antho Immune Elberberry Syrup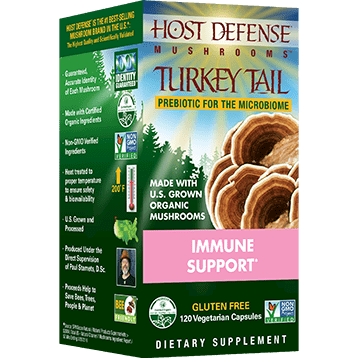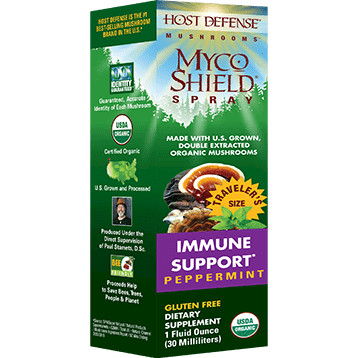 Host Defense Immune Support Spray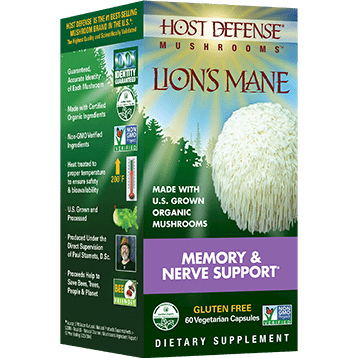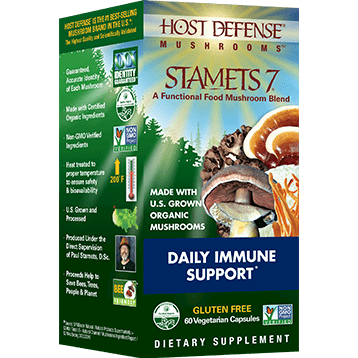 Host Defense Stamets 7 Daily Immune Support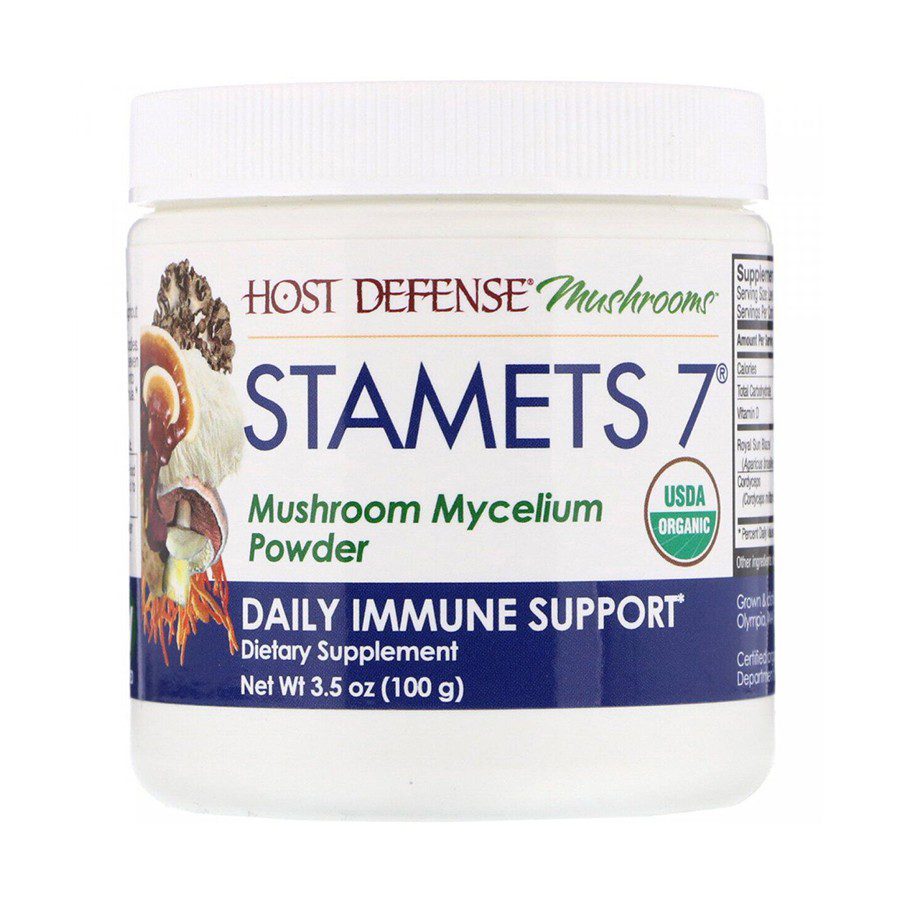 Stamets 7® Mushroom Mycelium

Syrups for Cough and Immunity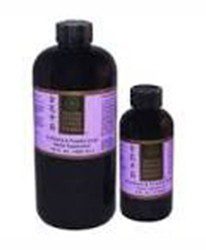 Fritillaria and Pinellia Syrup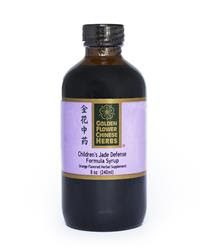 Children's Jade Defense Formula Syrup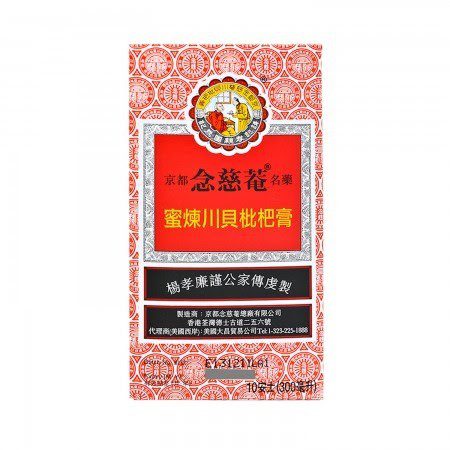 Nin Jiom Pei Pa Koa Honey and Loquat Cough Syrup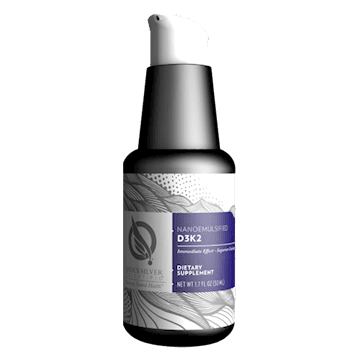 Quicksilver NanoEmulsified Vitamin D3/K2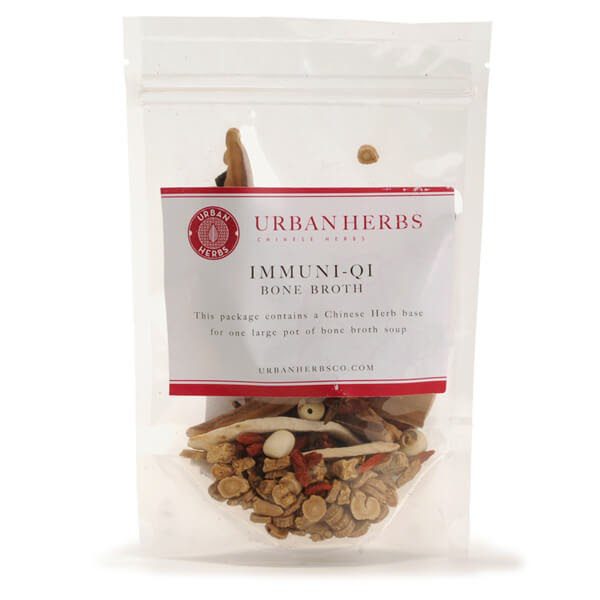 Urban Herbs Immuni-Qi Bone Broth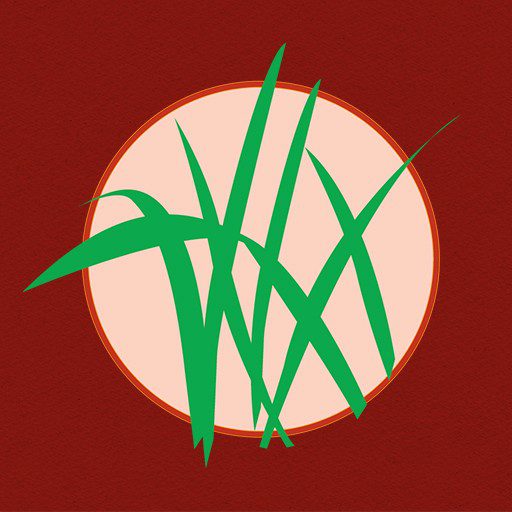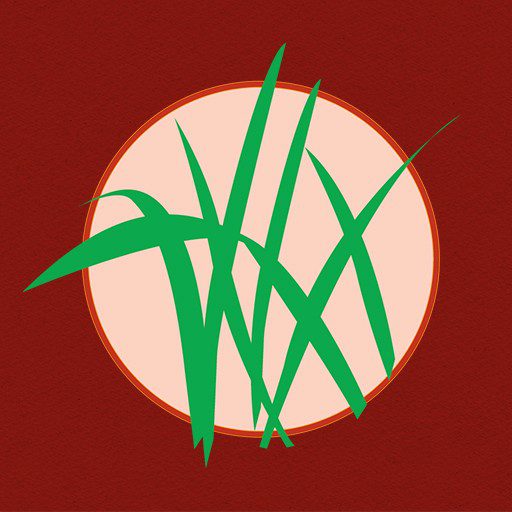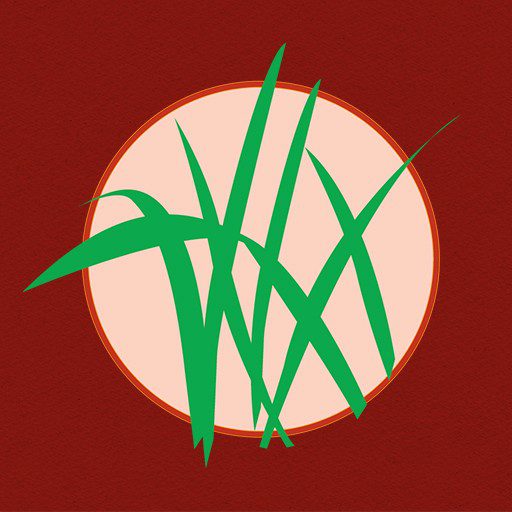 Immune Stim- Essential Oil Blend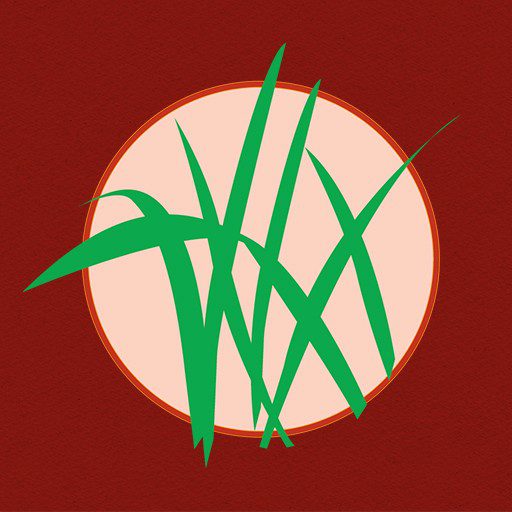 Vir-Away- Essential Oil Blend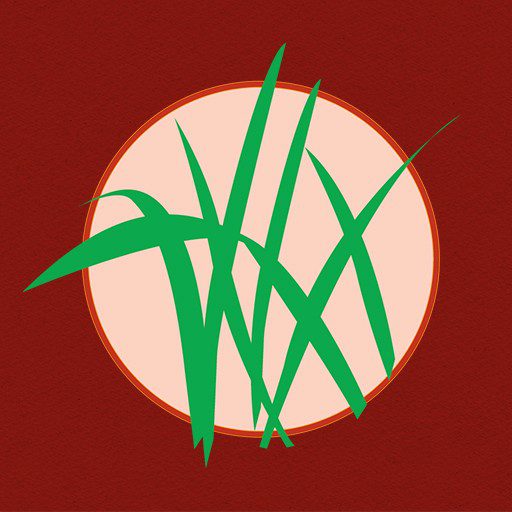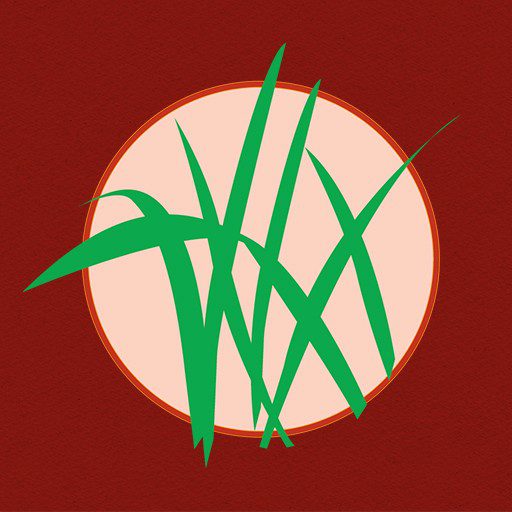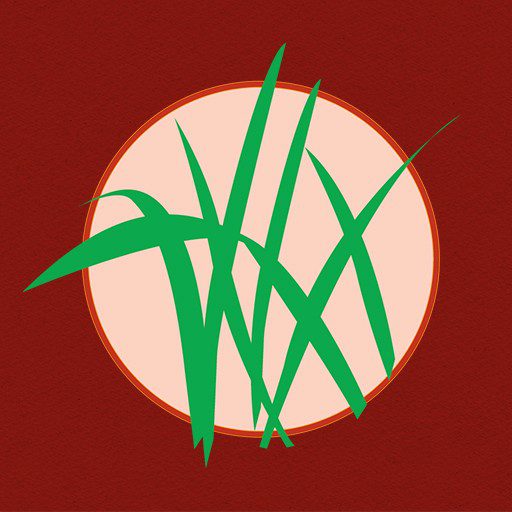 Host Defense Stamets 7 Daily Immune Support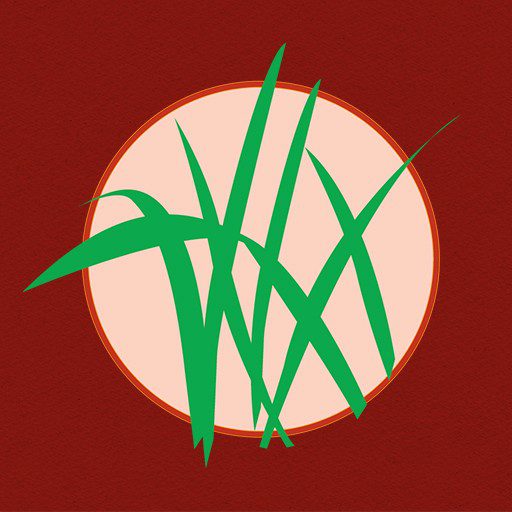 Quicksilver NanoEmulsified Vitamin D3/K2



The statements made on this website have not been evaluated by the Food & Drug Administration. Our products are not intended to diagnose, cure, or prevent any disease. If a condition persists, please contact your physician or health care provider. The information provided by this website or this company is not a substitute for a face-to-face consultation with a health care provider, and should not be construed as individual medical advice. Use caution when using essential oils, and do not use essential oils on pregnant women, infants, young children, or animals.