This page is currently under development
At Integrative Acupuncture, our number one tool for pain relief is acupuncture. We also frequently send patients home with tools to manage their pain and prevent it from returning.
CBD Clinic Mild Level 1 Odor-Free
CBD Clinic Mild-Moderate Level 2
CBD Clinic Moderate Level 3
CBD Clinic Severe Level 4
CBD Clinic Pro Sport Level 5
CBD Clinic Pro Level 5 Sport Stick
RE-Live Everyday Assure CBD Gummies 10mg each
RE-Live Everyday 1200mg Tincture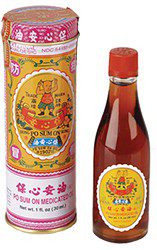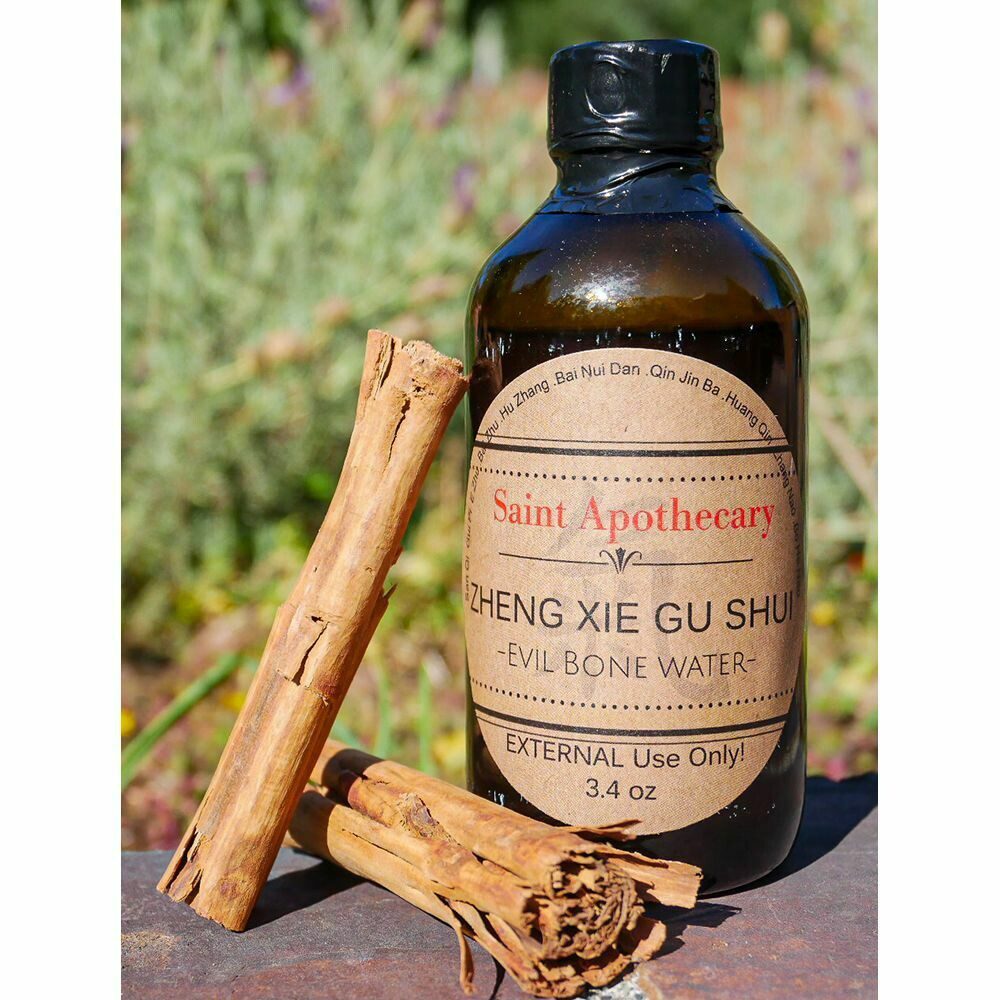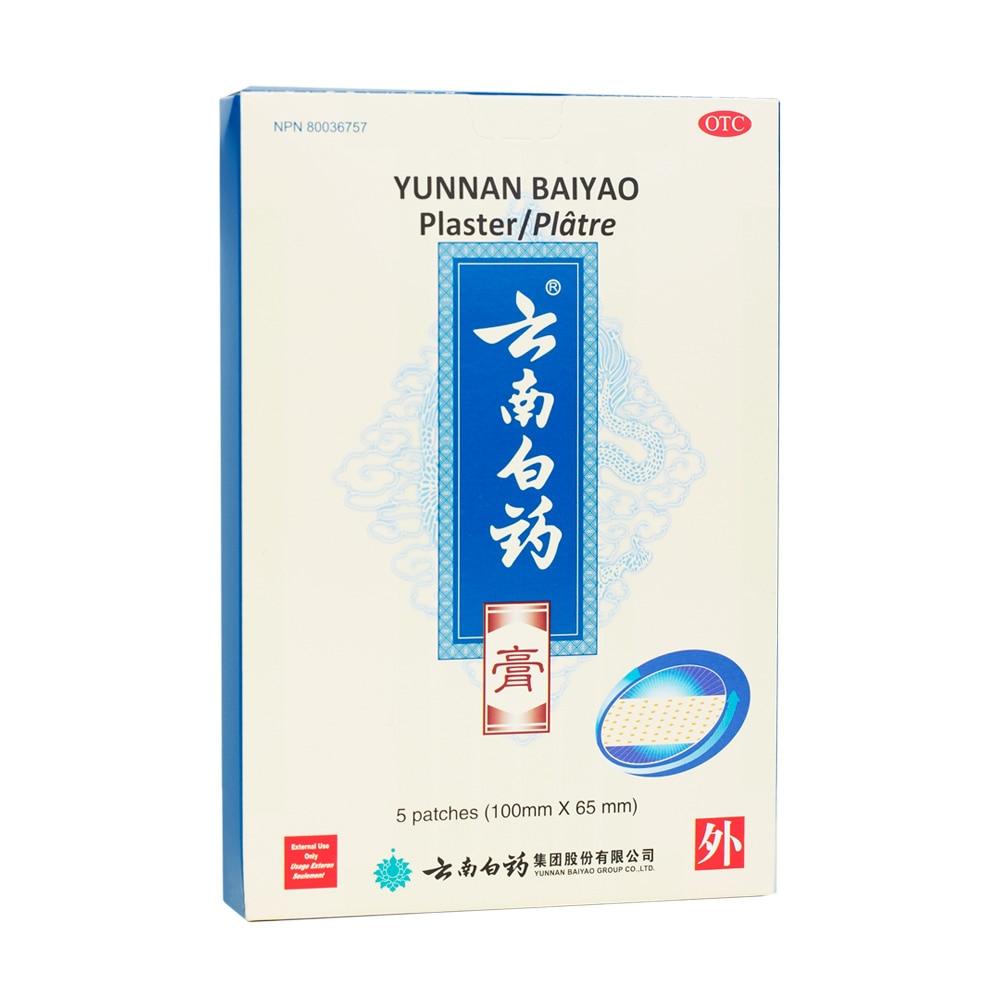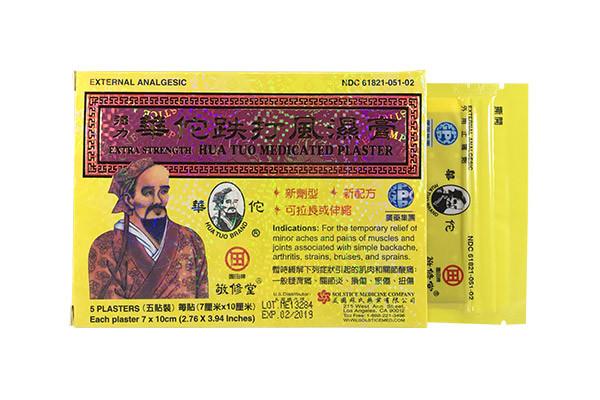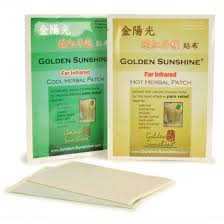 Golden Sunshine Far Infrared Plaster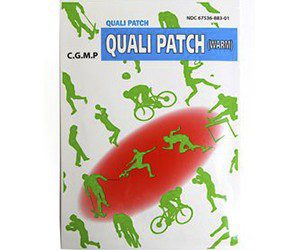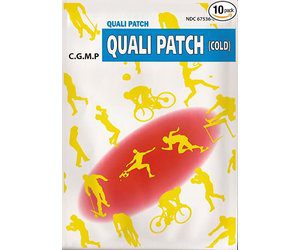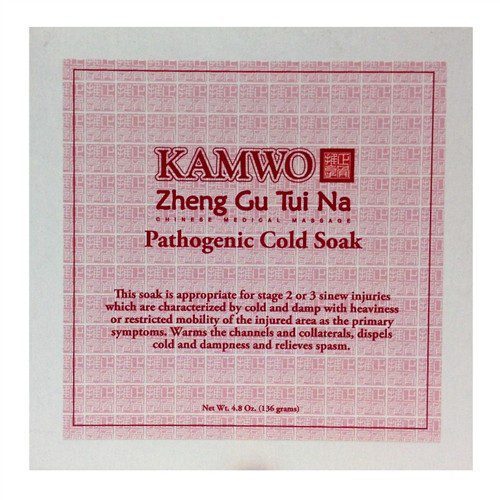 Zhen Gui Pathogenic Cold Soak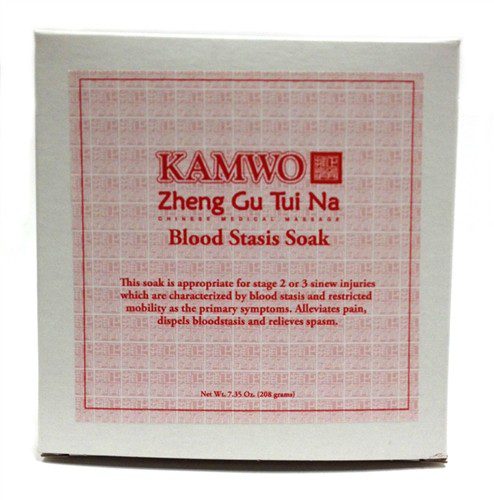 Zheng Gu Tui Na Blood Stasis Soak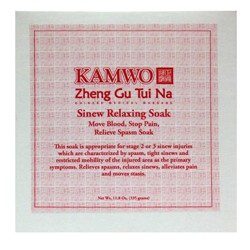 Zheng Gu Tui Na Sinew Relaxing Soak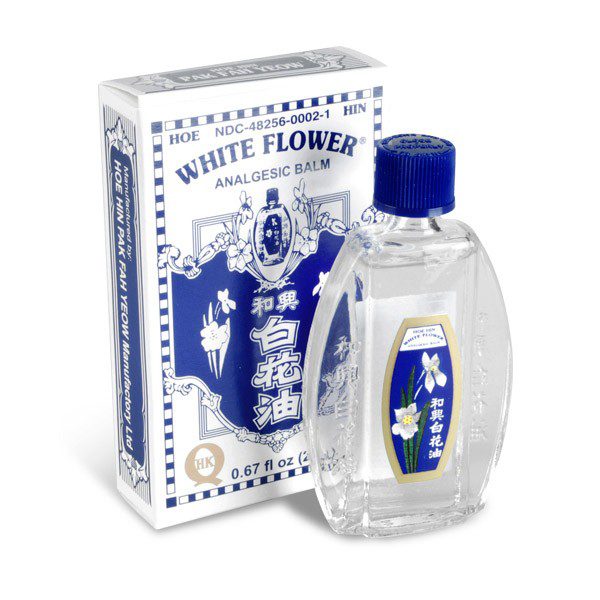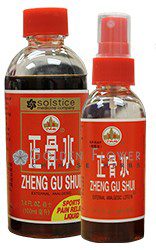 These statements have not been evaluated by the Food and Drug Administration. This product is not intended to diagnose, treat, cure, or prevent any disease.