We put health & safety first and follow all CDC and VT state health requirements. Everyone must wear a mask. New patients please complete initial forms online.
Healing. Cooperation. Wellness.
Integrative Acupuncture is open for new and returning patients. We offer appointments Monday-Fridays in both locations, with modifications for safety of our patients and staff. Thank you for your support and we look forward to welcoming you back. 
Integrative Acupuncture, with two locations in Montpelier and Williston, Vermont , combines traditional healing with evidenced based medicine to create the perfect plan for your wellness. How can we help you?
We are pleased to join the health care providers at Kismet Place and bring Integrative Acupuncture to the Williston community.
---
"It has been a dream of mine to help more Vermonters access high quality, acupuncture and naturopathic medicine. I'm excited to introduce the Williston community to our team style of  evidenced based, integrative and complementary care."
– Owner and Acupuncturist, Dr. Kerry Boyle, L.Ac.
---
Shop Online
We carry hundreds of quality, safe and effective herbal products that we use and recommend in our clinic. You can now shop online for herbal remedies for pain, stress, and general health. There is also an option to arrange for safe pick up at our Montpelier office.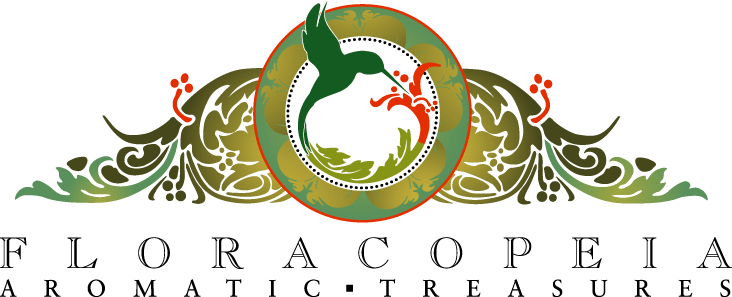 Our team of providers are in network with Blue Cross/Blue Shield, Cigna, Aetna, United and MVP. We also accept Veteran's Health Plans, Worker's Compensation and more. Not all insurance plans include acupuncture, so check your plan by calling the phone number on your insurance card or find out more information here about verifying your coverage. Naturopathic medicine is usually a covered service in Vermont.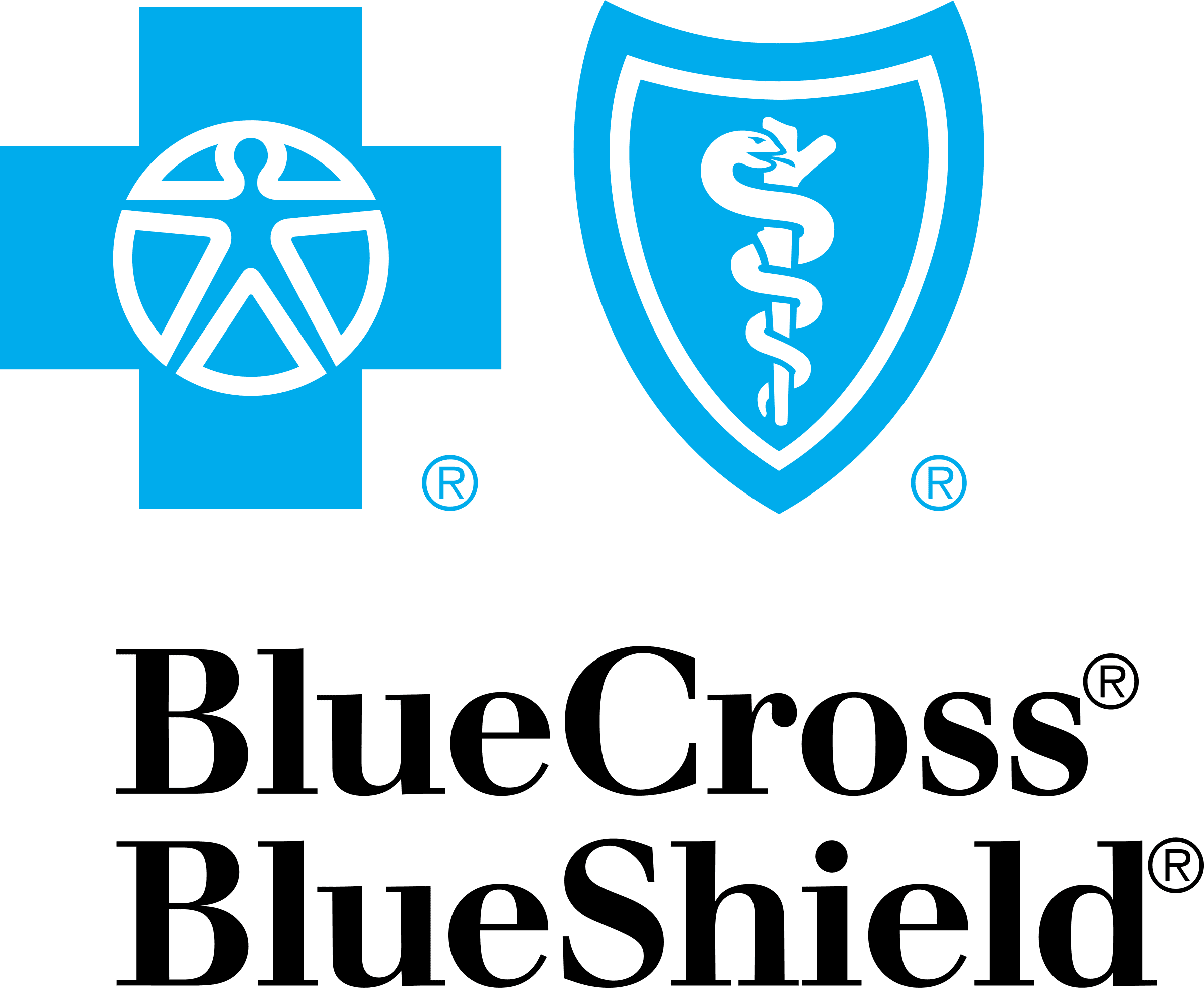 IAOM offers a wide variety of wellness services to the Washington, Chittenden, and Lamoille counties in Vermont including naturopathic medicine, acupuncture, massage therapy, herbal medicine, cupping, dry needling, moxibustion, electro-acupuncture, cancer care, fertility support, and pregnancy care.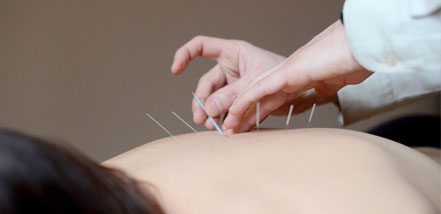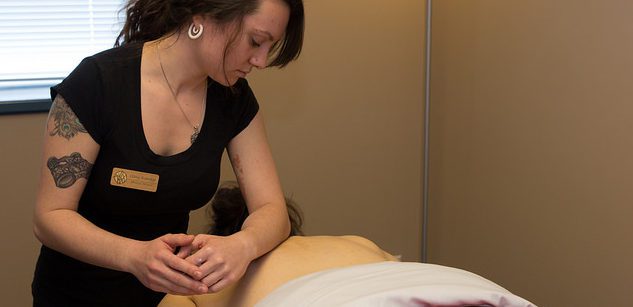 NOW AVAILABLE! Our nationally certified massage therapists offer deep tissue, Swedish, prenatal, and trigger point massage.  You'll always leave our offices relaxed and refreshed. Massage therapy is provided following all state protocols for safe delivery of massage during covid-19 in both offices, schedule online!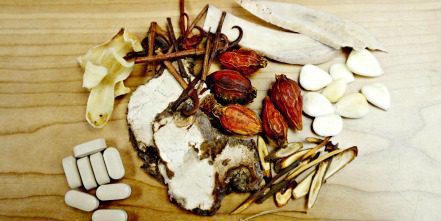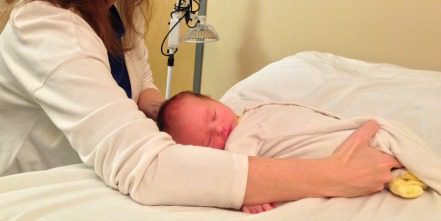 Our experienced providers have worked with patients as young as 1 week old using this painless, gentle therapy is to alleviate many neurological conditions, from headaches and brain injuries to learning disabilities. We incorporate craniosacral therapy into an acupuncture session as needed.