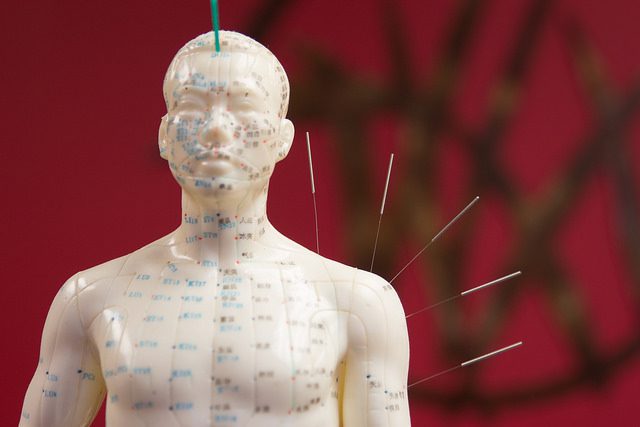 Please join us, Wednesday October 24, 2018 from 5-7PM for National Acupuncture Day!
We will be celebrating beginning our 10th year of providing natural wellness to the Montpelier and Willeston community. 
Free Acupuncture 
Free Chair Massages
Demos of Cupping and Moxibustion 
Chinese Medicine Snacks 
Group Meditation 
General Wellness Vibes 
We'll be on the first and second floor of our office at 156 Main St, Montpelier and Willeston VT, please stop by!