This page is currently under development

We carry a large pharmacy of Chinese herbal blends that are suited for professionals to assess a patient's condition and recommend. Current patients can reorder herbs here, or request an online telemedicine call with our experts to discuss if the formula is for you.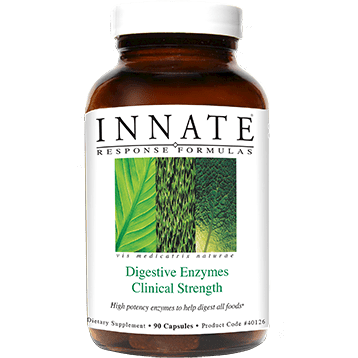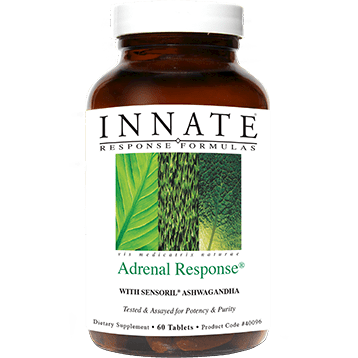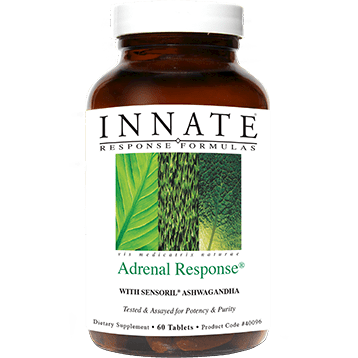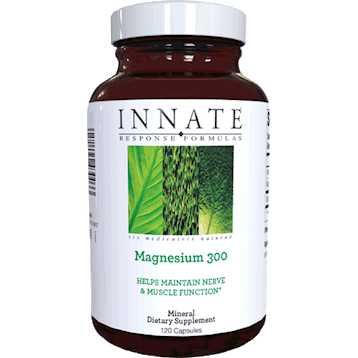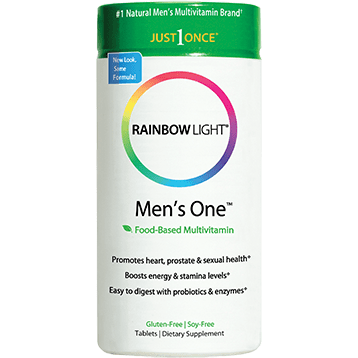 Rainbow Light Men's ONE Multivitamin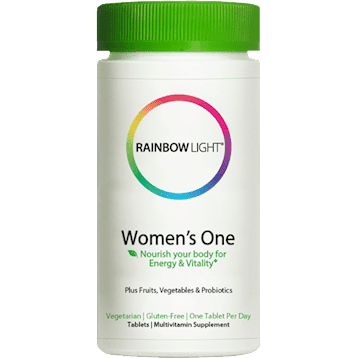 Rainbow Light Woman's ONE Multivitamin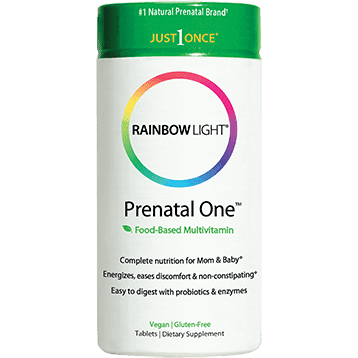 Rainbow Light Prenatal ONE Multivitamin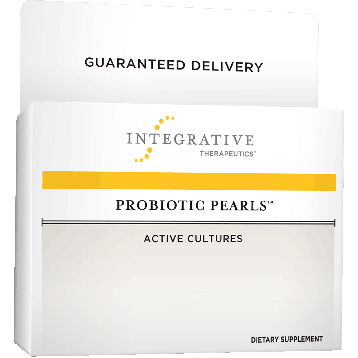 Integrative Therapeutics Probiotic Pearls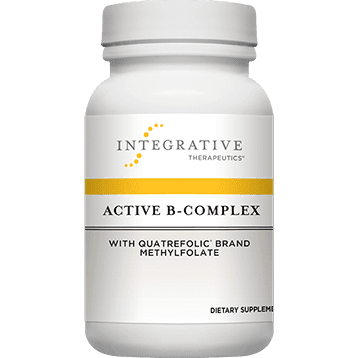 Integrative Therapeutics Active B-Complex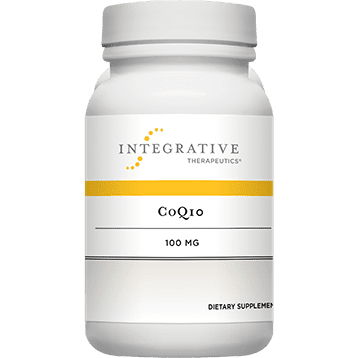 Integrative Therapeutics CO-Q10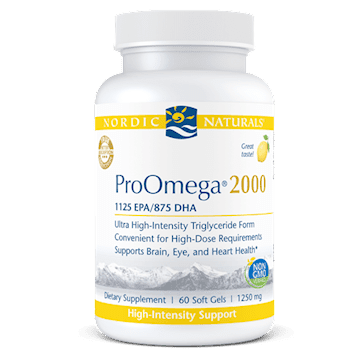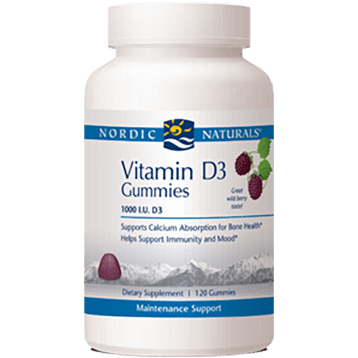 Nordic Naturals Vitamin D3 Gummies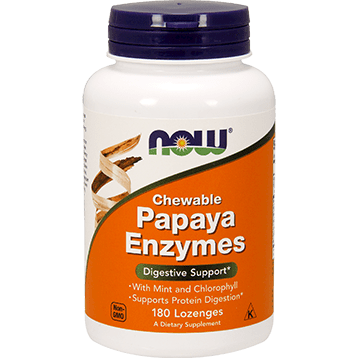 Now Papaya Digestive Enzymes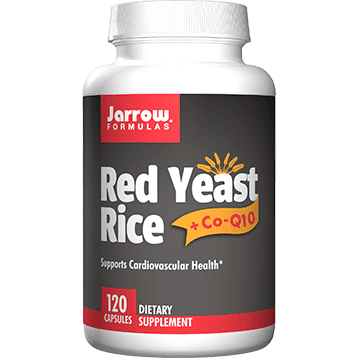 Jarrow Red Yeast Rice with CO-Q10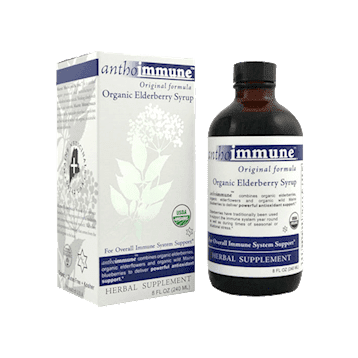 Maine Medicinals Antho Immune Elberberry Syrup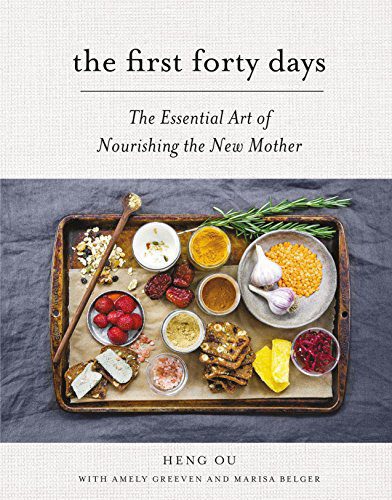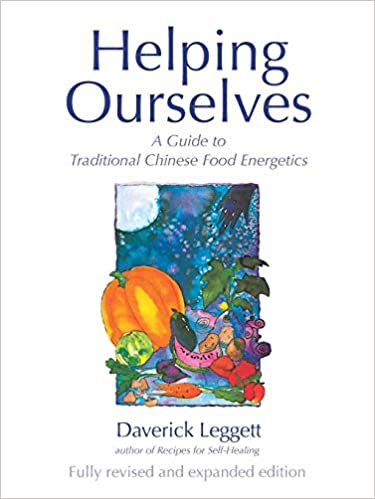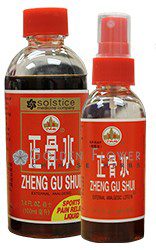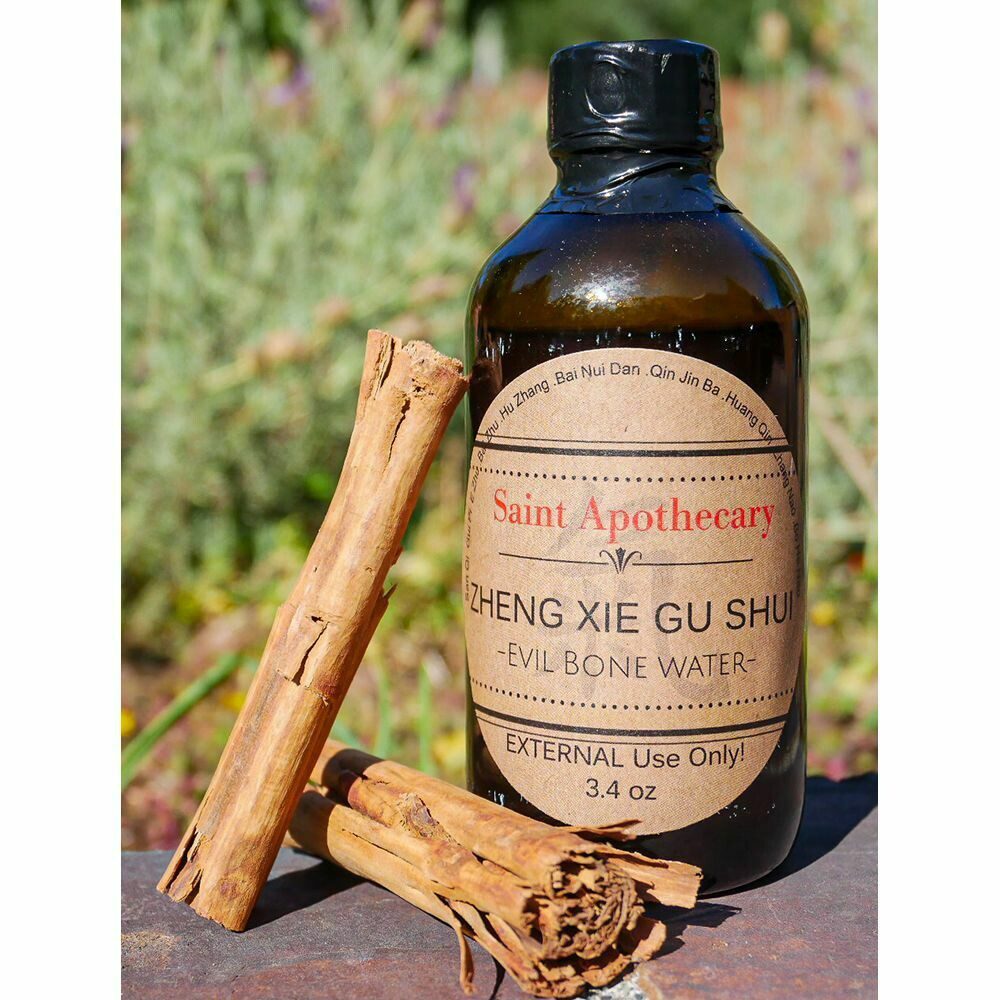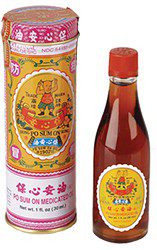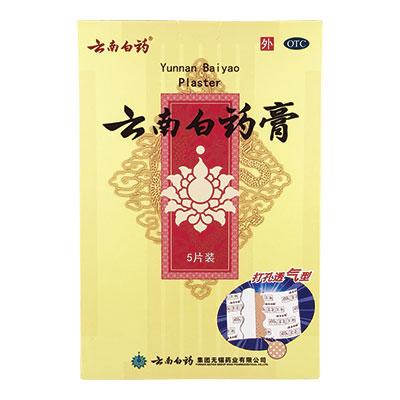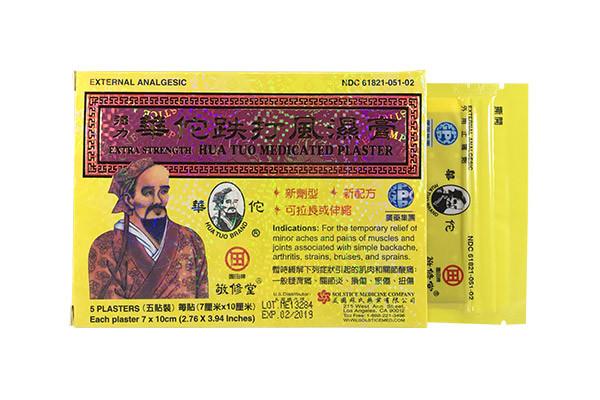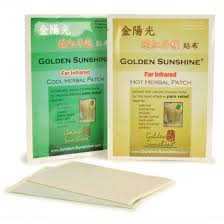 Golden Sunshine Far Infrared Plaster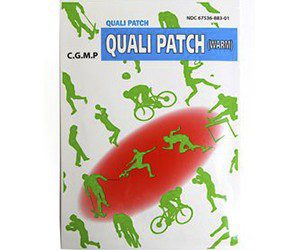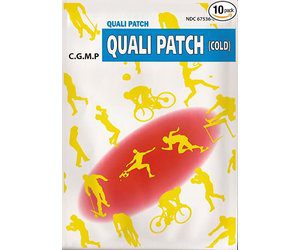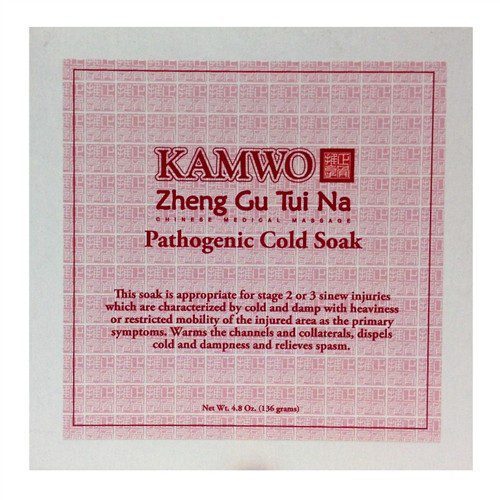 Kamwo Pathogenic Cold Soak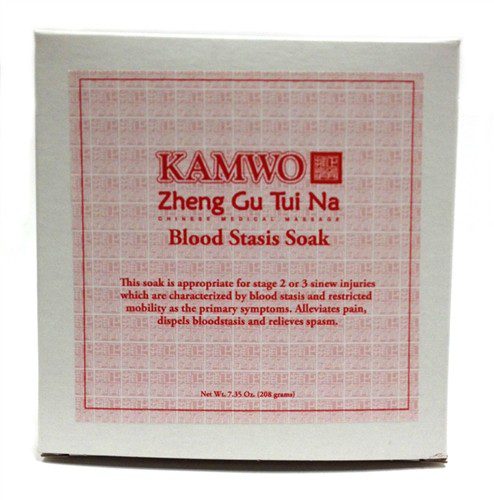 Zheng Gu Tui Na Blood Stasis Soak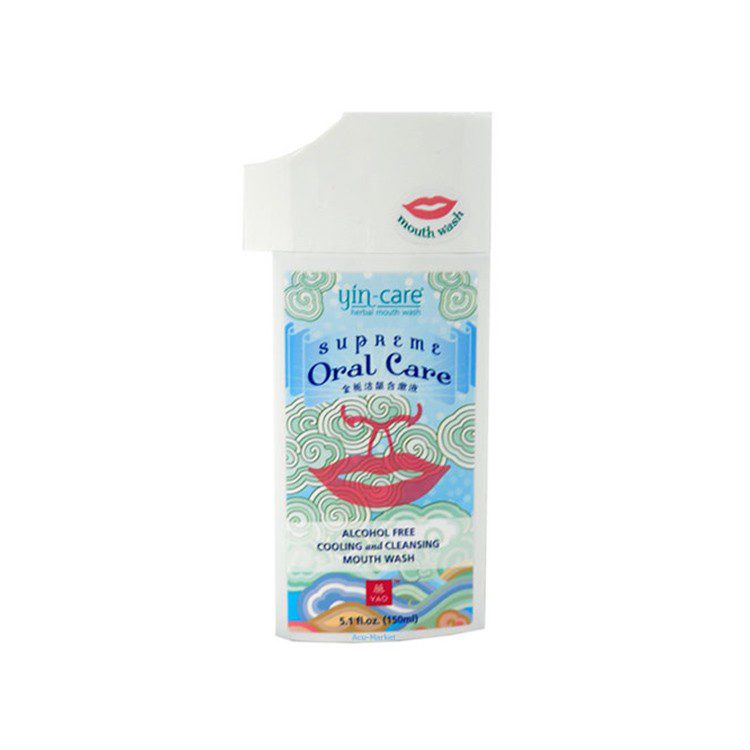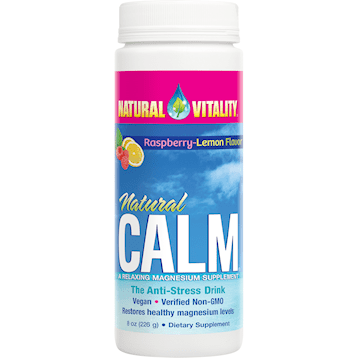 Natural Vitality Calm Magnesium and Calcium Powder Raspberry Lemon
Similasan Complete Eye Relief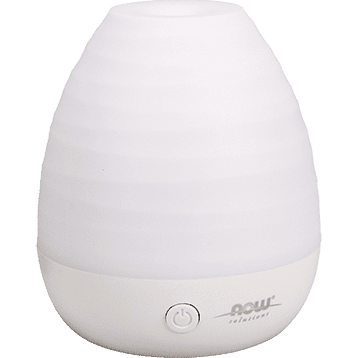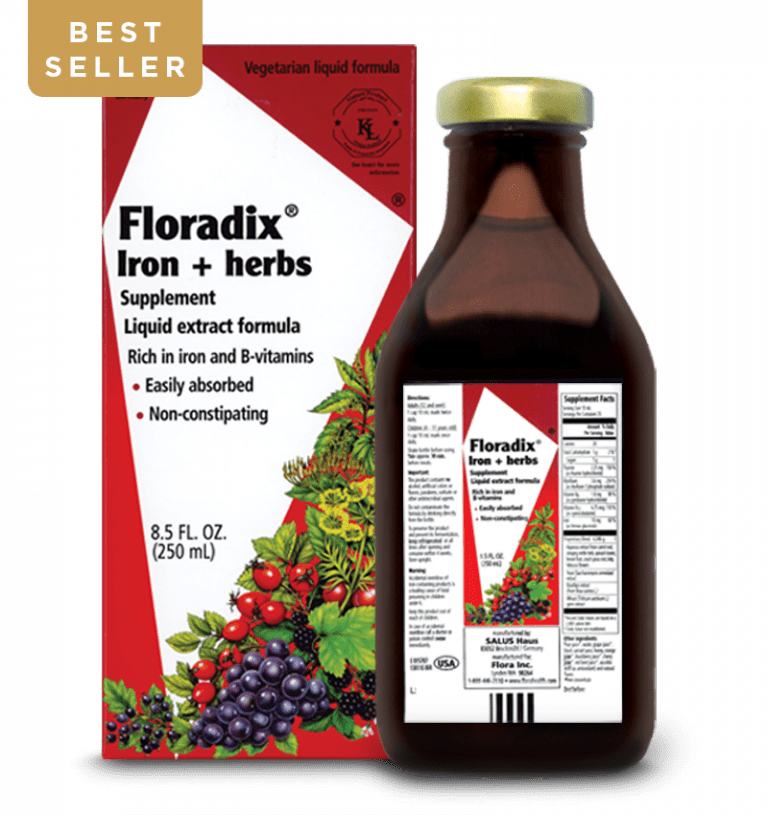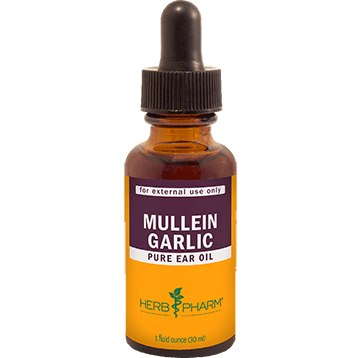 HerbPharm Mullein Garlic Oil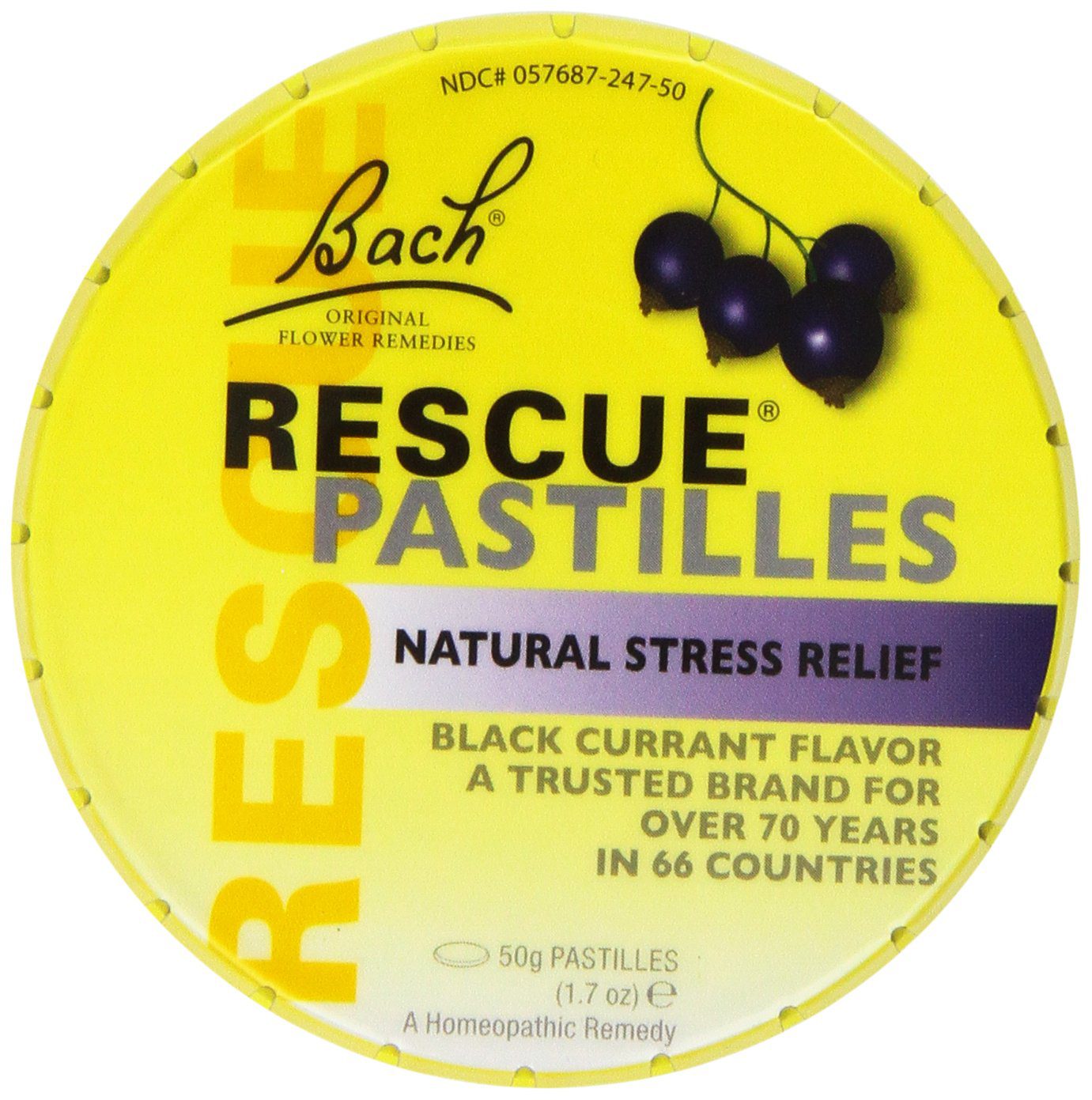 Rescue Remedy Pastilles Black Currant flavor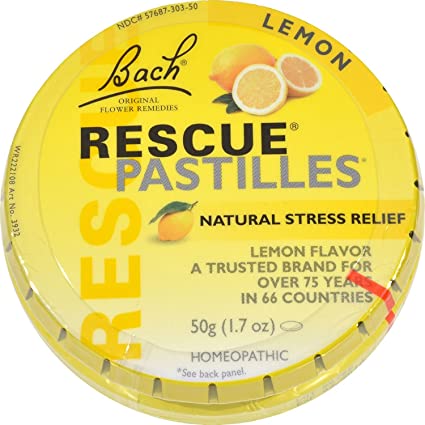 Rescue Remedy Pastilles Lemon flavor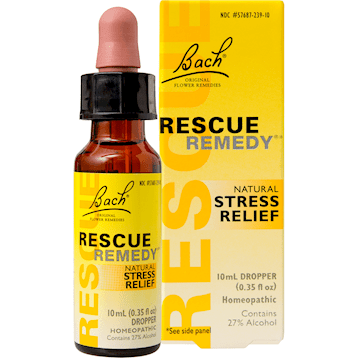 Rescue Remedy Tincture Dropper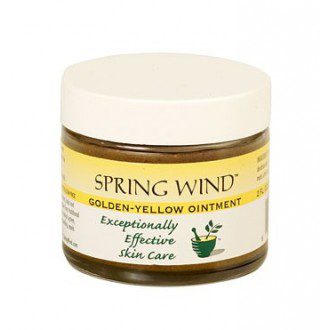 Spring Wind Golden Yellow Ointment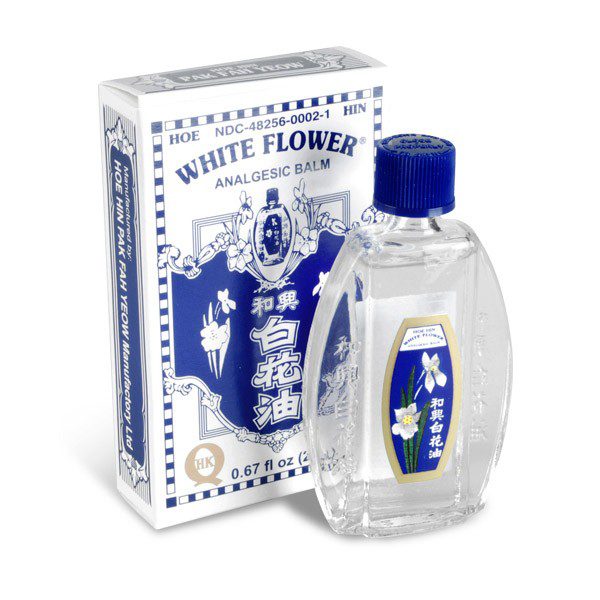 Looking for other essential minerals, vitamins and supplements then we carry here? Check out our online pharmacy thru Wellevate, and receive 10% retail prices on practitioner level supplements. 



The statements made on this website have not been evaluated by the Food & Drug Administration. Our products are not intended to diagnose, cure, or prevent any disease. If a condition persists, please contact your physician or health care provider. The information provided by this website or this company is not a substitute for a face-to-face consultation with a health care provider, and should not be construed as individual medical advice. Use caution when using essential oils, and do not use essential oils on pregnant women, infants, young children, or animals.