Of all years, 2021 is a year for self love. The best way to love ourselves is to treat our body with love and care and keep it healthy. As acupuncturists, we recommend natural herbal products for health, including sexual health. Check out our 3 favorite products for sexual health.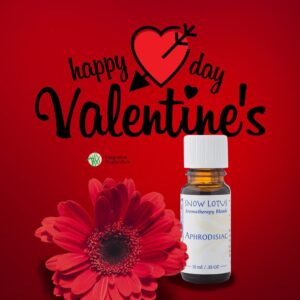 Snow Lotus essential oils are potent and high quality. Formulated by an aromatherapist/acupuncturist, Peter Holmes L.Ac., M.H., it's an exciting, sultry and sensual oil. A seductive blend of luscious sweet-balsamic-salty-woody notes. Use with caution – a small amount of this potent formula goes a long way!
Aphrodisiac oil is a blend of Sandalwood, Vetiver, Patchouli in a base of jojoba oil. Diluted blends like this are safe to use topically on your body. Try applying this oil to acupressure point Pericardium 6 for calming the spirit and strengthening the heart.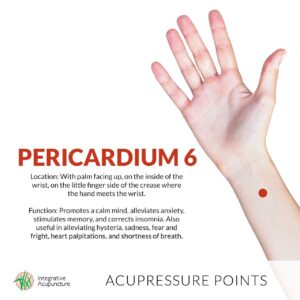 Triple Goddess Rose Oil is a nourishing, soothing and hydrating vaginal serum for women of all ages. Developed in clinical practice by Rachel Koenig L.Ac., C.H., it contains pure Rose essential oil, which helps harmonize delicate tissues and balance vaginal pH.
This beautifully nourishing oil can assist with vaginal itching, discomfort, dryness, dehydration and thinning. Therefore, it also directly benefits the reproductive organs and accelerates their recovery from trauma.
Rose Oil Vaginal Serum is also safe for use as a sensual lubricant and for improving libido.
Directions: Use one to three pumps (1-3 ml) per direct application.
Ingredients: Hazelnut oil (Corylus avellana), organic Damask rose oil (Rosa damascena), natural vitamin E
Dewy Fruit is a Sensory Lubricant for vaginal dryness, caused by Yin deficiency, blood deficiency and /or low estrogen. It is for symptoms of dryness, low libido, cramping, reduced sensation, difficulty reaching orgasm, vaginismus, anxiety during sexual intimacy and infertility. As a sensory lubricant, it works for everyone involved, all genders. You may experience increased fireworks after 15mins.
For symptoms of dryness, low libido, cramping, reduced sensation, difficulty reaching orgasm. Dewy fruit may also help vaginismus and anxiety during sexual intimacy and infertility.
Ready for more information? See our full write up about Dewy Fruit.