*|MC_PREVIEW_TEXT|*

You're Invited to Our
Open House May 4th!
Get a first look at our new Williston Location!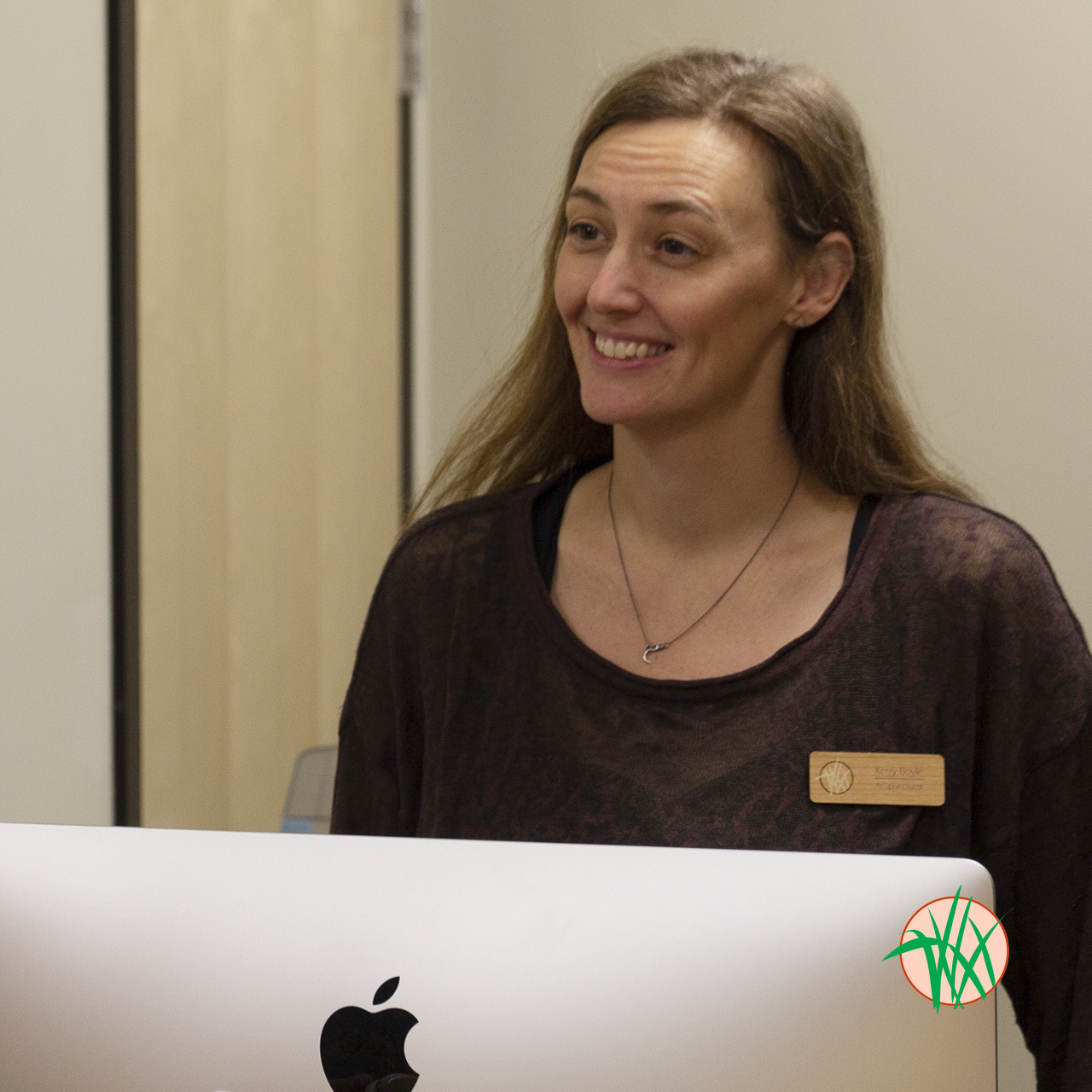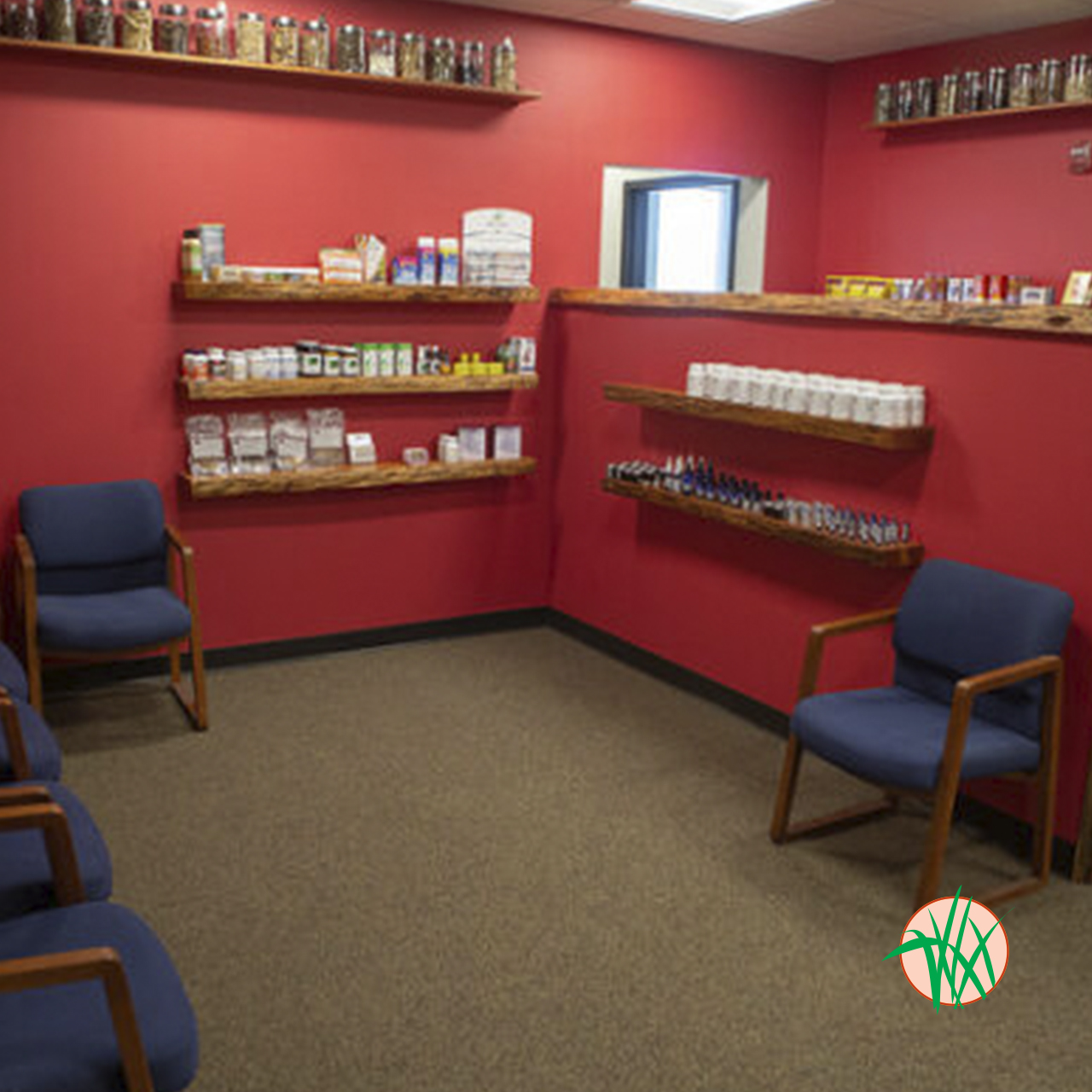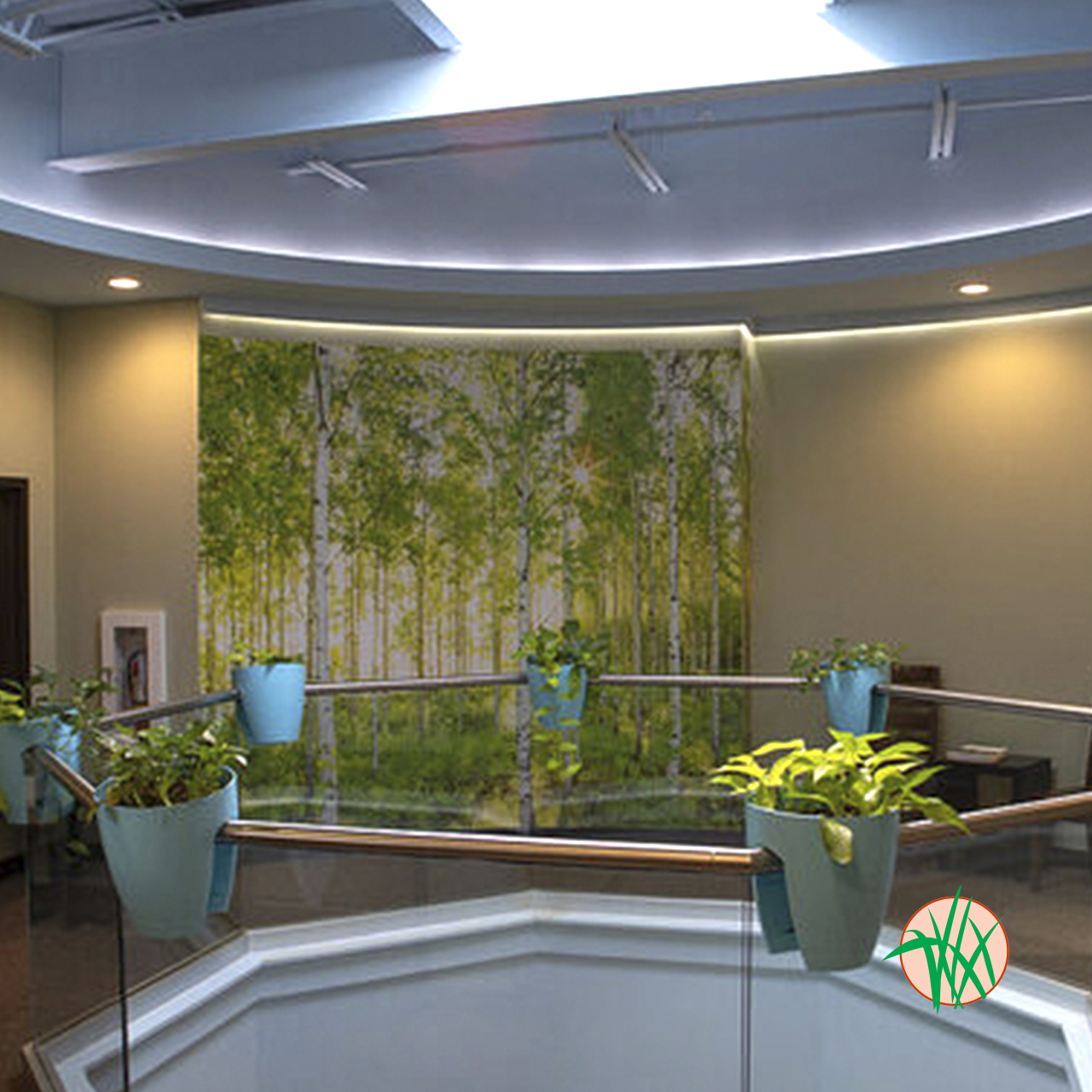 Saturday, May 4, 2019, from 4 – 7 pm

373 Blair Park Rd
Williston, VT 05495
Phone: 802-876-7187
Cupping – or The Octopus Treatment, as my youngest patients call it, can improve bronchitis, asthma, cough, back and shoulder pain in kids.

The treatment is ticklish but painless. The hardest part is lying flat while the tentacles – really the glass or plastic cups – suck on their back, pulling blood and extra circulation to the treated areas.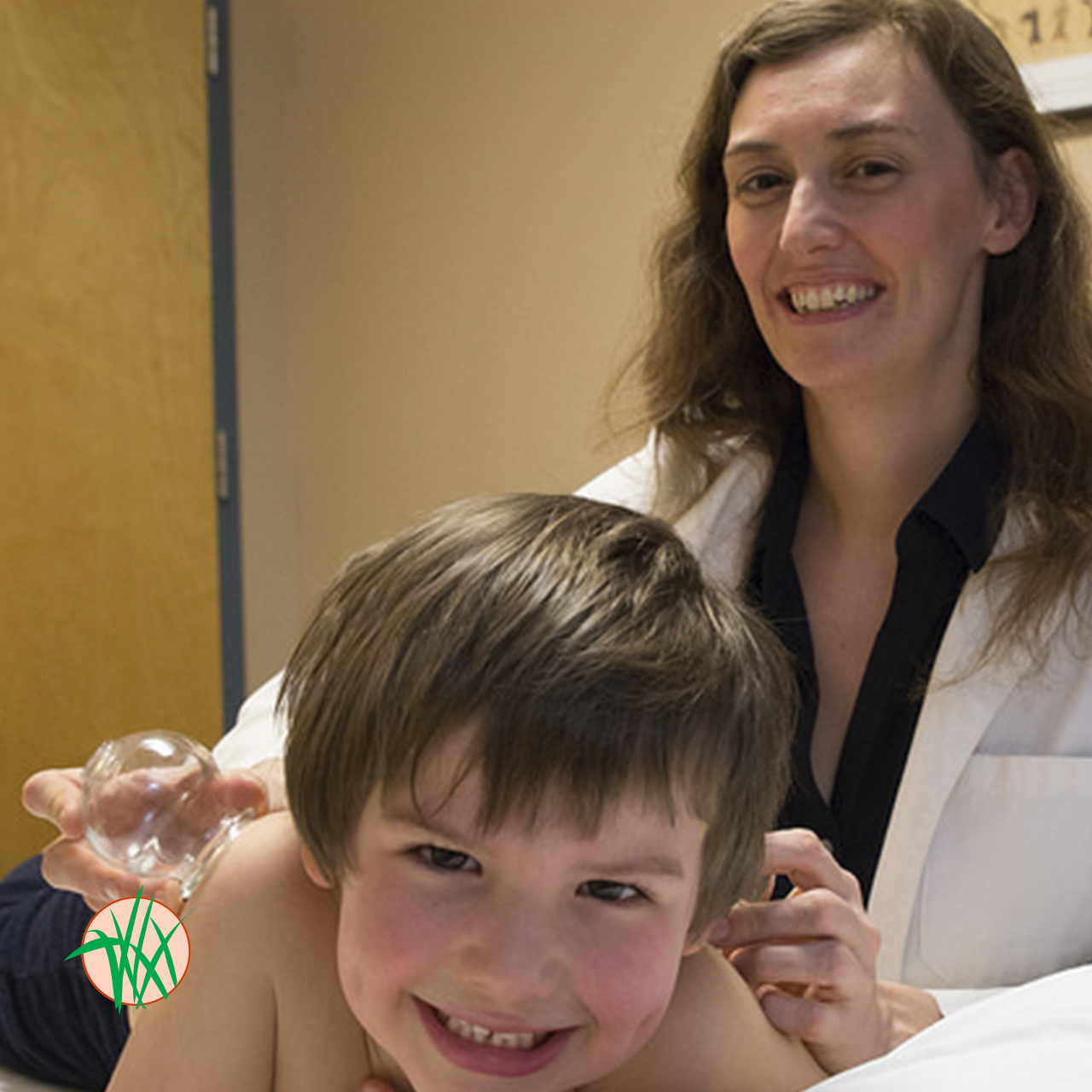 And yes, kids love it! A patient I've been treating since she was 6 months regularly requests "tune-ups"!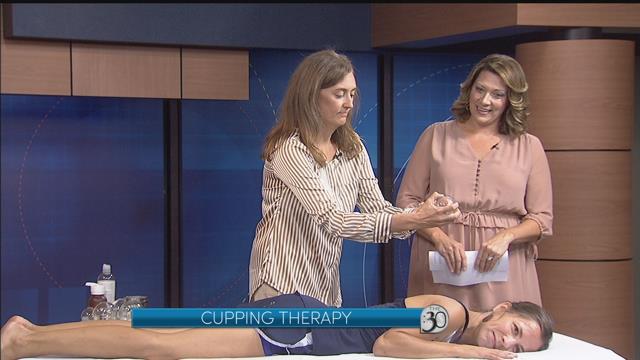 During the 2016 Olympics in Rio, the whole world was watching Michael Phelps, and wondering, What are all those bruises on his back?

Along with many of his fellow athletes, Phelps had been receiving cupping treatments to assist muscle recovery and to heal tired or sore muscles.

In response to the newfound curiosity about this traditional Chinese therapy, Kerry was invited to demonstrate a treatment on WCAX (picture shown above) and also on WPTZ.
Watch the full WPTZ video below!

You can read more about the technique to see if it's right for you, on our website!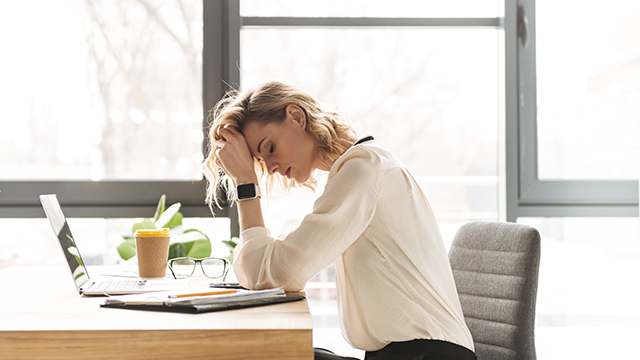 If you're feeling clogged and heavy with head pain: Happy Spring!

The start of the season means more exposure to sunlight and a significant change in atmosphere, often triggering chronic headaches.

There are several remedies, but the one to start with is keeping a healthy diet and a regular sleep cycle. If that isn't effective, we recommend our herbal migraine solution, Headache Ease.
Herbal Formula for Migraines:
Headache Formula
We developed this formula based on traditional Chinese medical theory and modern symptoms of headaches. Patients have reported very quick relief from both acute tension headaches and migraines.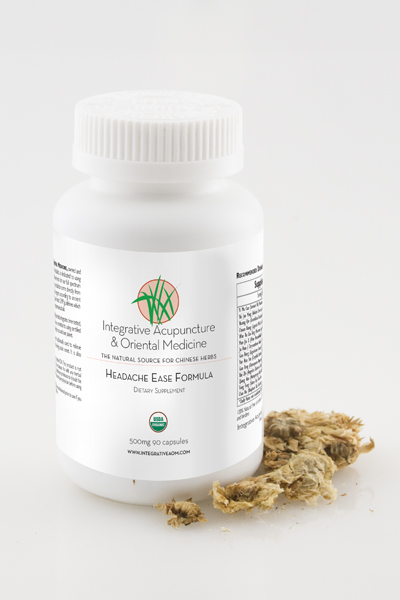 "I have been suffering from chronic headaches that haven't gone way in 2 1/2 years. I have tried multiple people for acupuncture and craniosacral therapy and I have had zero results. I feel absolutely nothing or sometimes I even feel worse. You are the only one who was able to lighten the headaches. Thank you!"
Abby H

Thank you so much for your reviews of Integrative Acupuncture! If you're feeling inspired, we appreciate your reviews as we launch our new practice in Williston and introduce ourselves to a new community, thank you!
© 2019 Integrative Acupuncture. All Rights Reserved | Disclaimer: Statements made, or products sold through this website, have not been evaluated by the Food and Drug Administration. They are not intended to diagnose, treat, cure, or prevent any disease.