Are you finding that with the holidays quickly approaching that you are wracking your brain for some thoughtful and unique gifts for your loved ones? Here is a list of the top five wellness gifts that will provide some healthful benefits for those who receive them.
1. Diffuser & Essential Oils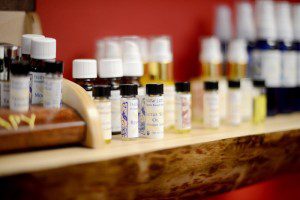 If you have been into our office, you may have already experienced the delightful aromas wafting from our diffuser. Now you can bring the healing power of pure, organic essential oils into your own home or office space. Diffusers are very quiet when running and use high-frequency ultrasonic electrical vibrations to spray an ultra-fine mist containing the essential oils into the air. We love the essential oils made by Snow Lotus as they are pure, organic oils, and formulated by an acupuncturist who incorporates Traditional Chinese Medical theory into their formulations. Here at IAOM we carry a variety of their oils in our office. Whether you are looking for something that just smells nice and is uplifting, like their delightful essential oils sampler, or if you are looking for something with a specific therapeutic effect, we can help you find the perfect match! We now carry diffusers as well so you can complete your gift.
2.  A Gift Certificate for Massage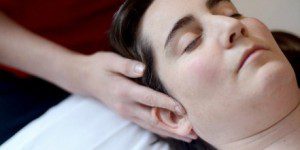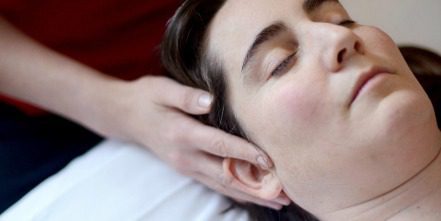 You don't need to have pain to have a massage! Everyone can benefit from the relaxation response of traditional Swedish bodywork. There are many professional massage therapists around central Vermont, with different specialties. Our professional therapist, Kim Costin is experienced in a variety of massage styles to put you in a deep state of peace and tranquility. This style of treatment is offered in 15-minute, 25-minute, 50-minute and 80-minute appointments and may be performed in a massage chair if preferred. Kim also offers deep tissue massage for those who need more intensive treatment for pain management, as well as Japanese foot massage, medical sports massage, and prenatal massage. To amp up the relaxation factor, we suggest adding hot stones to your massage!
3.  Annual Gym Membership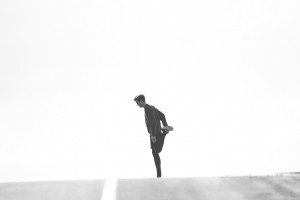 Give the gift that keeps on giving throughout the year, with an annual membership to a local gym. Fitness and wellness go hand in hand, and this can be a wonderful way to ensure that you are getting in that exercise time throughout the year. Some of these local gyms offer annual memberships.
First and Fitness – Montpelier and Williston
Snap Fitness – Berlin
Curves for Women – Randolph & Stowe/Morrisville
The Gym for Women – Barre
Contemporary Dance and Fitness Studio – Montpelier and Williston
4.  Give the Gift of Healthy Eating
As the saying goes, 'you are what you eat!' What we put in our bodies is as important, if not more so, than what kind of treatment we a seeking. A gift certificate to our local Natural Foods Co-operative, Hunger Mountain Co-op would be a wonderful gift for anyone. Whether someone would like to stock up on natural health and beauty products, supplements, local foods or beverages, anyone should have no trouble finding what they need here!  Or, take your loved one for a delicious and nutritious meal.  Have you tried Kismet in Montpelier and Williston, Vermont?  Known for their local fare, a dinner at Kismet is a treat.  Tea anyone?  Tulsi Tea Room in Montpelier and Williston is the place to pick up tea and gift certificates for healthy sipping all year long. Whether someone would like to stock up on natural health and beauty products, supplements, local foods or beverages, anyone should have no trouble finding what they need here!
5. A Gift Certificate for Acupuncture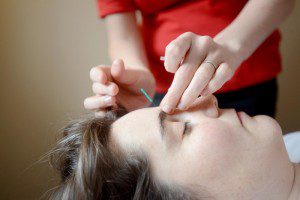 Whether your intended recipient receives acupuncture regularly, or it's something that they have never tried before, this is a gift that will surly bring a smile to their faces. Acupuncture is quite effective at treating a variety complaints:
– Back pain
– Shoulder pain
– Sciatica
– Knee pain
– Digestive complaints
– Insomnia
– Headaches
– Respiratory complaints
– Stress, anxiety, depression, etc.
People often do not realize that acupuncture and Chinese medicine is a complete system of medicine and is also wonderful at prevention of disease. Many people will see their acupuncturist at the change of seasons for example, to get a 'tune-up' for their immune systems.  Our practice in downtown Montpelier and Williston, Vermont has three board certified, licensed acupuncturists experienced in a variety of conditions. Pop into our office or call us to order an acupuncture gift certificate.
I hope you were able to get some ideas for  wellness gifts for the holiday season (and maybe even some for yourself!).