*|MC_PREVIEW_TEXT|*

Thank You for Attending Our

Open House Event
In total we had over 60 guests attend our event. We provided over 40 acupuncture treatments to our guests, some of them experienced acupuncture for the first time!
Stay tuned for our next event, in June. We will be celebrating the 2 year anniversary of the Kismet Place building. We'll be showcasing the rest of our holistic community, including Yoga, Martial Arts, Occupational and Physical Therapy.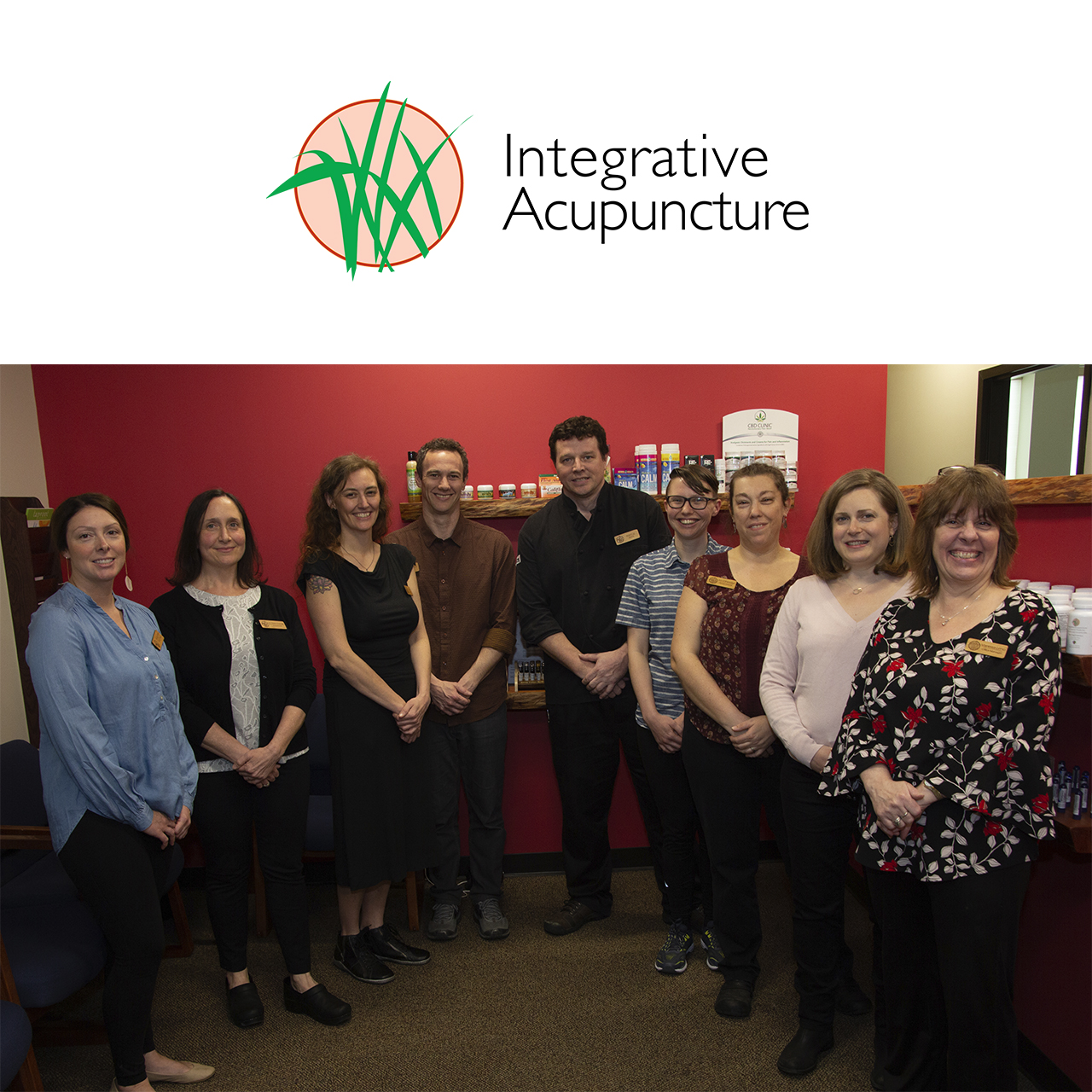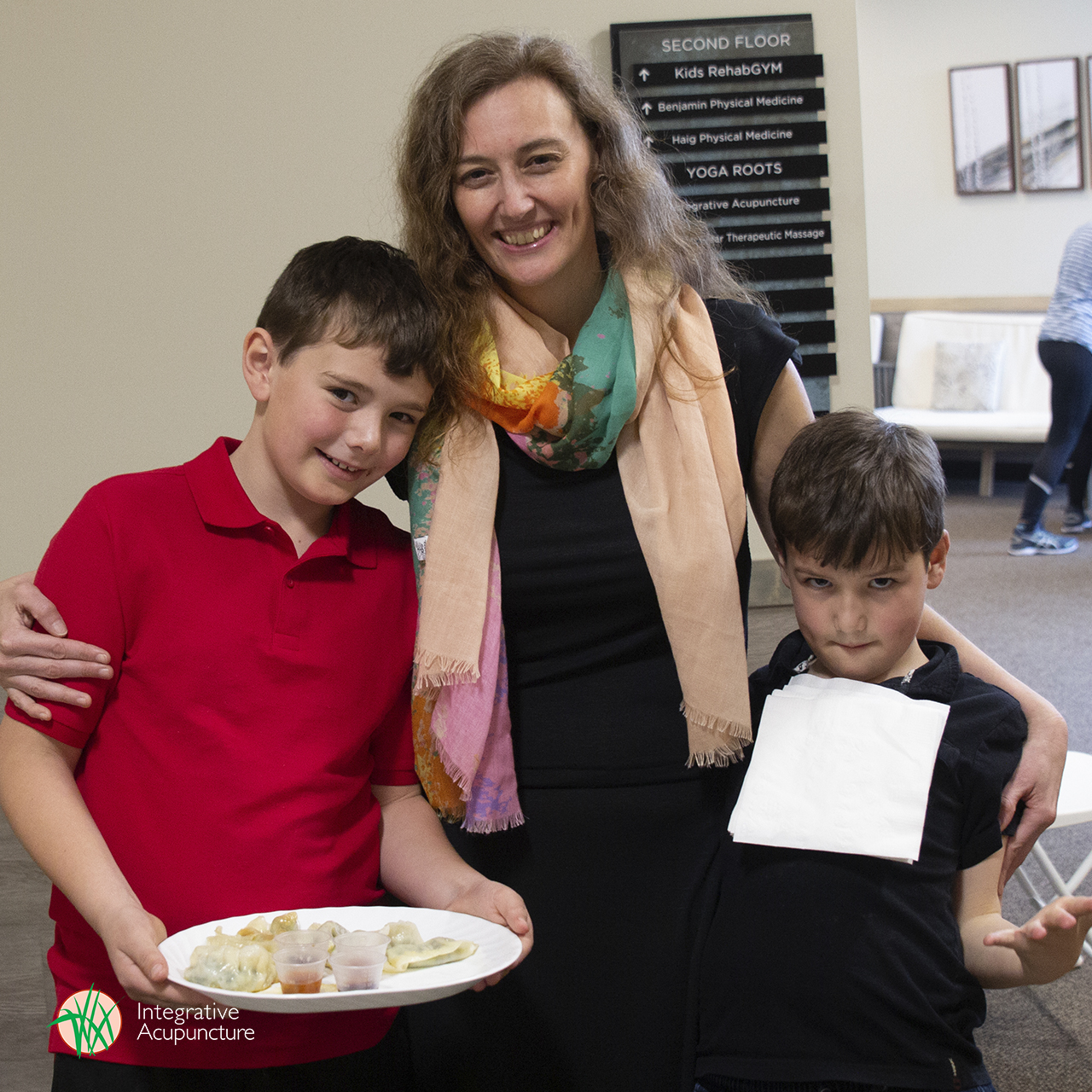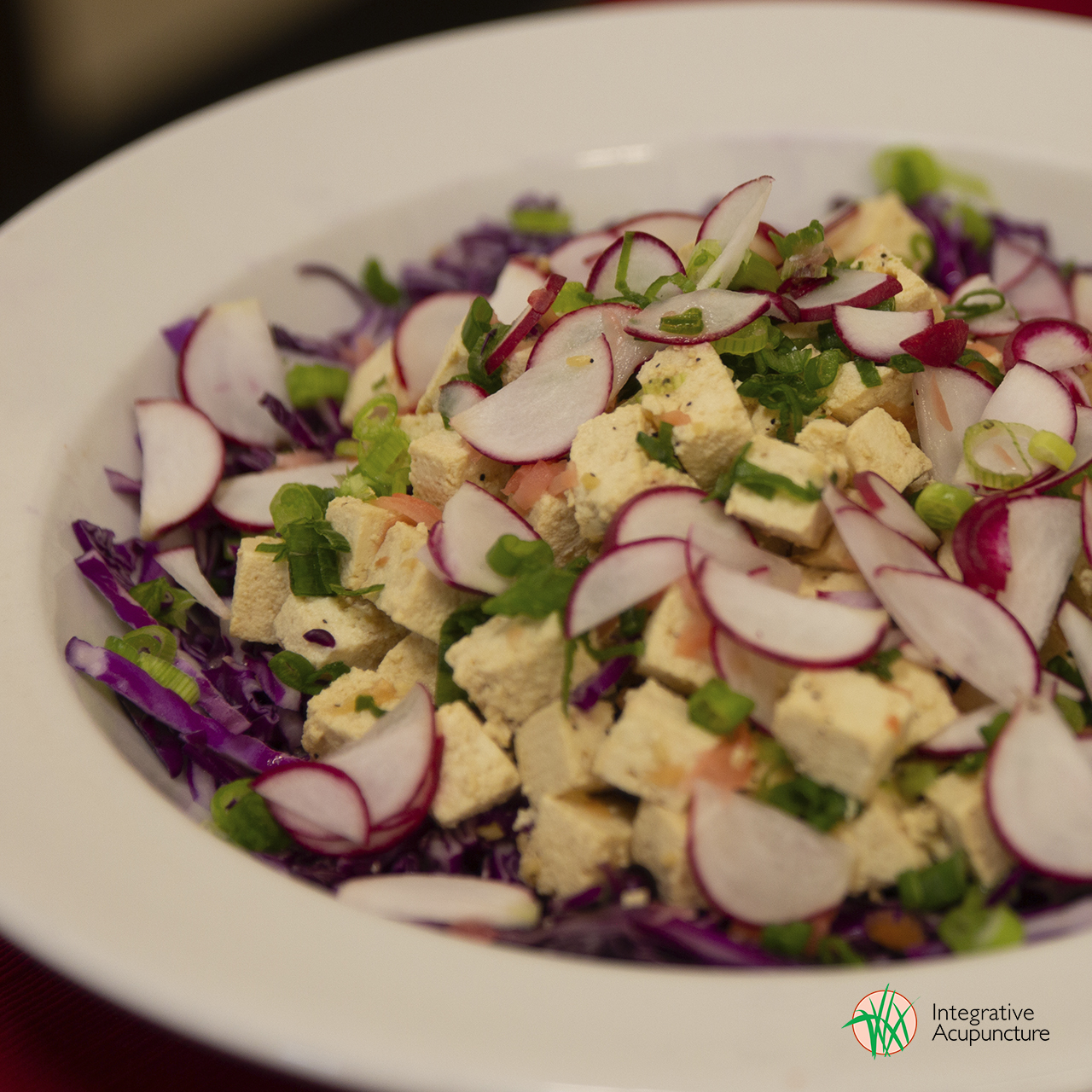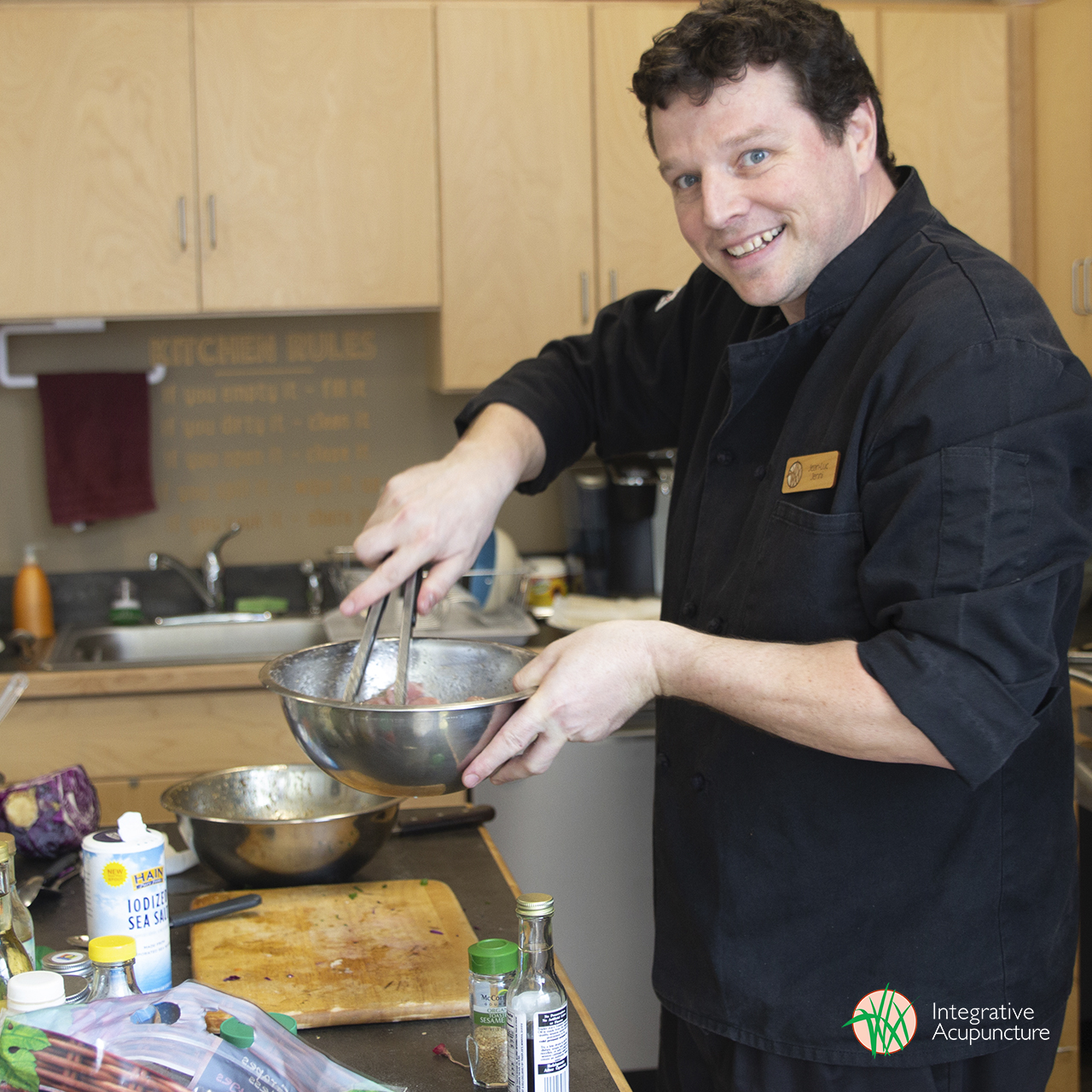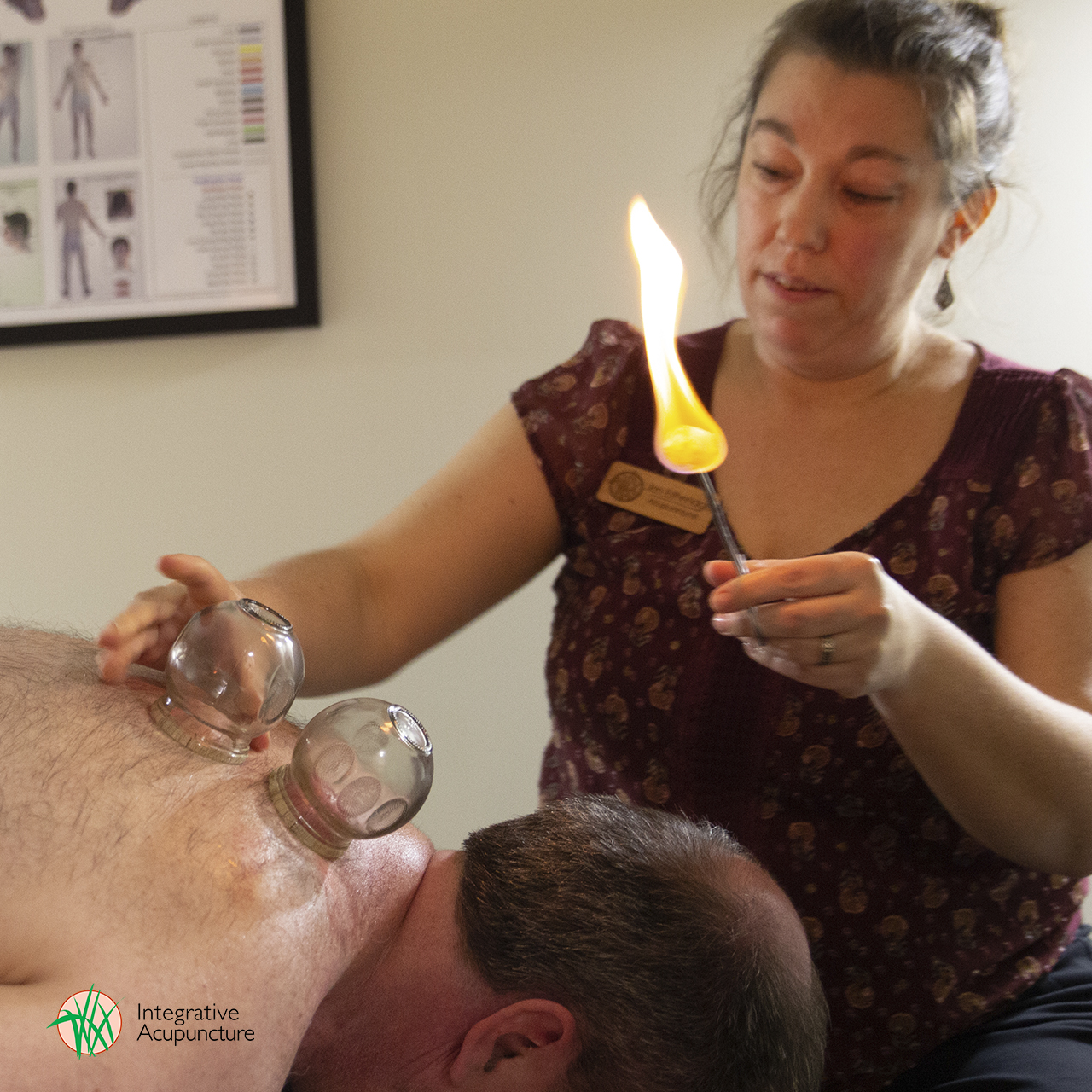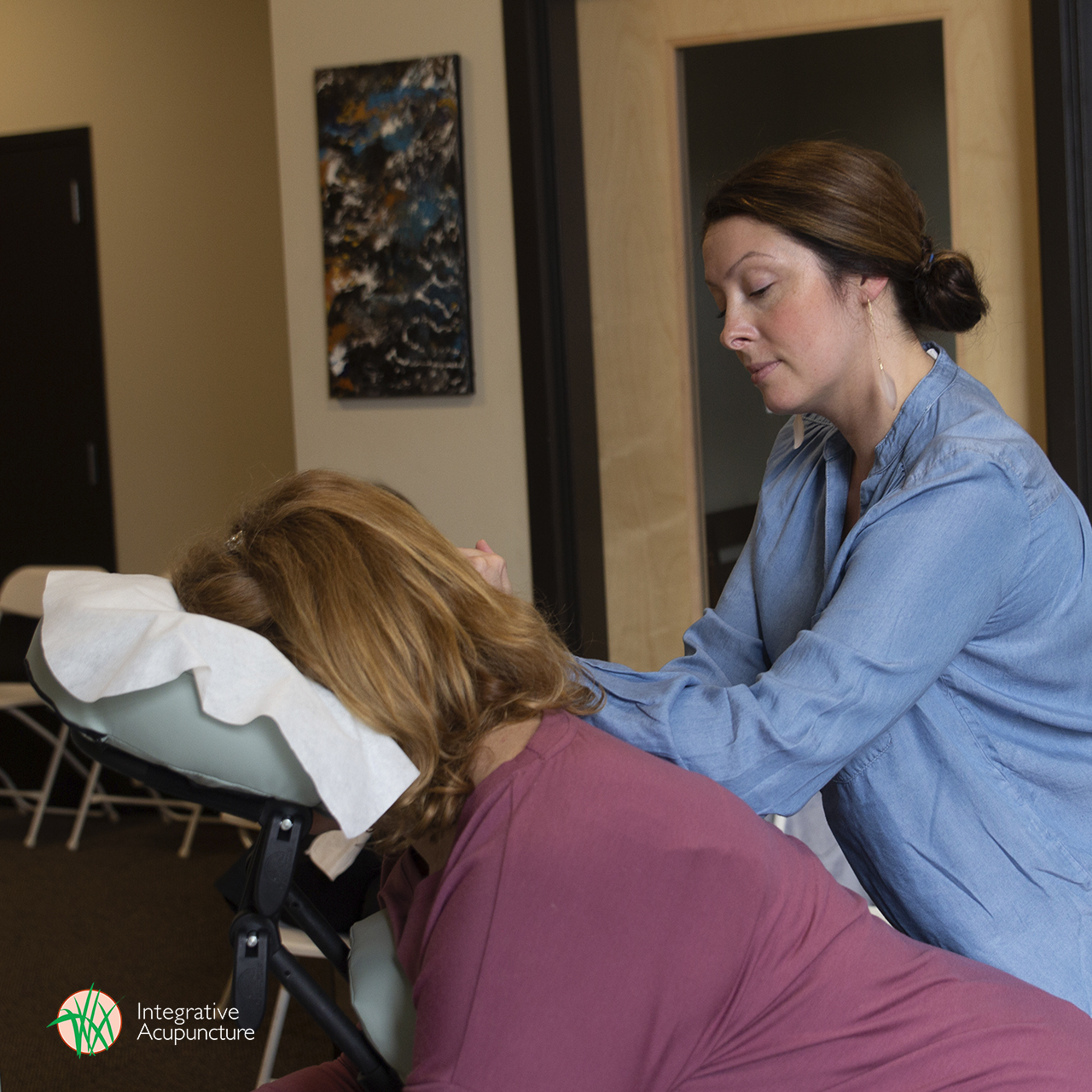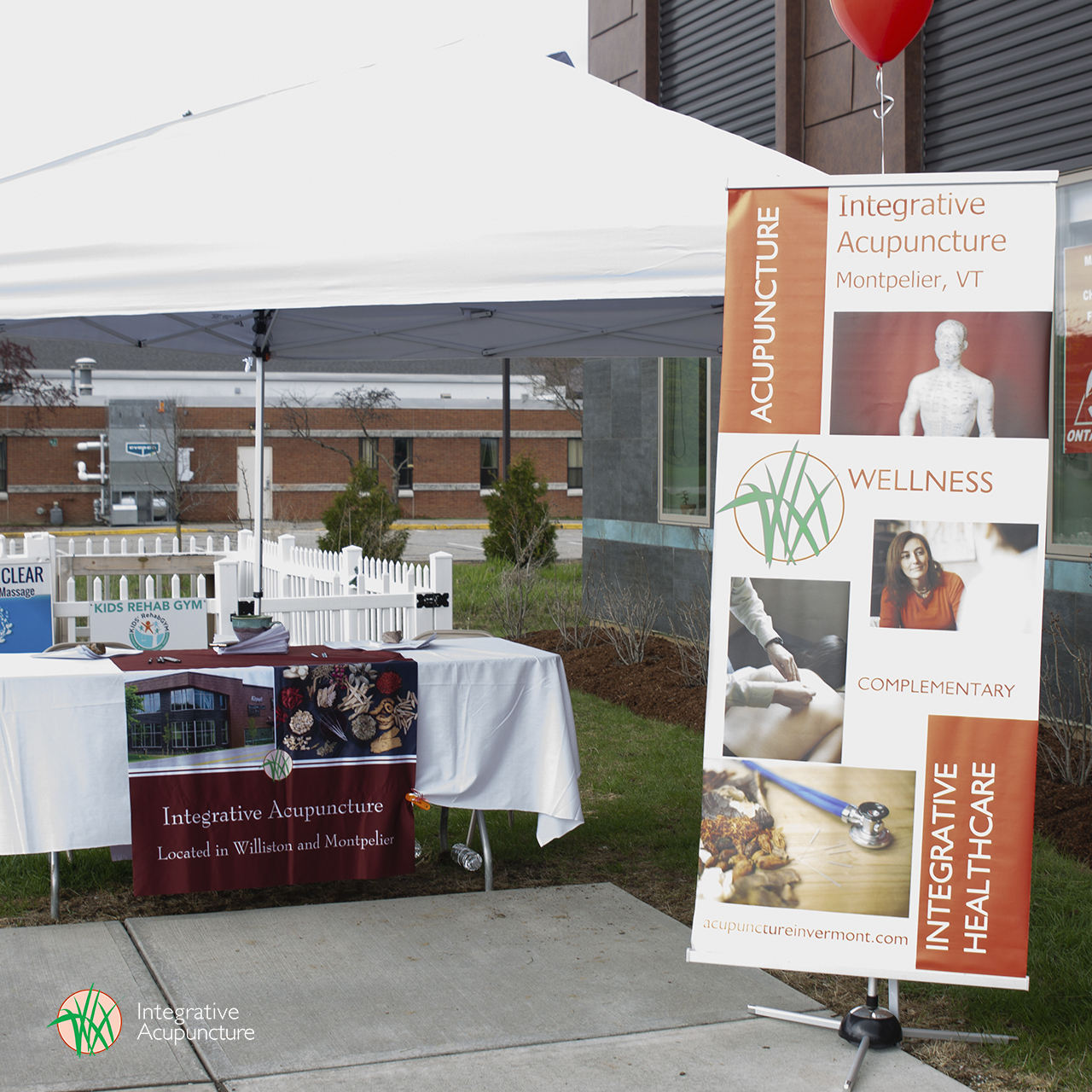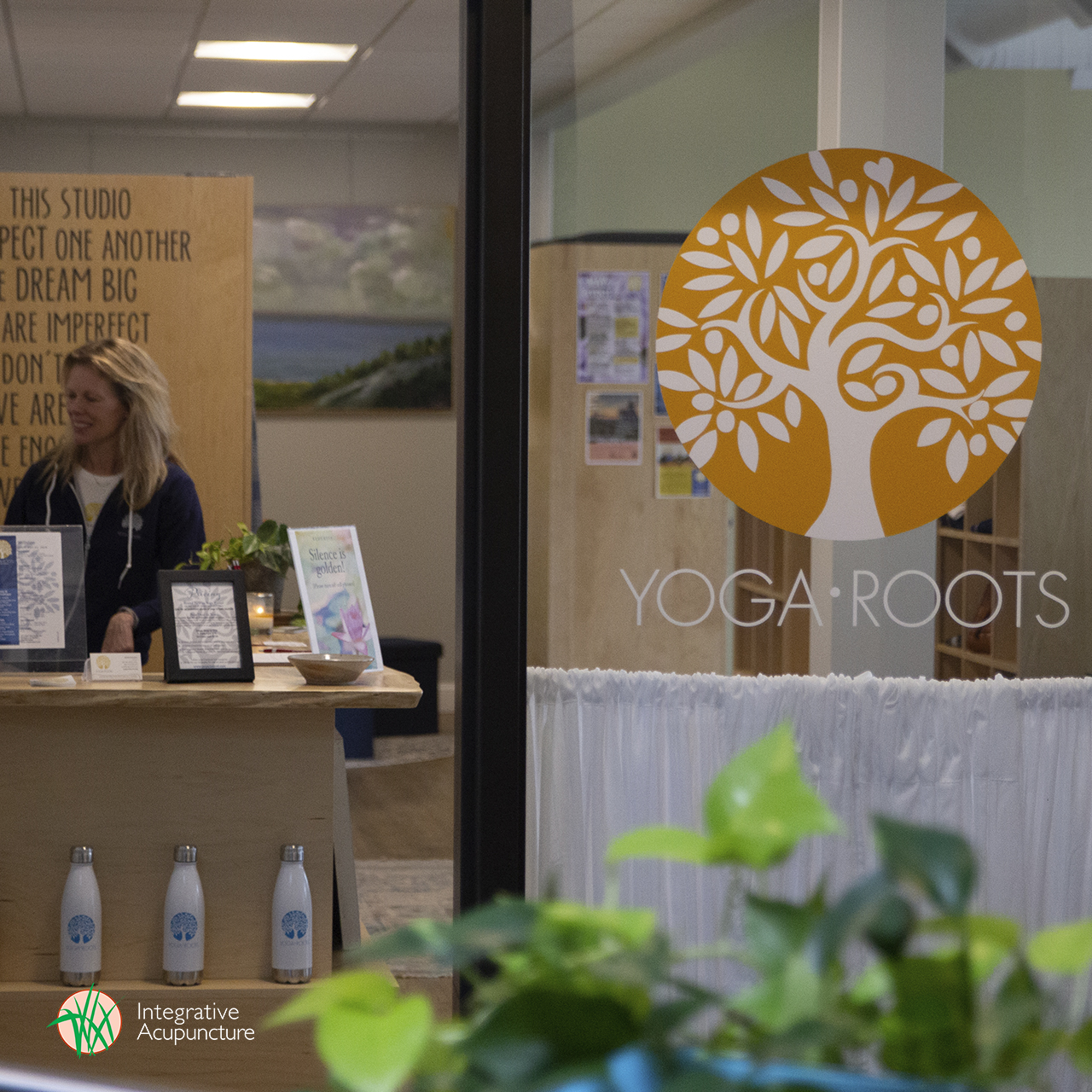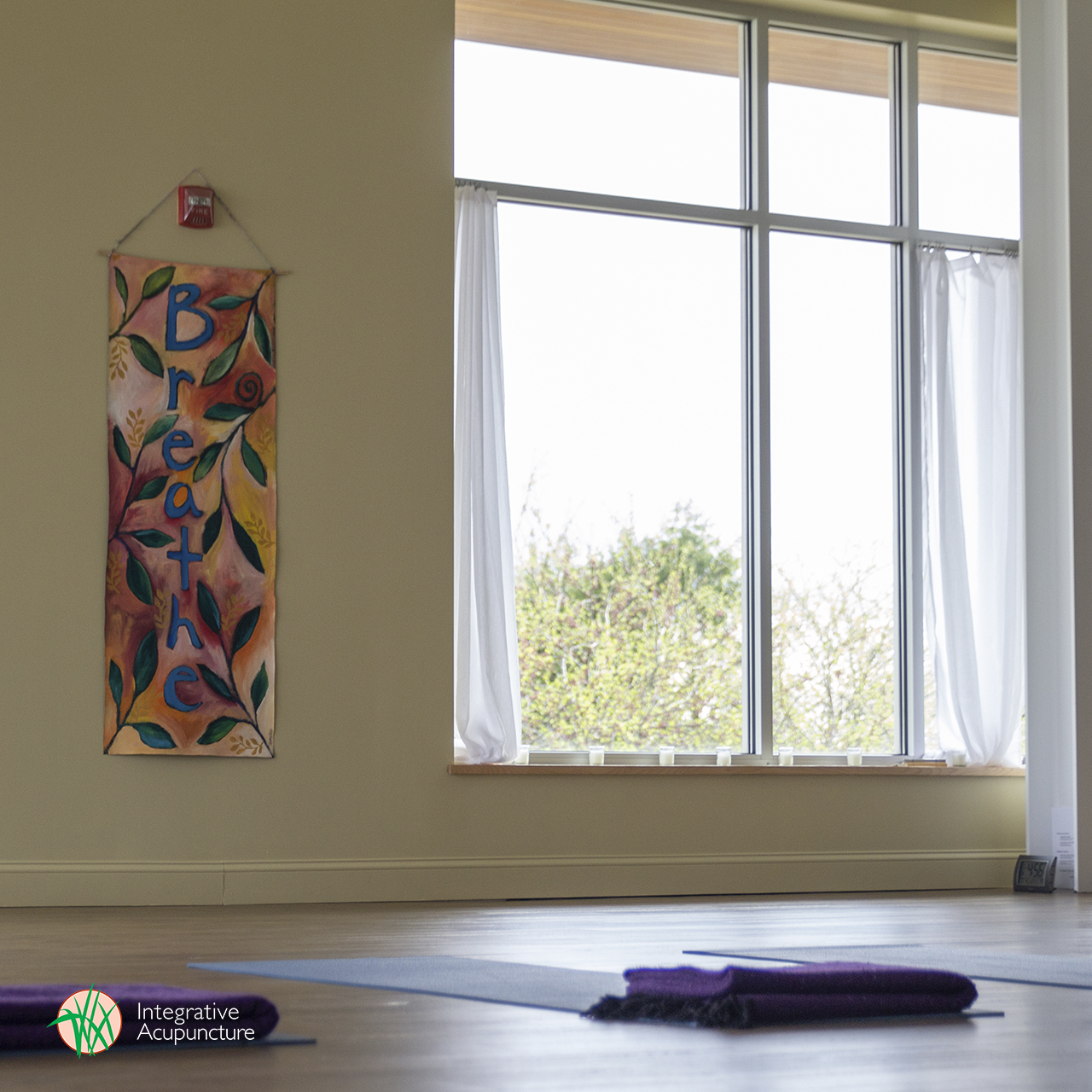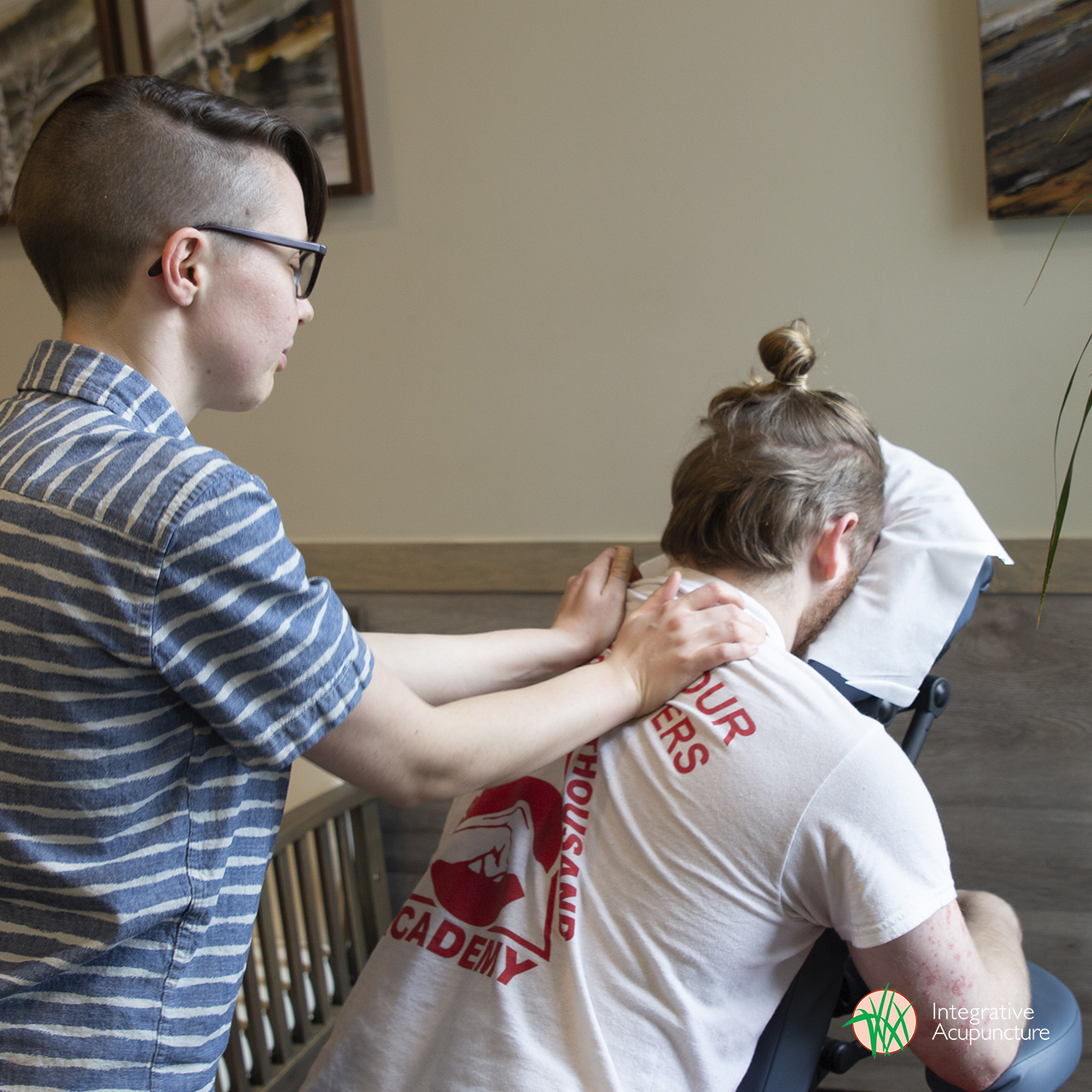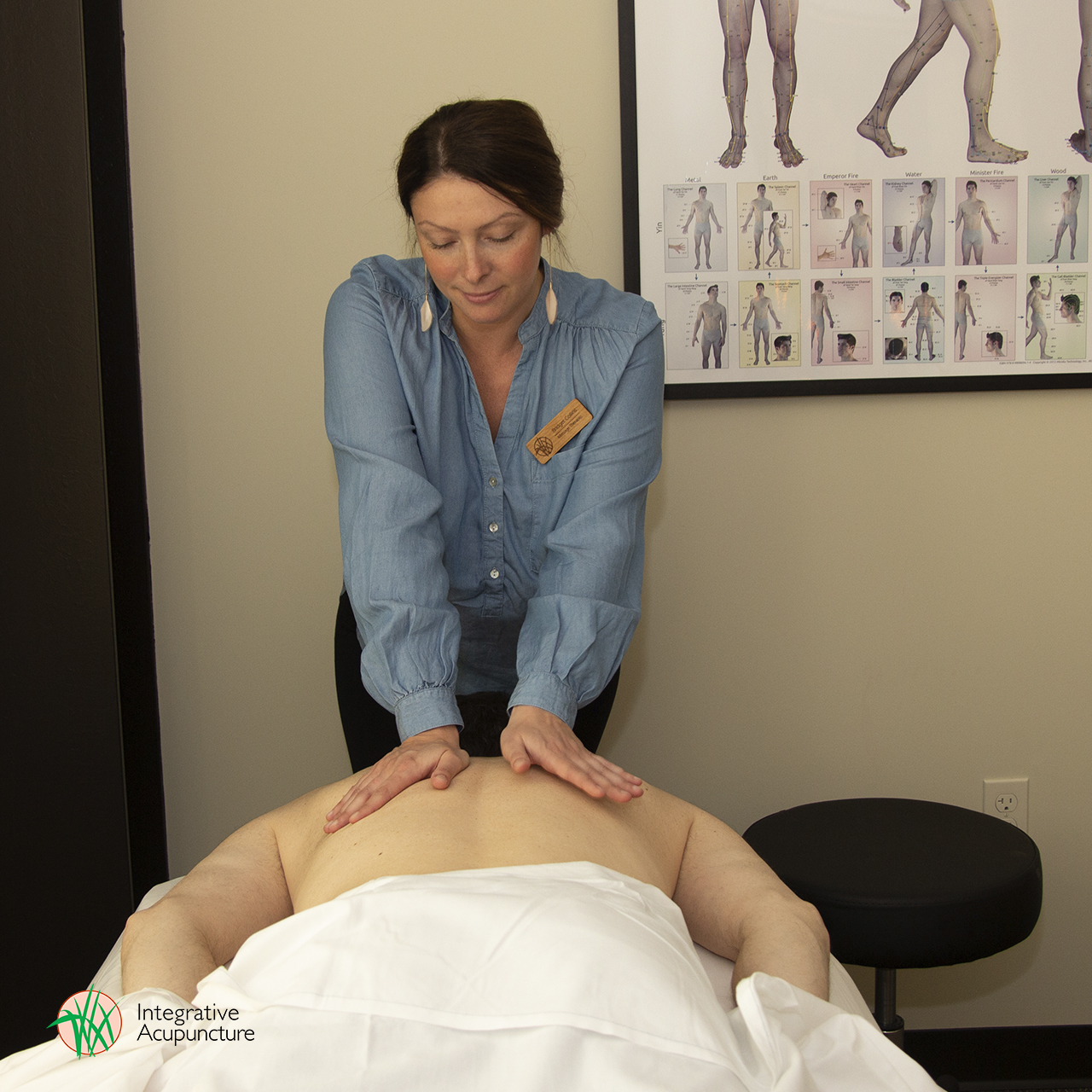 © 2019 Integrative Acupuncture. All Rights Reserved | Disclaimer: Statements made, or products sold through this website, have not been evaluated by the Food and Drug Administration. They are not intended to diagnose, treat, cure, or prevent any disease.